Florencia Gutman is an illustrator based in Buenos Aires who works from a studio in an industrial cardboard factory.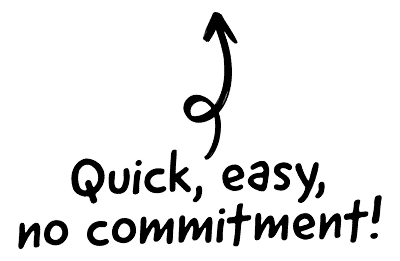 I work as an illustrator for editorial clients like newspapers, magazines and books. I also do some graphic design and art direction for brands and products. I am now also illustrating and designing for international clients, mostly for the music industry: posters, album covers and flyers. I enjoy all of these jobs. And I give some workshops about collage.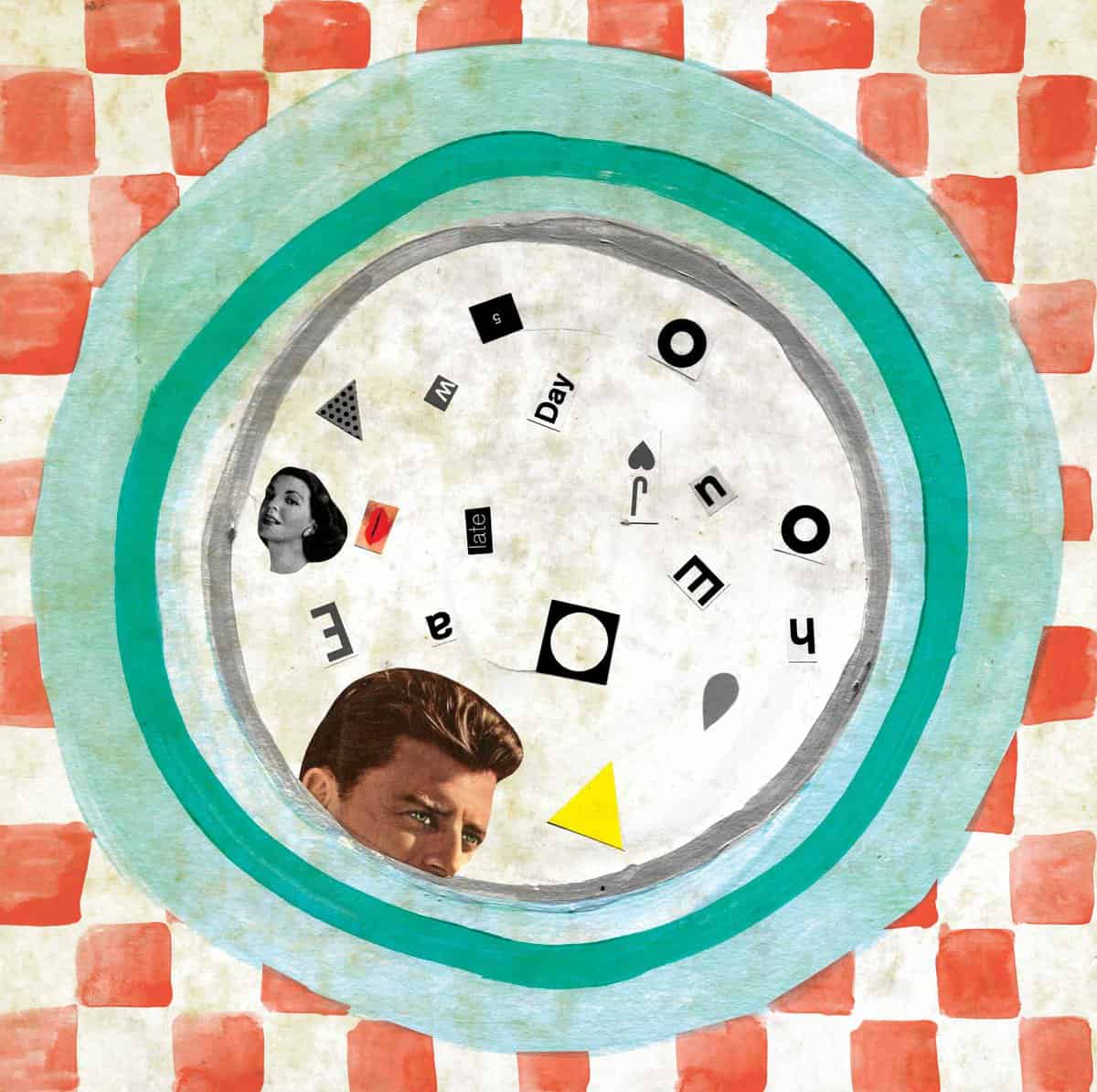 The CRM platform to grow your business
Great for entrepreneurs
Powerful data analytics
Manage sales and data

Seamlessly connect data, teams, and customers
Cutting-edge marketing
Ideal for teams or solo use
Measure sales conversions

Powerful web builder and advanced business tools
Great for startups
Powerful web page builder
E-commerce available

Supercharged content planning
Great for marketing
Better than lists or sheets
Manage social media

Create a new website in 10 minutes. Easy.
Launch your website fast
Powerful data intuitive
No coding skills needed
I am a graphic designer and illustrator from Buenos Aires, Argentina. I went to University here in Buenos Aires and it was a great starting point. My firsts jobs were as a graphic designer employed. But then something happened: I was contracted for a short term at a national newspaper for designing some newspaper pages. There I met a great Art Director, Silvana Segú, she saw my collage work from University and asked me to illustrate the Art and Culture section of the newspaper. So, since then, I've been illustrating for many clients. I have also been designing books, which is related to illustration in some point, so I still design books.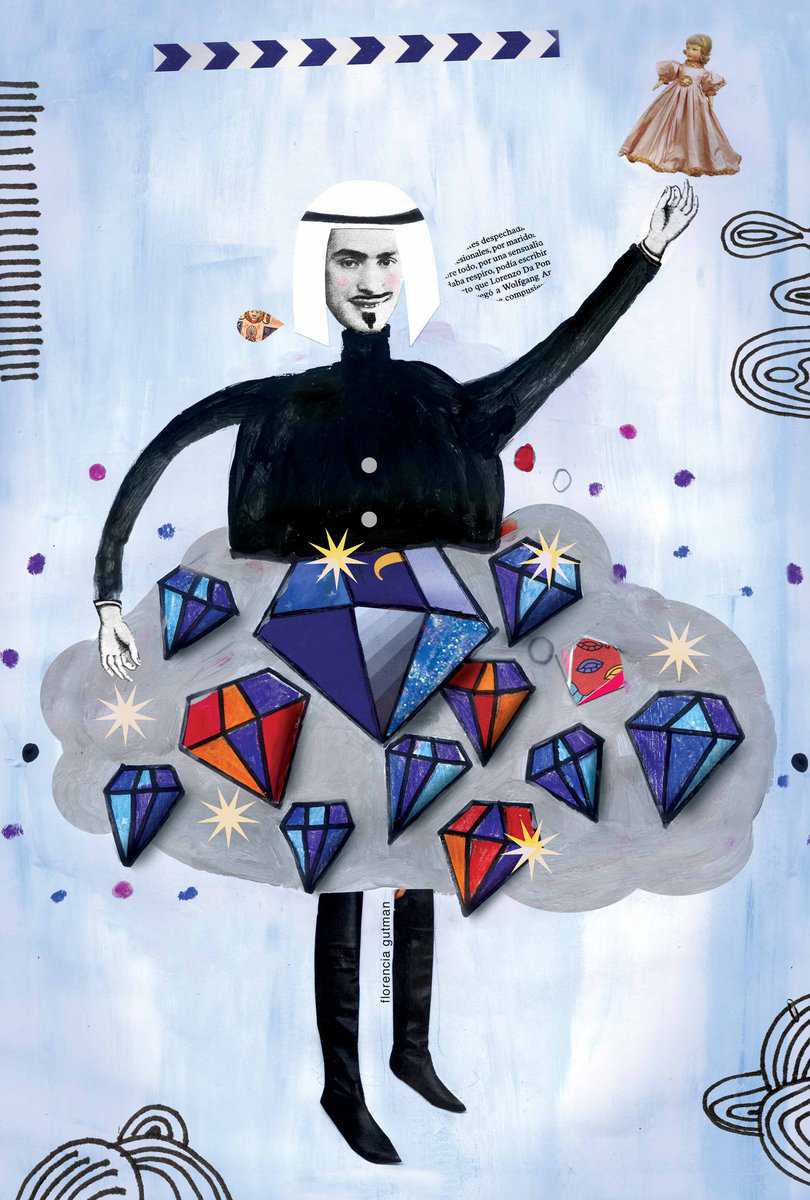 I learned to be persistent and believe in what I do. I think people notice that in your artwork and get interested in it. I have also learned to be always kind with clients. I really enjoy working with people. And they like to know more about creative work.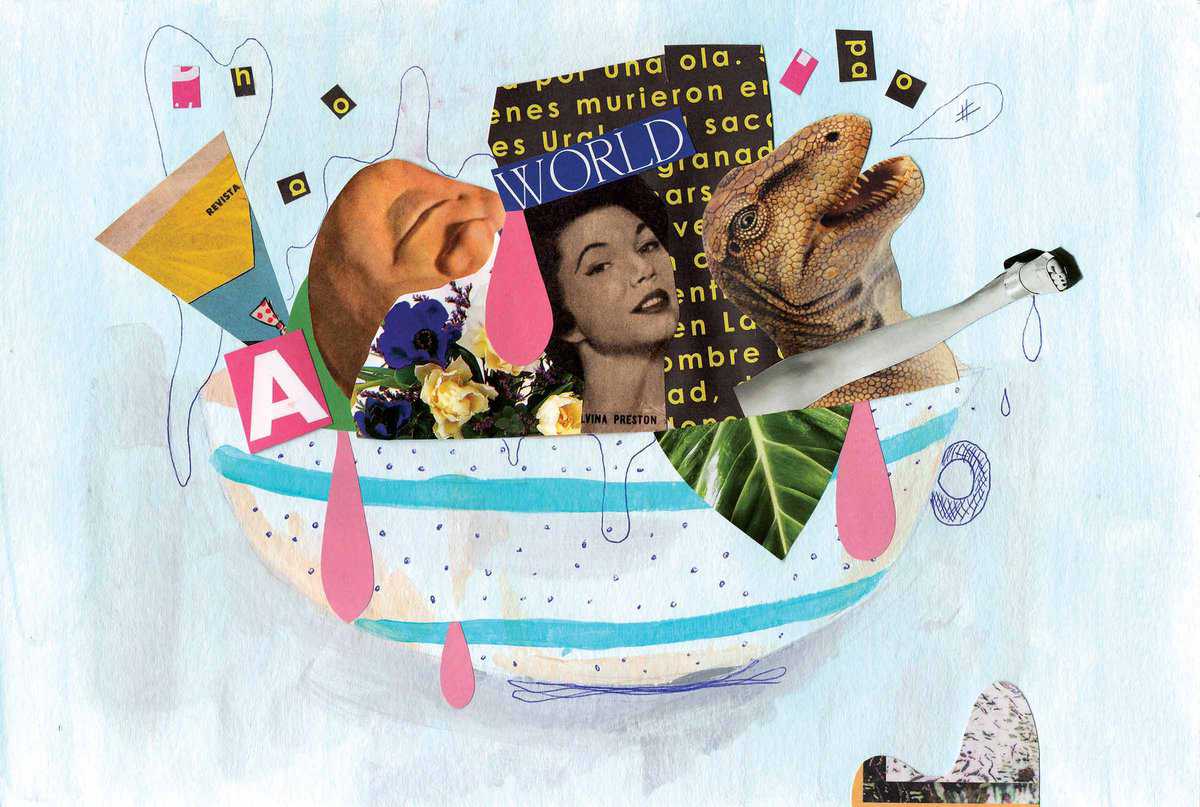 For me the most important part of the process is the concept. And you get there by talking with your client. If it is an illustration for an editorial product, the most important thing is to read many times the text. There you will have the keywords to generate and idea. I think as a designer and illustrator we have to know more about the client, the text, the product, to do great work. Then I make some pencil sketches, and when we agree on the idea, I start cutting magazines for the collage or designing on the computer. I also like to have some visual references from books and internet.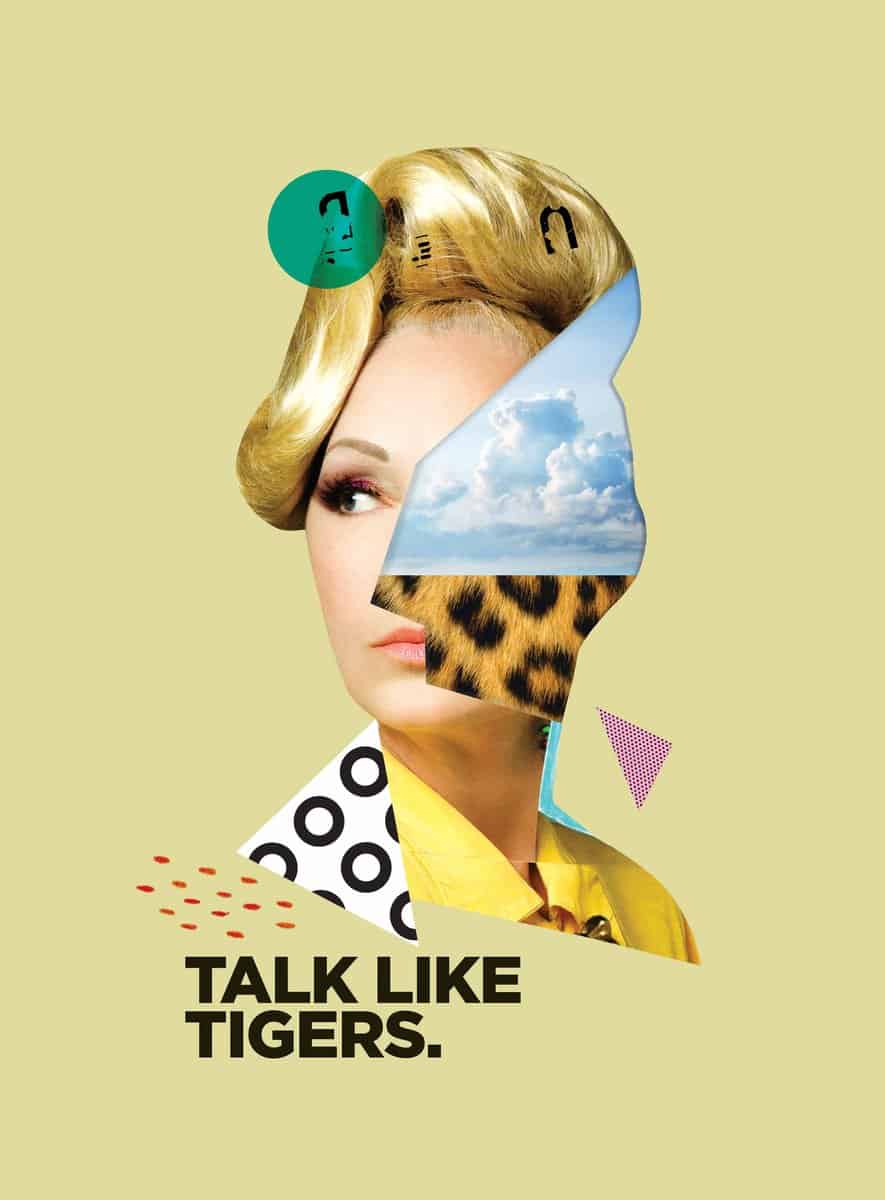 I use many old and new magazines, color papers, pencils, water-colours and acrylics. Then I digitalise the work and work it on the computer for typography, retouching, etc.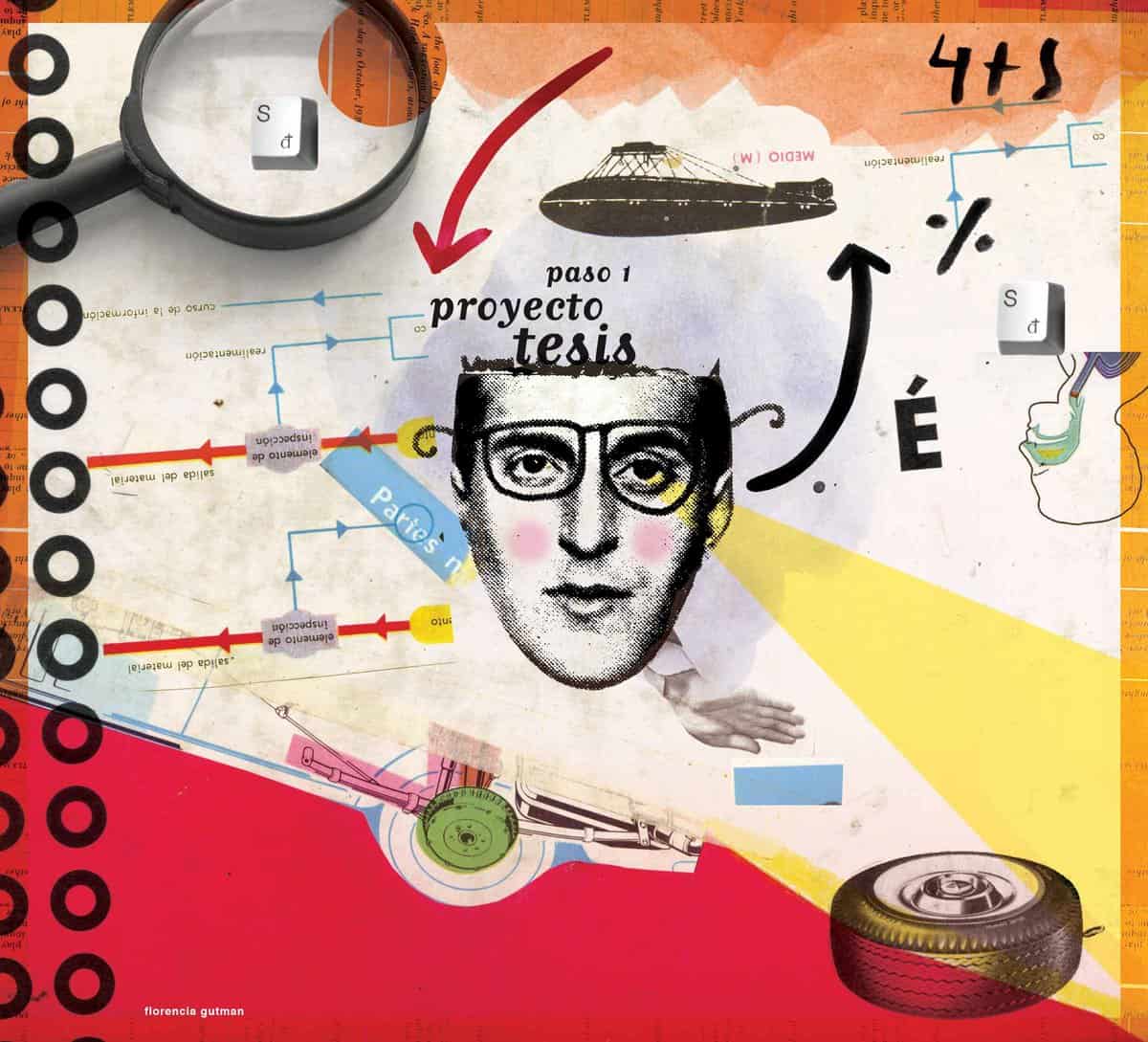 I am now working on my own studio, a little studio inside a cardboard factory. It is a nice place, very industrial. I am located in Buenos Aires, in a quiet neighbourhood.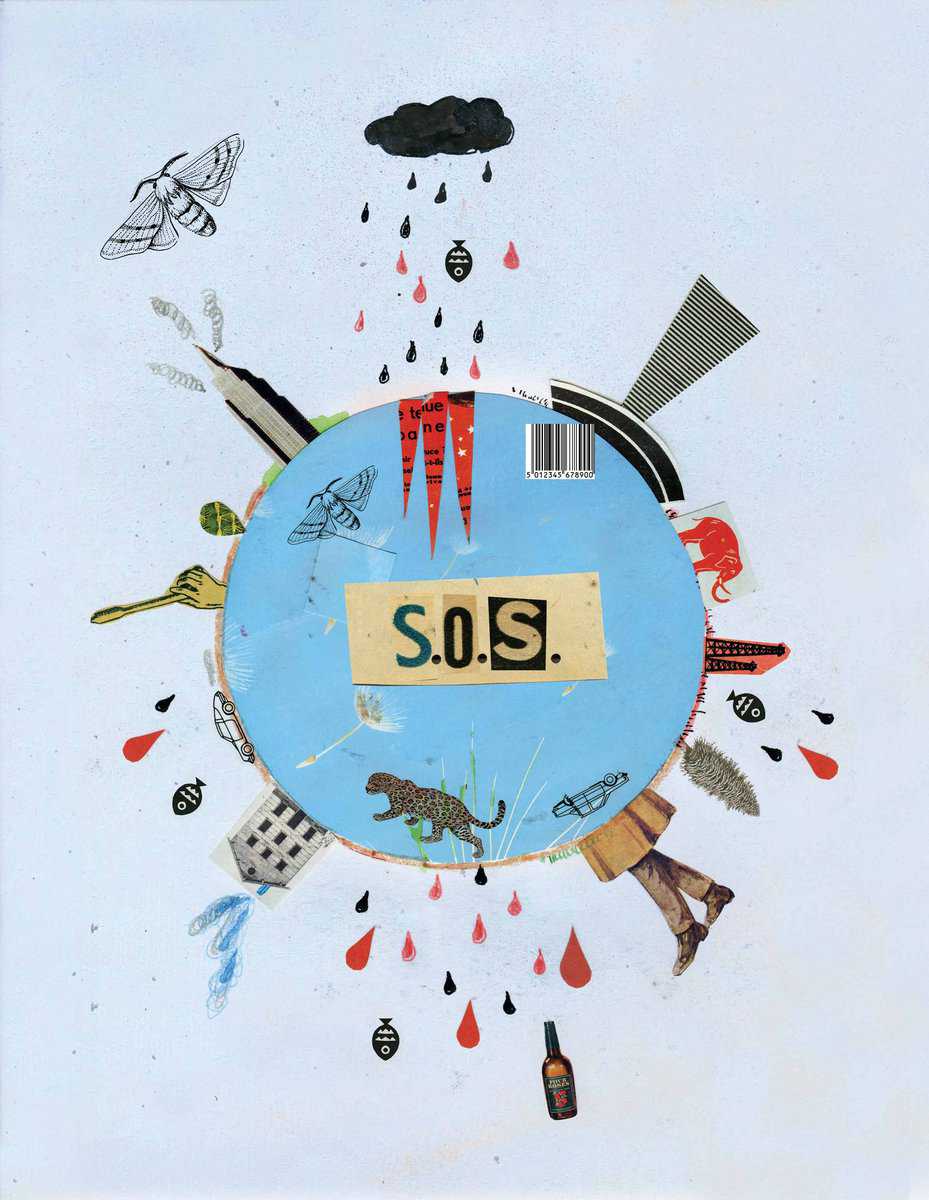 I would tell others wanting a similar career that it is very important to study, to take courses, to really get professional on this. Then, I would tell to be persistent and honest. And very patient.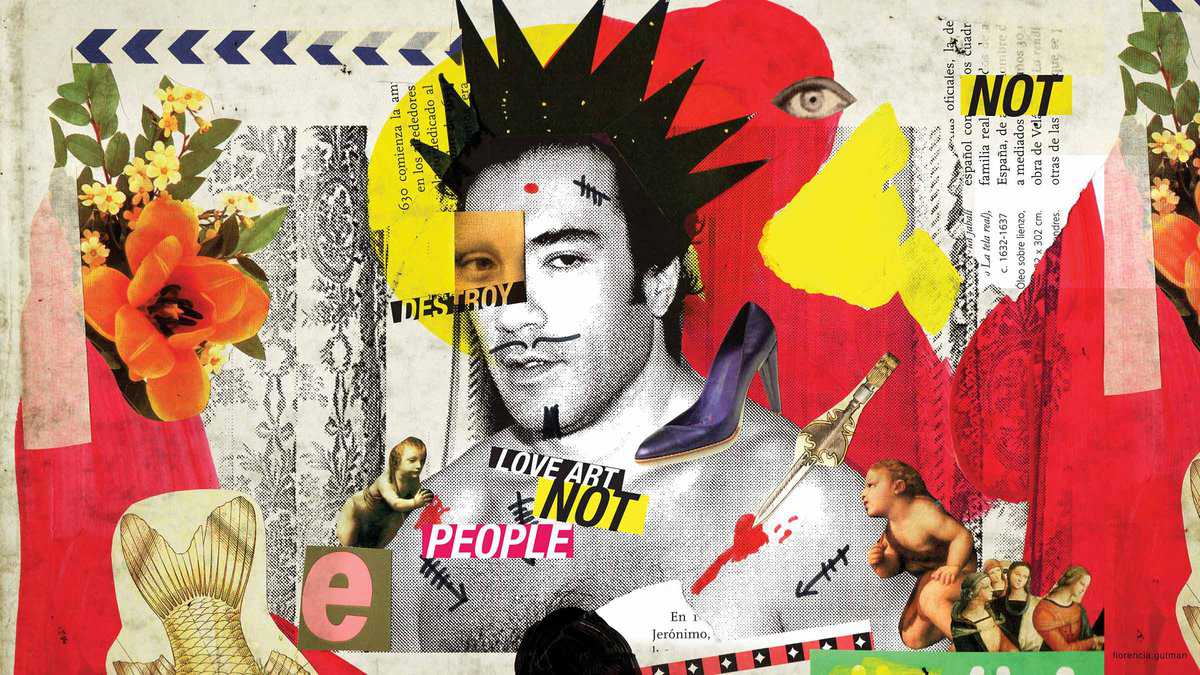 My objective know is to work for overseas clients as I am located in Argentina. I am starting to work now for Americans and English clients, and I really enjoyed it. I would love to illustrate and design for publishing companies not only from Argentina but from Europe. I also wish to keep working for music industry.
Learn more about Florencia on her website.