When it comes to your business how you market it is a crucial element you can't skip, getting your name out there in a sea of other brands and businesses can often feel like a hard task.
Compare prices for marketing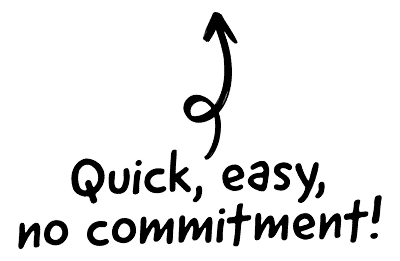 The market is as competitive as ever and the race to come up with exciting and creative ways to promote your brand is most definitely on.
Yet to be innovative you don't always need to rack your brains to come up with an entirely new concept, sometimes taking it back to basics and reinventing them can help to give your marketing techniques a new lease of life.

The CRM platform to grow your business
Great for entrepreneurs
Powerful data analytics
Manage sales and data

Seamlessly connect data, teams, and customers
Cutting-edge marketing
Ideal for teams or solo use
Measure sales conversions

Powerful web builder and advanced business tools
Great for startups
Powerful web page builder
E-commerce available

Supercharged content planning
Great for marketing
Better than lists or sheets
Manage social media

Create a new website in 10 minutes. Easy.
Launch your website fast
Powerful data intuitive
No coding skills needed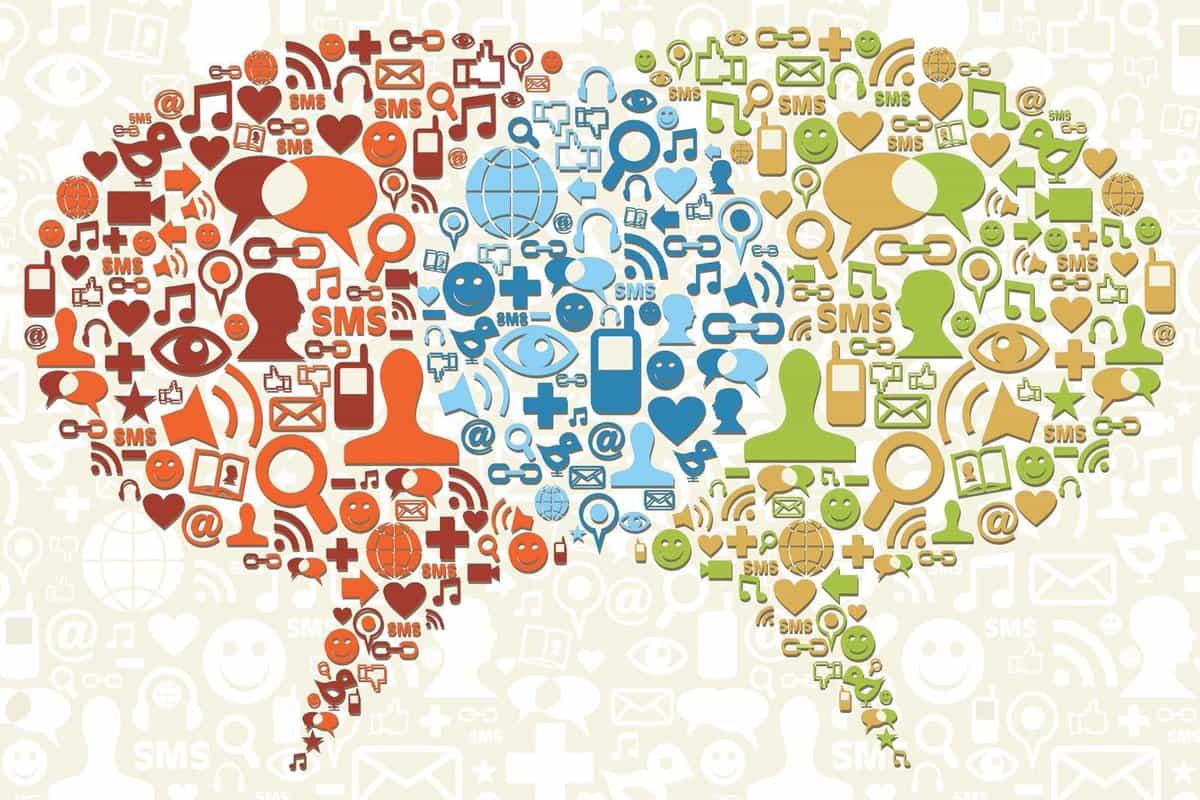 Social Media
You're probably thinking social media is not exactly innovative anymore right? Wrong. Yes, it has been around for a while now but new platforms are continually emerging and as existing social media sites up their game in order to compete, it's how you use it that will show the true value within.
Simply having a social media profile isn't enough, you need to be active and engaging to harness the power it can offer you. You sent a tweet, gold star for you. But did you consider the impact that tweet could have and the reaction you wanted from your audience?
Establish your goals for social media, create a strategy and be ready to respond at a moment's notice. A poorly managed account won't do you any favours when it comes to making your audience happy.
Visual is key when it comes to social media success, with many platforms seeing an increased engagement rate when images are included in posts, and platforms such as Instagram, Pinterest and Snapchat based entirely on sharing visual content.
Keep your content 'snackable', remember you have a limited amount of time to gain interest, so your headline needs to be strong and leave your audience wanting more. Use analytics tools to see what kind of content works best for you and experiment at first to see where success lies for you.
Events
Boring, unimaginative events seem to be a thing of the past with many a business competing for attention by putting on some pretty show stopping extravaganzas. No longer is awkward conversation required by the buffet table, followed by a half-hearted presentation before everyone grabs their coat and leaves.
Events are the chance for you to show off just what makes you, your business and products or services so great. It's all about the experience you offer event attendees, but don't lose sight of the message you want them to take away.
Getting the guest list right is another essential step, inviting influencers and relevant professionals within your industry can help to ensure they are in the right place, at the right time to see your business doing what it does best.
Oliver B a professional magician comments, "As a magician and entertainer my top priority is ensuring guests have the most memorable night possible and close up magic is one of the best ways to add a personable touch to any party. I've performed at and attended some incredible parties over the years and the ones with the best entertainment schedule are the events I've walked away from and had the best night."
Think outside the box when it comes to event entertainment, a standard music set simply doesn't cut it anymore. The WOW factor is essential when it comes to choosing your entertainment and something that leaves everybody commenting, 'I wasn't expecting that!'
Customer Loyalty
Of all the customer loyalty quotes, this is one of the best around by Shiv Singh, "The purpose of a business is to create a customer who creates customers." Word of mouth is one of the oldest tricks in the book but reinventing it and finding a new way to spread the word about your business and campaigns does work.
A loyal customer is one of the best forms of promotion your business can receive, after all a happy customer is 97% more likely to share a positive experience with a business. Customer service isn't without its hard work but it will not only keep your brand in tact but also provide repeat and new business.
Customer loyalty isn't just about being nice to clients or customers, although this is obviously essential to retain good customer relations, but consider how you as a business can inspire loyalty amongst your customer base through the campaigns you create.
Take the lead from Coca Cola as an example, their Share a Coke campaign captured the world with personalised bottles. There isn't anything particularly fancy about a monogrammed label on a drink but it's the essence of the campaign which inspired customers to share with their friends.
How many of us scrabbled to find our own name on a bottle or pointed one out to a friend when we saw their name? We shared photos, bought bottles for our friends, mum, dad and siblings, even Santa got in on the action at Christmas.
Personal connections help to create an emotional connection between customer and brand, and drive customers to spread the word about just how great you are.
How you promote your business will of course depend on what you do and what you want to achieve, but by implementing a successful and quality strategy you will see your business soar.