In recent years, digital media has become the preferred format for a wide spectrum of uses including personal, business, and education. The trends in digital marketing have also grown to meet the growing tech-savvy desires of consumers who have become accustomed to conveniently accessing most anything they could want with their smartphone and an internet connection.
Compare prices for graphic design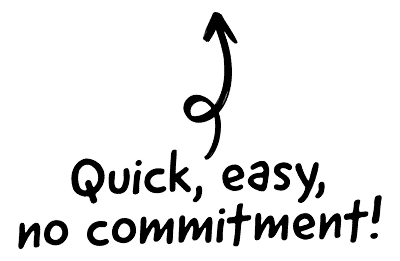 So are physical, printed marketing materials outdated and fading away in light of this digital revolution? I don't think so, and here's why.
One of the newest and most fascinating trends emerging in the digital marketing world is fully interactive media that leverages print materials in a new digitally enhanced and interactive manner. This trend, powered by the rise of augmented reality (AR) is helping marketers to reach and engage more customers in much more personal and impactful ways through interactive media.

The CRM platform to grow your business
Great for entrepreneurs
Powerful data analytics
Manage sales and data

Seamlessly connect data, teams, and customers
Cutting-edge marketing
Ideal for teams or solo use
Measure sales conversions

Powerful web builder and advanced business tools
Great for startups
Powerful web page builder
E-commerce available

Supercharged content planning
Great for marketing
Better than lists or sheets
Manage social media

Create a new website in 10 minutes. Easy.
Launch your website fast
Powerful data intuitive
No coding skills needed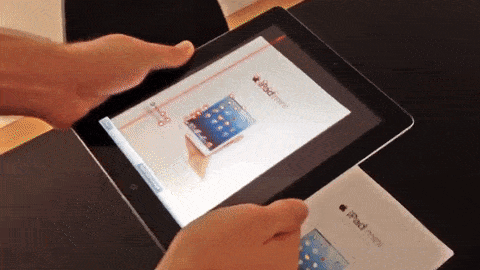 What is interactive media?
Interactive media is any combination of traditional print mediums combined with digital elements or enhancements such as electronic text, graphics, 3D holograms, or sounds. Interactive mediums are designed to respond to user interactions and add depth to any experience. Bring print to life and allowing virtual media to create a world that wasn't before available is a great engagement and marketing tool.
How augmented reality brings print to life with interactive media
Augmented reality technology is at the forefront of the interactive media marketing trend. AR makes it possible to layer interactive, digital components atop a real life environment.  For example, Augment is an AR software solution with an app that allows users to scan an image on a page, screen, or package with their smartphone. Then an interactive, associated 3D model will pop up and hover over the printed media. But it's more than just an interesting novelty, it's effective.
Marketing benefits of interactive media
AR-powered print is not only impressive from the consumer standpoint, but can also have very positive impacts on your marketing efforts and business growth in the following ways:
Brand recognition and interaction
Interactive media helps you grow your market presence through emphasized brand recognition and customer loyalty. When you provide your customer with an experience that is personal, immersive, and very impressive, they will remember their experience with you and come back again and again to try out all your products and services.
Increased ROI
Investing in quality interactive media tools will ultimately help you boost your profits and ROI through increased customer engagement, interaction, and purchases of your company's products or services.
Improved marketing materials and strategies
A huge benefit to utilizing interactive media and augmented reality in your marketing is that you can learn, adjust, and improve based on meaningful interactions your customers are experiencing with your current campaigns. By using the feedback or input you receive while a customer is interacting with your interactive media, you can learn a great deal about them and what is informing and driving their decision to purchase as they continue to interact. This valuable information will help you craft continuously effective, relevant, and successful marketing materials.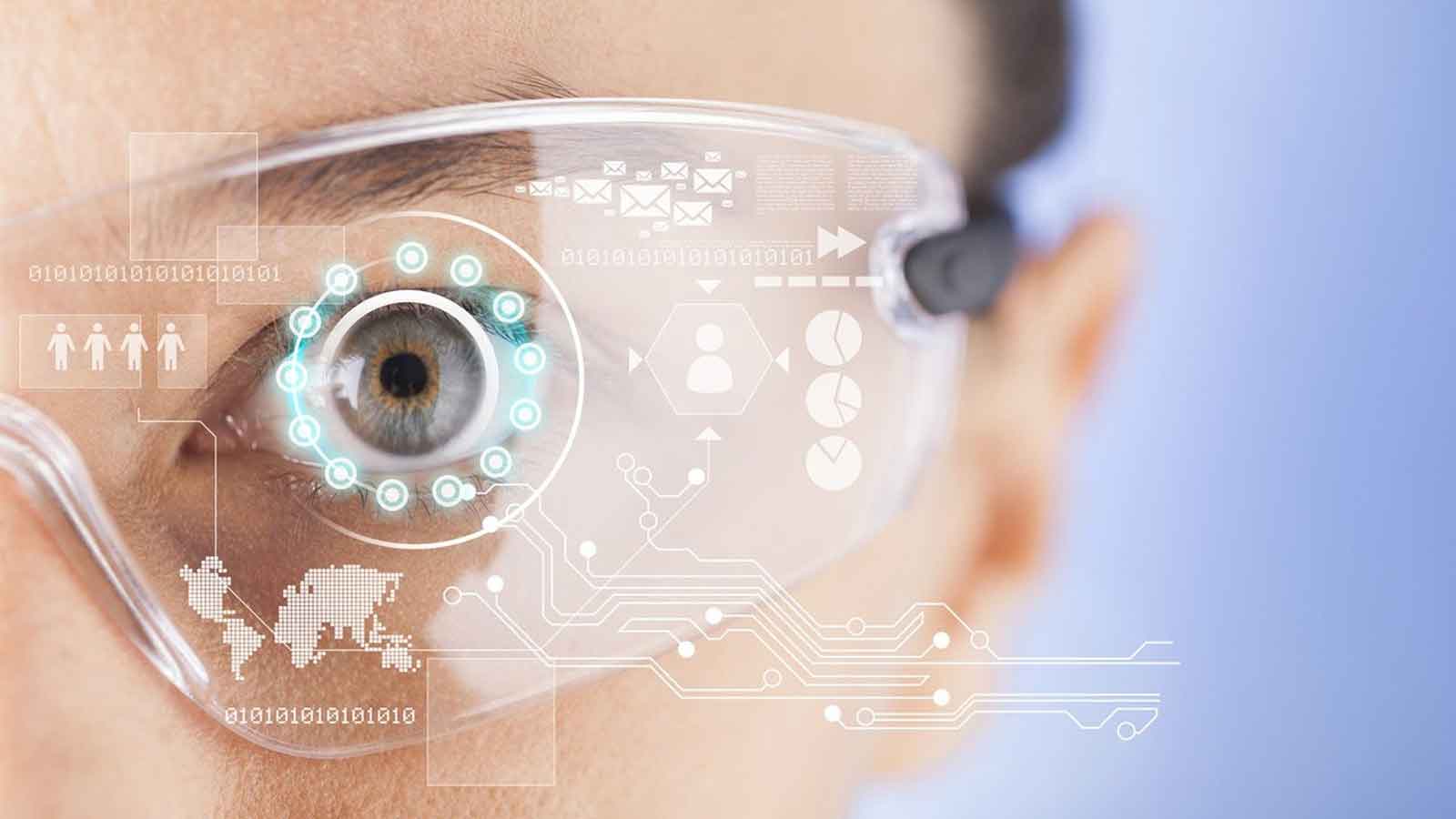 Measurable analytics for growth
Analyzing the success of your marketing materials, campaigns, and customer interactions can help you scale your business successfully, and continue to grow your profits. For these reasons, it is very important that you track the results of your interactive media campaigns just as you would any other marketing efforts. Fortunately, leading companies offering AR technology services and business customizations also offer analytics programs to help you quantify your success, and move forward confidently to your next campaign.
Is the future of digital marketing not really digital at all? I believe so. With such an exciting, interactive experience, the control is placed in the consumer's hands. Soon, interactive print and media campaigns will go from a new innovation to a household marketing method.