Jennifer Cauli is a creative London-based photographer available for local and international assignments. She is am specialised in varying aspects of food, product and travel photography.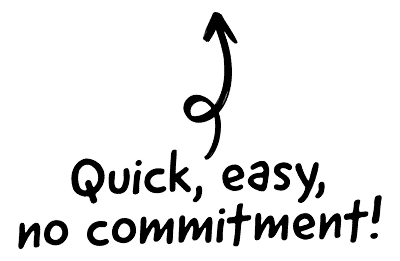 I am on the early stages of my career as a professional photographer. So far I've mostly made money from photographing food and I wish to start working with travel photography soon. I am also planning my first exhibition in September.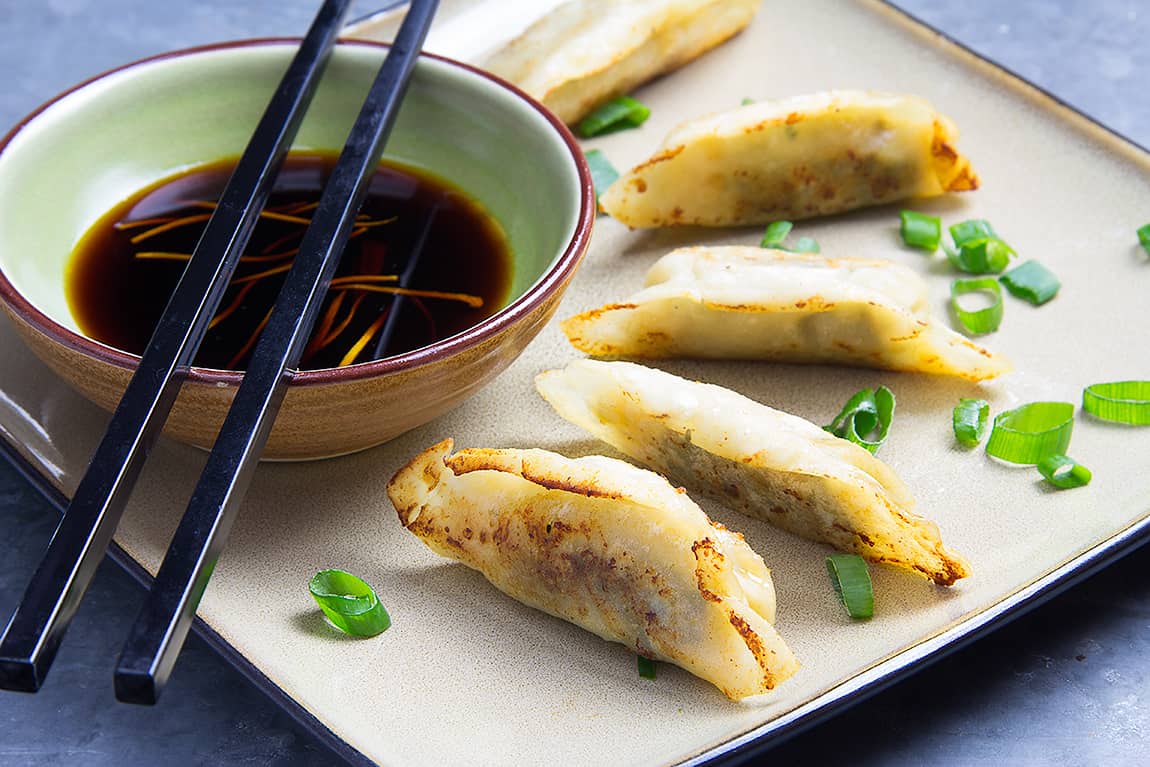 The CRM platform to grow your business
Great for entrepreneurs
Powerful data analytics
Manage sales and data

Seamlessly connect data, teams, and customers
Cutting-edge marketing
Ideal for teams or solo use
Measure sales conversions

Powerful web builder and advanced business tools
Great for startups
Powerful web page builder
E-commerce available

Supercharged content planning
Great for marketing
Better than lists or sheets
Manage social media

Create a new website in 10 minutes. Easy.
Launch your website fast
Powerful data intuitive
No coding skills needed
My passion for photography started when I was about 15years old and my dad lent me his camera. I loved the fact that photography enabled me to record forever the memories of those years and the people that surrounded my life. I was so obsessed that I filled the walls of my bedroom with those images. I knew that these walls will have a different meaning for me as time goes by even if the images are still the same. My knowledge of photography wasn't great in that moment, my main purpose and project was purely to document my personal life. It is only when I went to university that I started studying photography in depth.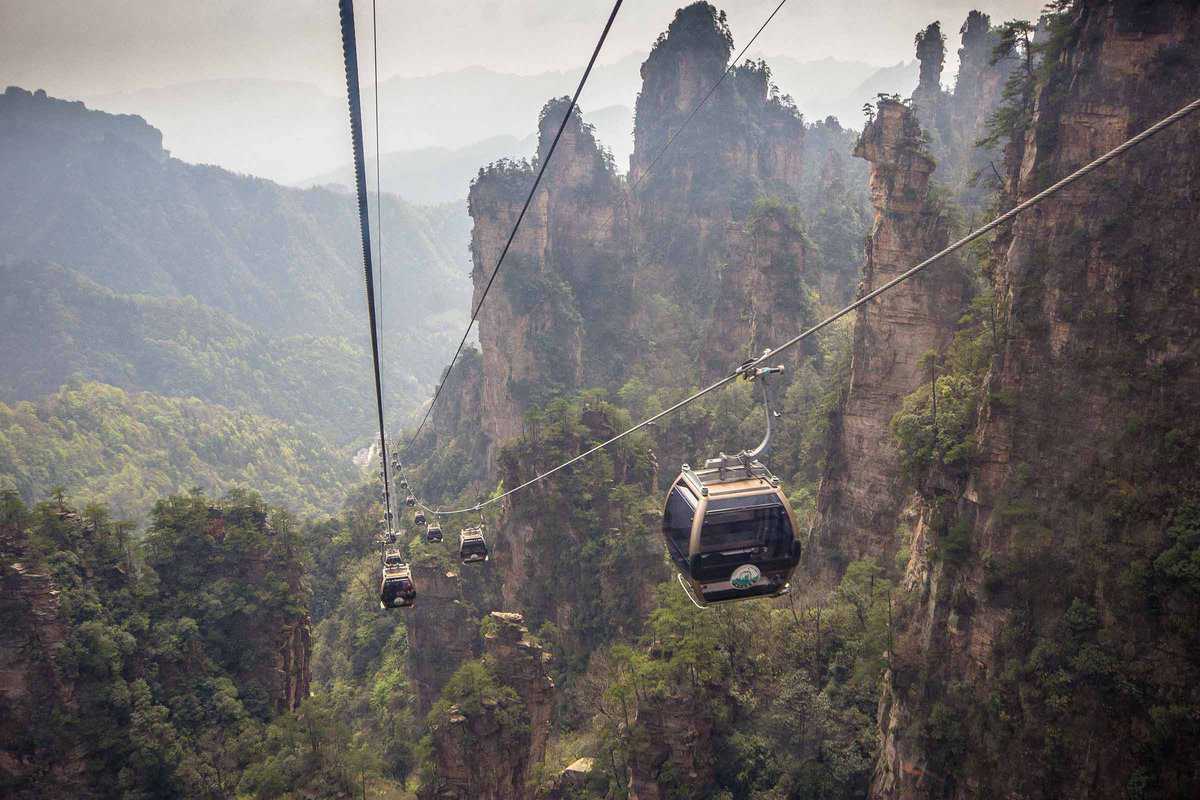 But my actual path was in Architecture so it took me a while to realise that I would have loved to spend my days photographing. I always liked many subjects and struggled to focus on only one. I like to observe people and situation of everyday life. My interest is about these time we are living now as human beings and places in the world where we are living. I am noticing the differences between place and place and peculiarities that makes everything special. That is where my interest in Food and Travel comes from.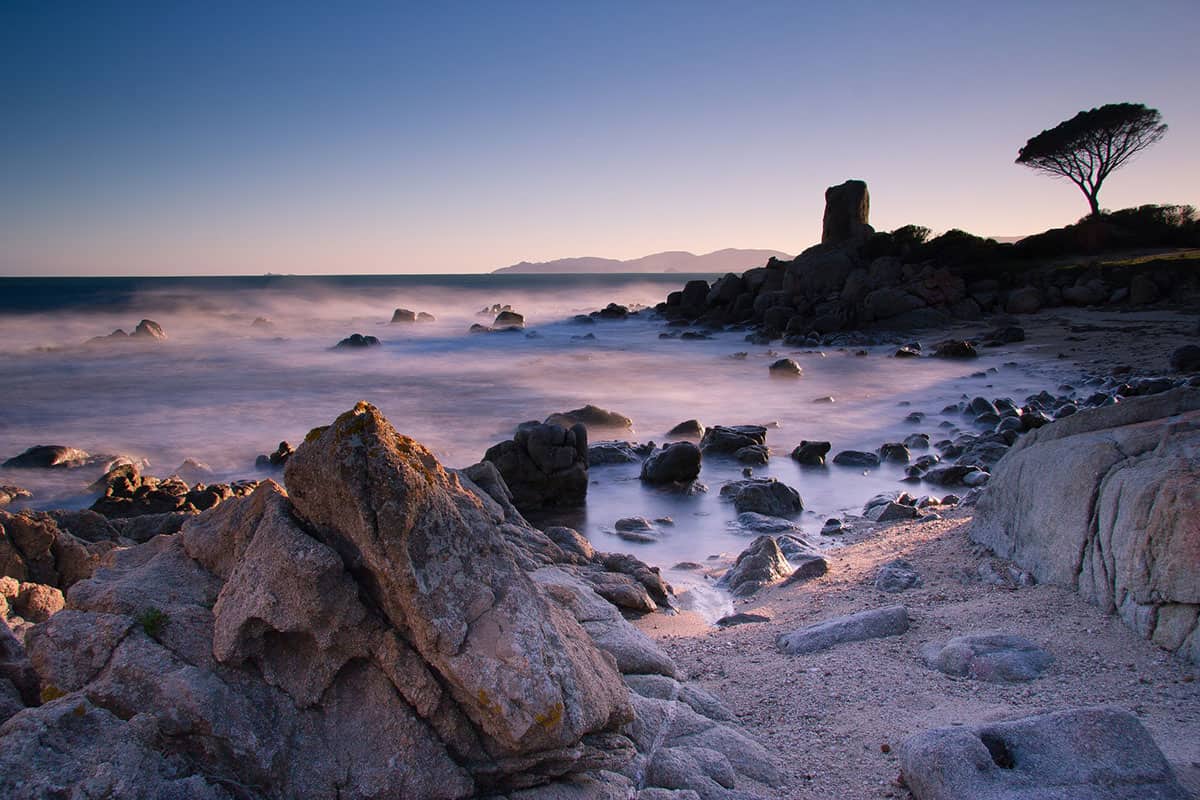 The more I work the more I learn about myself and the others. One of the main thing is to detach from technicalities and equipment and focus on the experiences and the subjects I photograph. Of course knowing your camera and the photography techniques is really important but I believe it doesn't make a photographer on itself.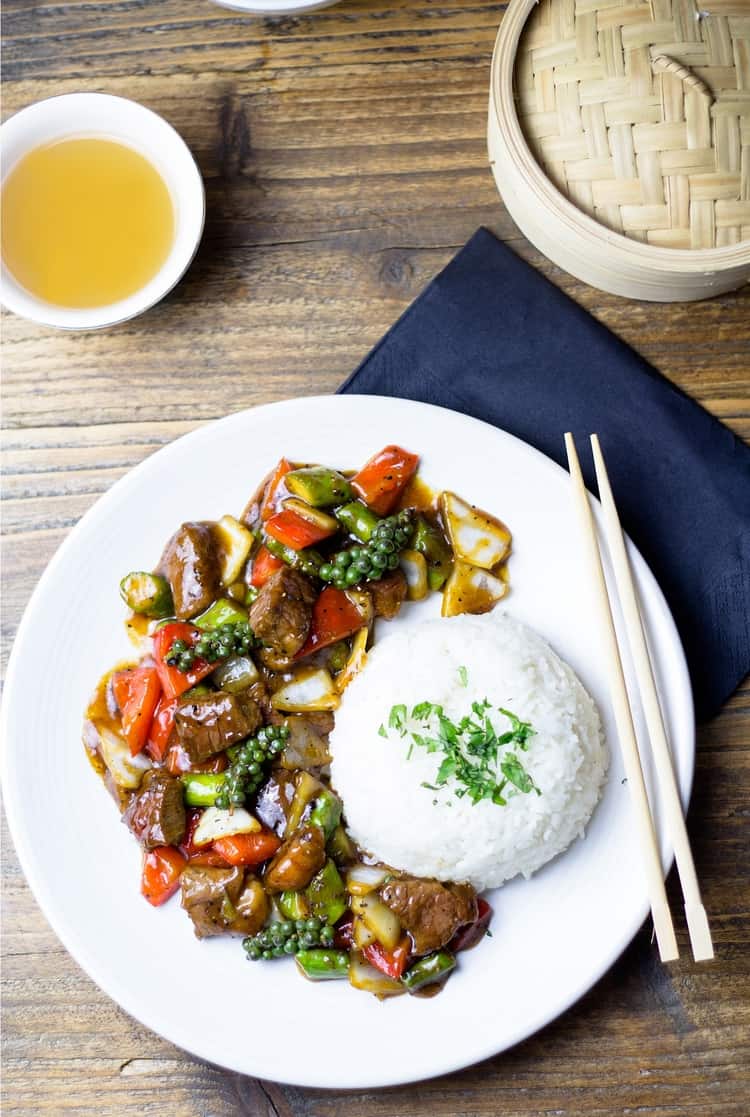 Photographs are the result of our personal experiences, our knowledge and the way we perceive the world. Several photographers inspired me through my journey and they never taught me how to hold a camera, they tought me about the world we live in, about economics, about human matters, about feelings, about people, about geography.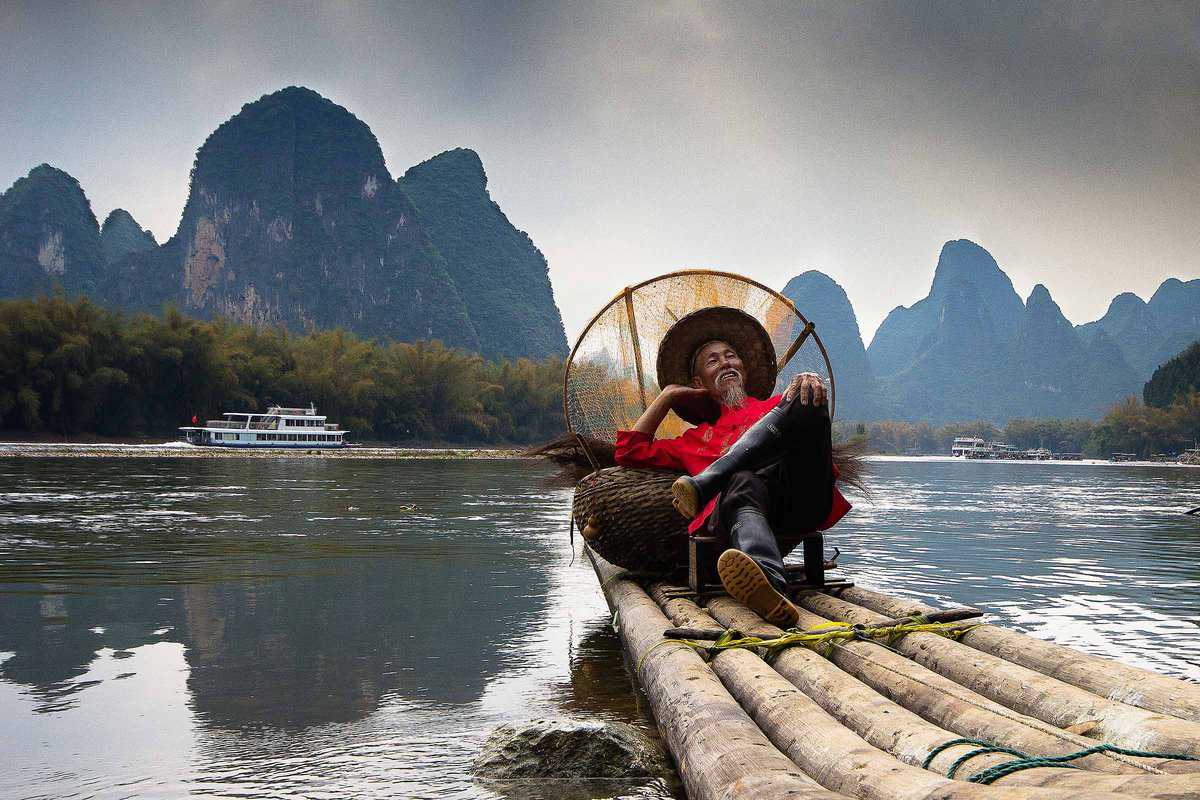 When I get in touch with a client I normally like to meet in person and get a feeling of what they want to communicate with their images. I try to ask for images that are source of inspiration for them to better understand what they are visually trying to achieve.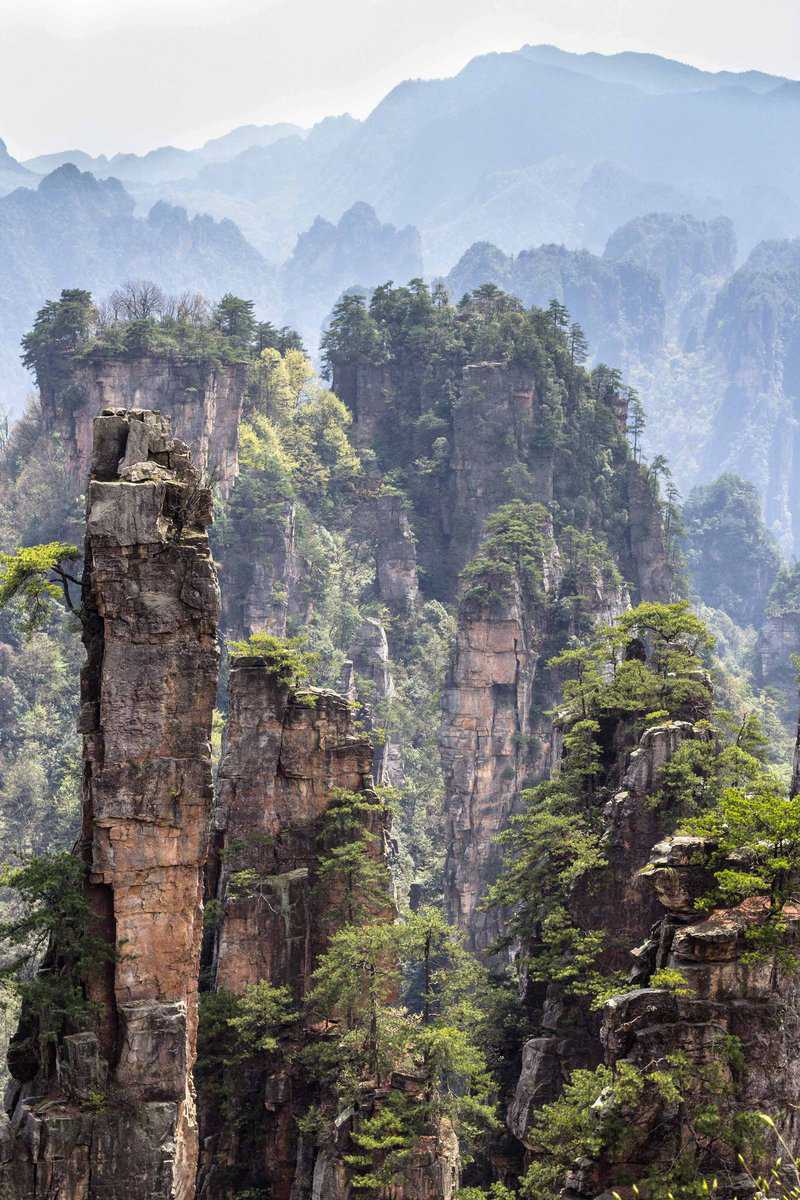 I don't have a daily routine since my clients are all different and the best thing is that every day is nver the same. I generally work outdoors or in restaurants but it might happen that I have to shoot in a studio. The way my job is structured it involves me working with other people, such as chefs, assistants, food stylists and I like to work with people.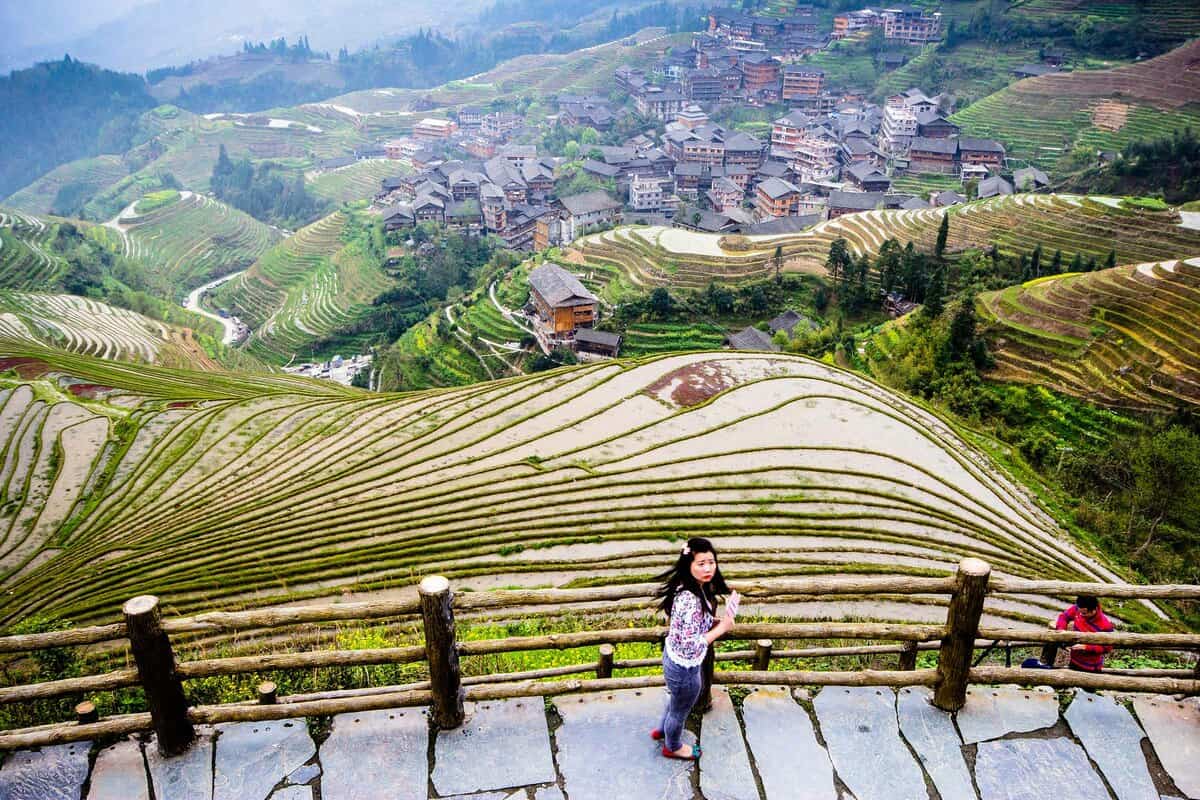 My personal advice for people who would like to have a similar career is to keep strong because it is a saturated industry and being a photographer involves a lot of hard work together with many rewards. The majority of your time would be spent looking for clients and marketing yourself.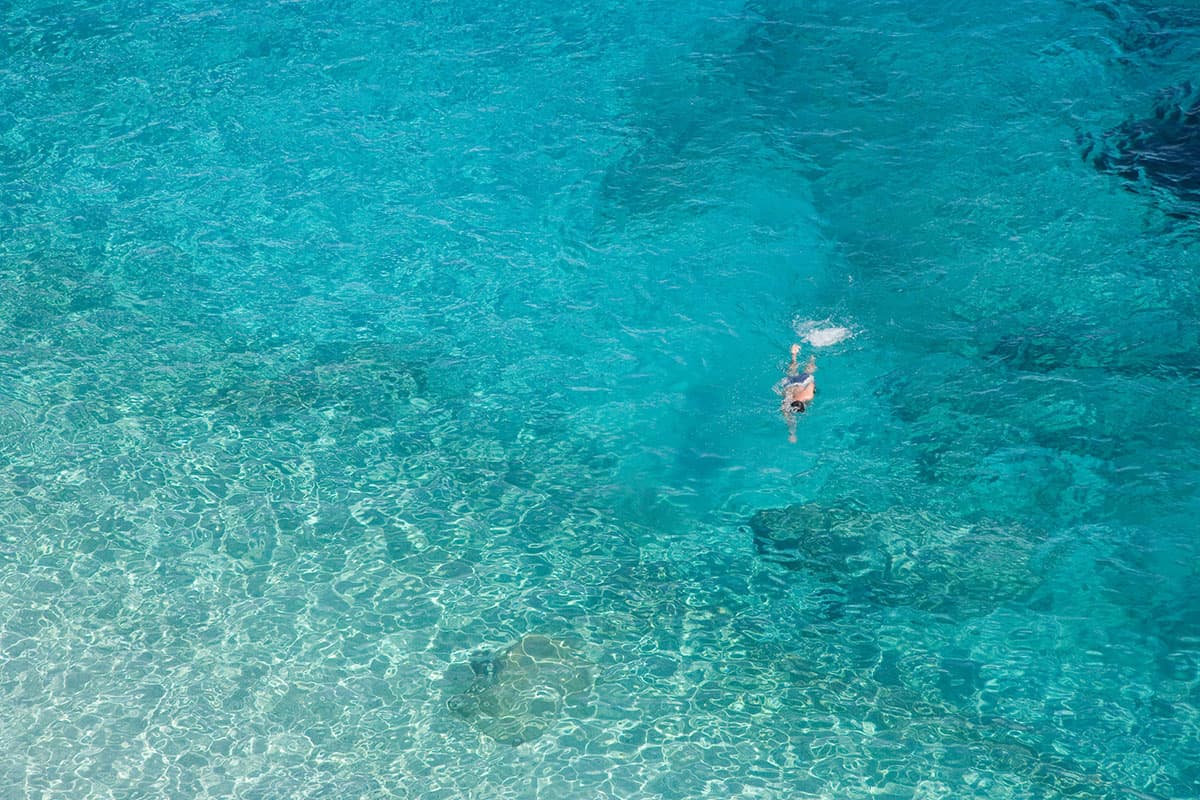 Therefore try to learn the basics to run a business. Second advice is do not work for free. The practice of working for free from new photographers is undermining professionals and damaging the whole industry in the long term.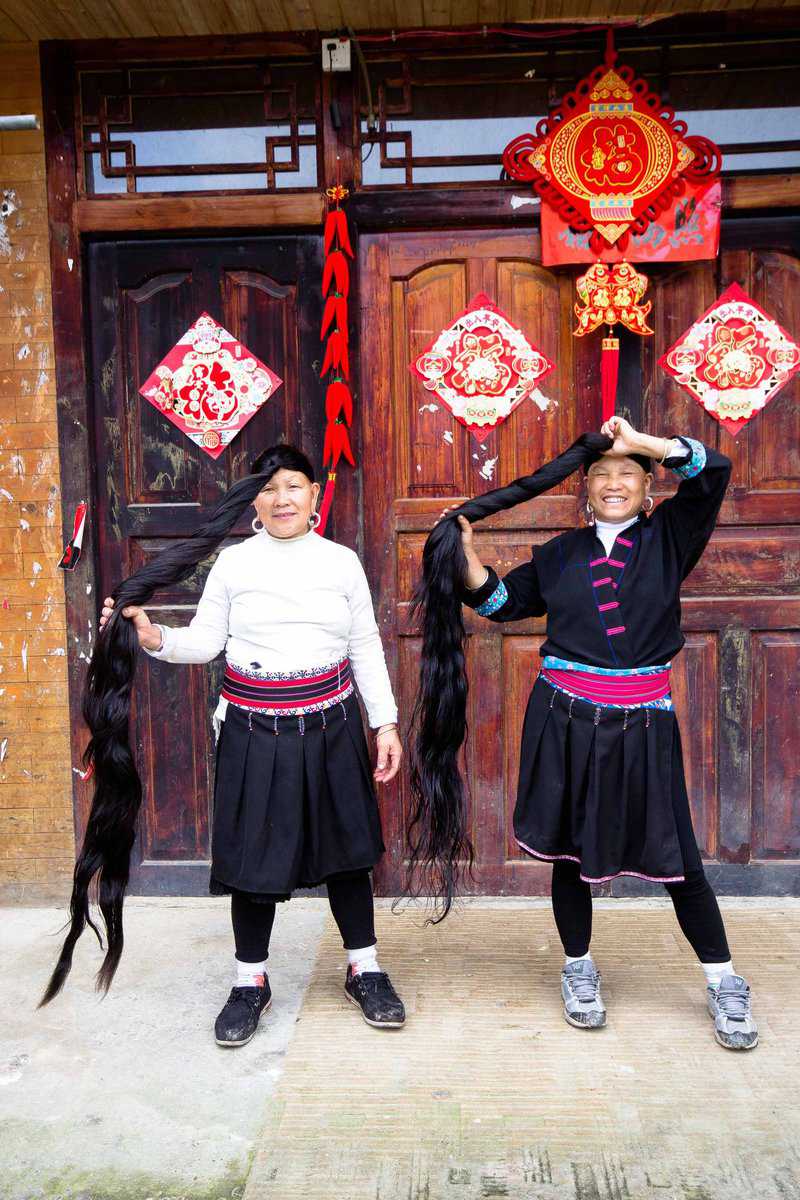 My long-term ambition is to become a full time professional photographer. I wish to travel and explore the world photographying on assignment, earning my living doing that.
Learn more about Jennifer on her website.