You've got a great business idea. You've developed your product or service and it's ready to go. Now it's time to launch everything at the unsuspecting world.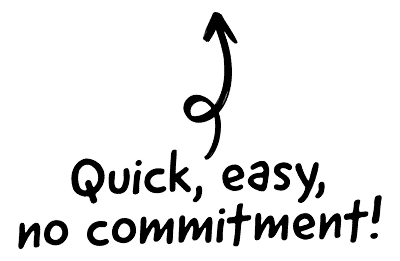 Most start-ups and fledgeling entrepreneurs will do this through digital marketing – if done well, it can be cost-effective, easily accessible and powerful. It should be a key part of your digital strategy.
If you've never delved into the world of digital marketing, however, it can also be pretty challenging to get right first time. There's a lot to get your head around. From how to design your website and the content you develop to which social media platforms you should use, there's plenty to think about.

The CRM platform to grow your business
Great for entrepreneurs
Powerful data analytics
Manage sales and data

Seamlessly connect data, teams, and customers
Cutting-edge marketing
Ideal for teams or solo use
Measure sales conversions

Powerful web builder and advanced business tools
Great for startups
Powerful web page builder
E-commerce available

Supercharged content planning
Great for marketing
Better than lists or sheets
Manage social media

Create a new website in 10 minutes. Easy.
Launch your website fast
Powerful data intuitive
No coding skills needed
Contents
Our top tip is a bit of a cliché but it's important: Keep things simple and learn to walk before you can run. Here are six areas where you need to concentrate from the outset:
1. Start by focusing on benefits
Back to contents
The separation between features and benefits is key when it comes to selling any product or service. Most newbie businesses get hung up on features. They list them as if this is what the customer is really looking for. It's not.
What your customer really wants to know is the benefit of each feature.
It's a nuanced but important difference. For example, a 24-hourcustomer helpline is a feature. The benefit is that your customer can get hold of you anytime they want and get the support they need.
To discover all the benefits of your product or service, you need to list every feature and ask the simple but important question 'what's in it for me?' The reason you're going to do this is because it forms the basis of much of your future content marketing, particularly whenyou come to write your web pages.
2. Pick your marketing channels
Back to contents
The next step is to focus on which marketing channels you are going to use, at least at the start. There will be a few staple building blocks you will need in place from the outset. These include your business website and social media accounts.
Our advice is to keep your choice of channels fairly narrow, to begin with. One of the big mistakes new businesses make is that they spread themselves too thinly. It's much better to do one or two things well rather than five or six badly. You can always add things like pay per click advertising and e-mail marketing at a later date.
The other important message here is to keep your brand message and marketing consistent across all channels. Start doing this now and it will avoid mistakes at a later date and will get you into good marketing habits.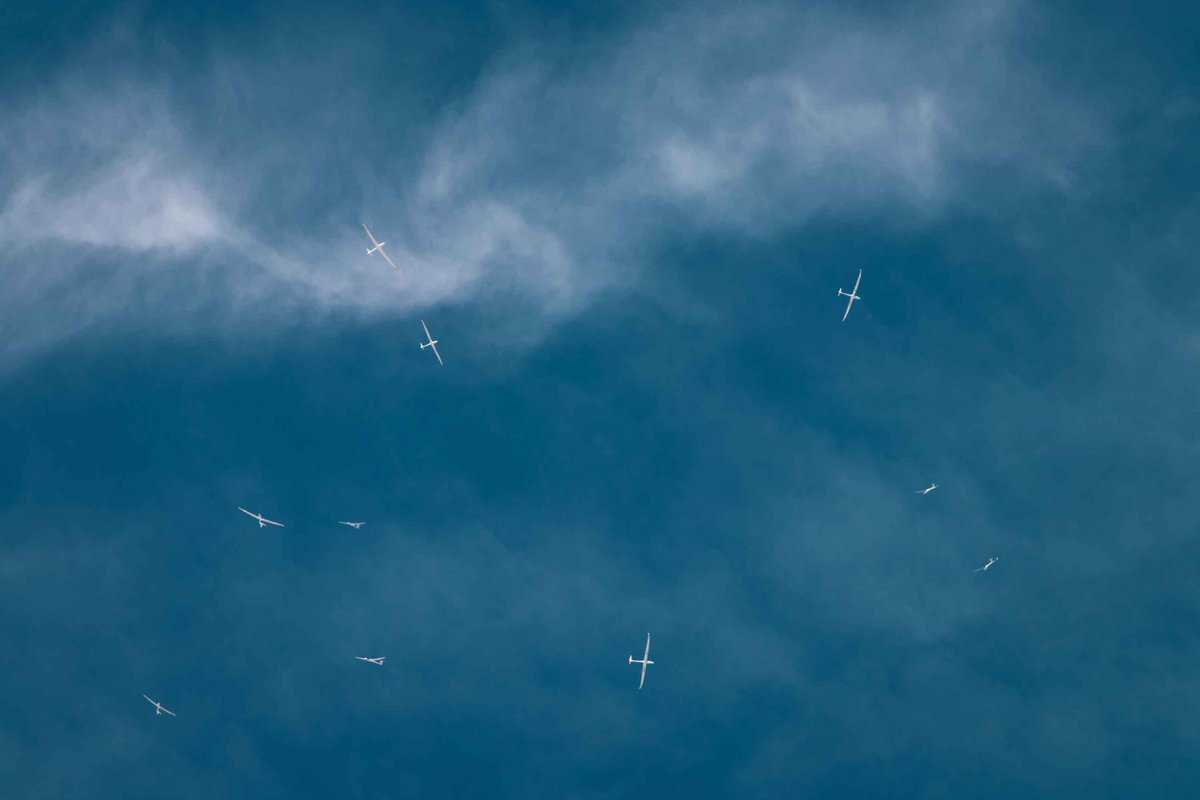 3. Research your SEO keywords
Back to contents
While they are not as all-encompassing as they used to be about ten years ago, keywords are still important for digital marketing. SEO or search engine optimisation is complicated and nuanced and getting to the top of the rankings will take a lot of work.
The good news is that there are a number of tools out there to help you gather keyword information. The most widely used is Google Keyword Planner which comes free with their pay per click advertising service. A lot will come down to competition. Shorter, more widely used keywords are likely to be at a premium and getting to the top of the rankings can be well-nigh impossible. Longer keyword combinations, however, may well give you an opportunity to attract the right customers to your site.
4. Plan your content strategy
Back to contents
You'll hear the phrase 'content is king'a lot in digital marketing and this is where a lot of the hard work setting up your strategy is going to be done.
Content isn't just the written information you put on your website. You're going to include other media as well, including images, video, infographics, social media posts and e-mail marketing. Each has their own place in your strategy and structure.
Too often new businesses throw any old content onto the digital stage without asking important questions such as:
Who am I aiming this at?
What is its purpose?
What problem is it going to solve for my audience?
Is this the right format for this message?
Creating a content marketing strategy should not only give you a road map for engaging consumers but will hopefully save you time and money in the process.
Check out our previous article How to get started with your content strategy to find out more.
5. Launch your business website
Back to contents
The biggest initial outlay in terms of time and money is going to be your website. This is the fulcrum around which everything else turns. And it's worth getting right from the outset.
In their haste to get a site online, many new businesses will post a few pages and then have unrealistic expectations that customers are going to come flocking through their digital door. Website design has evolved a lot over the last few years and UX or the user experience is key if you want to get things right from the outset.
Incorporating what your user or audience actually wants to see in the design and content of your website should ensure that you get a better response and a greater number of conversions. One key area is to make sure that the website is mobile responsive. What this means is that your site looks (and crucially: functions) just as great on a smartphone as it does on a desktop.
Why is this important? More and more of us are accessing content on our mobiles nowadays. If your site isn't mobile ready, you will be losing at least half your potential audience.
6. Measure your marketing activity
Back to contents
Metrics are a keystone because without them you won't discover how well your marketing strategy is performing. Effective measurement allows you to see what's working and what's not. That means you can then change your approach or refine your content and improve your ROI.
The trouble for new digital marketers is the sheer range of different metrics out there. They can undoubtedly be confusing and picking the right ones is not always easy. For example, sheer volume of visitors to your site might seem exciting but can be misleading. If they're not staying long enough it could mean your content isn't working for them. If they're not buying, perhaps you sales funnel isn't quite honed to perfection.
Understanding metrics can take a while. The good news is that it's not complicated to initiate. It usually involves dropping some code into your website which gathers the information you need automatically. Our advice is start researching what all the individual metrics mean and begin to get a feel for their usefulness. Ensure you make good use of the available data.
Our final piece of advice is not to be worried about making mistakes. Getting your digital marketing strategy spot-on first time around is pretty difficult if you don't have the appropriate experience.
At Creative.onl we offer a wide range of specialist services and can help you with everything from UX web design to your digital marketing strategy. Contact us today if you'd like to find out more, or you can request a free consultation.