Video and animation have become staple ingredients of modern web design, and for good reason too.
Compare prices for web design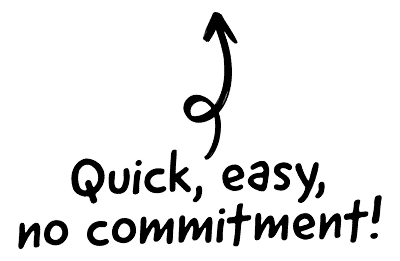 Using these types of highly visual media can easily capture your user's attention, effectively communicate your message, guide your user's attention and influence their behaviour.
Your video and animation content can also go a long way to improve your website accessibility, especially for users with dyslexia or ADD where they will experience difficulties absorbing large amounts of text-based information.

The CRM platform to grow your business
Great for entrepreneurs
Powerful data analytics
Manage sales and data

Seamlessly connect data, teams, and customers
Cutting-edge marketing
Ideal for teams or solo use
Measure sales conversions

Powerful web builder and advanced business tools
Great for startups
Powerful web page builder
E-commerce available

Supercharged content planning
Great for marketing
Better than lists or sheets
Manage social media

Create a new website in 10 minutes. Easy.
Launch your website fast
Powerful data intuitive
No coding skills needed
However, just because video and animations are popular you shouldn't go out of your way to use them for the sake of being cool or trendy. When used in the wrong way your efforts to engage your users could hurt your conversions.
Why web animation is an important UX design trend
The human eye is naturally attracted to motion. When a web designer can combine movement with a message, users will react to the visual cues and will watch to see what will happen next.
This is why a video is more likely to grab users attention when scrolling through a social media feed. Their eyes are attracted to the moving visuals and they will pause to watch the video drama unfold.
The same attention-grabbing techniques are being used more in the latest UX web designs to help new sites to stand out and draw your attention.
From a business owner's point of view, there is an obvious benefit to having an interactive website that uses smart video and animations to deliver a great deal of useful information in a compressed amount of time. 
With more users today demanding instant information and results, video and animations can help to reduce the user's cognitive load and deliver them with a captivating way to learn more about your products or services.
According to research, using web animation techniques increases people's understanding of your product or service by 74%. This isn't a figure to be sniffed at!
Don't get left behind. Take advantage of the user experience design trend by incorporating more movement into your page designs. But be careful not to over-do it.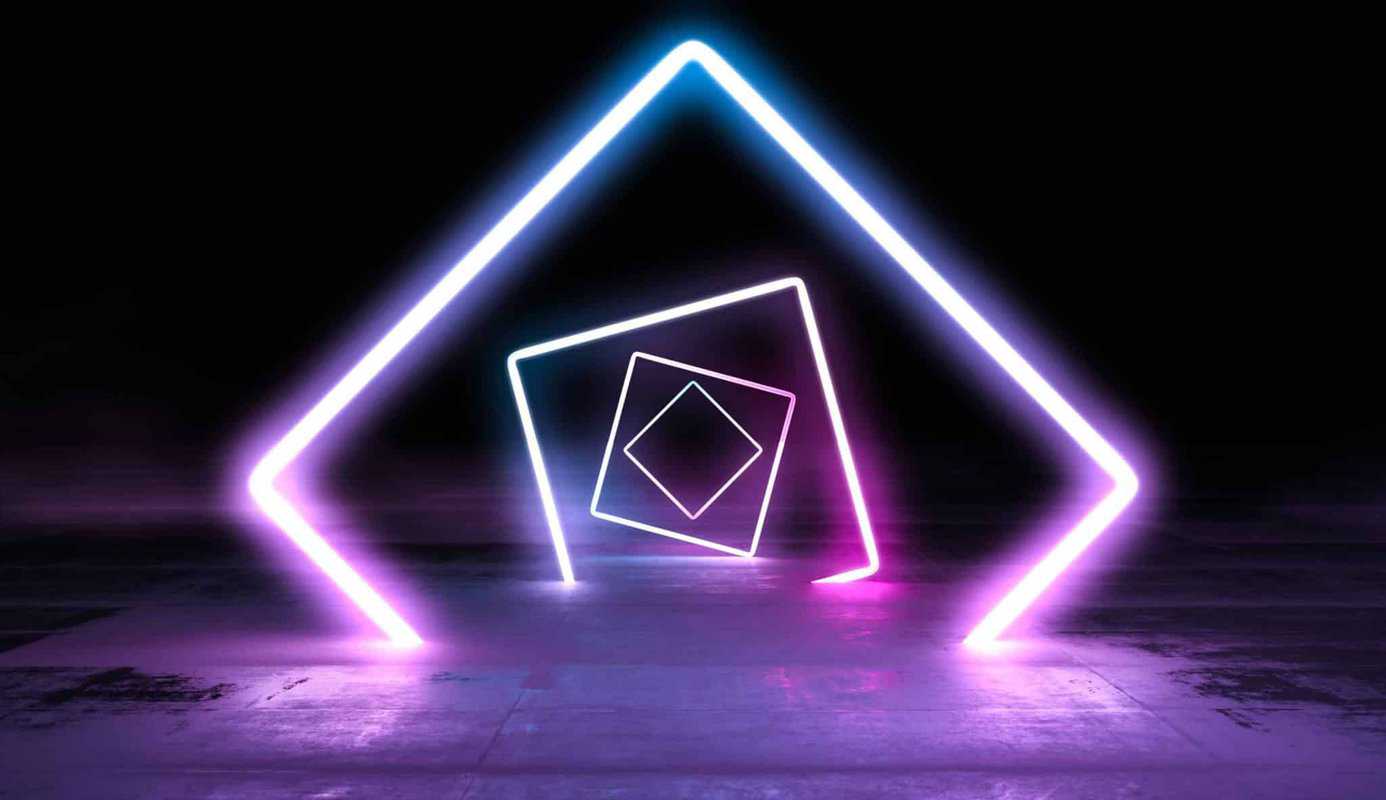 Use your website video and animation placements carefully
These types of media work well when done properly but otherwise can act as a distraction away from your user's main intentions.
Instead, you need to carefully measure your use of these mediums to strengthen your user experience, which will help to lead to higher conversions.
Try to resist the temptation to give your website a major overhaul to shoehorn in a lot of animations. Instead, choose your placements wisely and add them where they will be most effective and will help your user along on their journey instead of acting to distract them.
So how can you use video and animation on your website, to engage your customers and get more sales?
Let's take a look at three very effective video and animation techniques that you can use to help positively boost your user experience.
1. Interface animations
Interface animations
 are subtle animations on interface elements such as buttons and menus that can capture the attention of the user and be used to improve click-through rates and CTA engagement.
These animations are a useful supplement to your web content. They can help to make your user experience a much clearer journey. Your website should be designed for smooth and easy usability, and your interface animations help to fill those gaps where your users need some direction or help with navigation.
You should animate based on where your user should focus. Use your interface animations to influence a user's eyes and control where they look. This works well when a user's eyes are in the right place and you want to show them where they should go next.
Remember that users spend most of their time on the left-hand side of the screen and will read content left-to-right. You don't want to place any interface animations where they are given any undue priority over the copy you want your user to read.
2. Traditional video content
Your traditional video content can be 
full-length videos that can help to explain your products, offer valuable guides and resources, and demonstrate your expertise.
The main idea behind your video is to draw your users' attention to your most important information about your product or service. However, your video content shouldn't just deliver this information and then leave your user standing cold and wondering what to do next.
Make sure they won't have to guess where to look and where to go next. Include information at the end of your video that will capture their attention and lead them to their next steps, whether that is to read more about your product or service on your blog, or how to buy your product or service.
Never underestimate the power of video to positively influence your marketing message. If you are just starting out with video marketing, then you should make sure to learn the basics of video marketing before you jump into making videos for your website.
3. Animated graphic design and illustrations
Animated graphic design and illustrations
 are an effective alternative to using static photos or illustrations to accompany text-heavy articles.
Animated illustrations can be used to make your content more enjoyable for your users to consume, and boost the emotional engagement of your website visitors. User experience researchers are thrilled about how long this type of media keeps people engaged on web pages.
Here are some great reasons to use this type of media:
Animated graphics can be used to quickly engage users and build excitement around your chosen topic. It is also a fun and effective way of telling your brand story or company history without it coming across as bland or dry reading.
Incorporating animated graphics can encourage your users to keep scrolling and digging deeper into your website.
You can also use your animation designs to encourage users to take action and to guide them along their journey towards finally purchasing your product or service.
Using animations to help your users to make decisions about where to go next and to demonstrate their progress when completing forms can encourage users to see things through to the end.
You can add life to the scrolling action of your users. You want to encourage your users to scroll down and discover more about your website and to learn more about your company. This is why such elements as scroll animation are so popular right now in web design.
If you'd like some advice about how to get started with your website video and animations, please contact us or request a free consultation.