[usr 3.5]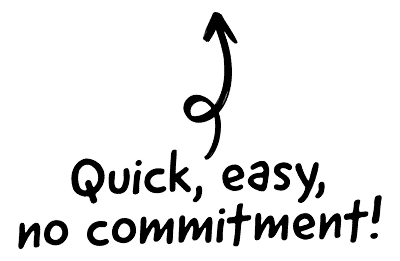 With some 75 years of experience in meeting payroll needs and a global client base that includes some of the biggest brand names in the world, SD Worx payroll certainly has pedigree in the world of payroll and HR.
Despite this, consumer reviews leave a lot to be desired. This will understandably leave you wondering if SD Worx is the right payroll software for your SME. Let's take a deeper dive into this platform and discover if it would benefit your company.

The CRM platform to grow your business
Great for entrepreneurs
Powerful data analytics
Manage sales and data

Seamlessly connect data, teams, and customers
Cutting-edge marketing
Ideal for teams or solo use
Measure sales conversions

Powerful web builder and advanced business tools
Great for startups
Powerful web page builder
E-commerce available

Supercharged content planning
Great for marketing
Better than lists or sheets
Manage social media

Create a new website in 10 minutes. Easy.
Launch your website fast
Powerful data intuitive
No coding skills needed
Who is SD Worx for?
A customary glance at the list of brand names that SD Worx provides payroll services to should answer this question. This SaaS is used and trusted by some of the largest and more reputable retailers and services across the globe, and they are constantly accruing new clients.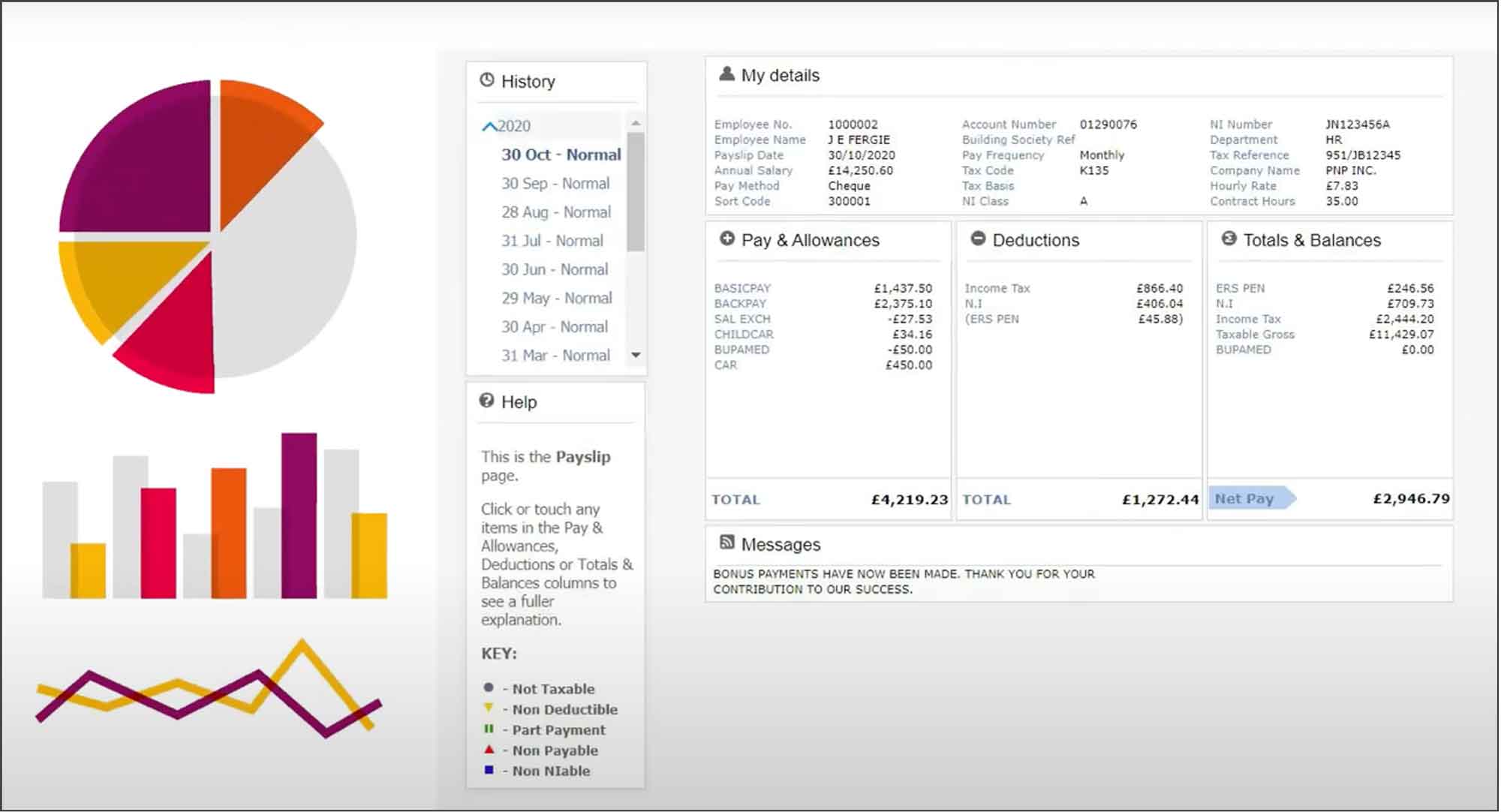 As you can probably imagine, this means that SD Worx is best placed to provide payroll for large, multi-national companies. A small or local business may not enjoy the full benefits of this software, which can handle payroll above 30,000 as well as release salary payments in a variety of international currencies (potentially useful for international payroll).
That does not mean that only big companies can use SD Worx. Anybody is welcome to contact the provider and request a quote for their services. The larger your enterprise and more complex your payroll, however, the more you will benefit from everything SD Worx has to offer.
Who is SD Worx not suitable for?
SD Worx is probably best avoided if you run a small business. For example, when requesting a quote from SD Worx, you'll be asked how many staff you have on your payroll. The lowest answer available is less than 150. That's a broad church – hiring 20, 40, 75 or even 125 employees will have very different needs to a business of over 30,000.
As we'll discuss shortly, SD Worx is also potentially best avoided if your company does not have a dedicated, experienced payroll manager handling the administration. If challenges arise, the business does not have the greatest reputation for user-friendliness or customer support.
How much does SD Worx cost?
If you're interested in working with SD Worx, it's not as simple as purchasing a license and getting started. You'll need a book a consultation with the business, which will then furnish you with a quote based on your payroll headcount and business needs.
The form that you'll be asked to fill in is pretty basic. All the same, it's a matter of personal choice as to whether you're happy sharing so much first-party data with a business that you're not certain to be partnering up with.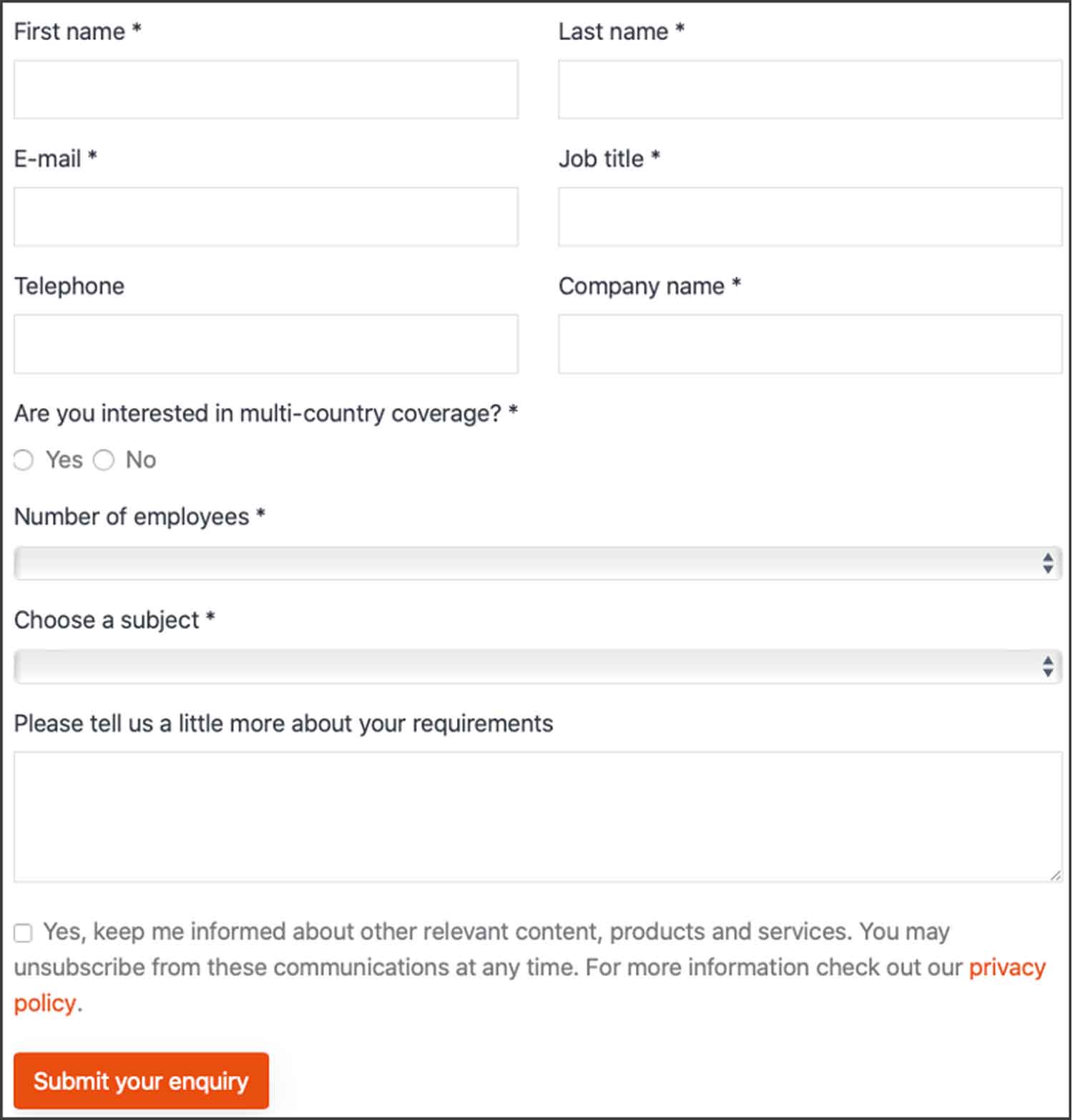 Take some comfort from the fact that SD Worx has plenty of clients already, though. They're unlikely to bother you with a hard push for sales if you choose not to go any further with the transaction.
Overview of SD Worx
SD Worx is a piece of software that values quantity. It offers a wide array of different features pertaining to HR and payroll needs, an offering of which will be tailored to your personal needs.
Whether your unique business will benefit from these transitions depends on the size of your enterprise. If you're running anything too small, you'll likely become lost in the shuffle. However, if you have a significantly sized company to run, you can join SD Worx's long list of delighted international clients.
Strengths of SD Worx
As we have pointed out a handful of times now, SD Worx can rise to the challenge of a substantial, international payroll. That is nothing to sneeze at, as many companies with vast or complex payroll needs need to rely upon outsourcing to a third party.
SD Worx allows such a business to keep the task in-house, thanks in no small part to the availability of detailed reports and employee payslips.
All the same, if you prefer to enlist third party support for your payroll needs, SD Worx offers this opportunity. The site is also home to a wide range of interesting and educational blogs, shining a light on the latest and greatest developments in the world of HR and payroll.
Weaknesses of SD Worx
The biggest weakness of SD Worx – aside from the fact that it's arguably not designed with the smaller business in mind – is the software's functionality. As you can probably imagine from such a large piece of code, SD Worx can be a little clunky and challenging to use.
This is discussed at length in the Trustpilot reviews of SD Worx. Remember, these reviews are left by everyday consumers that are using this software at work, not necessarily skilled and experienced payroll and HR professionals.

While everybody is likely to have a different experience, take these comments under advisement. It appears to be a common complaint that SD Worx provides a user-unfriendly interface and operating system and that customer support is sorely lacking. Anybody that lacks extensive training in payroll may struggle with it.
How does SD Worx compare with other options on the market?
SD Worx is definitely at the higher end of the payroll and HR software market. In this respect, it's in rare company. Not every software provider can cater to businesses of such size and splendour, making this a fine choice for an international trading entity.
Compared to other software packages for smaller companies, though, SD Worx can be found lacking. It's not particularly user-friendly, and while the pricing package is not transparent, it's a fair assumption that there will be cheaper options available for a microbusiness or small company with a limited payroll.
Verdict on SD Worx
[usr 3.5]
SD Worx is arguably a little tough to pass an overall judgment upon, mainly as it's such a specialist tool. Unlike some smaller SaaS packages, there are no free trials to experiment with and learn if this is the right payroll tool for your needs. It's sink or swim stuff.
Overall, we would say that SD Worx is probably not the ideal solution for an SME. Unless you're seriously planning on expanding to international status and bringing in a four- or five-figure staffing team in the immediate future, there are better options. SD Worx, while undeniably effective, is best left to the biggest names in the business world.