Hire professionals from the top creative agency in Birmingham
We understand the importance of creative flair for commercial success. We help you to create authentic experiences for your customers.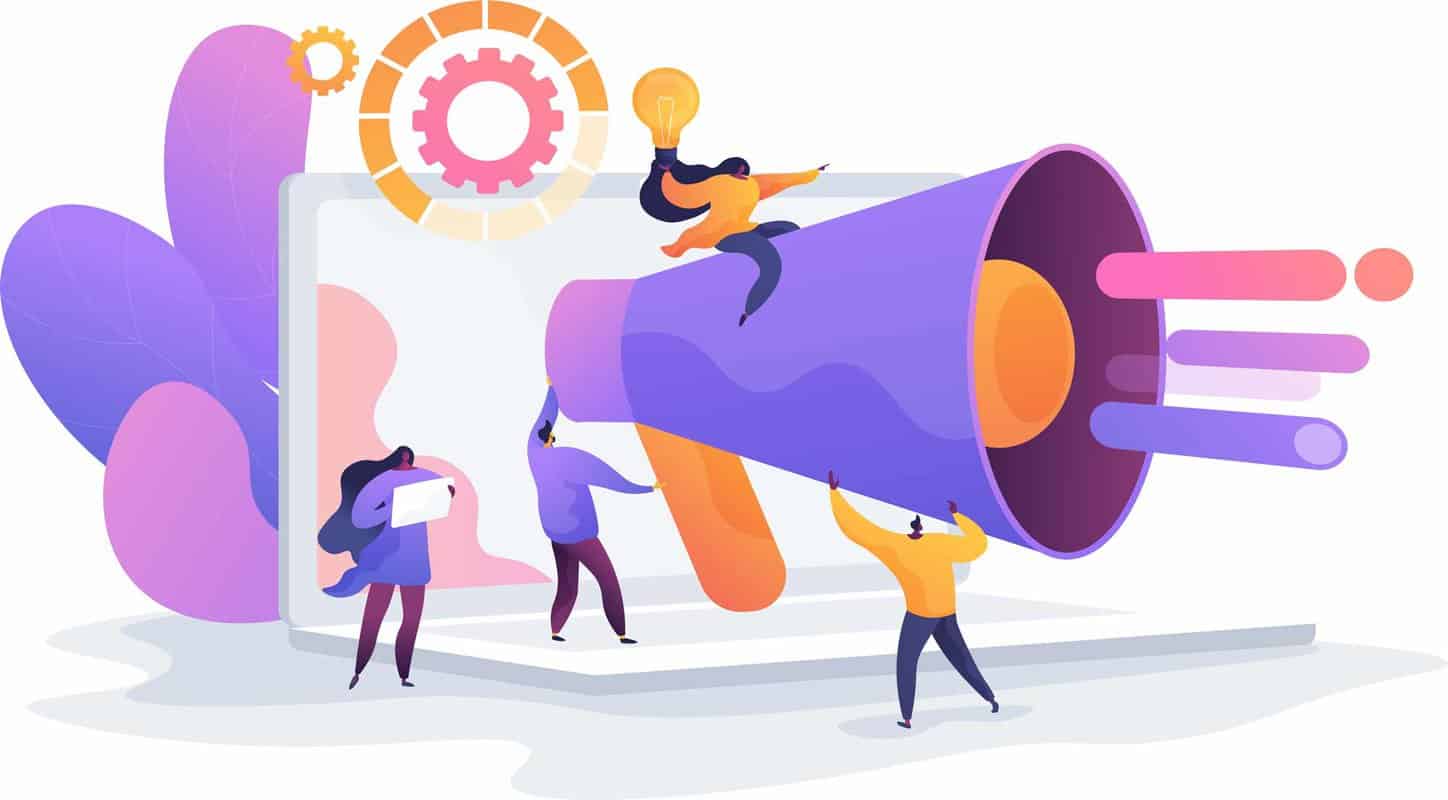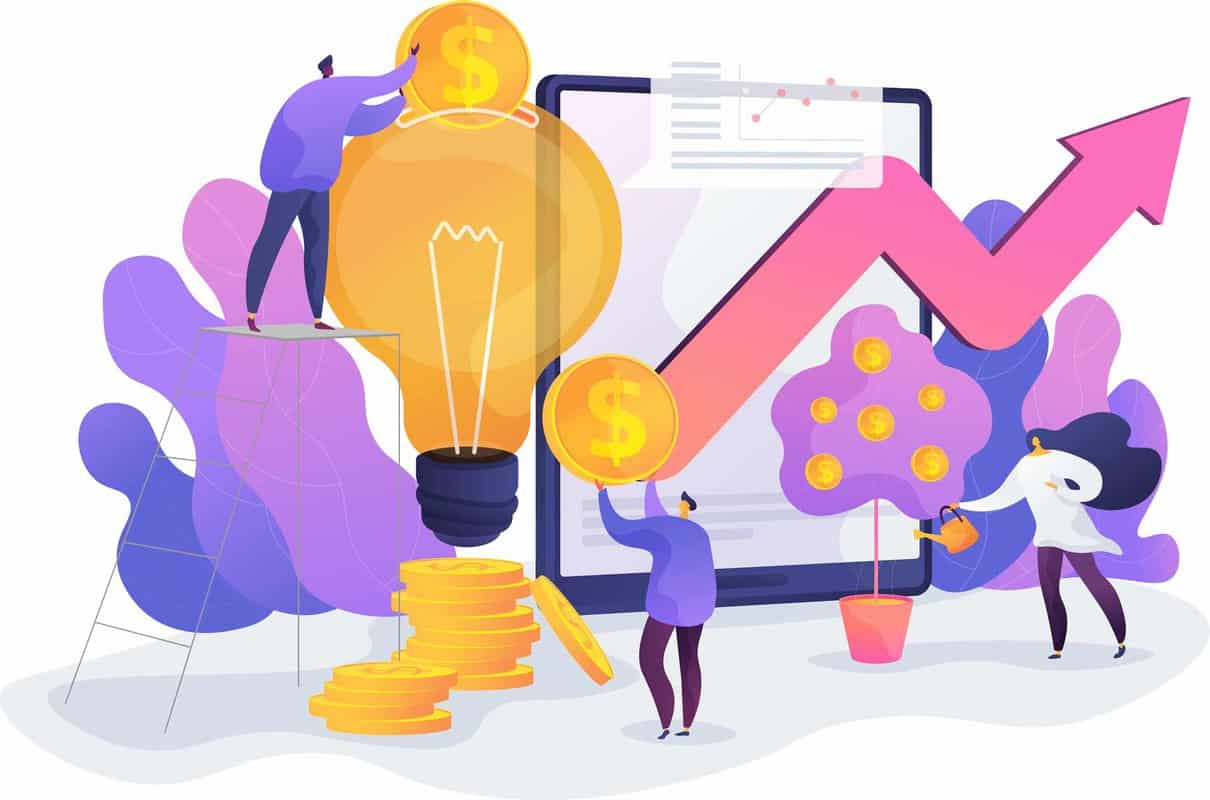 Creative agency Birmingham: your creative marketing partner
We help develop impactful, meaningful visuals; compelling marketing messaging; delightful user experiences: we tailor all of these specifically to your business and customer needs.
Free book: Design strategy for business leaders
An executive guide to commercially successful design
Get it now →
We develop strategy that will help you stand out from the crowd, by showing what's great about your business.