We create meaningful and compelling user experiences
We realise the importance of creative flair in building commercial success. We inspire those around us and work closely to become a reliable partner for our clients.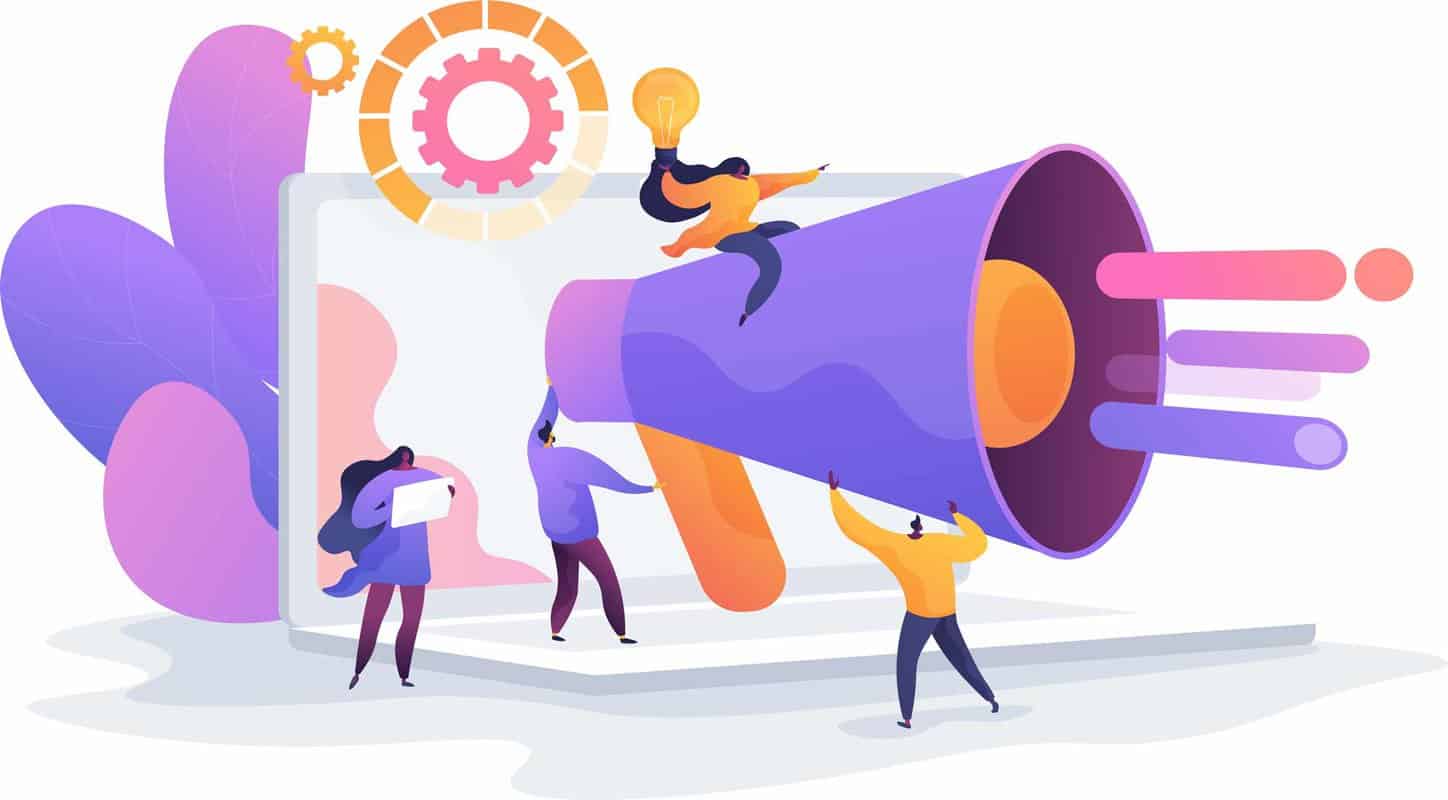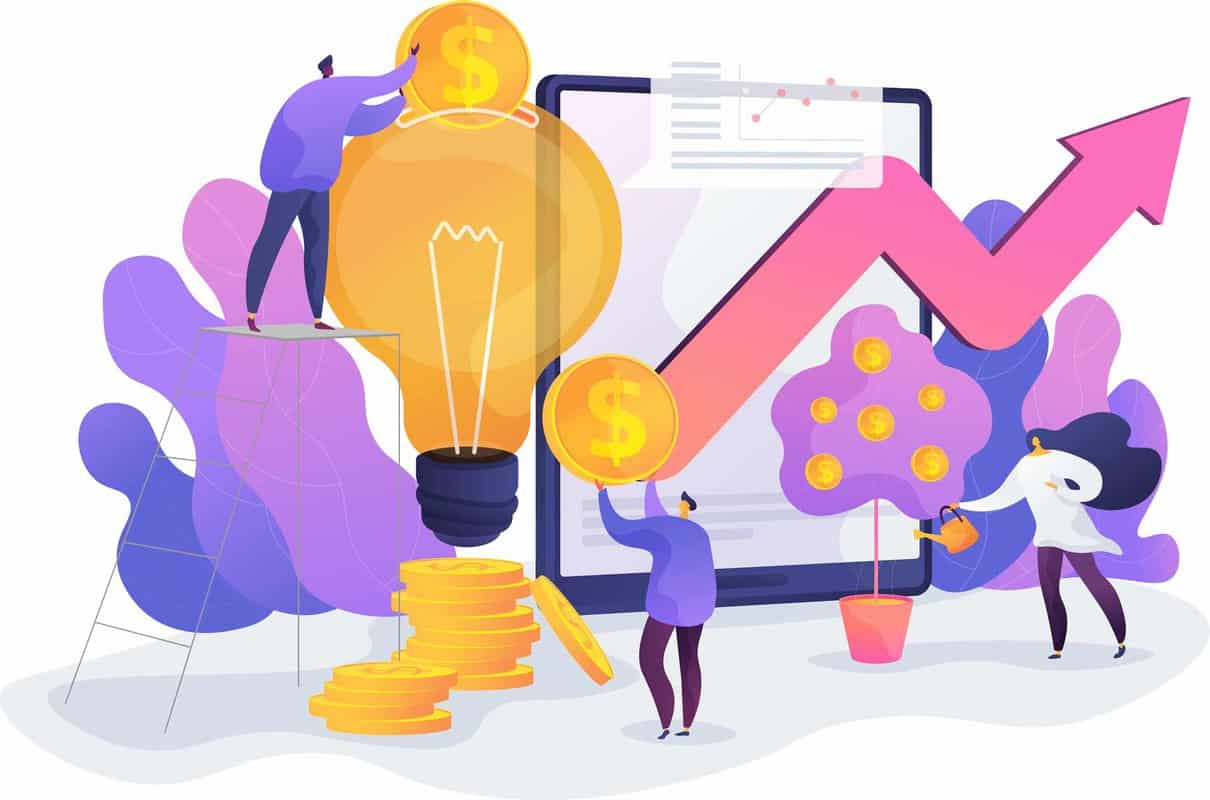 Creative agency Coventry: your creative marketing partner
Whether you need to a new website, engaging content or digital strategy we can move your business to greater digital efficiency.
Free book: Design strategy for business leaders
An executive guide to commercially successful design
Get it now →
In an age where commercial competition is high, we value every client relationship and we recognise that your business success is what, in turn, keeps us in business too.