Responsive ideas
In an ever evolving digital world, we inspire and make our clients stand out. One size does not fit all and we are able to help your brand stand out with responsive ideas.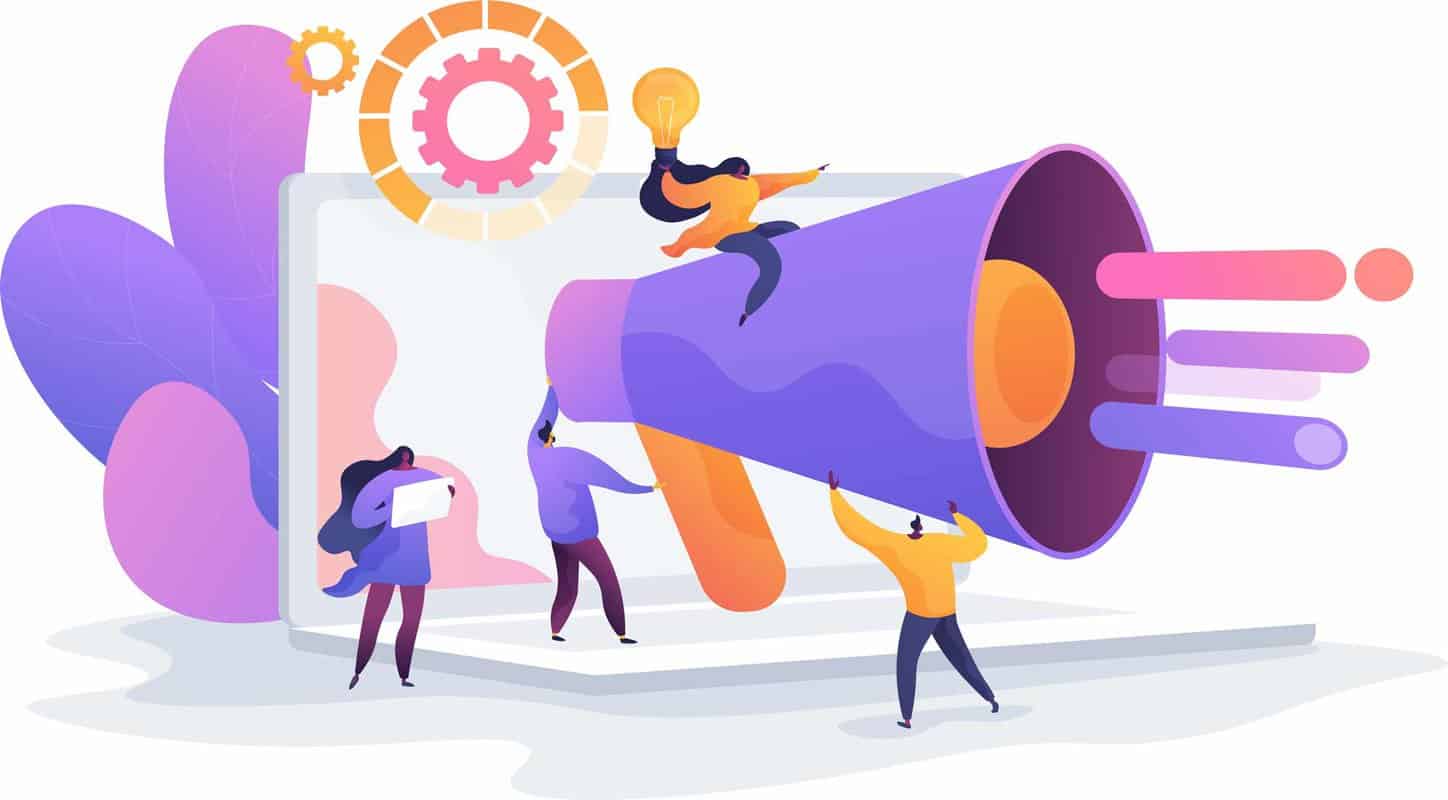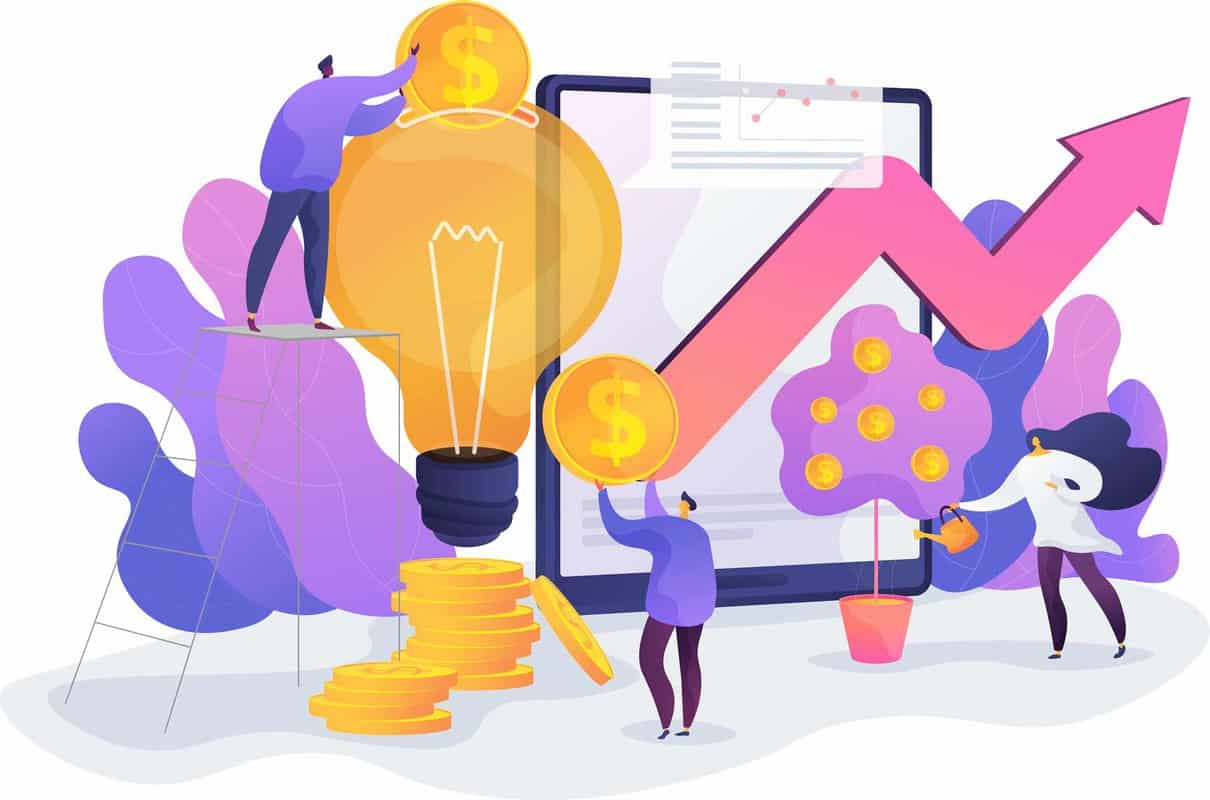 Digital-first design agency
We are CMS agnostic and have the skills and knowledge to deliver digital solutions using the best tools for the job.
Free book: Design strategy for business leaders
An executive guide to commercially successful design
Get it now →
We craft beautiful digital content that is responsive and flexible so it runs smoothly across all platforms.