Hire professionals from the top web developer agency in Leicester
Though our clients are based all over the UK and internationally, we enjoy working with local Leicester companies to assist with their web development needs. If you're looking for web development Leicester, read on to find out how we can help you.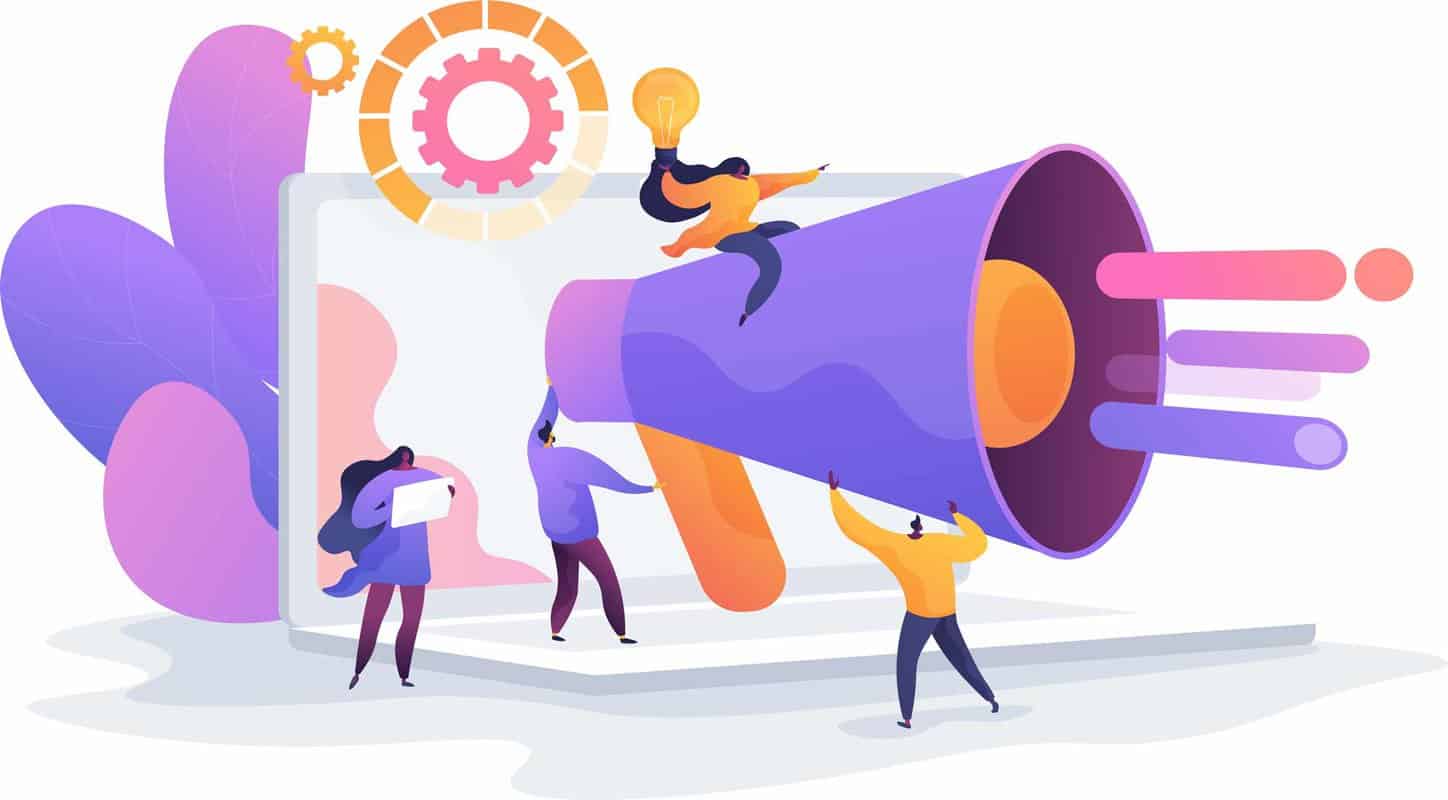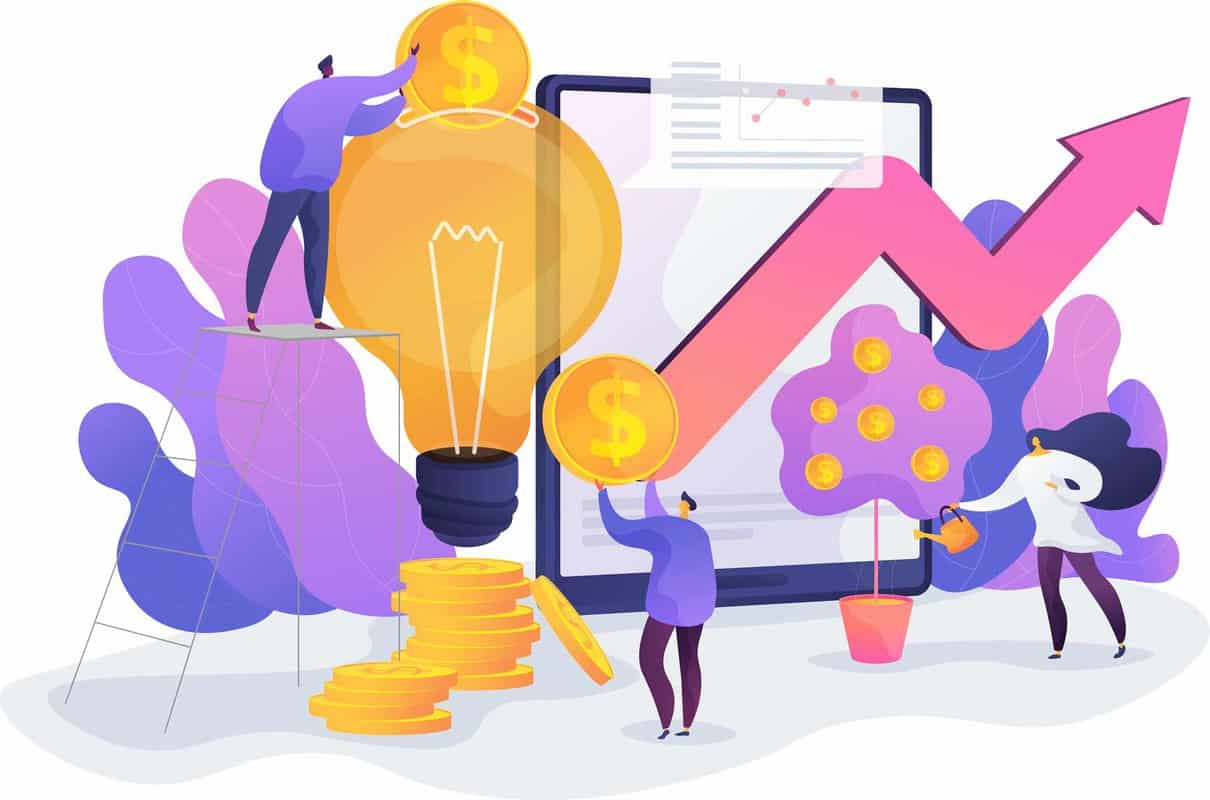 Web design expertise
We know what we're doing. We have lots of experience designing and developing websites.
Free book: Design strategy for business leaders
An executive guide to commercially successful design
Get it now →
Over the course of many years we've designed and built a wide variety of websites, from simple one-page promotional microsites, to enterprise-level web applications. All of the websites designed by us are created from scratch, as a bespoke service to our clients. And we're a digital-first agency. We pride ourselves on being different from many companies that are still scrabbling to evolve from their pre-internet past and catch up with modern web technologies.