Over the years, Team LEWIS has seen its fair share of design and digital briefs. Some good, some bad and plenty that we have rewritten after working with the client and realising the brief didn't do the project justice. Writing a brief will never be an exact science but in general the best examples are those that get to the point straight away and are written with a bit of personality and enthusiasm. You'll always get a better response if your brief captures the imagination of the reader and gets them excited about working on the project. Here are seven more tips for writing briefs that get results: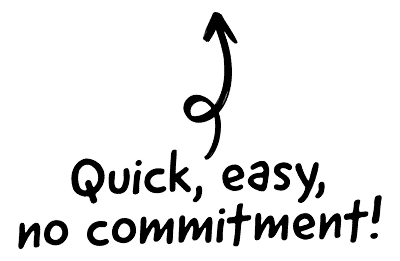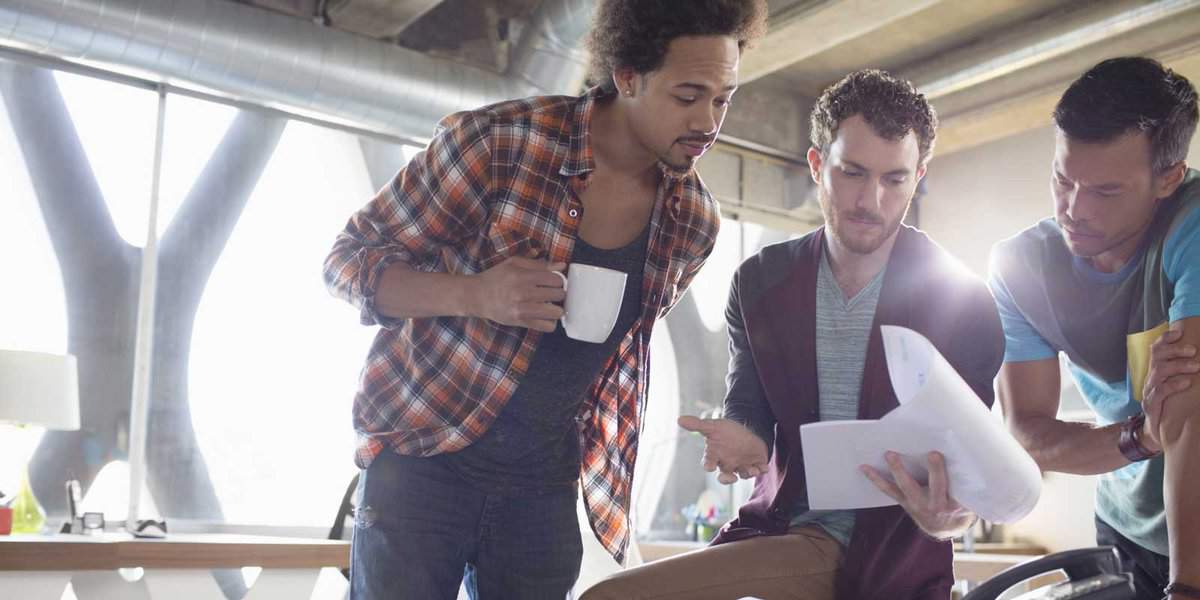 1. Be descriptive, not prescriptive
Keep your brief concise and aim to answer each section in one paragraph at the most. Supplying too much information can be restrictive and counterproductive, especially if you focus too much on delivery rather than what you want to achieve. Be clear about your desired outcome (eg. driving customers to your new ecommerce site or raising awareness of an industry issue) but be prepared to be flexible in how you get there. Agencies work on lots of different projects, day in and day out, so allow them the freedom to use their expertise to guide you down the right path.

The CRM platform to grow your business
Great for entrepreneurs
Powerful data analytics
Manage sales and data

Seamlessly connect data, teams, and customers
Cutting-edge marketing
Ideal for teams or solo use
Measure sales conversions

Powerful web builder and advanced business tools
Great for startups
Powerful web page builder
E-commerce available

Supercharged content planning
Great for marketing
Better than lists or sheets
Manage social media

Create a new website in 10 minutes. Easy.
Launch your website fast
Powerful data intuitive
No coding skills needed
2. Answer these questions
While your brief shouldn't be like War and Peace, there are certain things you should always include. Make sure you explain the background and key challenge of the project and answer the following questions:
Who are we speaking to/who is your audience?
What is the tone of voice?
What is the desired outcome?
How will you measure success of the project
What are your timescales?
What is your sign off procedure?
Try to be honest about where your brand is at the moment and how it is really seen. You can't change perceptions if you don't know where your issues lie.
3. Offer insight into the project
Now is the time to mention any non-negotiable issues, such as strict brand guidelines or simply colours you don't like. It saves time for everyone if you are open about key considerations at the start and means you are less likely to get unwelcome surprises.
At LEWIS, we love it when people give us an insight into what makes them tick as well as what doesn't. Aim to include some 'thought starters', such as websites, designs or photographs that you think are brilliant. Try to avoid providing examples from your own industry – it's often better to look further afield for inspiration and fresh ideas.
4. Create an overview
Once you have answered the questions above you should be able to create an overview of the project, breaking it down into three clear statements:
a. Problem/Task
Example: Realign the brand to create an online showcase, inspire website users, attract new business and talent
b. Insight
Example: Brand X is an experienced, reliable and creatively led company. Industry opinion is low and clients are only starting to notice the brand
Key thought
Example: 'We make you look great'
5. Be open about your budget
Money can be a tricky issue to discuss, especially if you don't have a great deal of experience in commissioning design work. Sometimes people will say that they don't know what their budget is but often what they really mean is that they don't know how much they should be paying and are shopping around for the cheapest agency. If you are serious about the agencies you have approached, be upfront about what you can afford and avoid using subjective terms like 'small' or 'large' in place of figures. In an ideal world it will tally with our fees but if we love your project we will do our best to find a solution even if we are a little out of your price range. And if it really isn't viable we will be honest with you, try our best to give alternative options and above all, avoid wasting your time.
6. Factor in additional costs
While we're on the topic of money, it's worth remembering that fonts are often priced on a license fee as opposed to a one-off cost so they will impact on the costs of your project, as will image sourcing and photography. Know your parameters and get your priorities straight; there's no point blowing your budget on fonts and imagery if it's going to compromise your overall project.
7. Make yourself available
Even the most well written brief is likely to leave the reader with one or two questions. The clients who get the best results are those who communicate with their agency or proposed suppliers. Take ownership of the project and make it clear that you are happy to talk through the brief on the phone or in person.