We have previously discussed the importance of creating a digital strategy in order to help your business grow.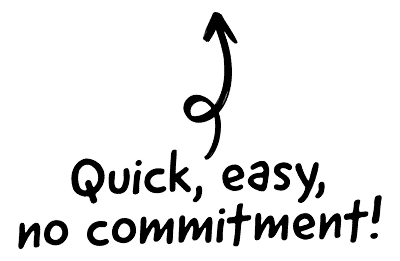 But how can your digital strategy improve the relationships and productivity of your business team itself? And bring about an end to digital chaos?
What is a digital strategy?
A digital strategy is essentially a plan to achieve a clear set of goals using a range of digital tools and platforms. 

The CRM platform to grow your business
Great for entrepreneurs
Powerful data analytics
Manage sales and data

Seamlessly connect data, teams, and customers
Cutting-edge marketing
Ideal for teams or solo use
Measure sales conversions

Powerful web builder and advanced business tools
Great for startups
Powerful web page builder
E-commerce available

Supercharged content planning
Great for marketing
Better than lists or sheets
Manage social media

Create a new website in 10 minutes. Easy.
Launch your website fast
Powerful data intuitive
No coding skills needed
You may, for example, want a specific number of visitors to your new website. But how will you achieve that without a clear and consistent digital strategy?
Your digital strategy might encompass your social media plan; your website functionality and other aspects such as marketing and SEO and should help you to form both long and short-term objectives.
Why is a digital strategy important?
Done well, your digital strategy will help to ensure that your business objectives and your digital operations are functioning in tandem.
This might manifest itself in a website for your business that has been carefully thought out from a UX point of view right from the outset, in order that anyone browsing it can easily identify the product they are looking for; fully understand how it works and buy it with ease.
Or it might be that, as well as having a highly functioning website, your business also has a clearly defined digital strategy to get that site in front of the customer, thinking about factors such as search engine optimisation.
There are several reasons why a digital strategy is important for your business – perhaps the most important one being an improved bottom line and a return on investment.
You might like to read more in our article which highlights five reasons why a digital strategy is crucial for your business. 
A report from Deloitte University Press makes the point that is a clear strategy, not technology, that drives successful digital transformation, commenting that "maturing digital businesses are focused on integrating digital technologies, such as social, mobile, analytics and cloud, in the service of transforming how their businesses work. Less-mature digital businesses are focused on solving discrete business problems with individual digital technologies." 
And as the Digital Marketing Institute asked "if you don't have a plan in place how can you expect to grow and innovate, to measure meaningful results and to learn from past mistakes?"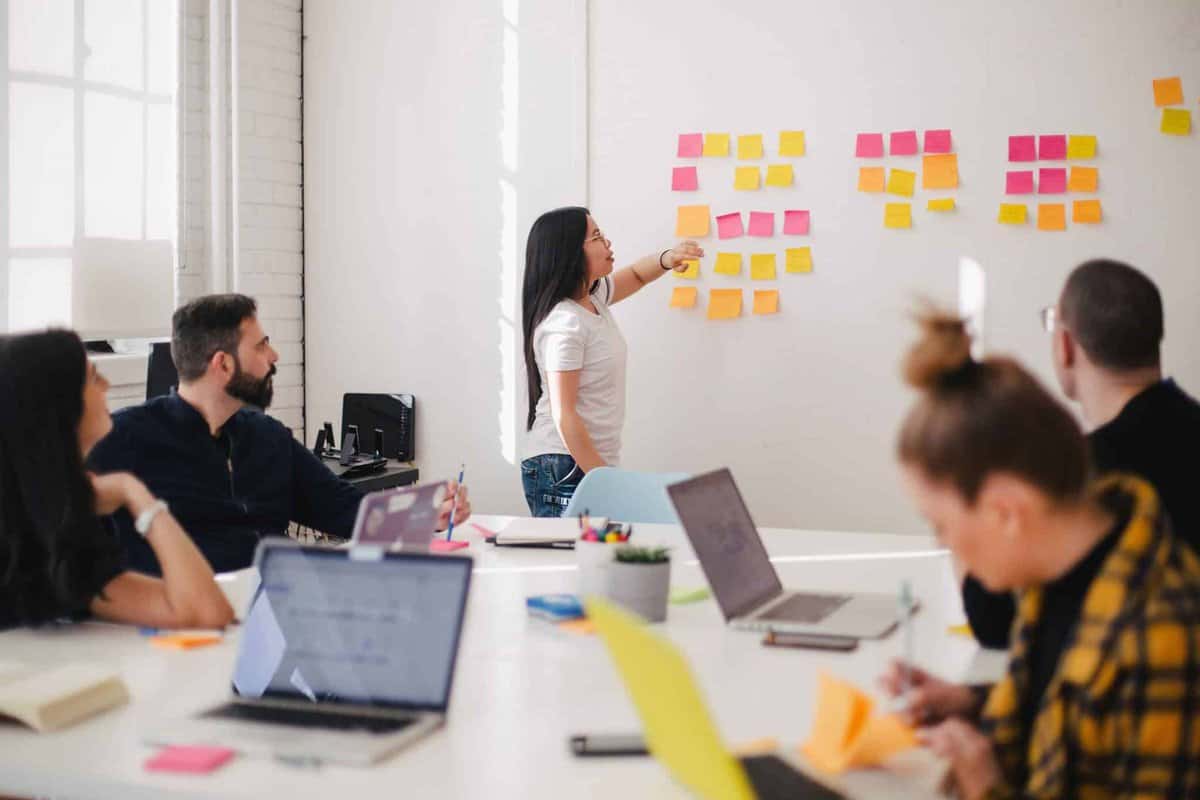 How can you measure the success of your digital strategy?
Ensuring a return on your investment is the ultimate goal of any digital strategy. But how do you do this in reality?
In short, effectively measuring the success of your digital strategy requires you to measure your brand's online engagement. As well as understand where your customers come from in addition to your conversion rates.
This will help build a complete picture of success for your digital strategy. And of course, this needs to be done on a regular basis as you collect more data and information via your website.
How can using a digital strategy help strengthen your business team?
So having argued the case for an effective digital strategy for your business, how can having a clear digital strategy also help strengthen your team?
In his recent article '5 Steps To Deliver Order Out Of Your Digital Chaos', Paul Boag discusses the idea that most organisations pass through five distinct phases in their Digital maturity.
These are:
An informal beginning
A decentralised model
A centralised team
A hybrid approach
Fully integrated
Whilst each one of these phases brings its own challenges, Boag suggests that the second one is particularly painful "because, during this phase, a larger organisation finds itself running a whole host of different Digital initiatives without any overarching strategy."
These various 'Digital initiatives' then negatively impact each other, inevitably leading to internal conflict within the team. Prompting long discussions about who actually 'owns' digital within the organisation.
Boag warns that the net result is that "this internal conflict leads to the organisation becoming paralysed and failing to progress on their journey towards Digital becoming integrated into operations."
Making the transition from a decentralised model to a centralised team
So what are the solutions? And how can an organisation move on from a decentralised model to becoming a centralised team?
Boag proposes a five step approach, starting with defining the scope for digital.
Whilst there is no right or wrong to do this, for clarity's sake – and the sake of the team morale – it does require organisations to differentiate between Digital and I.T. in order to see I.T. as a support service, providing an I.T. infrastructure such as servers, platforms and database management.
Whereas digital should primarily be customer-facing. It is about how an organisation uses digital channels to interact with those it is trying to reach.
Boag goes on to suggest that instead of looking at all the digital technologies out there and trying to fit them to your organisation, it is far better to first conduct customer journey mapping, considering "the entire customer's interaction with an organisation from beginning to end and look for pain points where digital might help".
Once these pains points have been mapped, a good digital strategy will identify how these can be resolved. Of course, there will be competing priorities, as not everything that is identified as a problem can be simultaneously resolved.
So effective team work is required to prioritise these digital projects, based on organisational objectives and user needs.
Before each project is completed, it is worth considering what success will look like and agreeing on this as a team in order to assess whether or not these KPIs have been met on completion.
Boag's last point is perhaps one of the most useful learning points for the creation of a successful team: the establishment of standard operating procedures for building and running digital channels, including activities such as:
Deciding upon some design principles
Creating a digital playbook
Providing digital training
Building a pattern library
Writing style guides
The intention here is not to tell people how they should work but rather to offer them as resources each team can use to make their work easier. Once proven effective, teams are more likely to refer to them and adopt them into their everyday working practices.
This in turn will help organisations in the transition from a decentralised model towards a centralised team. Which, of course, is not the end of the journey, as the above stages show. But merely one step forward towards creating a more united team and an end to chaos.
Looking for support to strengthen your team using a digital strategy?
If you would like a hand with strengthening your team using a digital strategy then Creative.onl would love to help.
Based in Leicester in the East Midlands, we are a friendly team with expertise across all of the following areas: 
UX design 
Digital strategy 
Web development 
App development
Content
Responsive web design
Graphic design
Video animation 
Marketing support 
And we would love to help you with any aspect of your digital strategy.
Whatever you might be looking for, get in touch with us for an obligation free chat through the creative processes of any of our services and products.