Accessibility has always been an issue in web design and across the internet as a whole. Since its earliest days, protocols have been set up and best practice invoked for use by the many businesses looking to reach as wide an audience as possible.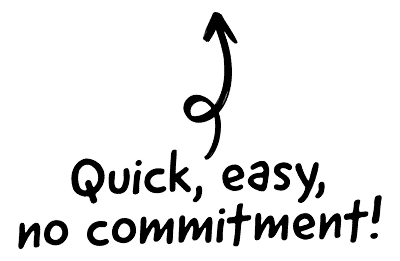 Better technology has obviously improved accessibility from the days of bulky desktops, floppy disks and frustratingly slow internet connections.
We now have a whole range of tools such as screen readers, magnifiers, braille keyboards, voice controls, and hands-free mouse systems. 
What do we mean by accessibility?
When we talk about accessibility and web design, it's generally in respect of people with disabilities. How does someone with limited vision, mobility, or other type of disability access the information on your web site?

The CRM platform to grow your business
Great for entrepreneurs
Powerful data analytics
Manage sales and data

Seamlessly connect data, teams, and customers
Cutting-edge marketing
Ideal for teams or solo use
Measure sales conversions

Powerful web builder and advanced business tools
Great for startups
Powerful web page builder
E-commerce available

Supercharged content planning
Great for marketing
Better than lists or sheets
Manage social media

Create a new website in 10 minutes. Easy.
Launch your website fast
Powerful data intuitive
No coding skills needed
If a person needs to uses an assistive technology such as a sip and puff device, how easy is it to navigate your pages or click on video content?
Internet use among disabled adults is on the increase. Between 2014 and 2018, there has been a 11.7% rise in usage in the UK to more than 9.5 million.
In the 16 to 24 age group, evidence shows that 98% have used the internet in recent times.
According to Marketing Week, however, more than 6 million shoppers encounter accessibility problems when they go online.
71% of disabled shoppers say they have left a web site because it was too difficult to use.
82% said they would be likely to spend more money if a site was more accessible.
Accessibility stretches beyond the 15% or so of the world population that currently lives with either a temporary or permanent disability. There can also be situational issues as well.
For example, how do you make your website just as accessible in areas where the connection speed is slow? What if your audience is using an old computer that has an outdated operating system?
While these may seem minor problems compared to catering for those with disabilities, they still need to be addressed.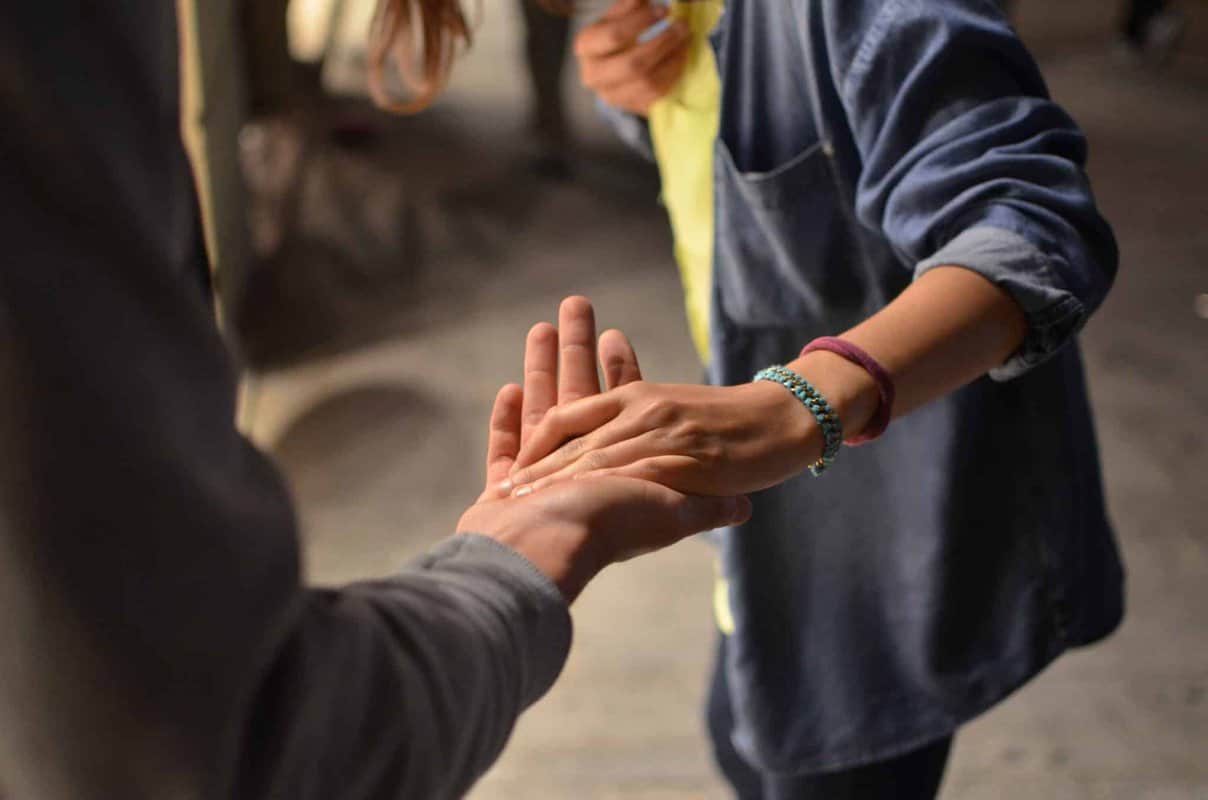 Why website accessibility is important
Many of the improvements in online accessibility we have seen over the last three decades have been driven by the World Wide Web Consortium, more commonly known as W3C. This consortium of interested parties has helped evolve how we create and implement best practices online since 1994.
The latest iteration of their advice for web designers, WCAG 2.1, was produced in 2018. It's a fairly lengthy document and difficult to read if you are not into the minutiae of web design. It does, however, form the basis of legislation for web accessibility in many countries.
The importance of making your web site accessible is supported by three main arguments.
The first, and by far the most cynical, is that it's good for business. If 15% of the population has a disability, you could be missing out a large chunk of your customer base by not catering for this section of society.
The second is that most countries now have equality and accessibility legislation in place and the internet is not immune from this. We have a legal responsibility to include measures that provide access to all. In the UK, this is outlined in the Equalities Act 2010.
The third, and perhaps most important, is that we should all be doing it because it's the right thing to do.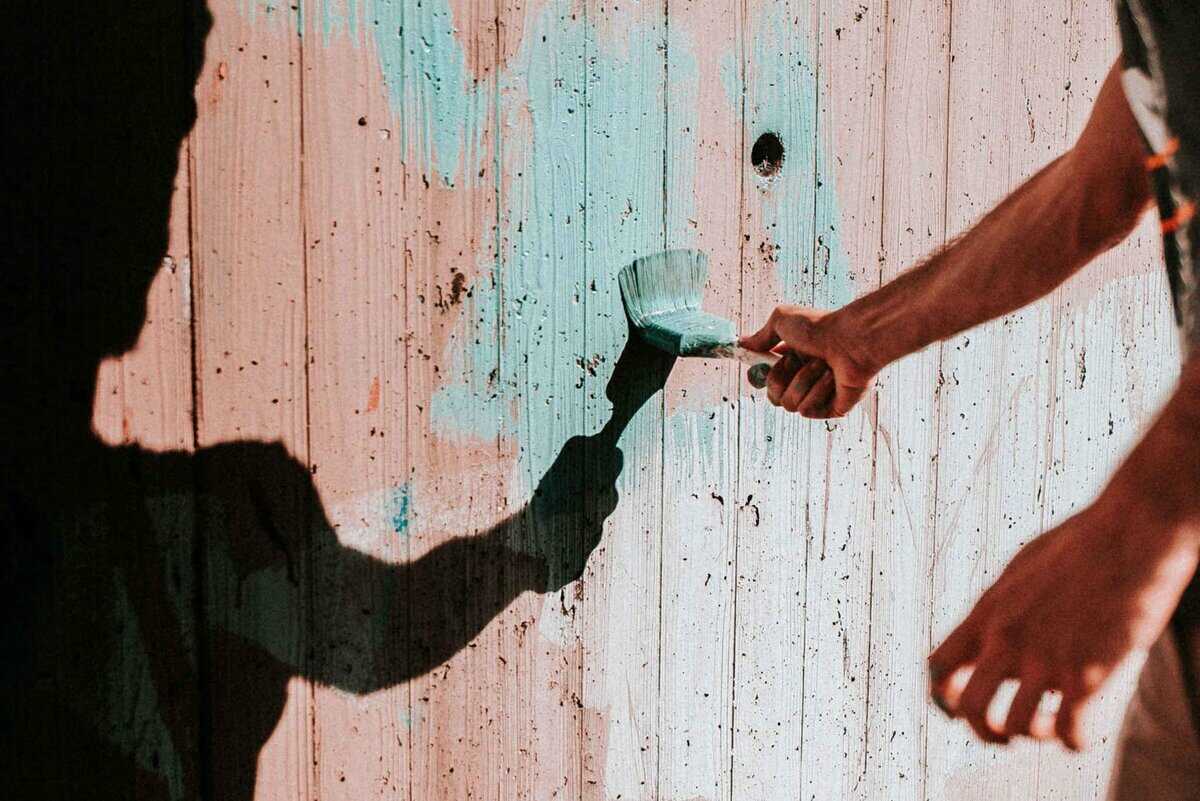 Bringing down barriers: Tips for being more accessible
The first step you need to take is to put accessibility at the heart of your business model, including how you develop your online presence. Thinking about how to improve the user experience lies at the heart of any successful site.
The measures that you should include right now if your site isn't already compliant with WCAG 2.1 are relatively simple. Some ensure that your website works with a device that may be using assistive technology such as a screen reader, some of the changes you can make are just plain common sense.
1. Using alt-tags with images
Alt-tags are snippets of code that describe an image. If you are using a screen-reader because you have a visual impairment this is really important because that description is used in place of viewing the image.
Make sure that you give a full description when you organise your alt-tags. An added advantage is that this can also improve SEO.
2. Improving tables
One thing that screen readers have difficulty with is tables. If you have them on your site, the resulting translation can be confusing for users if you don't use tools like caption tags. It's important to test online assets such as this to make sure they work for everyone.
3. Simple fonts
It's also important to look at something as simple as your choice of font. Bolder, bigger font sizes can be created using local changes on the device that is being used.
Flowery fonts that are difficult to read can be troublesome, however, not only for people with visual impairment but those who suffer from reading difficulties such as dyslexia. Breaking text into smaller paragraphs and shorter, simpler sentences can also make a big difference.
4. Make your site keyboard friendly
Some people can't use a mouse or keep their hand's steady when using a laptop touchpad. Ensuring that your keyboard can be used to navigate your site is important, as is making sure you are compatible with software such as speech recognition programs.
5. Keep navigation simple
It's important, not just for accessibility, to keep your navigation constant across all pages and simple to understand. It can make things difficult for accessibility programs if you change things like icon design or have drop-down menus on one page and not another.
6. Add captions to media
Video is becoming more and more popular both on websites and on social media and sites like YouTube. Some 11 million people in the UK have a hearing impairment, however, and may not be able to listen to your content. Including captions and subtitles can make a big difference to their engagement.
Making your website accessible
These are just a few of the ways you can improve accessibility to your website and they're relatively simple to implement.
If you are not sure that you currently have all the right building blocks in place for great accessibility, it is useful to give your site an audit to see where you stand and what changes you can make.
At Creative.onl, we're here to help you improve the accessibility of your site, opening up a whole new audience for your products or services. If you'd like to find out more, contact us today.