When launching a new app-based product, many businesses will begin with a 'minimum viable product' in order to quickly enter the market, while gauging the demand for the product.
But to make your app product a success, what important lessons do you need to be looking out for?
We have discussed before the details about how to create your Minimum Viable Product, but in simple terms, the idea behind creating an MVP is to develop your digital product using only the essentials you need to get it off the ground and to be able to test your USP on your target audience.
Compare prices for app development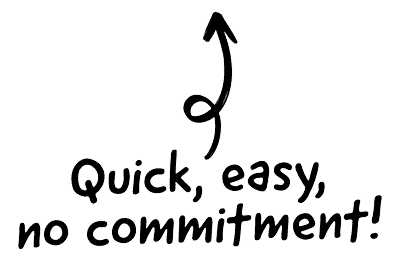 So creating an MVP is a very lean way to create a product that is both cost-effective and enables you to learn from it as your customers use your product.
Essentially, you need your MVP to be functional enough to test it to see if it will be profitable and scalable. Yet at the same time, you need to include selected features that provide value to your initial users while providing you with a valuable learning experience.
Development speed vs. features
You may believe you have the most brilliant product idea in your head, but it will be complete folly to spend a lot of time and effort building your app only to realise that your target audience doesn't want it.
There will always be a trade-off between speed and number of features, so it makes sense to spend as little time and effort as possible building a product that is really simple and limited in number of features, so you can get it in front of your intended users.
By getting your product concept in front of your target audience, you can test your idea to make sure it is worth pursuing and that you are taking it in the right direction.
You need constructive feedback from your users to allow you to assess its viability. If the user feedback is positive, then you can see investing your time into tweaking and refining your product further will be time and money well spent.
It can be so tempting to spend time creating a beautiful user interface and adding lots of features. However, the more you add the more complex you will make your product and the UI.
Overcomplicating your prototype MVP can turn off your users so the lesson here is to keep it simple. If your initial user tests were met with confusion or frustration, then strip-back your idea to simplify your MVP and try again.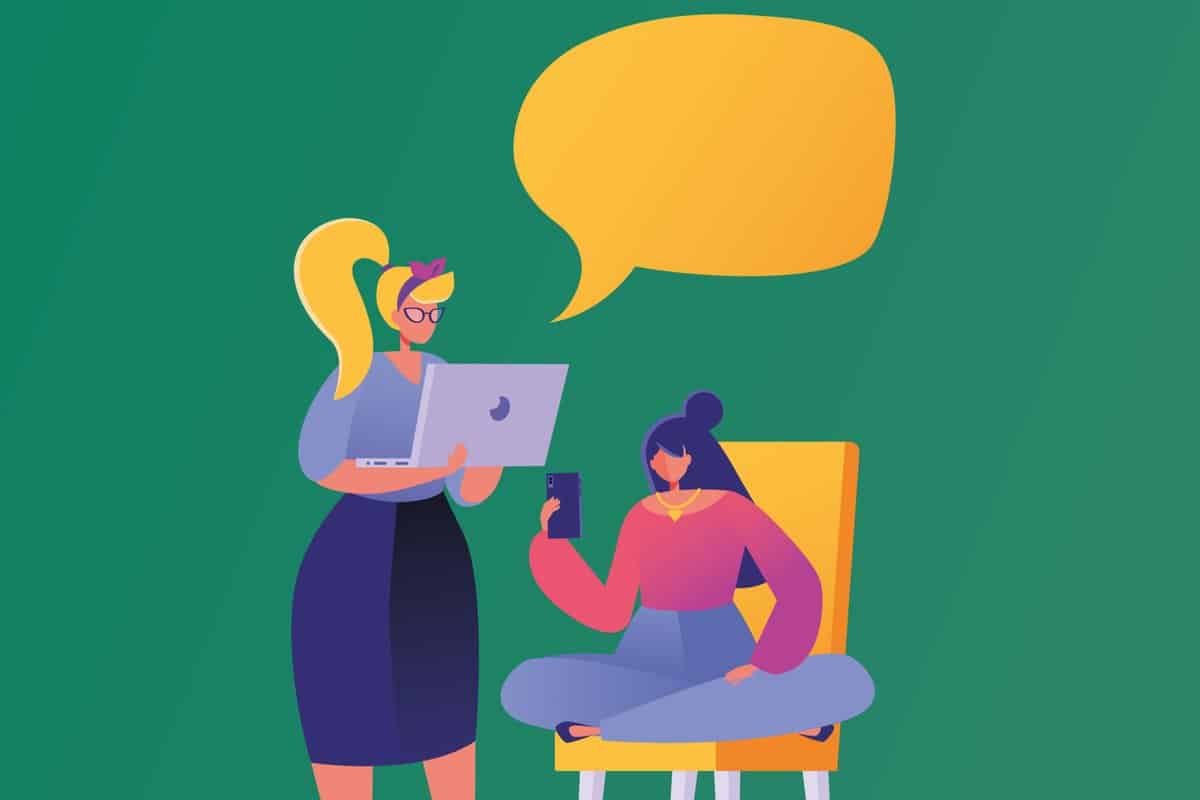 Understanding your customer perception
It can be very difficult to understand how your customers will perceive your product. Without any user feedback, how are you supposed to further develop your product?
Unfortunately, not every customer will love your product. Generally, customers come in four different types:
The happy customer: These are users that will love your product as it is and will be happy to buy and use it right away. It is the happy customers that you want to target first. If you know of a core group of customers or any influencers in your market that would be interested in your product, it will be worth reaching out to them because they will be keen to test your product and give you constructive feedback.
The undecided customer: This is a user that is attracted to your product idea, but decides that your product lacks some features or needs adjusting before they would consider buying it. This category of customers is the most common, but also the most valuable to get feedback from. They will be able to tell you what is stopping them from buying into your MVP. You can use this feedback to further improve your product, or decide to discard it.
The confused customer: These customers are the ones that may not understand your MVP right away. They will need to go deeper to find more information to enable them to grasp what your product is for because they don't immediately get how it might help them. Their initial confusion can put them off buying your product, so these are the hardest group of customers to convert. If you can work out why these customers don't want your product and what they find confusing, then you may realise that your product isn't as beneficial as you imagine it to be. Maybe there isn't enough of a pain point for there to be a need for your MVP?
The nonchalant customer: This type of customer doesn't see the need for your product. No matter how good your marketing message or how appealing you make your product look, they are simply not interested. It is important to acknowledge this group rather than dismiss them. If you find that more than 10% of your customers are nonchalant, then this is a strong indication that you may need to take your idea back to the drawing board or ditch it completely.
Ignore your customer feedback at your peril
Without paying heed to your customer feedback from all four categories you could end up spending a lot of time and money on your product only to see it fall flat. This is where a lot of start-ups fail because they truly believe their idea is good and will push forward regardless of what their testing shows.
It is a risky move to forge ahead with a product if the majority of your customers only see your product as a novel thing to have rather than as an absolute must-have. When the chips are down and money is tight, your target users will be less likely to buy your product if they don't view it as essential. This will make your product much harder to sell.
Take a good look at your user feedback. If you find that the majority of your customers fall into either the confused or nonchalant customer categories, then you will need to work out what needs fixing first. It could be your product or it could be your product marketing.
Target the right customers with your MVP
With your product testing, you need to make sure that you are reaching the right customers to test your MVP. Whatever you do don't ask your family and friends to test your MVP. This is a big mistake that many new start-ups make.
Your family and friends are going to be completely biased in your favour because they want you to be successful. Whether or not your MVP is any good or not is irrelevant to them because they want to be supportive of you so would be reluctant to give you negative feedback in case it hurts your feelings.
Test your MVP on a group of people that meet your target audience. These will be people that have experience in buying and using products in your sector. If your product is targeting a very niche audience, then it will be of no use to you to test your product on just anyone.
You wouldn't want to test your MVP for a new route planner app on someone who doesn't drive, or your MVP app to stream music on someone that is deaf. Your test audience needs to be people that have shared values, experiences and similar problems to those that you are trying to solve with your app product.
Never let the customer feedback for your MVP get you down. This is the whole point of creating and testing your MVP. No one in history has ever had a brilliant product idea, creating it and then it be an instant hit.
Most people creating a new app-based product can expect to go through several MVPs before eventually refining a product that is ready to take to market, but once you have perfected your app-based product then you need to know how to launch it. We cover this here in 6 steps to launch your digital product business.
Building your first MVP can seem like a daunting and challenging idea. It helps to have the right support with an experienced technology partner like our team at Creative.onl. Do not hesitate to contact our team to let us assist you in all areas of your MVP process. We are here to help!