Photography is one of the most creative activities you can take up as a hobby. It is a form of art that makes the world your canvas. Considering your lens as your eyes, you have the power to turn any ordinary moment into a beautiful memory.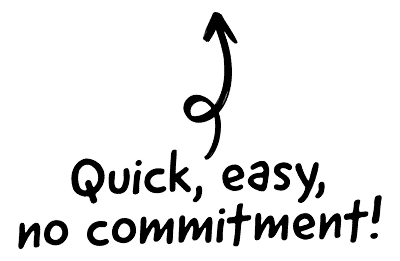 This world is full beautiful places that you can find extremely wonderful for photography and we can help you find a few of them. So, take out your camera toolkit and get ready to find the most amazing places you can go for beautiful photography.
Venice, Italy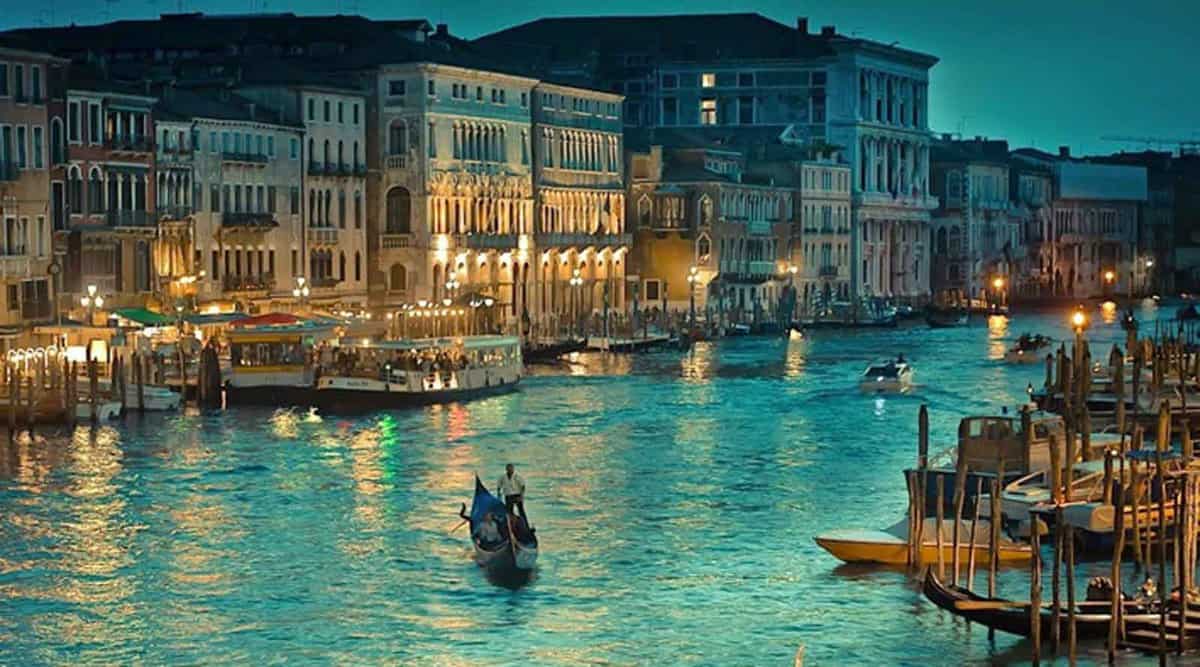 The CRM platform to grow your business
Great for entrepreneurs
Powerful data analytics
Manage sales and data

Seamlessly connect data, teams, and customers
Cutting-edge marketing
Ideal for teams or solo use
Measure sales conversions

Powerful web builder and advanced business tools
Great for startups
Powerful web page builder
E-commerce available

Supercharged content planning
Great for marketing
Better than lists or sheets
Manage social media

Create a new website in 10 minutes. Easy.
Launch your website fast
Powerful data intuitive
No coding skills needed
Chic, regal, and enchanting are some of the adjectives you can use with Venice. What you'll find here is a history of lush culture, fine cuisine and love vibes. History defines Venice as a place of power, wealth, and love and they are what make it one of the most visited places in the world.
For your photography affair, there is nothing better a place to shoot than the world-famous gondolas on the Grand Canal.
Machu Picchu, Peru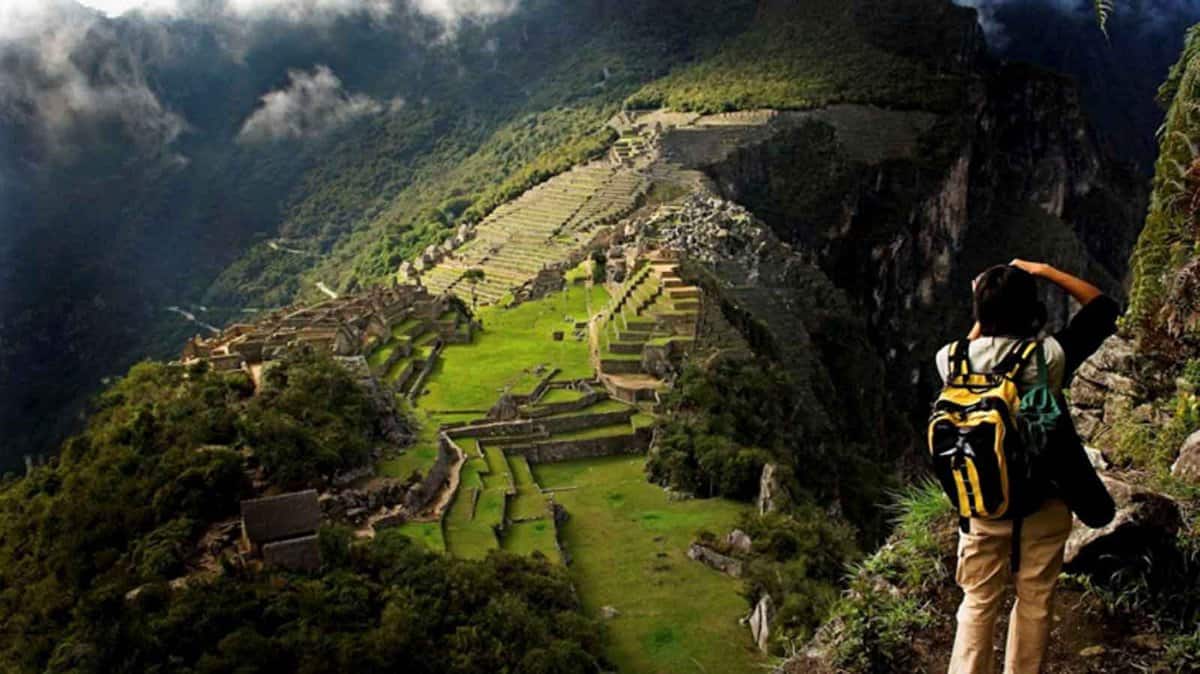 Had it not been for Hiram Bingham, who discovered the place in 1911, a magnificent paradise would have been lost forever. Machu Picchu, which means an old person, is the most iconic location of the Inca civilization. Its polished dry-stone walls in classic Inca style that makes it a good attraction for shutterbugs.
Monte Sano State Park, Alabama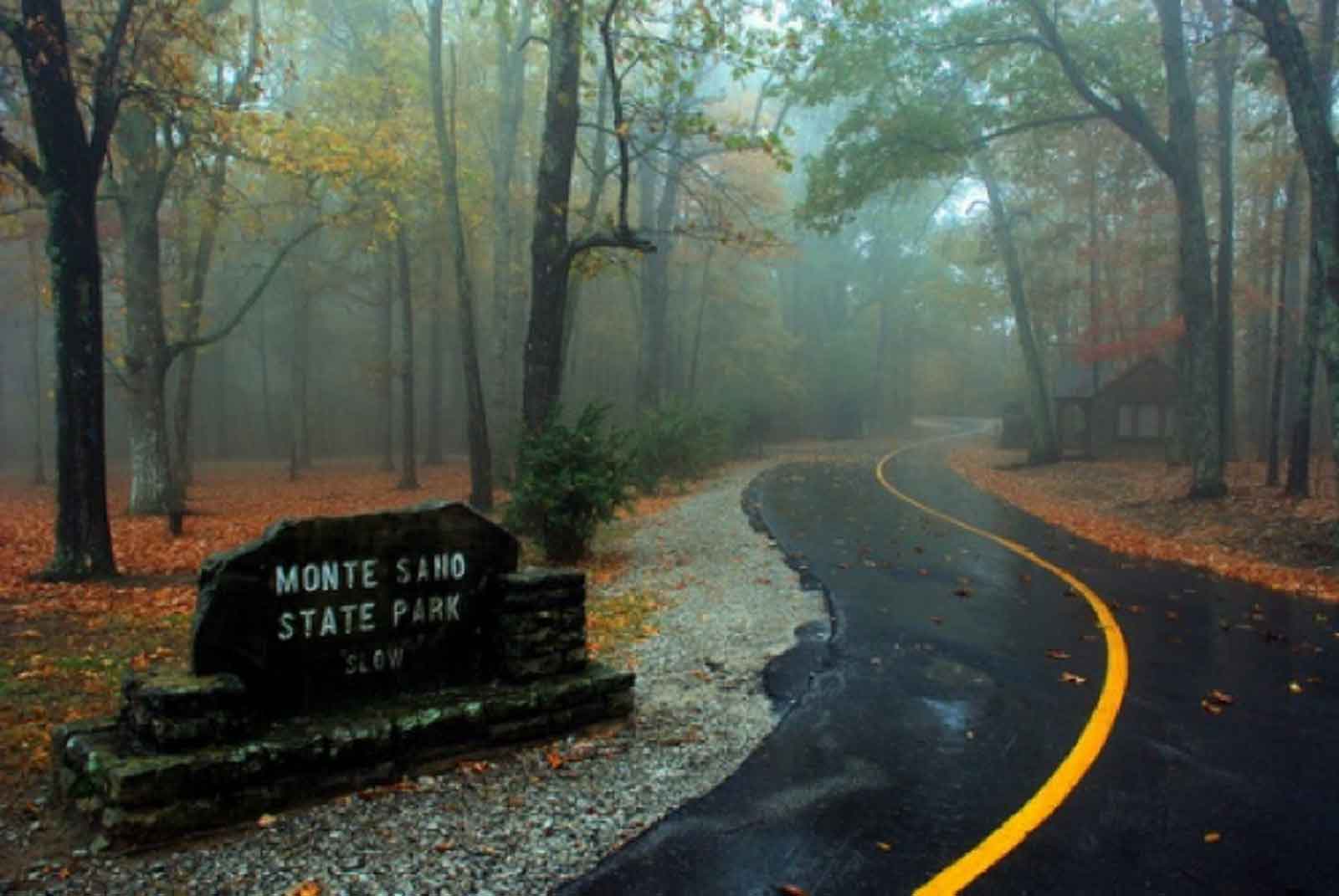 Monte Sano is a Spanish name for "Mountain of Health". The name aptly suits the place for its mineral springs, fresh air, and gorgeous views. It is an ideal place for family vacations, reunions, weddings and business meetings. The place offers 20 miles of hiking trails.
Native azaleas blossom along these trails in spring. There is also a camp store, primitive campground, and 89 improved campsites. All these provide amazingly wonderful views to capture in the camera eyes.
Antarctica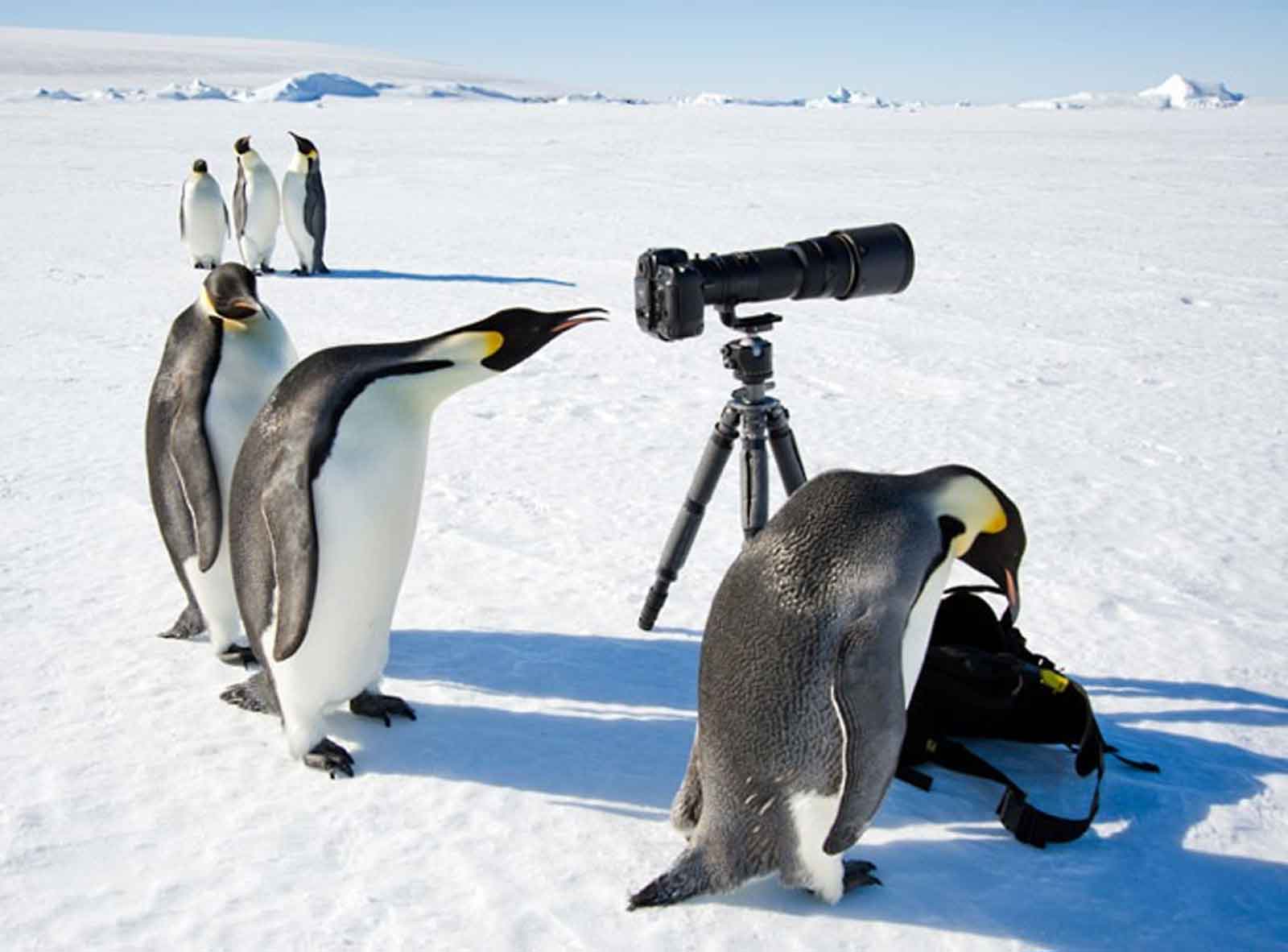 The best thing about a place like Antarctica is that there is no end to its beauty. It is a real catch for adventurers and explorers. The stunning mountain ranges, turquoise icebergs, freezing glaciers and the deep blue sky are all things that add to the intensity of life of this place.
So, you can take several spectacular shots on this panoramic place that looks beautiful at any time of the day.
Lake Clark, Alaska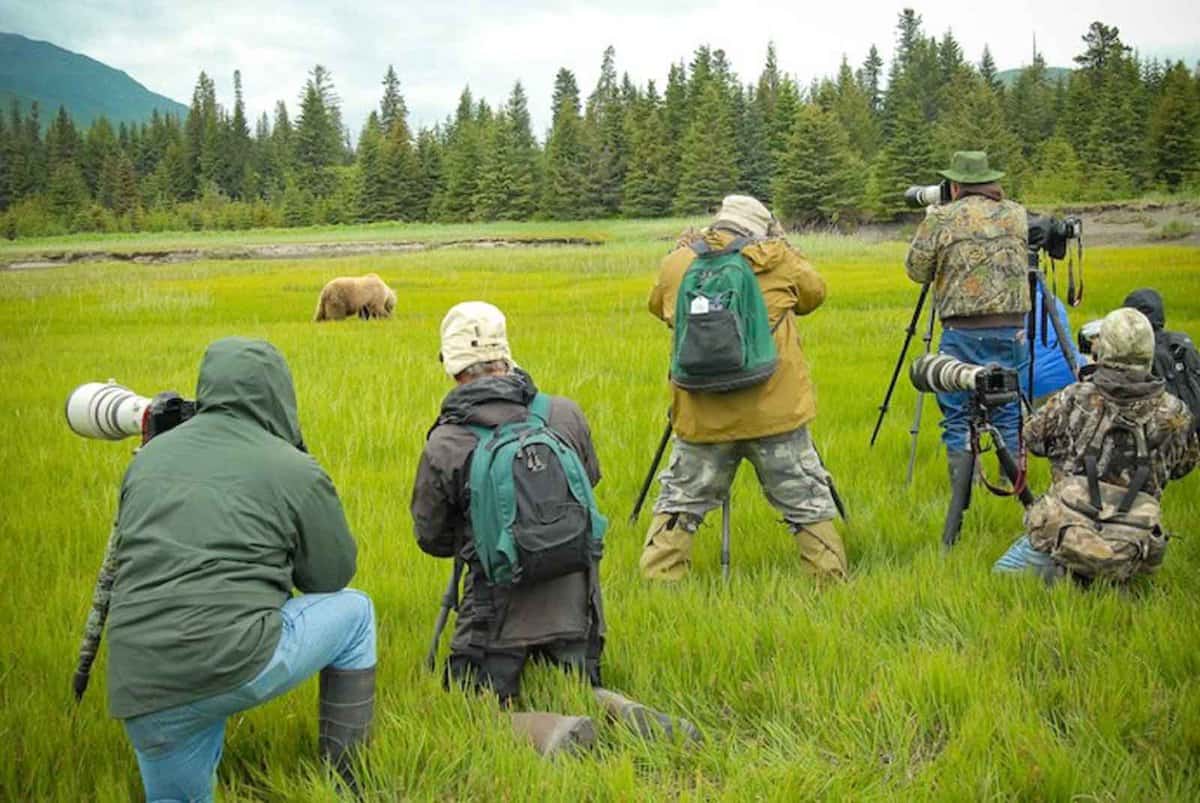 There's a huge amount of fun that awaits you at Alaska's Lake Clarke. You can closely get a snapshot of a grizzly bear ripping a salmon. It is part of the Lake Clark National Park and Preserve. The place is known for splendid rainforests, gigantic mountain ranges and breath-taking rivers that would make wonderful shots for your holiday album.
Stonehenge, England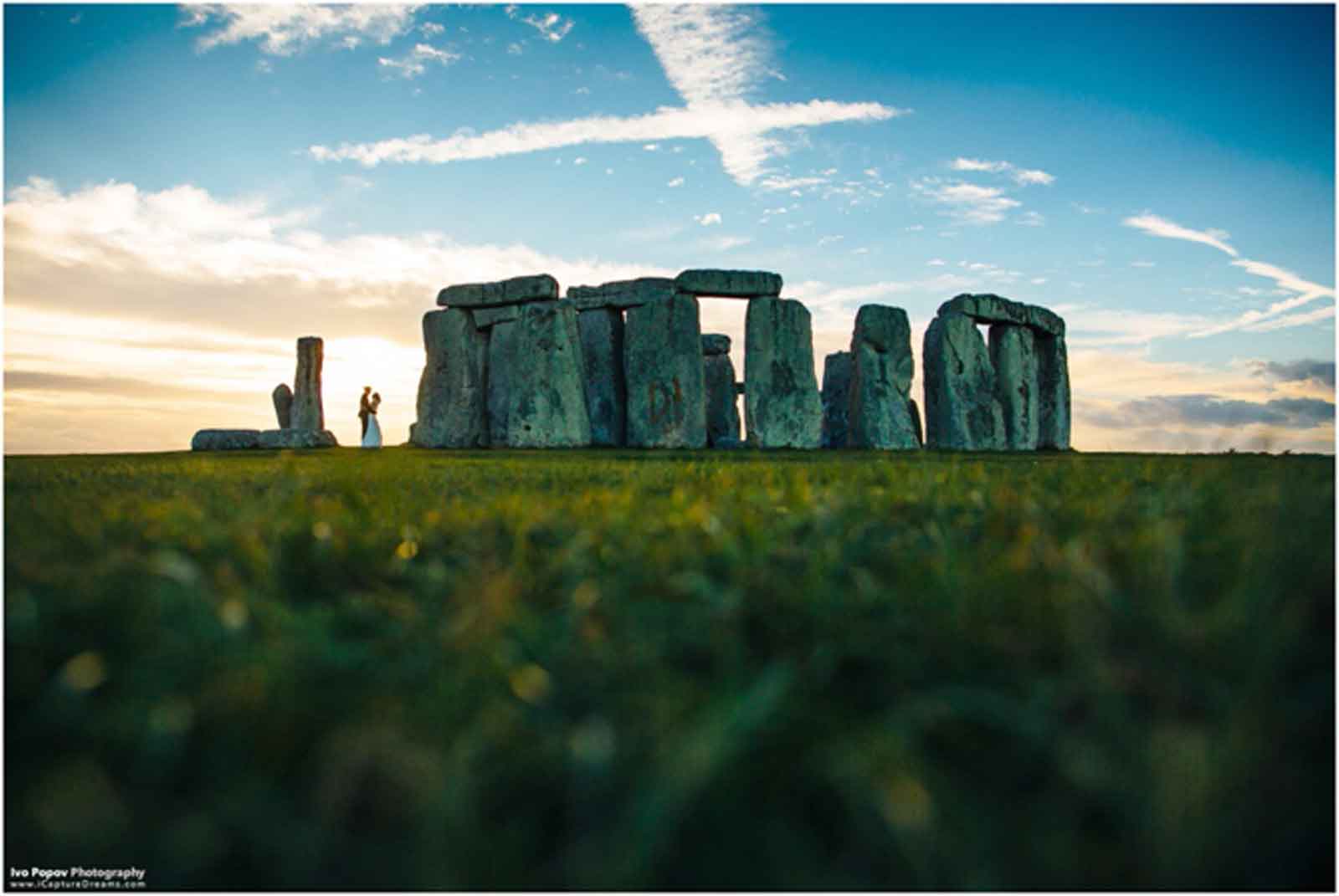 The iconic standing stone monuments in England are some of the timeless treasures of the history. They may have been around for about 5000 years but they still look as wonderful as they were in the past.
By far the most captivating moment on this site is when the sunlight passes through across the face of Salisbury Plain. So you have a good chance of taking a shot of your lifetime. All you need to do is to wait for the right time to get that perfect shot.
White Sands, New Mexico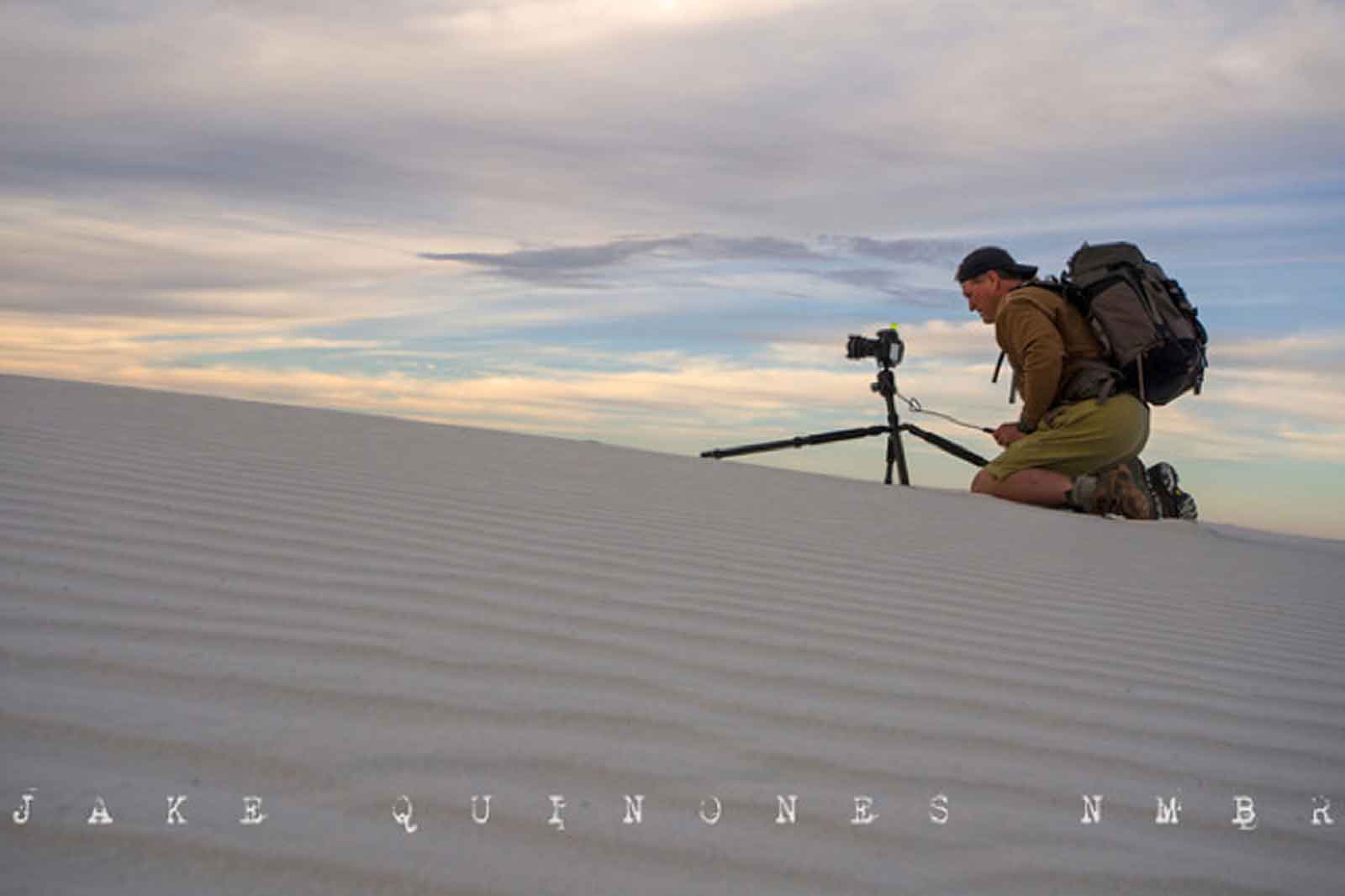 If the name of the location doesn't tantalize your imagination then let us unravel the beauty of this place. Unlike any other deserts, White Sands is not composed of quartz and rather it is made up of gypsum and calcium sulfate which gives it that stunning look.
The site offers a fabulous view in the night, especially when you can see a full moon. The presence of Gypsum in the sand makes the sand glow at night which is worth a click.
The above-mentioned are 7 of the best places you can take a wonderful shot. If you know any more places, let us know in the comments section.