Sage and Xero are two of the most reputable brands in payroll and accountancy software. If you're operating a company with some complex accountancy needs – considerably larger than a microbusiness, but still working within the SME definition – either Sage or Xero is likely to meet your needs. Which is best, though? Read on to learn.
Compare prices for payroll & HR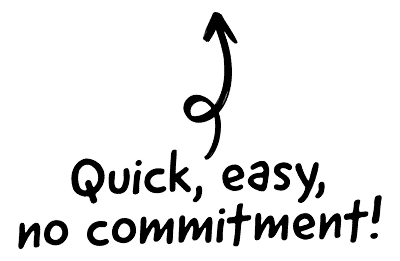 What is the target audience of Xero and Sage?
Xero and Sage are both ideal for a medium-sized business – maybe anywhere from 20 to 100 employees on the payroll. Either is perfect for a business of this size while also leaving room to grow and expand if you have greater ambitions for your company.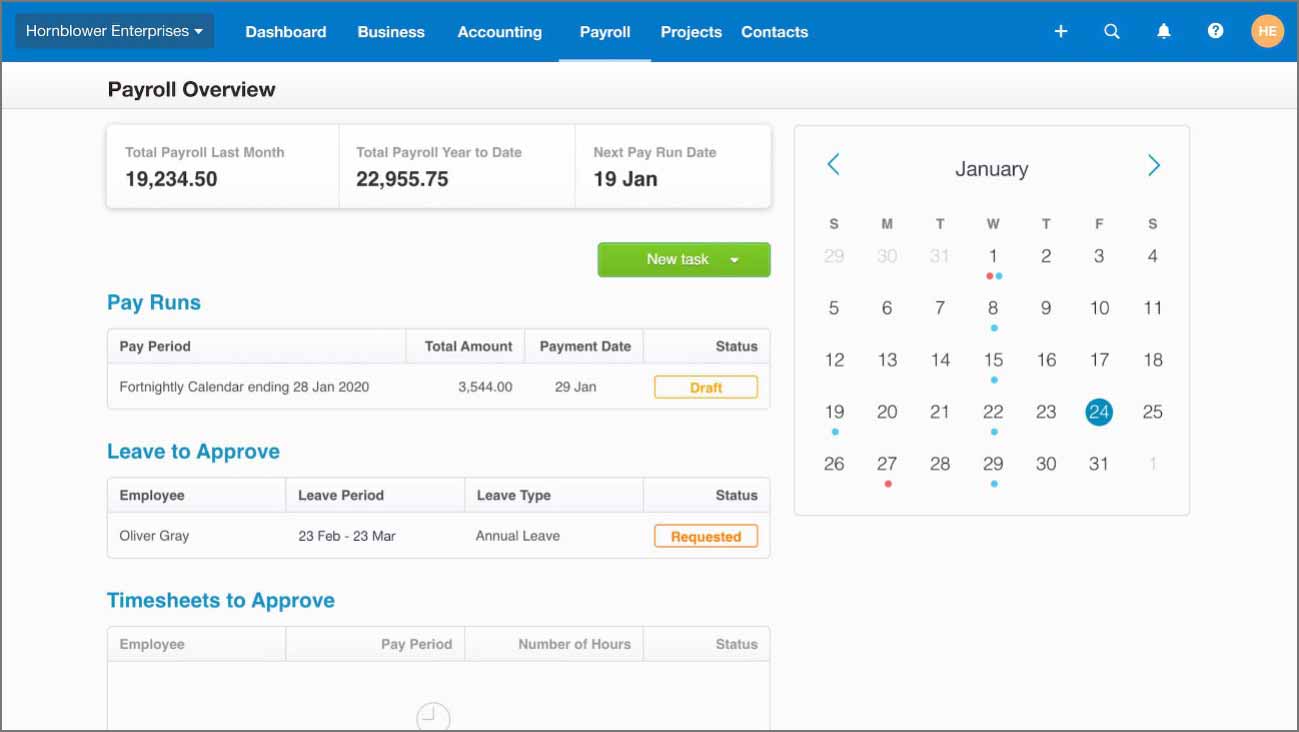 What kind of business would benefit most from Sage and Xero?
While any medium business would benefit from either of these packages, possibly the most significant difference is in the complexity. Xero is easier to pick up and run with, while Sage is arguably a little more complex. That comes with pros and cons, on both accounts – while it means that anything is possible with Sage, a business will likely need a dedicated accountant to make the most of it.

The CRM platform to grow your business
Great for entrepreneurs
Powerful data analytics
Manage sales and data

Seamlessly connect data, teams, and customers
Cutting-edge marketing
Ideal for teams or solo use
Measure sales conversions

Powerful web builder and advanced business tools
Great for startups
Powerful web page builder
E-commerce available

Supercharged content planning
Great for marketing
Better than lists or sheets
Manage social media

Create a new website in 10 minutes. Easy.
Launch your website fast
Powerful data intuitive
No coding skills needed
Features available on Xero vs Sage
Think of a feature, and Sage will likely offer it. There are seven different packages available for this software, so if you're prepared to pay for what you need – and you have the knowledge and ability to take advantage of the services offered – Sage will meet your needs.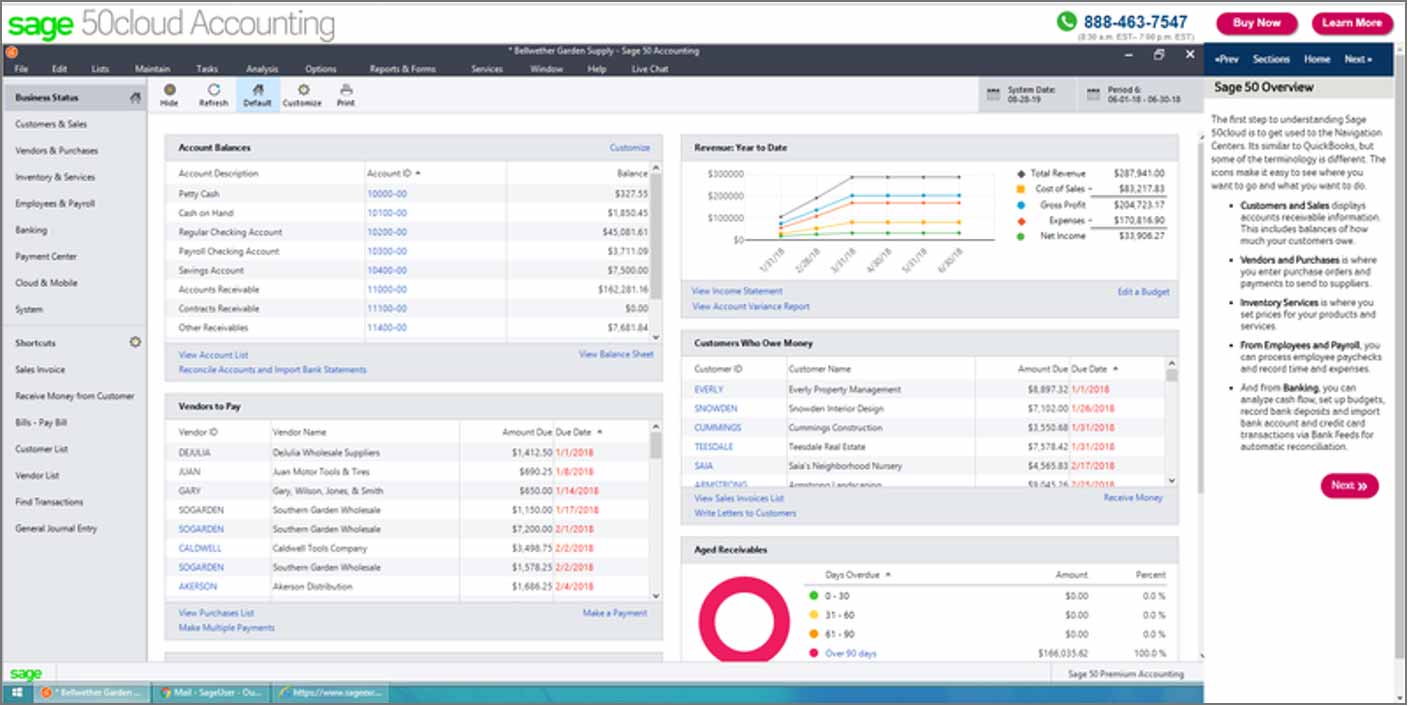 Xero, equally, has plenty to offer. You'll find no shortage of reports and features on this software. It's arguably most effective for an eCommerce platform, but any SME would benefit from using Xero as accountancy software without breaking the bank.
Is Sage or Xero more user friendly?
Xero is more user-friendly to a novice than Sage, which is targeted more toward financial professionals and experienced business runners. That's not to say that Sage is cumbersome and impossible to master. It just requires a little more patience and may alienate users that lack this.
Do Sage or Xero offer better customer service?
Customer service is often a sticking point when it comes to software, especially for something as important as payroll and accountancy. You need to know that somebody will be available to help in the event of a problem.
That's certainly the case if you take out a Sage subscription. While, as is often the case, you may need to wait to get through on the phone, you'll rarely hang up without having your problem resolved.
Xero also offers a substantial customer support package, but the phone service is not quite as resolute. You'll likely need to use email to get through to the relevant team. Not the end of the world, but it could be irksome if you have an urgent problem.
What do existing customers say about Xero and Sage?
We always like to venture to the TrustPilot profiles of a software provider to compare notes on what existing clients and customers are saying about Sage and Xero.
Sage has attracted an eye-watering 15,382 reviews, leading to a median score of 4.6 – that's considered Excellent by TrustPilot. Xero doesn't hold up quite as well – this software has to settle for 4.4, a Great score from 3,887 reviews.
Don't be too deterred by this discrepancy in scores. Both software packages are performing well, with much of the negativity for Xero coming from extremely small businesses and sole traders. As discussed, Sage and Xero are more engineered toward medium-sized enterprises.
What are the cost implications of Sage vs Xero?
Sage is slightly cheaper than Xero if you're only looking for payroll services. This software is priced according to the number of employees you have. The cheapest rate is £7 per month, but that only covers five employees, and the price increases every few hires.
If you have 25 people in your team, you'll pay £27 per month. Just note that if you're also looking for traditional accountancy services, you'll need to pay for additional bolt-ons. As discussed, Sage has no shortage of features.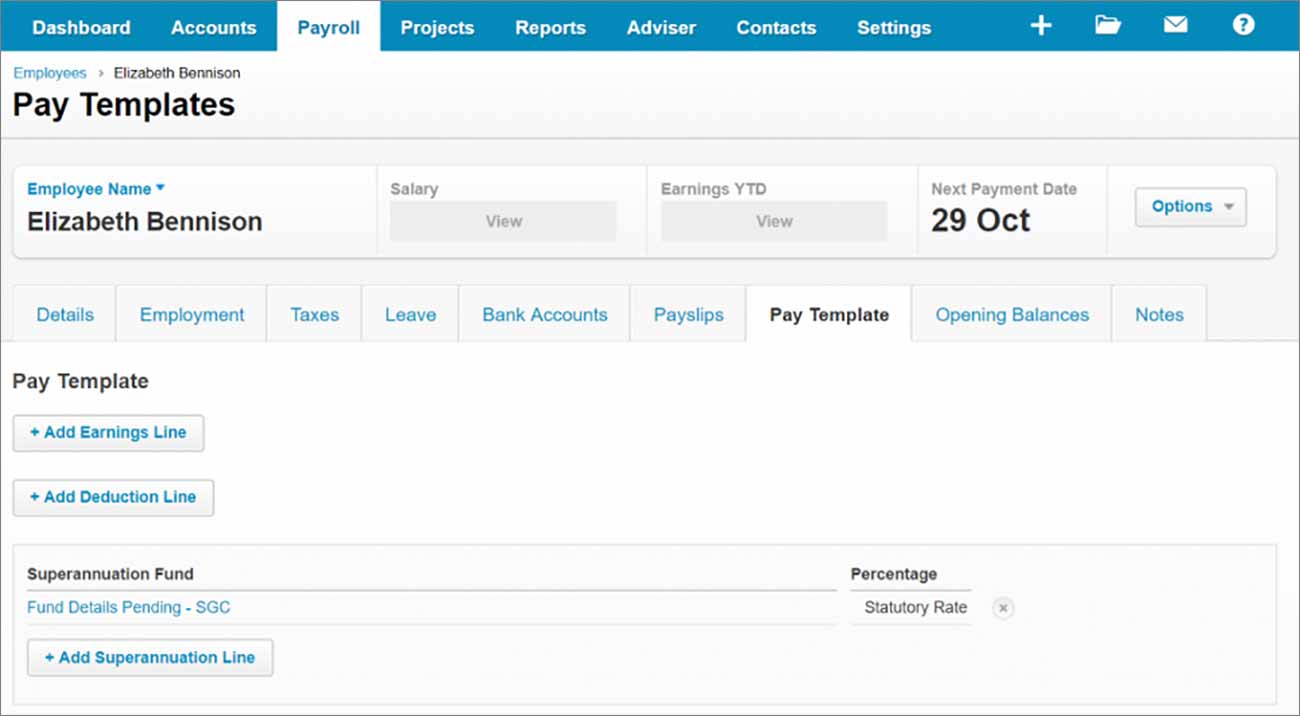 If you take out a Xero subscription, you'll get access to fundamental accounting services and reporting functions provided. Costs are £12, £26, or £33 per month, depending on whether you take out the Starter, Standard, or Premium package. You can reduce this price by 50% for the first four months. You'll pay an additional pound for every user if you're also looking for payroll, though that's free for three months.
Summary of Sage and Xero
If you're still wavering on the fence about whether Sage or Xero is the best payroll software for your needs, take a look at the table below. Here, you'll find a summary – and a star rating out of five – of all the critical factors likely to factor into your decision. Base your choice on what is going to matter most to you.
| Characteristic | Sage | Xero |
| --- | --- | --- |
| Suitability for Entrepreneurs | * * | * * |
| Suitability for SMEs | * * * | * * * * |
| Suitability for Large Businesses | * * * * | * * |
| Range of features | * * * * * | * * * * |
| User-friendliness | * * * | * * * * |
| Customer service | * * * * | * * * |
| Cost | * * * | * * * |
Final verdict – is Sage or Xero best for your business?
Both of these software packages will make a big difference to your business, and technically there is little to separate them. While neither software is flawlessly simple, Xero is probably easier to pick up if you have no idea – or inclination – how to get started with running a business payroll.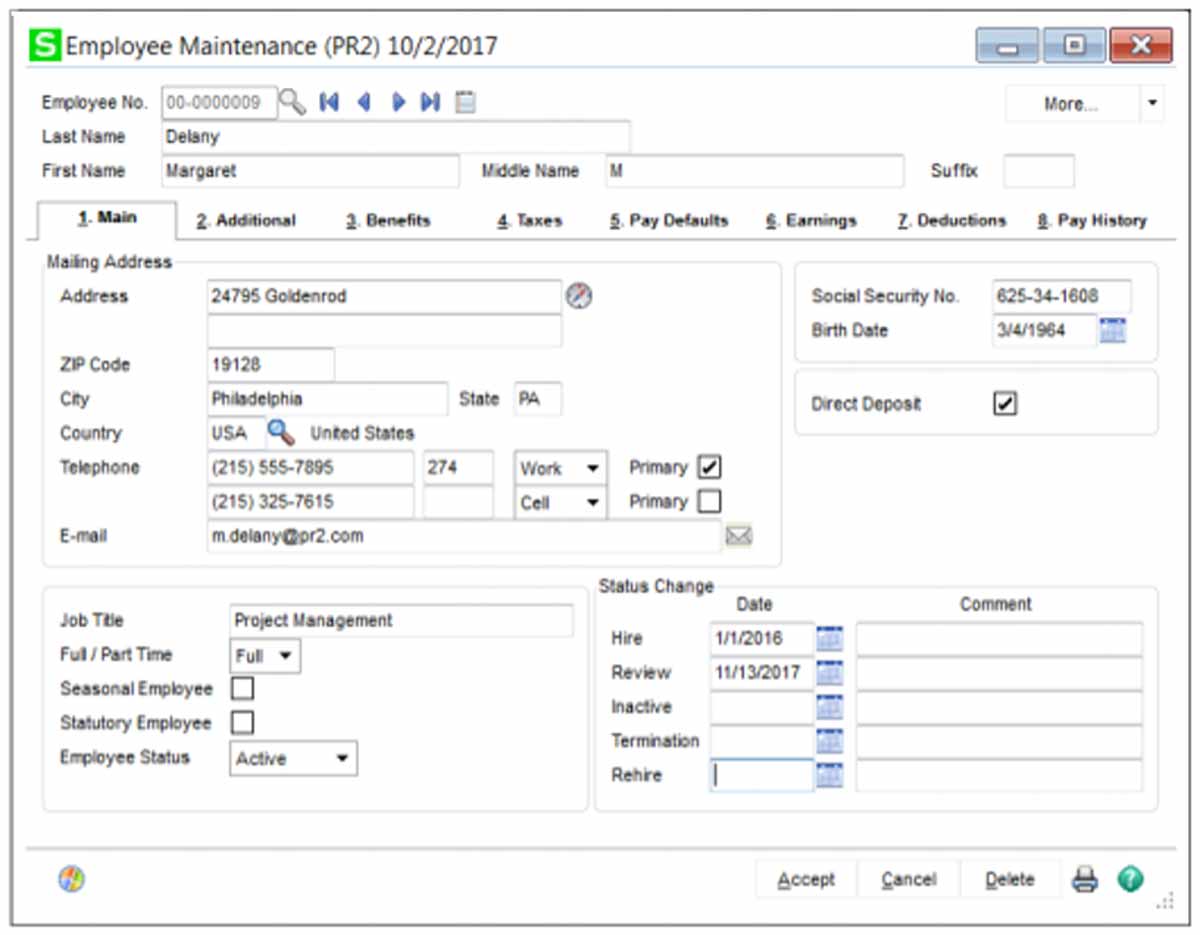 We would say that Sage has the slight edge overall, though, especially if you're comfortable with the fundamental elements of accountancy and running a payroll. If you hire an accountant, Sage is worth serious consideration, thanks to a longer presence on the market and superior customer service. Don't worry if you're not won over by Sage and prefer Xero, though – there isn't much in it.