Before the internet, you had to "know people" in order to get ahead in the art world. That said, one of the most interesting things about social media is how it has closed the gap between people, particularly those in the creative community.
Compare prices for marketing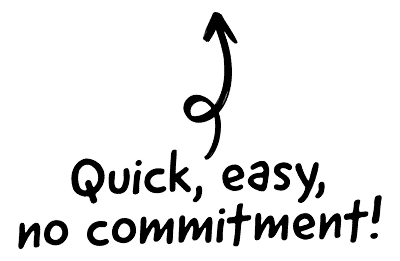 A painter can produce a portrait of their favorite celebrity and tweet it straight to that icon of choice for a response. A 3-D designer can pitch a story featuring their work directly to a design magazine's editor in chief.
But just because everyone is now far more accessible doesn't mean it's any easier to get a response or grow a booming audience. It still takes a heck of a lot of work, time, and energy to build a meaningful community.

The CRM platform to grow your business
Great for entrepreneurs
Powerful data analytics
Manage sales and data

Seamlessly connect data, teams, and customers
Cutting-edge marketing
Ideal for teams or solo use
Measure sales conversions

Powerful web builder and advanced business tools
Great for startups
Powerful web page builder
E-commerce available

Supercharged content planning
Great for marketing
Better than lists or sheets
Manage social media

Create a new website in 10 minutes. Easy.
Launch your website fast
Powerful data intuitive
No coding skills needed
YouTube filmmaker, photographer, "interneter", and Adobe Creative Resident Sara Dietschy says, "You're always one tweet away from a job opportunity or one year of consistent YouTube uploads away from making filmmaking your full-time job," the latter of which is the case for Dietschy who has been creating content for YouTube since 2011.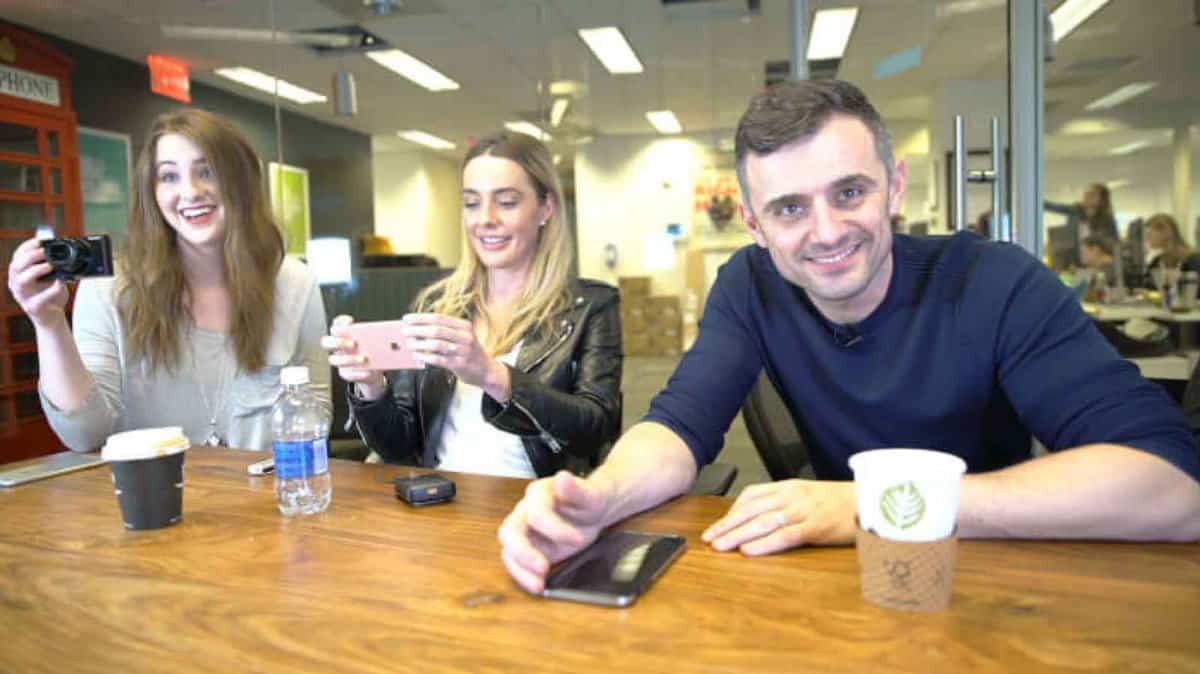 Dietschy was featured in an episode of social-media marketing guru Gary Vaynerchuk's #AskGaryVee series. Image source: GaryVaynerchuk.com.
Dietschy's fellow creative resident, digital "illustr-animator" Syd Weiler, has also seen success in growing an engaged audience and fandom for her work through social media. Weiler saw a jump in growth when she began sharing her mesmerizing Before & After animations depicting buildings in two states of being on Twitter and Tumblr.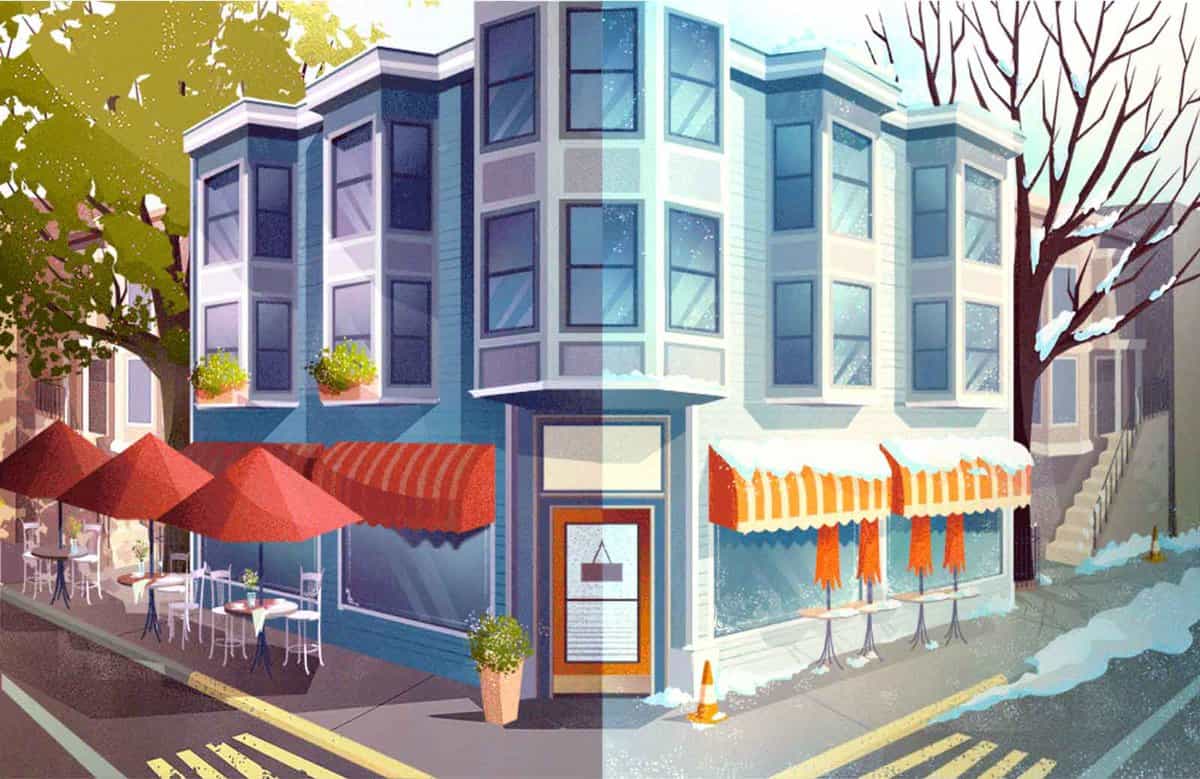 Source: Syd Weiler
Using Twitch, Weiler live-broadcasts as she creates, something she wasn't always comfortable with. "It forced me to accept the bumps and get on with creating and sharing," says Weiler. "Now, live streaming is even more valuable to me than Twitter and Instagram."
Platform preferences aside, Dietschy and Weiler share a few social-media smarts for those looking to grow flourishing followings. Who knows! Maybe they'll help you hit that million-follower mark (or, at least, move a foot or two closer to it).
Collaborate with those you admire or aspire to be
One of the most effective ways to grow a following is by siphoning awareness through collaboration. "Success isn't a solo sport," says Dietschy. Her videos series Creative Spaces TV and That Creative Life both aim to explain the "where" and "how" of creative professionals and the people who fill those roles. Mostly all of her collaborators share the work she produces after she uploads it to her channel.
Weiler says, "Don't be afraid to reach out to people whom you haven't met. If you like what someone is doing, tell them. Keep your interactions authentic."
Consider how you'll share a piece of work as you're creating it
Sharing your process requires foresight and light planning. "Take photos at certain stages while you're creating, record for a time-lapse video, or jot down notes if it will help you remember what you want to say later," says Weiler, though she advises not letting your process become too formulaic. "I try not to let Likes determine what I'll make or how I'll make it," she says.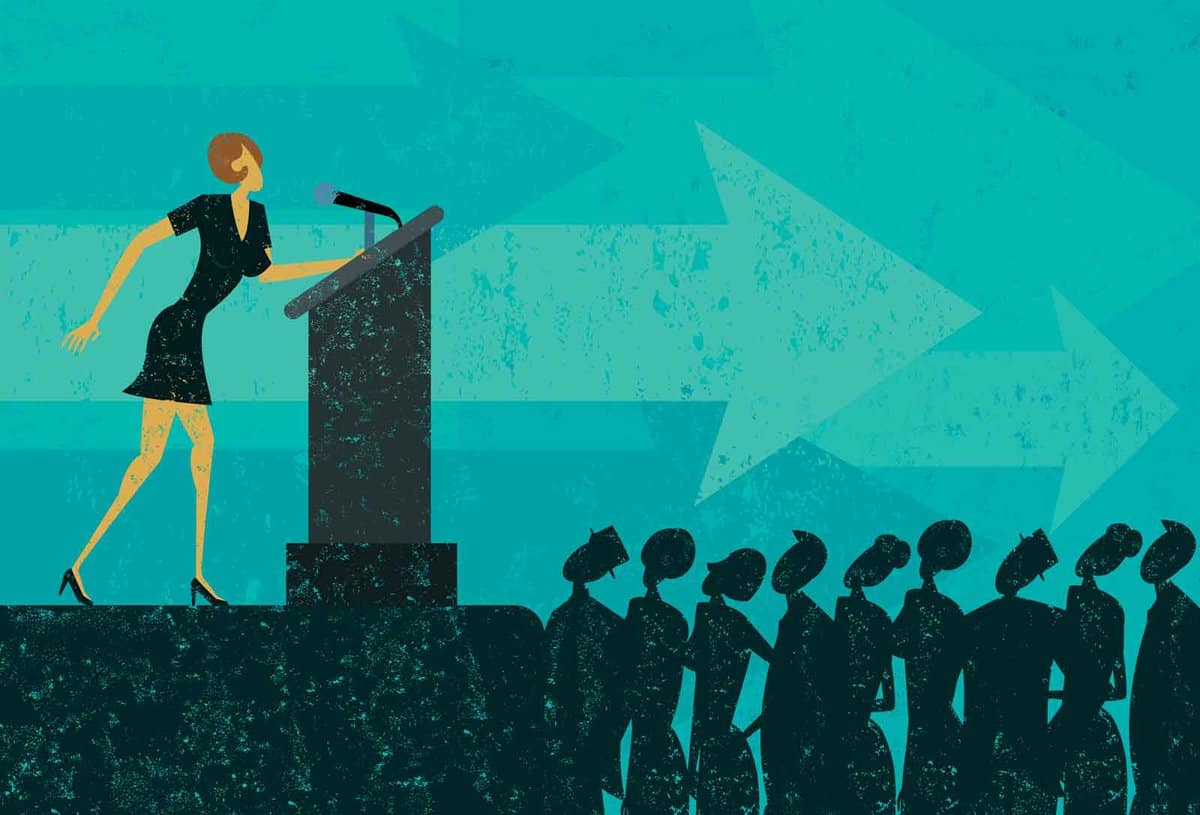 Aim to provide value and solve problems
Some of the most successful content on the web focuses on solving customer problems. For example, in addition to Dietschy's creative-person-focused video series, she also creates how-to tutorials covering topics relevant to her audience such as her camera-bag hack or audio-for-video breakdown. Other filmmakers find those useful.
Don't overschedule
If you're attending a conference or will be in a full day of meetings, scheduling social media posts is indeed a smart decision. But artists and creatives should remember that social media is a conversation—not a set-it-and-forget-it scenario.
Dietschy says, "I occasionally use Hootsuite for scheduling tweets but that's about it. Talk to the people following you and give them a real reason to follow your content. Engage in conversation and have fun."
Don't get discouraged
If your following is growing at a snail's pace, don't let it get you down. Weiler says, "It feels like you're uploading work into a black hole at first. But you'll learn optimal times for posting as you go." Study what's performing well and allow that data to inform what you share. And take note of which types of content work well for other artists and creatives in similar fields.
Weiler adds, "Whatever you do, keep sharing, grow tougher skin, and make another better thing. And if all else fails, do a giveaway."