Starting an online business looks like a relatively simple proposition. After all, the internet is awash with entrepreneurs who have made their fortunes online, so how hard can it really be?!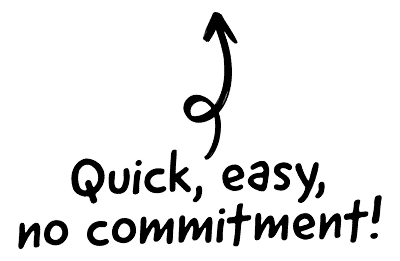 Well, a lot depends on what your business is selling. And how big the market is for your product or services.
For example, there is little point pouring thousands of pounds of development investment into a kettle that can boil a litre of water in less than 5 seconds if no thought (or budget) is put into how you plan to get it to market.

The CRM platform to grow your business
Great for entrepreneurs
Powerful data analytics
Manage sales and data

Seamlessly connect data, teams, and customers
Cutting-edge marketing
Ideal for teams or solo use
Measure sales conversions

Powerful web builder and advanced business tools
Great for startups
Powerful web page builder
E-commerce available

Supercharged content planning
Great for marketing
Better than lists or sheets
Manage social media

Create a new website in 10 minutes. Easy.
Launch your website fast
Powerful data intuitive
No coding skills needed
So understanding both your product AND your market is key. Alongside a number of other considerations, which we will explore here in more detail.
Key considerations when starting a business online
Starting any new business is a big undertaking and one that operates online is no exception.
If you plan to sell exclusively online, then sure, you get to pass on fixed overheads such as high street shop rental, shop fitting and so forth. Because your 'shop' is now virtual and only exists online.
But there are many other considerations, when setting up a new business online, which are worth looking into in more detail before you take the plunge.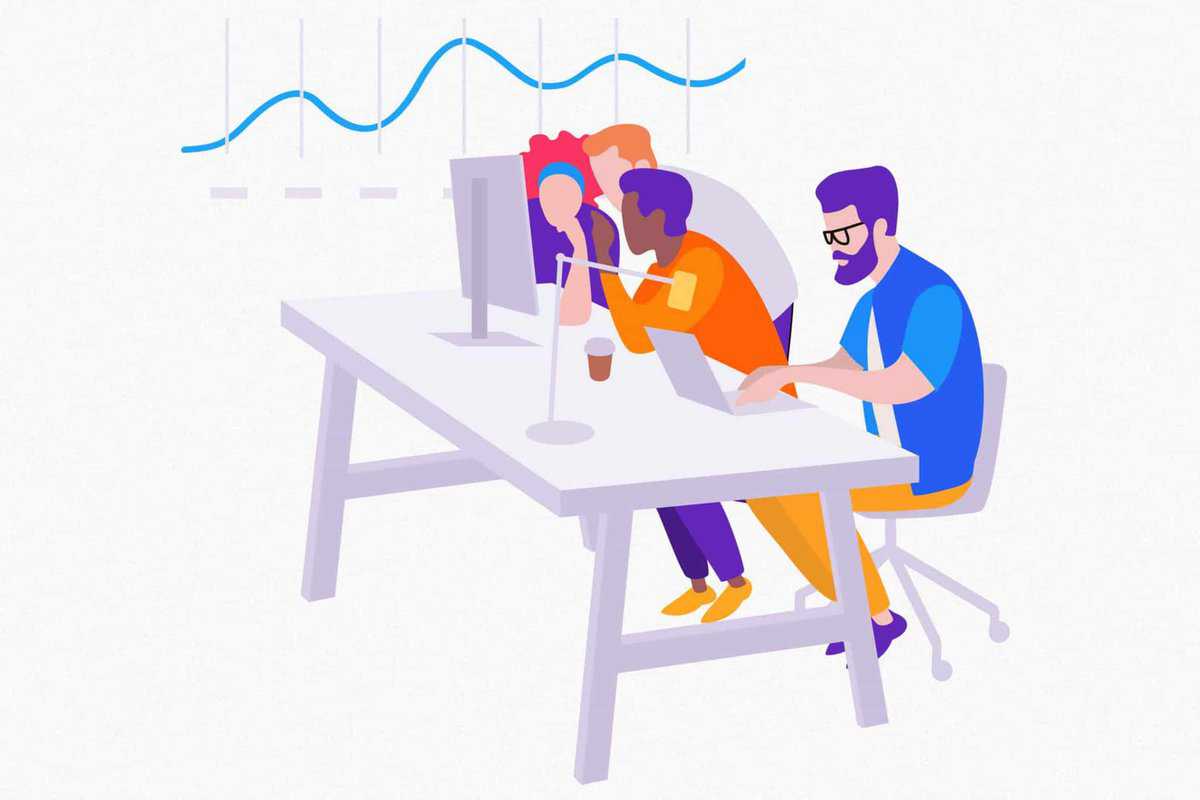 Contents:
1. Identify your market, not just your product
It's a common mistake to get carried away with whatever it is your plan to sell before first considering if there is actually a market for your product.
You may well create the most incredible, fluorescent, hand-painted, life sized garden gnomes, which double as security lights and a key safe. But if there is no market whatsoever for your product, you face an uphill battle trying to recover your costs.
Likewise, if you produce fidget spinners in bright metallic colours, then you are about to join an oversaturated marketplace, which now sees these items retail for as little as one pound.
Of course, most new online business won't sell anything like these products but whether you are selling a product or a service, it pays to have done extensive market research before you launch.
2. What's your point of difference?
Make sure you understand what the problem is that you are providing the solution to, before you attempt to market your offering.
It is highly unlikely that your product is a unique offering, which is unavailable anywhere else. And in actual fact, there are many benefits to being a late entry to the market, as you can always claim to have completely understood the product and then produced a newer version that is better than the rest.
But whatever it is that you plan to sell, make sure that you understand its unique selling point (USP) and that you can distil what you are doing into the proverbial short but pithy 'elevator pitch'.
3. Design a website that places the customer at the heart of the user experience
Having identified your business proposition and reassured yourself that there is indeed a viable market for your product, the next stage is to design a website.
It may be that your intend to sell a service that can't be bought online, in which case you may want to build an informational website that encourages the user to get in touch with you in order to make a purchase.
Conversely, you might be planning to sell a wide range of products, with an even bigger array of variables, which requires a much more complex, transactional website, capable to taking card payments and fulfilling orders online.
Whatever type of website you are looking for, the most important consideration when it comes to web design is the user experience – or UX.
One definition of UX is "a person's emotions and attitudes about using a particular product, system or service. It includes the practical, experiential, affective, meaningful and valuable aspects of human–computer interaction and product ownership."
And when it comes to designing a new website – or mobile app – we have previously agreed that it is worth holding a UX workshop before embarking on the design process itself.
Why? Because "User experience is a part of the design process that you don't hear about unless something goes wrong. But it is something that should be an integral part of the design process, from early concepts to the final product." (Source)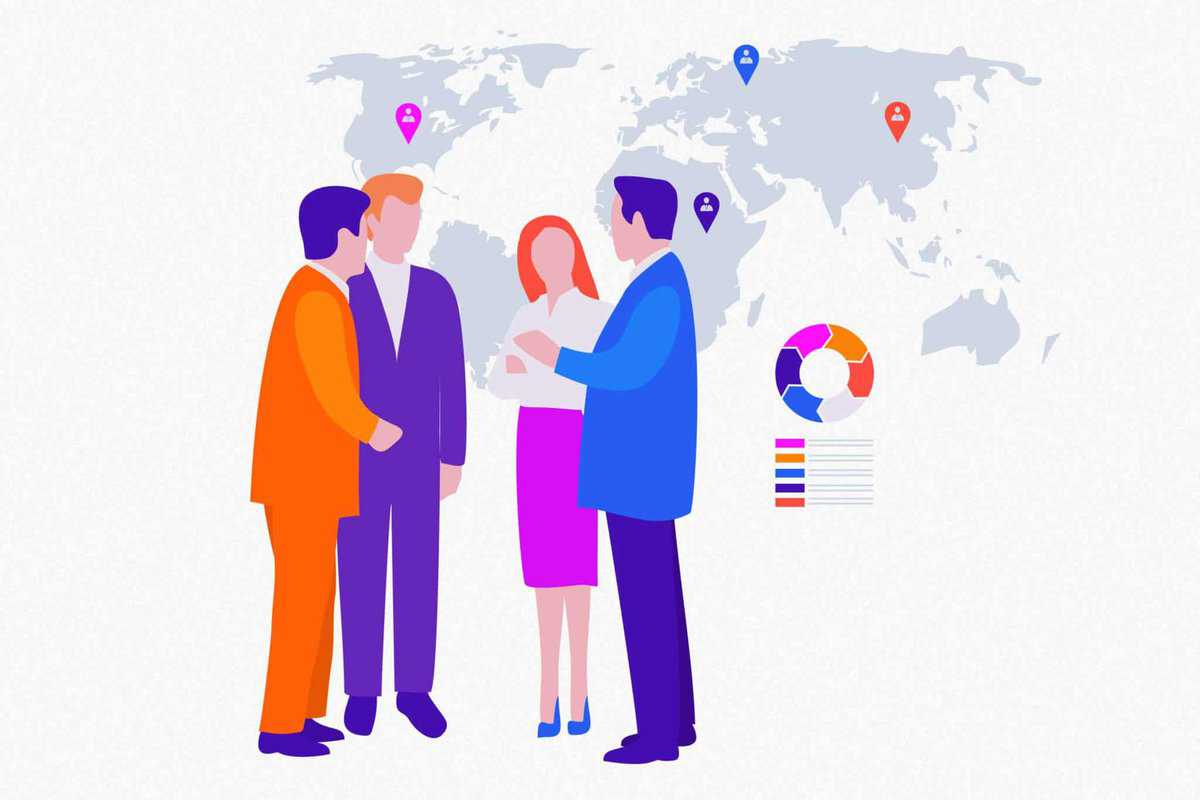 4. Engage your customer with your content
The American author and former dot com business executive Seth Godin once famously said "Content marketing is the only marketing that's left".
So what is content? In short, content is information, presented for a purpose, to an identified audience.
And content can take many forms, from the text on your website or the infographic in your email, to the explainer video on your social media pages and the words you use in a script on your helpline.
When it comes to starting your online business, not only is a well-functioning website, designed around the user experience, an absolute essential. So is the content that you populate that website with once it has been designed.
Content needs to engage your audience and educate them, not just about your product but also your brand. And what you stand for.
Your intention should be to create a life time love of your brand, which requires you to nurture each prospect in turn, from their initial interaction with your product, right through to securing their brand loyalty when it comes to them wanting to purchase your offering.
5. Optimise your online content to be found
Not only does your digital content need to engage your audience, it also needs to be optimised so that your website is found organically online by search engines such as Google.
Search engine optimisation – or SEO – is "the process of getting traffic from the "free," "organic," "editorial" or "natural" search results on search engines" (Source).
SEO is a hugely complex area, which many consider to something of a dark art. Understandably, there is no Google handbook for getting your business on page one of its rankings. And even if there was, it would have to be reissued every few weeks as Google updates its algorithms.
But the core principles of SEO reward the hard work of any business that offers a genuine product, valued by many, which is a good fit for what is being described on your website.
And good SEO is not just about a technically optimised website – it's also important to ensure that you have a strong number of high ranking backlinks pointing at your site. Because they help to tell Google that you are a genuine business that is trusted for whatever product or service it is that you sell.
6. Don't underestimate the importance of a digital strategy
A digital strategy is essentially a roadmap to achieving a clear set of goals, using a range of digital tools and platforms.
And the importance of having a digital strategy for any online business is something we have also discussed at length. It helps identify pain points within the business as well as strategies for resolving these issues.
But having a clearly defined digital strategy can not only help your business grow, it can also motivate your staff team and help avoid digital chaos.
Done well, your digital strategy will help to ensure that your business objectives and your digital operations function in tandem.
Looking for help with any aspect of setting up your business online?
If you would like some support, advice or practical help with any aspect of setting up an online business, then Creative.onl would love to help.
We are a friendly team of people, with expertise across all of the following areas:
Digital strategy 
Responsive web design
Content
Video animation 
And we would love to help you with any part of your online business, from designing a new website through to creating infographics for your social media platforms.
Whatever you are looking for, get in touch with us for a no obligation talk through the creative processes of any of our services and products.