Whether your business website is five months old or five years old, chances are that you're not making full use of modern web technologies to help grow your business.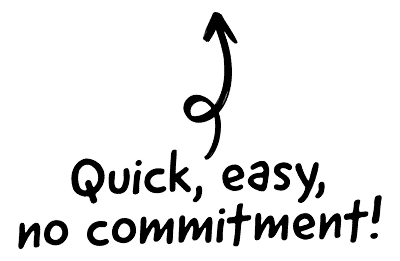 Regardless of the industry that you operate in, competition is likely to be tough, with rival businesses hoping to dominate the market and make a dent in your sales.
For this reason, you should ensure that your online presence is an asset that gives you the strongest possible competitive advantage.

The CRM platform to grow your business
Great for entrepreneurs
Powerful data analytics
Manage sales and data

Seamlessly connect data, teams, and customers
Cutting-edge marketing
Ideal for teams or solo use
Measure sales conversions

Powerful web builder and advanced business tools
Great for startups
Powerful web page builder
E-commerce available

Supercharged content planning
Great for marketing
Better than lists or sheets
Manage social media

Create a new website in 10 minutes. Easy.
Launch your website fast
Powerful data intuitive
No coding skills needed
We've discussed at length the importance of good design and thorough process when creating your business website. But design isn't just about designing the visuals, and it isn't just about focusing on your customers: good design should also incorporate designing the web infrastructure, and designing the user experience for all stakeholders.
In most cases, the website users are both your customers, and also you yourself as the business manager.
We will discuss some important web technologies which can benefit both you and your customers. You can implement these features to gain a strategic advantage over your rivals.
6 web technologies to improve your website design
Here are six technologies that will help to make sure your website is boosting rather than hindering your business operations:
Contents:
PWA (Progressive Web App)
It's now possible to make your website in a Progressive Web App, which makes it a bit more like the apps you download from the App Store.
This means your website can be stored on the user's device, making it faster to access, and it can also offer offline functionality so that your website will work even when the user has no internet connection on their device.
This is an opportunity to offer a better user experience (we all know the frustration of a web page failing to load when our network signal is weak), and good user experience is recognised as a crucial business case for sales conversion rate.
Depending on how your website is built, it may be possible to add PWA functionality without too much additional work.
Lazy loading images
Website loading speed is really important for a number of reasons, including SEO (Google prefers fast websites) and sales conversion (you'll get fewer sales if you make your customers wait).
One way to speed up your site is to defer the downloading of images until the user scrolls down to that part of the page. Why make the user wait for the images at the bottom of the page to load, if they're not even going to scroll down that far and they'll never see them?
Push notifications
In the same way that apps on your phone can give you push notifications to tell you when something has happened (for example receiving an email, or getting a Like on your Instagram post) you can also have push notifications on your website to inform your users when you've added a new article, for example.
Push notifications can be a great way to convert visitors into customers, because you can send them notifications to remind them of your business and help to strengthen the bond that they feel towards your brand.
Optimised analytics
Tools like Google Analytics have been around for years now, but you'd be surprised how many smaller businesses still aren't using them. Analytics tools allow you gather usage data about your website: the basics are things like number of visitors and most popular pages, but there is a lot more valuable information available.
What's more, the vast majority of website managers which are already using Analytics, don't have an optimised setup and so aren't making the most of the powerful insight data.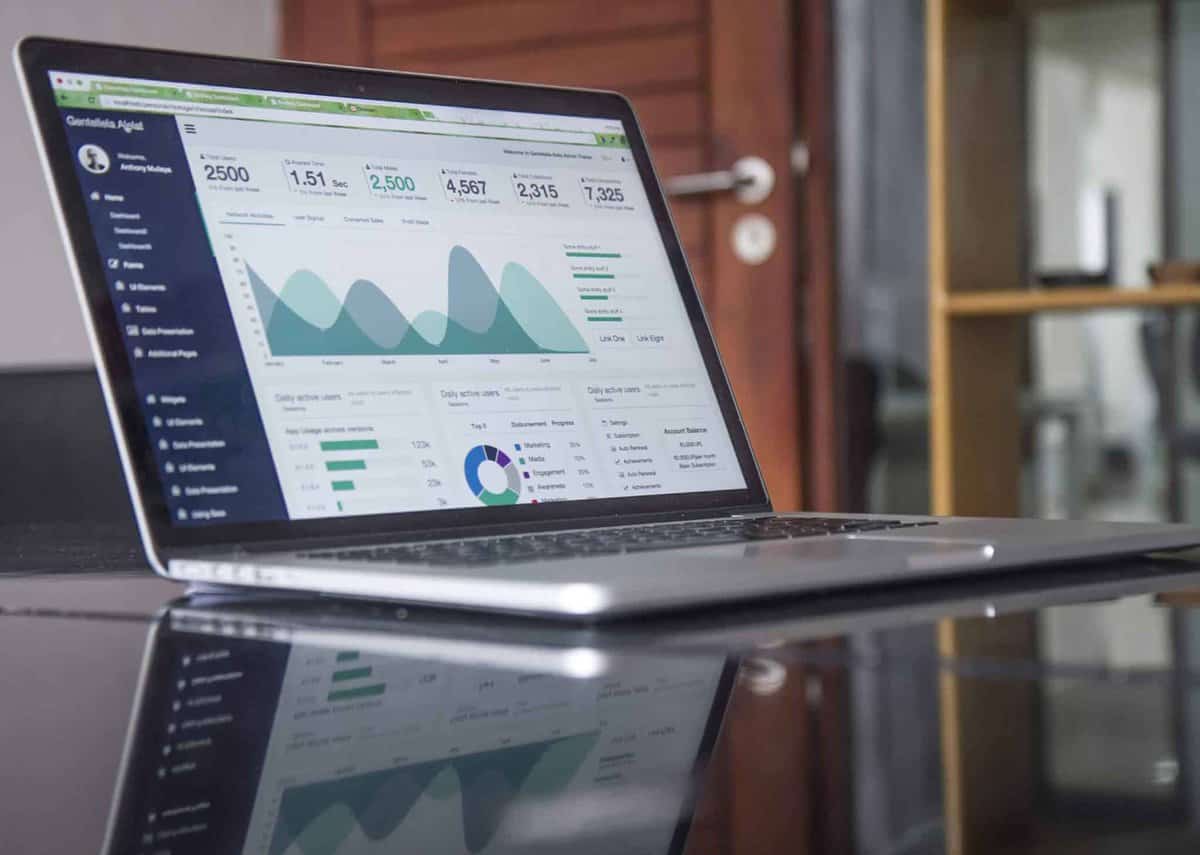 Touch icons and home screen tiles
We're going right back to basics with this one. For many years, web browsers have offered support for favicons – the little icon you see in your browser when you visit or bookmark a website.
More recently, this functionality has expanded for more modern devices, and you can now include larger tile icons for your website.
This means that if a user bookmarks your website, or saves it to their phone's home screen, then they can see a beautiful tile icon of the same size and quality as an app icon, like you'd see for an app you downloaded from the App Store.
If you don't have this functionality set up on your website, then most mobile devices will fall back to using a generic default. For example, if we didn't have this feature on our Creative.onl website, you would simply see a plain square with the letter C in the middle.
This might seem like a small feature, but you'd be doing your brand and company identity a disservice to present it in a less-than-perfect way to your potential customers. All of these little visual optimisations help to improve your user experience and lend credibility to your brand.
If a customer has bookmarked your website and your competitor's website, they're probably more likely to tap on the icon which looks the most attractive. It's a bit like the purpose of window merchandising in physical retail shops: if it looks nice, it entices potential customers to come inside.
Marketing data capture
Like push notifications, marketing data capture offers a way for you to get back in touch with potential customers who have visited your website.
But while push notifications are often anonymous, data capture can allow you to know more about your potential customer and send them tailored and personalised messages.
If you add a 'call to action' on your website that invites your visitors to sign up to your mailing list, you can store details such as their email address and name.
This data capture can be integrated with a marketing product such as Mailchimp, to allow you to manage your lists of contacts and send marketing emails to them.
Be mindful, though, of the relevant data protection laws such as GDPR, and be respectful of and careful with your visitors' sensitive and private details.
How can you tell if your website good enough?
If you're a non-technical business manager, you might not know exactly what to ask for when commissioning a new website, so you trust the guidance of your web developer.
However, a web developer often won't include all of the above website features as standard, because it all adds up to additional work that stops them from completing your website more quickly.
Perhaps you don't know whether your business website utilises all of these features. If you'd like an informal chat and an audit of your website's performance, why not contact us or book a free consultation.