Accountancy software is a popular alternative to hiring a full-time bookkeeper, or a way to make such an employee's life easier. If you're going to invest in software to run your payroll or keep up-to-date with your business's financial performance, you'll need to choose a provider that's right for you. We're willing to wager that any business will find either ADP or Paychex perfect for its needs.
Compare prices for payroll & HR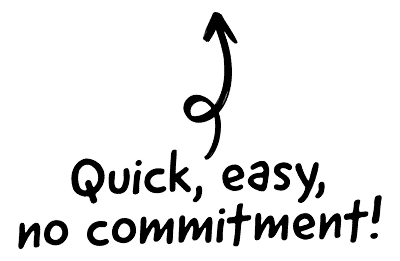 What is the target audience of ADP and Paychex?
Most software packages compete for the same client base, as the marketplace is comparatively small. When it comes to ADP and Paychex, though, these two business models are appealing to opposite ends of the spectrum.
Paychex is primarily interested in meeting the needs of small businesses and entrepreneurs. ADP will take on clients from the smaller end of the scale, but using ADP if you have a team of less than 200 is a little excessive. This business has its eyes on bigger game, such as international conglomerate businesses.

The CRM platform to grow your business
Great for entrepreneurs
Powerful data analytics
Manage sales and data

Seamlessly connect data, teams, and customers
Cutting-edge marketing
Ideal for teams or solo use
Measure sales conversions

Powerful web builder and advanced business tools
Great for startups
Powerful web page builder
E-commerce available

Supercharged content planning
Great for marketing
Better than lists or sheets
Manage social media

Create a new website in 10 minutes. Easy.
Launch your website fast
Powerful data intuitive
No coding skills needed
What kind of business would benefit most from ADP vs Paychex?
Ass suggested above, smaller businesses will have a great deal of joy working with Paychex. If you're trying to balance your books alongside having plenty of day-to-day business affairs to manage, you'll need a software partner you can rely on.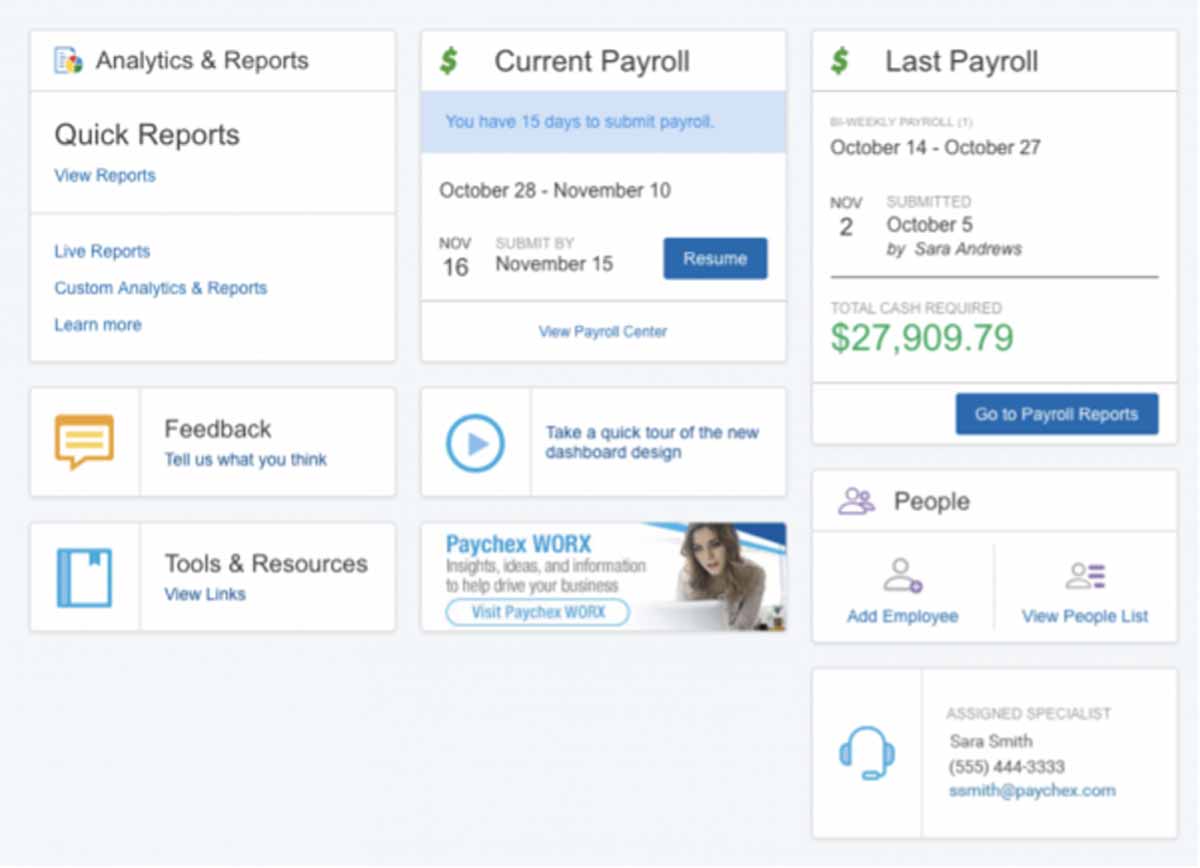 If your business is more prominent, you may find Paychex a little more limited for what you're trying to achieve. Large companies that deal with overseas staff, as well as any business that needs to run a range of complex and elaborate reports, may be better served by ADP. This is the provider of choice for some of the biggest brands in the world.
Features available on ADP and Paychex
There is not enough bandwidth on the internet to describe all the services offered by ADP. Rest assured, if there is something that you feel you'll need, this provider will ensure that you can take care of your requirements. As we'll discuss in due course, though, that will come with a price tag – ADP will build a bespoke offering exclusively for you.
Paychex, in the meantime, offers all the fundamental HR and payroll support a small business could ask for. You'll be able to run up to 160 different reports using this software, as well as simplifying the accountancy of getting wages to your employees. Paychex is not as exhaustive as ADP, but if you're an SME, you likely won't need it to be.

Is ADP or Paychex more user friendly?
ADP is a serious piece of payroll software for serious users. This means that, unless you're experienced and confident in handling such data and programs, you may find the interface a little intimidating and challenging. Paychex is considerably more welcoming to a user without a finance background, though the trade-off comes with the availability of fewer features.
Do ADP or Paychex offer better customer service?
On paper, Paychex has ADP beaten all ends up here. As we'll discuss in a moment, ADP is battling a tidal wave of negative PR from existing users about the customer service level provided by the business.
Despite being based in the USA, Paychex offers 24/7 online customer support, which should make it a clear winner. Sadly, as we'll now elaborate upon, many users are also complaining about the recent customer service performance of Paychex. It seems there are no real winners in this round.
What do existing customers say about Paychex vs ADP?
When we head to Trustpilot to see what existing clients think of Paychex and ADP, it makes for grim reading. Both businesses are taking a real hammering for their customer service and performance. ADP's rating is dubbed Poor, with a score of 2.6 from 1,896 reviews, while Paychex fares even worse – a score of 1.3 from 66 reviews means Paychex is classed as Bad.
Maybe take all of this with a pinch of salt. This is the internet, after all; nobody takes the time to say something positive, but word of a bad experience spreads like wildfire. Do take these reviews under advisement before committing to either package, though – try to gain some insights from direct peers if possible.
What are the cost implications of ADP and Paychex?
If you're keen to use ADP for your business, you'll need to schedule an appointment with the team. They will discuss your needs – including the headcount of staff at your business and what you intend to use the software to achieve – and draw up a unique price plan.
We wish that we could give you a ballpark figure, but the reality is that it's entirely dependent on your business model. If you're looking for anything more than the Essentials package from Paychex, you'll also need to make an appointment and discuss costs with this provider. The aforementioned Essentials bundle is priced at $39 per month, plus $5 per head.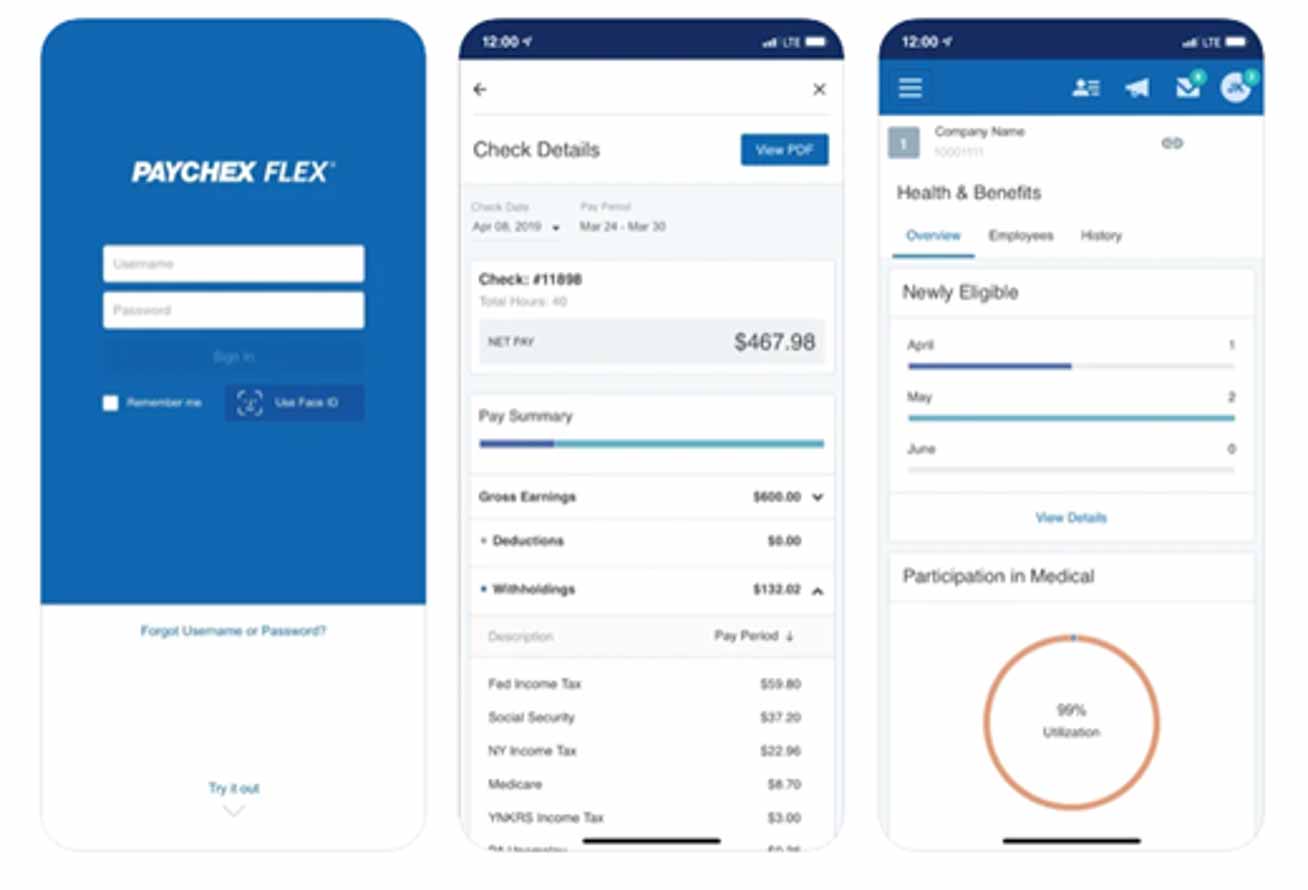 This will provide enough for most companies, but if you're prepared to discuss upgrading to a bespoke Select bundle, you'll also enjoy a dedicated point of contact at Paychex and a handful of additional services.
Summary of Paychex and ADP
So, having discussed all the possible permutations of ADP and Paychex, are you any closer to deciding which software package you should be looking into using? If you're still struggling to make a final judgment call, take a look at this table for an at-a-glance comparison of all the factors you'll take under advisement.
| Characteristic | ADP | Paychex |
| --- | --- | --- |
| Suitability for Entrepreneurs | * * | * * * * |
| Suitability for SMEs | * * * * | * * * * |
| Suitability for Large Businesses | * * * * * | * * |
| Range of features | * * * * | * * * |
| User-friendliness | * * | * * * * |
| Customer service | * * * | * * * |
| Cost | * * * | * * * |
Final verdict – is ADP or Paychex best for your business?
We'll return to the same default position we have held throughout this guide. Paychex is the way to go if you have a small business with limited payroll needs and a comparatively light need for HR and accountancy support. Larger companies, however, should look to ADP and start dealing with the real industry giants. Such a business will quickly outgrow what Paychex has to offer.