When designing a mobile app, how much data should you use to inform the design process? Which data is useful, and which should be ignored? And what are the risks associated with a data driven design approach?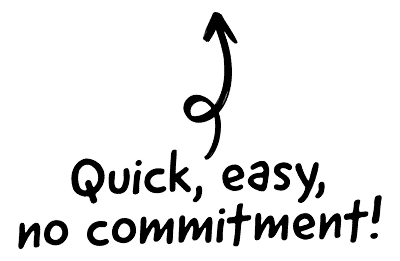 The growth of the mobile app
Long gone are the days of using your mobile phone just to make calls. And nearly 20 years have passed since we started routinely texting each other.
In fact, it is predicted that, by 2021, there will be roughly 7 billion mobile users worldwide. (Source)

The CRM platform to grow your business
Great for entrepreneurs
Powerful data analytics
Manage sales and data

Seamlessly connect data, teams, and customers
Cutting-edge marketing
Ideal for teams or solo use
Measure sales conversions

Powerful web builder and advanced business tools
Great for startups
Powerful web page builder
E-commerce available

Supercharged content planning
Great for marketing
Better than lists or sheets
Manage social media

Create a new website in 10 minutes. Easy.
Launch your website fast
Powerful data intuitive
No coding skills needed
Nowadays, it's possible to run your entire company through your smart phone, thanks to the rapid development of mobile apps.
And the mobile app market is predicted to grow and grow: by 2022 annual mobile app downloads are projected to reach 258 billion. Which is a 45% increase from 178 billion downloads in 2017. (Source)
Of course, such technological advances would not have been possible without the acquisition of knowledge. And that knowledge has to be effectively (and constantly) translated into a positive user experience in order to keep people using your mobile app.
So how exactly do you do this? In a highly competitive marketplace that is evolving by the second and creating more data than we have ever seen before?
The unprecedented growth of big data
DZone noted in a 2017 article on data analytics that "more data has been created in the last four years than in the entire history of mankind."
Just think about that for one minute…
It goes on to add "By 2020, we will have accumulated 44 trillion gigabytes of data, with data in excess of 10 billion megabytes being created per second. In 2017 alone, more than one trillion photos will be captured via smartphones, with billions of them making it to different social networking sites through different mobile apps. From fitness to restaurant bills, an unparalleled amount of graphical data will make it to the World Wide Web."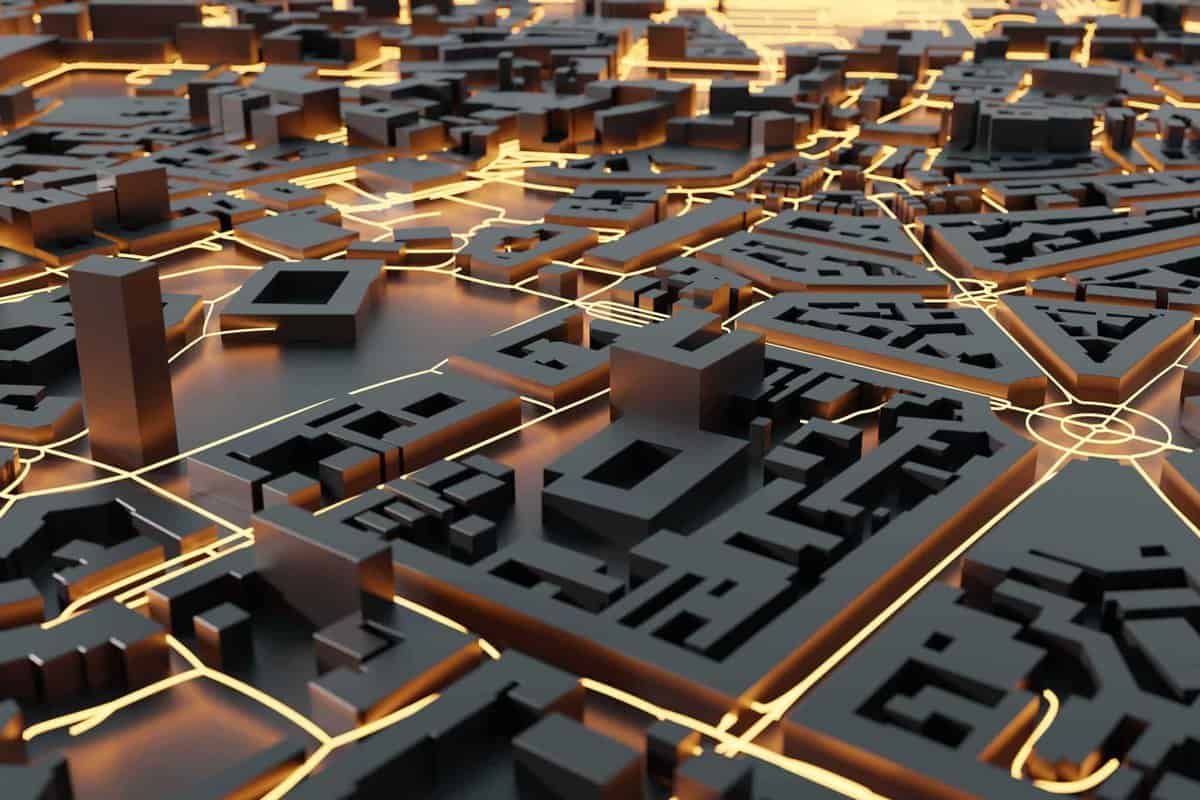 Understanding how best to interpret big data
The acquisition of this data is relentless. Every time you sign up for a new app, you are already accustomed to entering details such as your name, location and other standard information.
Every time you ask Alexa to turn off all the lights, you are submitting information about your user habits. Did you whisper your request because everyone was asleep? Because Alexa now knows when you're whispering – and will whisper back quietly to you in return…
So what can mobile app developers do with all this information?
Processed properly, this data provides invaluable information about you. Your likes and dislikes. Your habits. And much, much more. And it makes it possible to for developers for enhance your user experience as a result.
Think, for example, about how Amazon led the way by personalising offers or suggesting other products you might also like. Once ground breaking, it's now common practice.
As is retargeting you with adverts for products you may have browsed for earlier in an entirely different app.
The opportunities available to those who analyse data effectively are endless. And we have barely begun to scratch the surface of what is possible.
As Dzone notes "enterprises across the globe have only used 0.5% of the data at their disposal, and are only just getting started on a journey that shall change the development and operations of mobile apps for good."
How can data help your own app development?
5 out of 10 users never return to an app after they have had a negative experience (Source). Therefore, creating the perfect user experience the first time they interact with your app is vital.
Unlike a few years ago, UX/UI is no longer just about helping your customers with a simplified design or an engaging page but about giving them what they need quickly. And conducting a UX workshop before designing your mobile app can reap great rewards.
But how do you best harness the learning from the vast amounts of data available to you when designing an app? We have previously written about how to collect user data and put that data to good use.
This data can come in the form of raw, primary data:
data collected from your own business
user surveys
usability testing
purchase history
demographic data captured during other aspects of business operations
All of these can be invaluable input in the design of your mobile app.
It can also come from secondary data already published:
wider user behaviour
third-party market research
data from what your competitors are already doing in the field
Through the creation of open source code, big data has also made the development of apps much more affordable, over time.
Towards Data Science elaborates: "Big data analytics has simplified the process of removing and storing open-source code for developers. Due to streamlining the development process, the time spent on coding is significantly reduced, reducing the cost of production."
And of course, big data has meant that the time it takes to develop an app has been significantly shortened, thanks to the seemingly endless possibilities of integrating other proven, well established and highly effective add ons such as payment providers, maps and location services.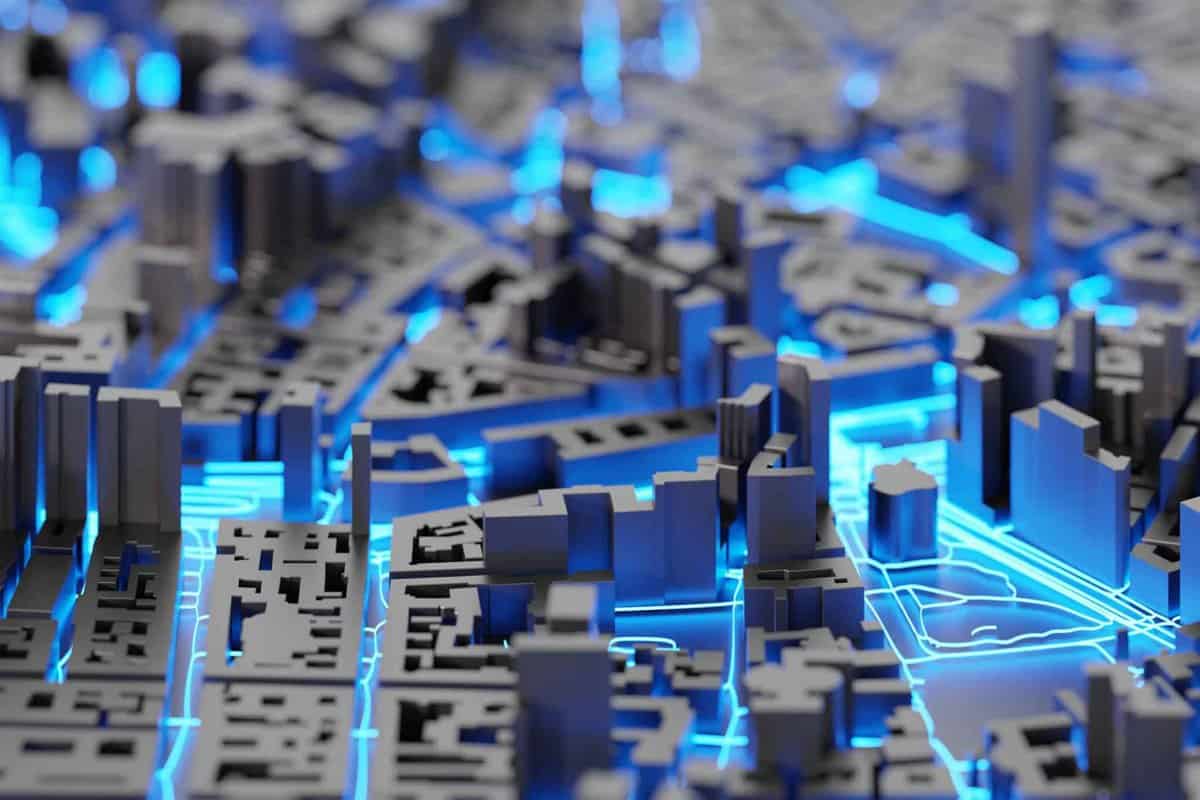 What are the risks associated with a data driven design approach?
Whatever their business, successful companies are now recognising the value of investing heavily in data intelligence in order to produce the most engaging user experience. Because keeping a user engaged on your app inevitably translates into profit and stronger brand loyalty.
So what are the pitfalls to using a data driven approach?
Some designers passionately believe that the creative process is at risk, as an "overreliance on data to drive design decisions can be just as harmful as ignoring it. Data only tells one kind of story. But your project goals are often more complex than that. Goals can't always be objectively measured." (Source)
And of course, crude data has to be refined in order to be of value. Beware the marketing team keen to prove profitability, success and engagement using entirely the wrong data set!
Marketing analytics is also a rapid growth area and forward thinking companies are already employing data savvy analysts who can dispassionately analyse huge volumes of data to derive the most accurate results – even if they don't always tally with marketing department predictions…
So when it comes to your own data, be careful of your own potentially biased interpretation. A degree of objectivity when analysing this information can be hugely helpful in deciding where to take the design of your next app.
Need advice on how to make the most of your data in the design of your next mobile app?
If you would like a steer on how to best analyse your data and incorporate your learning into the development of your next mobile app, then Creative.onl would love to help.
We are a friendly bunch with expertise across all of the following areas:
Digital strategy
Responsive web design
Content
Video animation
And we would love to help you with any aspect of your mobile app creation.
Whatever you are looking for, get in touch with Creative.onl for a no obilgation talk through the creative processes of any of our services and products.