We all know that every business website should have an effective call to action (CTA). But it can be difficult to know exactly what will encourage your web visitors to react or respond.
Just about every business website will contain some sort of CTA, whether that be to sign up for the company newsletter or to click through and buy a product or order a service. Although it is still shocking to note that up to 70% of small businesses still don't have any calls to action on their sites!
Free book: Design strategy for business leaders
An executive guide to commercially successful design
Get it now →
The tricky bit is how to get a user to complete a CTA.
Influencing your website users
Many different factors can influence why people will choose to buy. These factors are not simply down to your web design or the information that you display.
There are many collective factors that when joined together will influence someone to buy, from having trust in your company to being able to navigate your website easily and quickly to get the information the user needs to be able to make an informed decision to buy.
By crafting a good call to action you can even drive sales offline with local online calls to action.
But to deliver exactly what your user needs requires a deep understanding of your target audience, their likes and dislikes as well as what drives them to make purchases online.
Mapping out the customer journey
Once you have gotten to know your target market audience, then you turn your focus towards optimising the design and copy aspects of customer conversion.
For example, no one will go right from arriving on your website to answering your call to action in one swift move. It takes time – or a journey – for them to arrive at your CTA and be convinced to click on it.
Your user journey may involve all of the following steps:
Recognising a need or a desire for a product or service
Researching their options
Placing an order for their chosen item
Receiving their delivery
Seeking out some after-sales customer support
This journey may be experienced over some time so your user may visit your site many times before deciding to buy from you.
Our growth plans →
Essentials
Starter
Elite
High-growth
Bespoke
Get started with digital business growth
Accelerate your business expansion
More resource for ambitious companies
Best-in-class digital creative solutions
A tailored solution for your business
£512 monthly Sign up

No commitment, cancel at any time


Learn more
£1499 monthly Sign up

No commitment, cancel at any time


Learn more
£2999 monthly Sign up

No commitment, cancel at any time


Learn more
£5999 monthly Sign up

No commitment, cancel at any time


Learn more
£ Bespoke monthly Contact us

No commitment, cancel at any time


Learn more
Because of this, it will be sensible to present your user with lots of information about their chosen product or service as well as using different calls to action throughout their journey to encourage them to buy.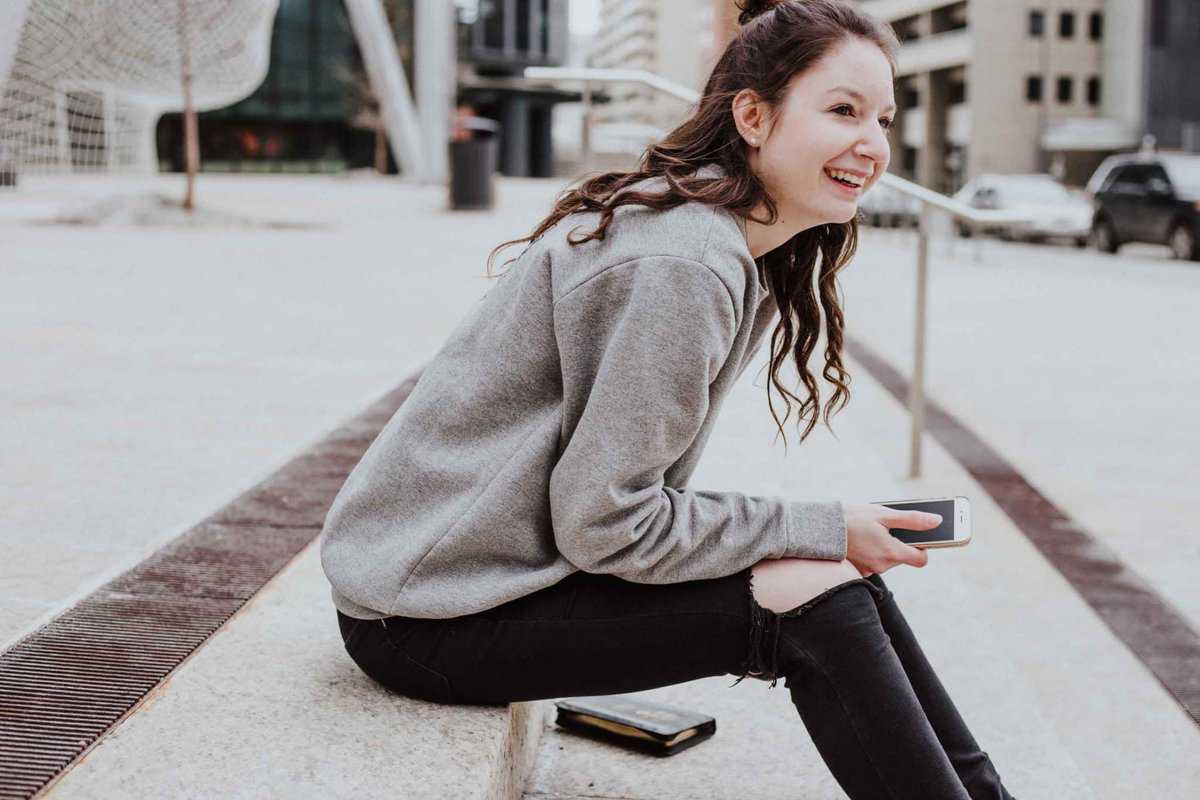 Building trust and increasing communications
So for example, you may want to test out a CTA to sign up to your newsletter within your web copy. This will encourage users to sign up with you while they are researching their desired product or service, but may not quite be at the point where they trust you enough to buy from you.
A timely newsletter popping up in their inbox will help to build your brand credibility, remind them about your company and of their desire for your product or service as well as provide them with more useful information that can help build a stronger level of trust in your company.
You can insert a CTA once they have purchased from you that will allow them to check on their order status and help to reassure them that you are a trustworthy company with their best interests at heart.
Designing your CTA copy
The copy you use in the lead up to your call to action is very significant. This is what will ultimately influence your user to click through and buy from you. This is why you need to be careful with your CTA wording.
Remember that customers are savvy to old fashioned sales tricks. Using copy that exaggerates the benefits of your product or service may actually act to undermine your efforts.
Steer clear of over-hyping the benefits of your product. Put credibility before hype and be genuine with your copy so that users will know exactly what they will be buying. 
The more honest and genuine you are with your copy, the more trust you will generate from your customers and they will be more likely to return to purchase from you in future.
When crafting your copy, remember to align your USP with your copy and include a good balance of benefits with features. Obviously, users will want to know what benefits they will get from your product, but they will also find it valuable to understand what features are included, especially when buying online and unable to physically handle and inspect the item in person.
Get a free consultation →
Do you want free expert advice about your project?
Yes, get my appointment →
Examples of normal call to actions
Some very familiar and expected calls to action you could use are:
Buy now
Download your free guide
Join our email list
Register for a webinar
Request a free consultation (or demo, quote or estimate)
Creating an effective call to action isn't a one-size-fits-all operation. This is why you should try to use many different CTAs that will help drive your users to action.
You also need to design your CTA based on what you are trying to achieve, whether that is driving visitors to more product information from an inbound marketing campaign, or for users that are coming to your site from organic search results.
Your ultimate goal is to develop:
Aesthetically pleasing designs
A customer journey that's easy to follow
Content that speaks directly to the user to deliver a solution to their pain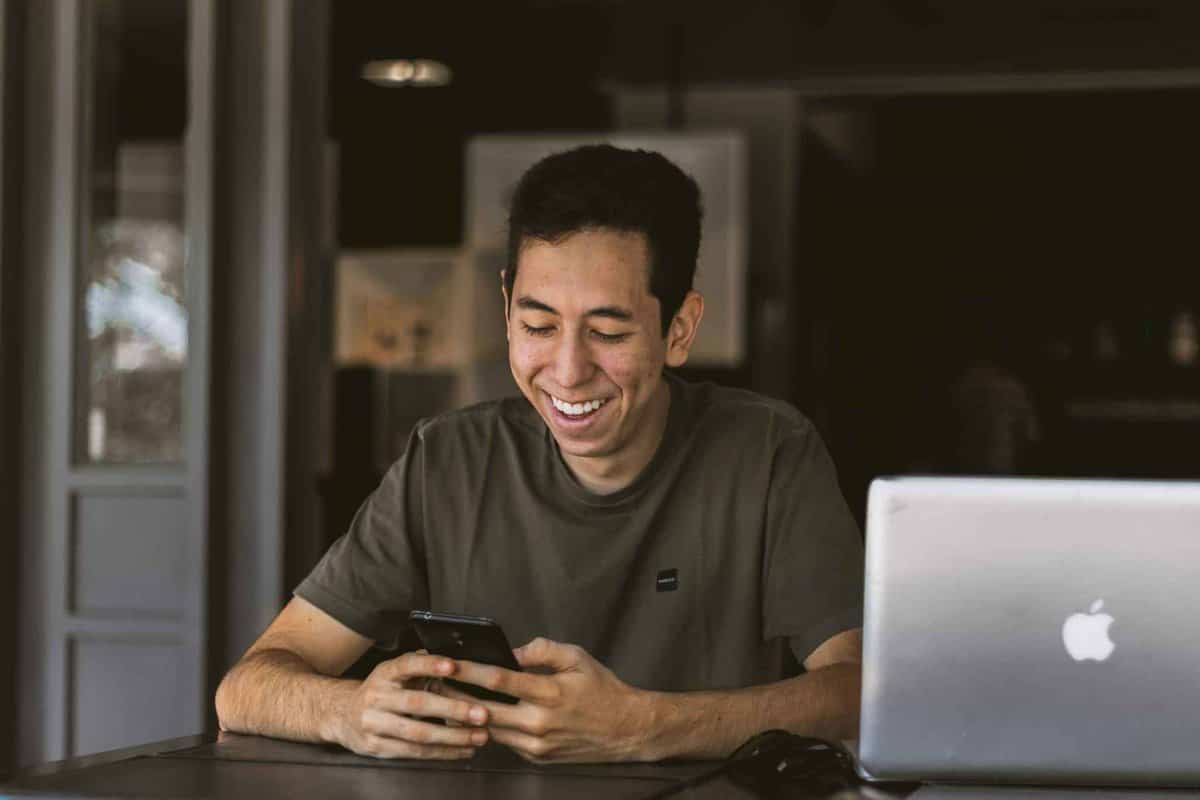 Timing your call to action
Depending on where your users are along their journey is also important. Knowing where to place a CTA along their path and also knowing the right one to place at the right time is crucial if you want the user to do what you want them to.
For example, while it is a good idea to include a CTA for signing up to your newsletter within some product information that your user will need for research, you don't want to put a CTA for your newsletter sign up right at the end of your main sales copy when you really want them to buy your product.
Placing the wrong CTA at the wrong time can cause your user to become distracted and will act to move them away from making a purchase towards performing a different action.
Encouraging your user to complete a survey, connect on social media or to share your posts is best left until after they have purchased from you.
Continuing the customer journey by using CTAs
Knowing how to use your CTAs effectively boils down to you having a deep understanding of your user journey, gathering together user information and knowing how to use it.
You can only truly achieve this through careful user research so that you can tailor your user experience and customer journey and use your CTAs to steer your users to exactly where you want them to go.
For example, once your customer has made a purchase you can include a CTA that gives them the option to connect on social media or sign up to your newsletter or email alerts.
To encourage return sales you could tailor your CTA to the product they have just purchased. So if they have purchased a new sofa from you, then your call to action might read 'for advice about caring for your sofa, sign up here'. The order completion page is a great spot to include a follow-up call to action.
Never leave it to chance that your user will know exactly where to go and what they are supposed to do after reading a piece of information on your website.
Make time to understand the goals of your users to create compelling CTA copy that will help them to buy from you and convert new visitors from potential leads to conversions.
At Creative.onl, we aim to ensure that you have all the tools available to deliver a superb user experience that counts. Contact us today to find out how we can help you develop the digital strategies that work for your business. 
Kick start your business expansion →
Get a specialist business growth plan
View pricing →