Customer journey mapping is widely accepted as a powerful tool for visualising the customer journey.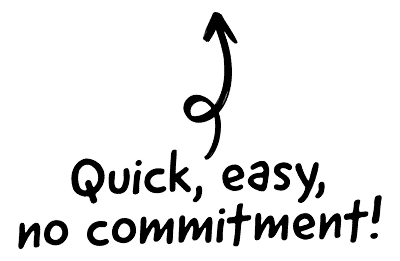 But what exactly is customer journey mapping? How could it benefit your business? And how do you go about getting started?
This article aims to demystify the process of customer journey mapping and show you just how useful it can be in understanding every touchpoint your prospect makes on the road to hopefully becoming a loyal customer.

The CRM platform to grow your business
Great for entrepreneurs
Powerful data analytics
Manage sales and data

Seamlessly connect data, teams, and customers
Cutting-edge marketing
Ideal for teams or solo use
Measure sales conversions

Powerful web builder and advanced business tools
Great for startups
Powerful web page builder
E-commerce available

Supercharged content planning
Great for marketing
Better than lists or sheets
Manage social media

Create a new website in 10 minutes. Easy.
Launch your website fast
Powerful data intuitive
No coding skills needed
What is customer journey mapping?
Customer journey mapping is a way of visually representing – or mapping – every interaction your customer has with you.
Whilst some compare it to creating customer personas, customer journey mapping is actually more concerned with focusing on questions and tasks, ideally over a longer period, rather than one single snapshot moment in time.
So you might say that whilst a customer persona focuses on the person, a customer journey considers their experience.
Customers typically access your business in a multitude of ways
The ways in which a customer – or prospect – accesses your business can be many and varied. And it's rarely as straightforward as you think!
Prospects often come from many different starting points, for example, on and offline marketing and referrals as well as online searches; social media channels and direct enquiries. Plus less specifically targeted above-the-line campaigns.
And as more and more consumers make the transition from offline to online, so the number of touchpoints increases. Indeed, a study by McKinsey estimated that the number of touchpoints is increasing by 20% per annum.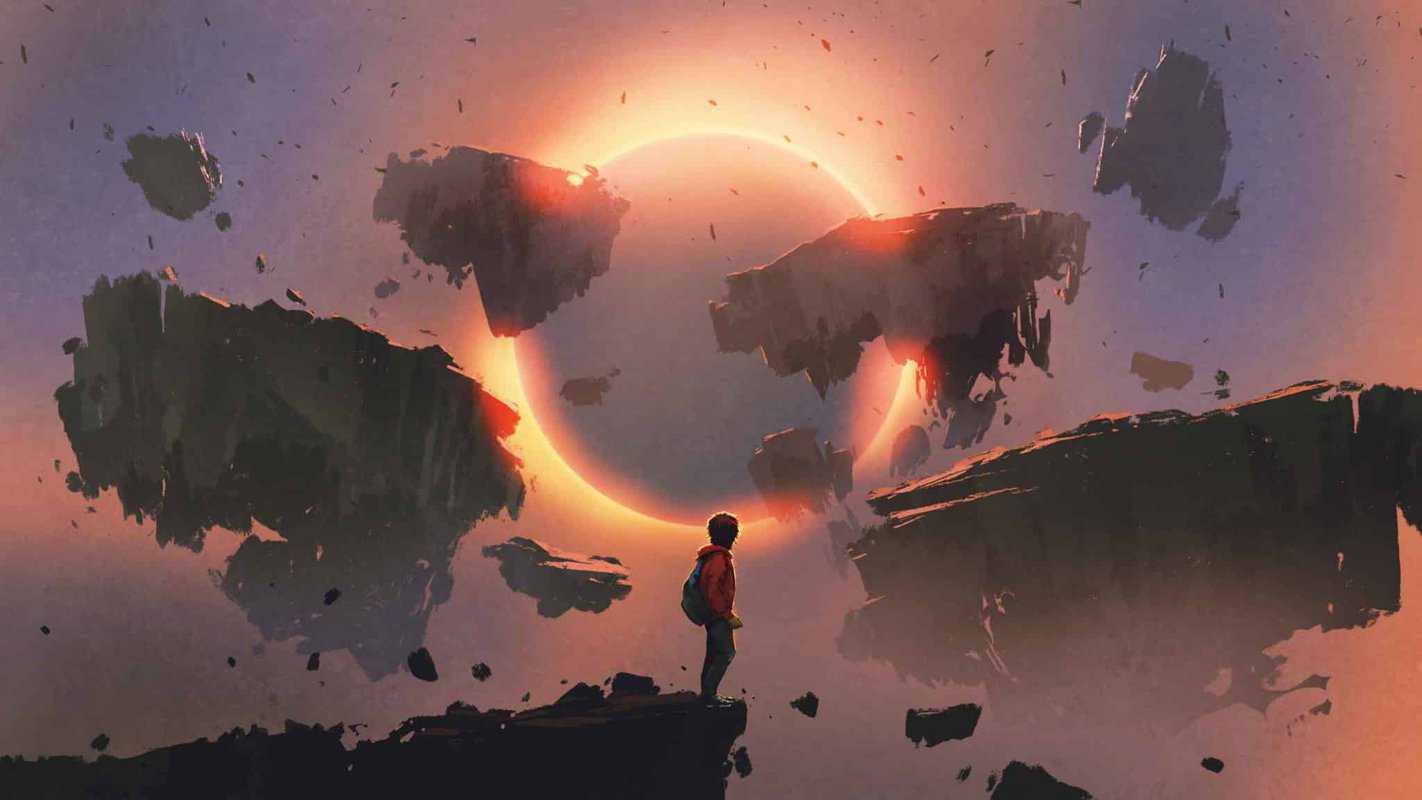 Why customer journey mapping is essential to your business
Customer journey mapping aims to look at the journey your customer takes, from the very first time they engage with your brand, right through to what you hope will be a long term relationship.
Mapping this journey offers a valuable opportunity to walk in the shoes of your customer and experience your brand as they see it, as if through their own eyes.
Map out the pain points
Customer journey mapping is also a great opportunity to see where customers experience difficulties on the road to conversion.
For example if your business is online retail, is it easy to add an item to the shopping cart and then delete it if it is no longer wanted? Or perhaps increase the quantity of items later in the purchasing process?
Can a customer exit the buying process to browse other products without losing all the items in their shopping cart or having to re-enter their address details?
Do they really need to create an account and enter huge amounts of personal data in order to shop with you? Could you create a 'quick checkout' option but incentivise them to return later?
And how easy is it for a prospect to contact someone if they have a problem? Do you offer telephone support? Or online customer service software, with live support?
Identify the points in the buying funnel at which a customer abandons a purchase
It is easy enough to analyse sales data in terms of what you sell, where, when and how. And of course, this kind of analysis is critical to understanding your business and how you might grow it.
But understanding where your prospects (that you have yet to convert into customers) abandon the journey is imperative if you are to find out what changes need to be made to the buying funnel to increase the chance of sales – and ultimately improve your bottom line.
Using customer journeys to understand how to improve the customer experience
Effective mapping of the customer journey, including the identification of pain points and abandoned journeys, is therefore essential to planning out how you can improve the overall customer experience.
As we become ever more tech savvy as customers, so we become increasingly intolerant of, for example, poorly performing websites.  
Instead, we prefer to seek out those brands which offer a seamless and connected experience. Ones that which remember us across multiple touch points, which understand both who we are and what we are looking for.
We are delighted by those that make essential information easily accessible without having to repetitively restate our requirements.
And delighting your customer remains the key to an outstanding customer experience.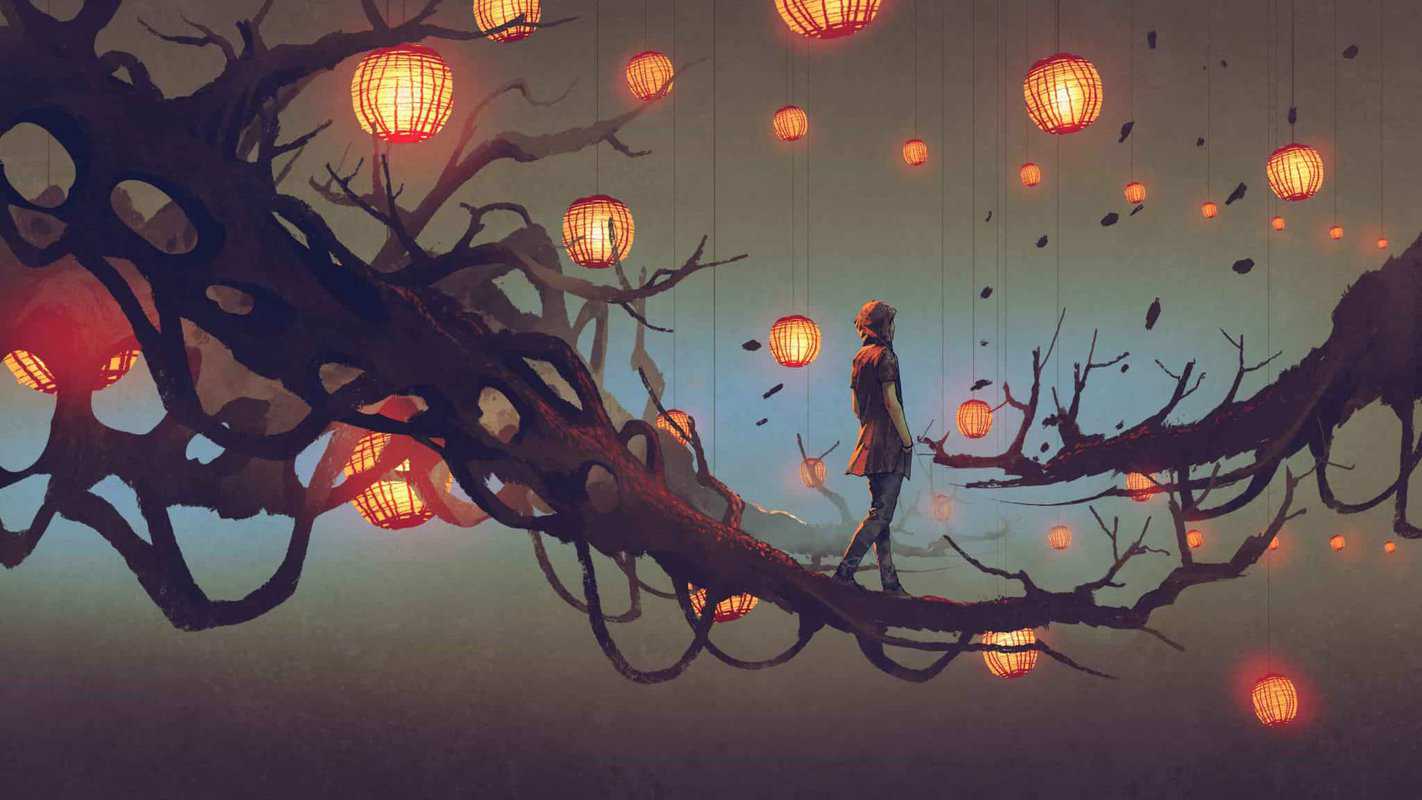 Customer journey mapping to maximise effectiveness
The net effect of taking the time to map out your customer journey is that it will focus your time, effort and expenditure in the most effective way.
For example, it might be tempting to re-brand or re-design your website in order to refresh your look.
But if you reintroduce the same pain points as the previous version, you are likely to retain the same level of customer dissatisfaction.
This is why it is so important to understand why branding and UX (user experience) should work closely together at all times.
How to start mapping your customer journey
Creating a customer journey takes time. And typically, you might want to prioritise your primary audiences in the first instance.
A number of websites offer templates for creating a customer journey map or, with a little thought, you can easily create your own.
Done properly, an effective map will identify every point at which your customer comes into contact with your brand.  
Consider overlaying your map with both quantitative and qualitative data to support your findings.
This can come from a variety of sources, including your website statistics, Google Analytics and your CRM.
Overlaying data in this way can help you to identify, for example, that you are successful in attracting prospects to your preferred landing pages but that you fail to convert on the booking form because it doesn't render properly on a mobile device.
Customers that become loyal and repeat their buying experience with you will offer greater, additional insight into how to convert more customers into repeat purchasers.
Does the customer experience uphold your brand promise?
Taking the time to map out the customer journey also allows you to assess the extent to which the customer experience upholds your brand promise.
For example, if you claim to lead the field in customer service but rarely answer the phone, then you can easily identify where dissatisfaction and resentment start to grow.
And with the recent introduction of Google's E.A.T. algorithm (also known as the 'medic update') in August 2018, the value of expertise, authority and trustworthiness is already well established.
Effective mapping and responding to any identified concerns will therefore go a long way to building solid relationships with your customers.
The dangers of not mapping out your customer journey
It is easy to imagine that you know everything there is to know about your business. And how your customers engage with it.
But far from a straightforward, linear route, you might be surprised to learn that each customer takes a much more circuitous journey to engaging with your brand or purchasing a product.
It's very rarely as simple as 'we sell, they buy'.
Failure to understand this – and some of the more nuanced ways in which your customers shop your product – can lead to blind spots that prevent you from missing out on valuable opportunities to convert a prospect into a loyal and returning customer.
Get help mapping your customer journey from Creative.onl
Looking for assistance with customer journey mapping? Want to better understand your customer and how they interact with your business?
Contact Creative.onl for advice about mapping your customer journey and improving your digital experience.