Social media rules our lives. Whether we look at it from a professional angle where jobs didn't exist in the realm or as a consumer where our every move is shared and influenced – social platforms have infiltrated our lives and hold the utmost power when it comes to what we do and why.
Compare prices for graphic design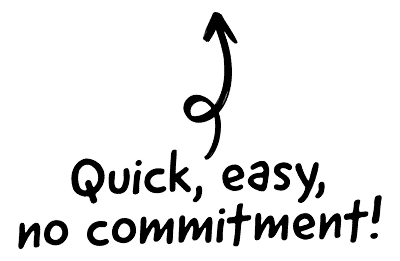 It's practically business suicide to not give your business some kind of social presence. After all, 67% of people admitted they are more likely to buy from brands they follow on Twitter, with 79% who follow a brand more likely to make a recommendation and 50% of shoppers basing their purchasing decisions on a recommendation – phew.
So clearly having a social presence is essential, but how do you keep your branding on track in the fast paced world of social media? It's not easy and it'll take a different approach than what you may be used to, but get it right and you're business will reap the rewards.

The CRM platform to grow your business
Great for entrepreneurs
Powerful data analytics
Manage sales and data

Seamlessly connect data, teams, and customers
Cutting-edge marketing
Ideal for teams or solo use
Measure sales conversions

Powerful web builder and advanced business tools
Great for startups
Powerful web page builder
E-commerce available

Supercharged content planning
Great for marketing
Better than lists or sheets
Manage social media

Create a new website in 10 minutes. Easy.
Launch your website fast
Powerful data intuitive
No coding skills needed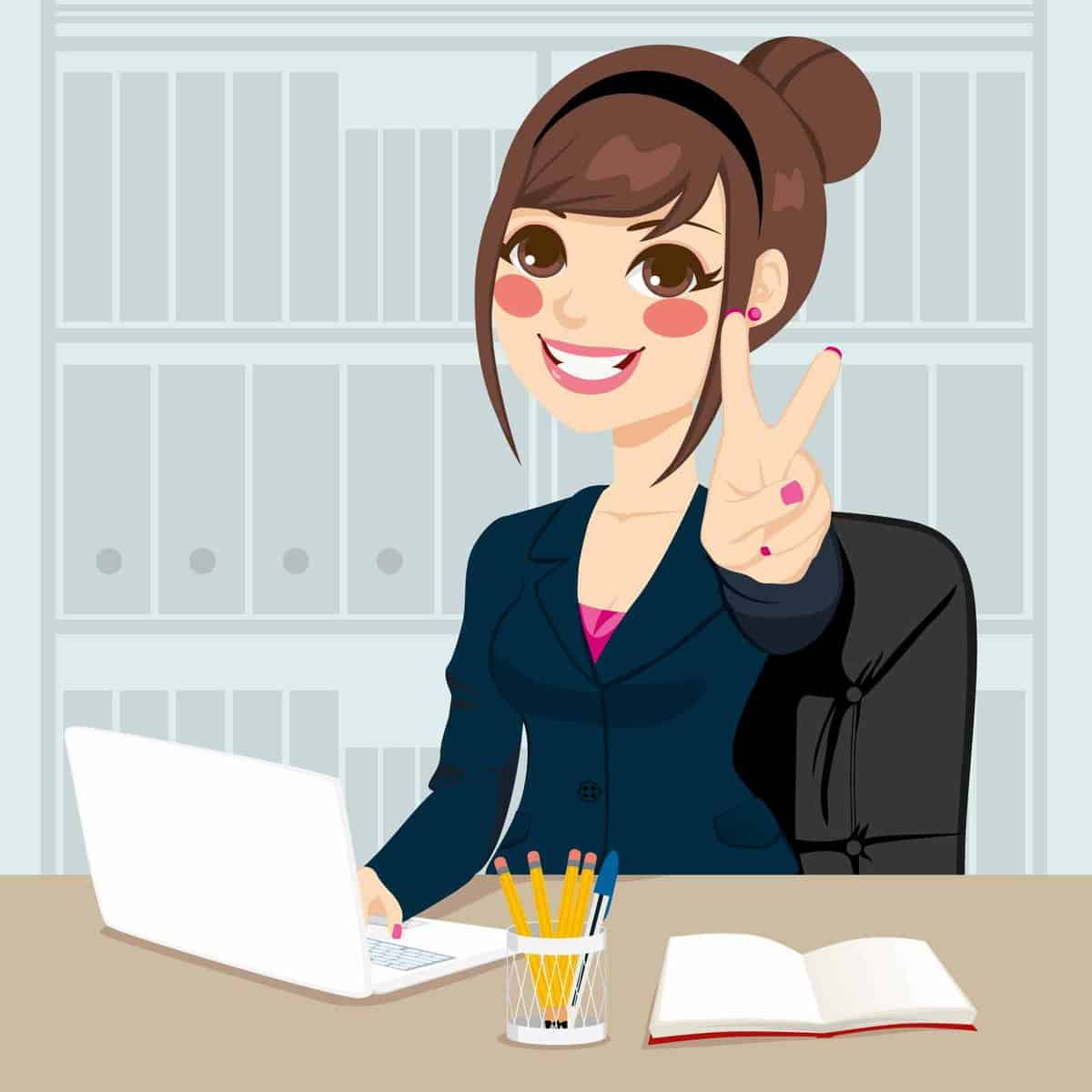 Consistent channel name
You've worked hard to keep your branding consistent across channels so don't throw it away when it comes to naming your social media pages. It's no good being 'Small Business Talk' on Twitter if you're known as 'SME Business Talk' on Facebook.
It can be tricky to find a name that is available these days but keep trying until you find one that works. Try to use your business name if possible as this will be the first thing people will try to search when they are looking for you on social media.
If you're just starting up, aren't sure which channels you want to adopt, or a new platform emerges, try to nab your brand name first before it becomes hard or expensive to do so later on. If a channels not for you then abandon it but whatever you do don't leave a page blank as it won't come across as very professional.
Make it natural
There's nothing worse than when something looks forced and has been created in the vain that 'everyone else is doing it, so I better jump on board too'. Keep posts as natural and consistent as possible. There's a lot of noise out in the social world, so take the time to establish what it is that people are coming to you for.
"Because of how intuitive and easily integrated social media is into our daily lives it really is a race to grab attention. I feel a lot of content out there is dross and I think marketers need to remember digital marketing is part of your marketing toolkit so make sure the message is on point and on brand — keep it relevant to your audience", comments David Dews from Speed Agency
Keep posts varied
No one likes a show off and whilst social media is a place for you to shout about your achievements and how great you are, don't go overboard. We've all been there when we've felt a company has completely spammed our feeds with the latest news and offers and whilst there are sales targets to hit, too many sales messages won't have the desired effect.
Social media is a much less formal medium to communicate with so take a look at the wider views you'd like to share outside of the usual company messages. Don't get caught up on pushing products or sales pitches 24/7. What else relates to your business and will help to establish yourself as the expert in that field? Once you've identified a few key areas you also want to be known for work on building that up.
Engage with users
The clue is in the name; social media. Fail to socialise with your audience and you aren't making the most of what the platform is there to do. Be open and ready to respond at a moment's notice. As much as social media is a positive platform, it's also the first place many will go to complain too.
Use social media as a platform to share with the community you've grown. There're plenty of successful campaigns which show the impact positive branding can have on a business. Be inventive and create something which makes it hard for consumers to resist sharing or talking about it. Those who shout the loudest really do win.
Invest in your social brand like you would any other area of your business. Interact, engage, create content and most importantly make your social media campaign consistent.