The creativity and hard work involved in building an app can be incredibly time-consuming. There's so much forethought and detail that goes into creating a successful app.
It's therefore quite common for the marketing of such a massive project to take a back seat. This shouldn't be the case.
Not having a marketing plan in place can cause serious problems down the line that may affect the success of an app.
In many cases, some inexperienced individuals and mobile app businesses think marketing is a waste of time, and only necessary once the app has launched. This is far from the truth.
Get our free book
Design strategy for business leaders: an executive guide to commercially successful design
Learn more →
The successful launch of any product, particularly in the competitive market of mobile applications, works best with a strong marketing plan to support it.
After all, what's the point in pouring your heart and soul (not to mention your money) into creating something that means so much to you, for no one to know about it?
There are various aspects to consider when creating a marketing plan to back up your app. Let's delve further into these.
App marketing checklist
Creating a successful marketing plan doesn't need to be time-consuming or even difficult. Ultimately, all it takes for a mobile app business to write an effective marketing plan is to answer a few simple questions, re-evaluating these questions throughout the build process to deal with any issues as they arise.
At the start of the process, anyone creating an app should write down answers to a set of questions and continue to update these answers on a weekly basis (if not weekly then fortnightly).
By revisiting these initial questions regularly, you will be ahead of the game and able to deal with any issues as they arise. Some of the best questions to ask yourself include:
1. Your target audience
If you're wanting to create and launch a successful app, you will already have a good idea of who your app is aimed at. You'll already know that not one size fits all when it comes to apps.
Every app is targeted to a different demographic, so it's essential that you establish who yours is for from the get-go.
Your specific target audience is established by people that understand and engage with what you're offering.
They're people who come to you for a reason and who will keep coming back to you, potentially inviting new people to see what you have to offer.
In a nutshell, working to your target audience can increase long-term engagement and even profit.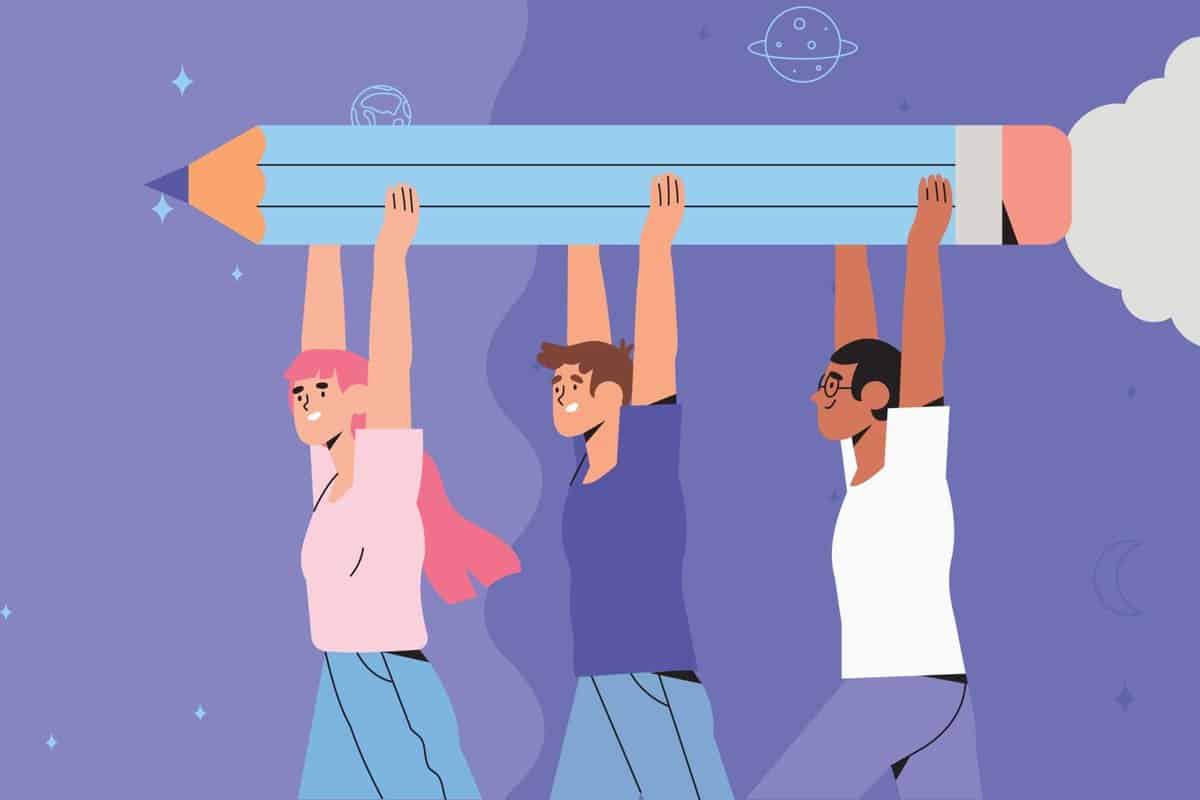 2. Using competitors to your advantage
Your competitors will offer insight into many things. By researching your competitors, you will be able to establish things that you do and don't want for your own app.
Seeing how they've succeeded and even failed means that you can use them for inspiration on how you want to do things.
3. Promoting your app
In this day and age, there are many ways to promote your app. You can use blogs, social media or even industry related websites.
The most important thing is that you budget accordingly and only spend what you can afford on advertising and promotion.
If you already have an existing audience, reach out to them and ask them to share.
4. Making money
From the beginning, you must establish what pricing structure you will set against your app. How much will you charge?
If you're offering the app for free, have you got profitable, third-party advertising in place? The primary objective in all of the work you put into developing an app is to make money. So, think about this carefully before taking the plunge into the unknown.
5. Getting the word out
There are a number of ways to spread the word of your app. Some mobile application marketing options include:
App reviews and PR blogs
App promotion networks
App store optimisation – this is like SEO but focuses on your app being discovered in the App Store and Google Play
Additionally, and as mentioned above, social media and blogs can be great (free) opportunities to spread the word about your amazing new app.
6. Retaining customers
The most important thing when it comes to launching an app is to not forget about it. So many mobile app businesses or creators of apps are guilty of releasing an app and then just leaving it there.
Instead, you must interact with your audience regularly and address any issues as they arise.
Clear communication with your biggest fans will inspire them to promote your app without even realising it.
This creates long-term relationships and helps you to retain customers. For more advice about forming stronger relationships with your customers, take a look at this recent article.
App marketing plan template
Writing a marketing plan for your app can take a lot of work, but it's absolutely pivotal to the success of it that you write one, adapt it and stick with it throughout the entire process.
Once you've established the answers to the above questions, it's time to get down to the nitty-gritty writing of the plan.
Many marketing plans take different forms, but below we've listed examples of suggested sections for you to take inspiration from when it comes to the development of your app:
App marketing plan
Executive Summary
Mission, Vision and Culture
Company Objectives
Industry Analysis
Smartphone Market
App Market
Economic and Sociocultural Factors
Technological Factors
Target Market
Product Strategies
Pricing Strategies
Promotion Strategy
Distribution Strategies
Bibliography and References
These can be changed and adapted for your specific plan, but these headings should give you a good starting point.
With technology constantly developing and changing for the better, it's now more affordable than ever to develop your app idea into a reality, which means that now is as good a time as any to start planning to build your app with a strong marketing plan.