(5 / 5)
The IRIS Group was officially formed in 1996 and has since gone on to lay substantial claim to the payroll and HR SaaS marketplace. How, therefore, could we not conduct an IRIS Payroll review?
Compare prices for payroll & HR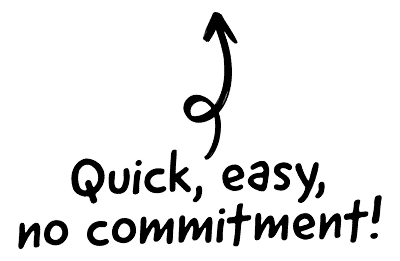 With countless different products available to businesses of all sizes and industries, it's almost unavoidable to at least consider IRIS-licensed software for your payroll needs.
Who is IRIS Payroll for?
IRIS is officially marketed at "mid-sized organisations with more complex payroll requirements", according to the business themselves.

The CRM platform to grow your business
Great for entrepreneurs
Powerful data analytics
Manage sales and data

Seamlessly connect data, teams, and customers
Cutting-edge marketing
Ideal for teams or solo use
Measure sales conversions

Powerful web builder and advanced business tools
Great for startups
Powerful web page builder
E-commerce available

Supercharged content planning
Great for marketing
Better than lists or sheets
Manage social media

Create a new website in 10 minutes. Easy.
Launch your website fast
Powerful data intuitive
No coding skills needed
To elaborate a little further, IRIS divides its payroll services into two categories. The Small to Medium Businesses package caters to companies with 250 employees or less, while the Large Businesses package ensures that more prominent companies are not left behind.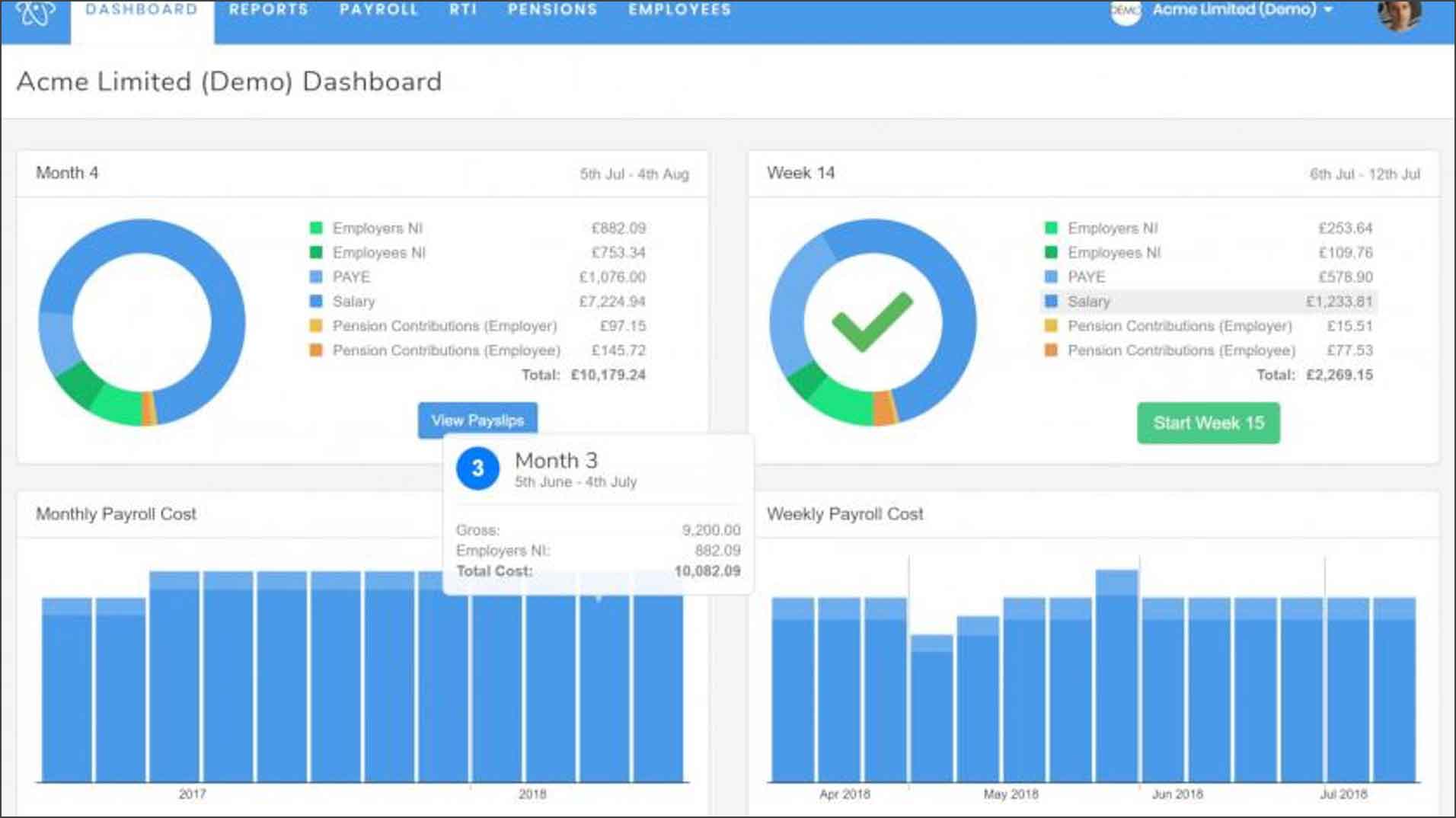 At first, this may leave owners of a microbusiness looking elsewhere. After all, these numbers suggest that IRIS is interested in hunting bigger game. However, if you employ less than ten people, IRIS is goodly enough to provide a free Payroll Basics package.
This will handle everything such a company will need to successfully -and legally – run payroll, including dealing with HMRC. It's an intelligent move from IRIS, as it makes it increasingly likely that any company that utilises this free software will later upgrade to a full package as their business grows.
Who is IRIS Payroll not suitable for?
IRIS is not just one business or one website – it's a sizable group of companies, meaning that there will be something for literally everybody. With this in mind, we cannot answer this question as it's asked. The only issue that may arise is whether a business considers an offering provided by IRIS unsuitable compared to rivals on the market – read more of our payroll reviews here.
How much does IRIS Payroll cost?
We already mentioned the favourite price of most small business owners – IRIS is free if you have less than ten employees on your payroll. Any more and, naturally, the cost implications of using this software start to raise their heads.
In these instances, you'll have various products to choose from. The first is KashFlow Payroll – you'll find a detailed review of this service here. Other options include IRIS Cascade HRi, IRIS PayRite, and Staffology HR and Payroll. These, like KashFlow, are all part of the IRIS group.
Perhaps the best option for an SME is IRIS Payroll Business, though. This is an affordable software package that handles all matters pertaining to payroll for up to 100 employees in a UK business, for a pretty reasonable fee of £99 + VAT.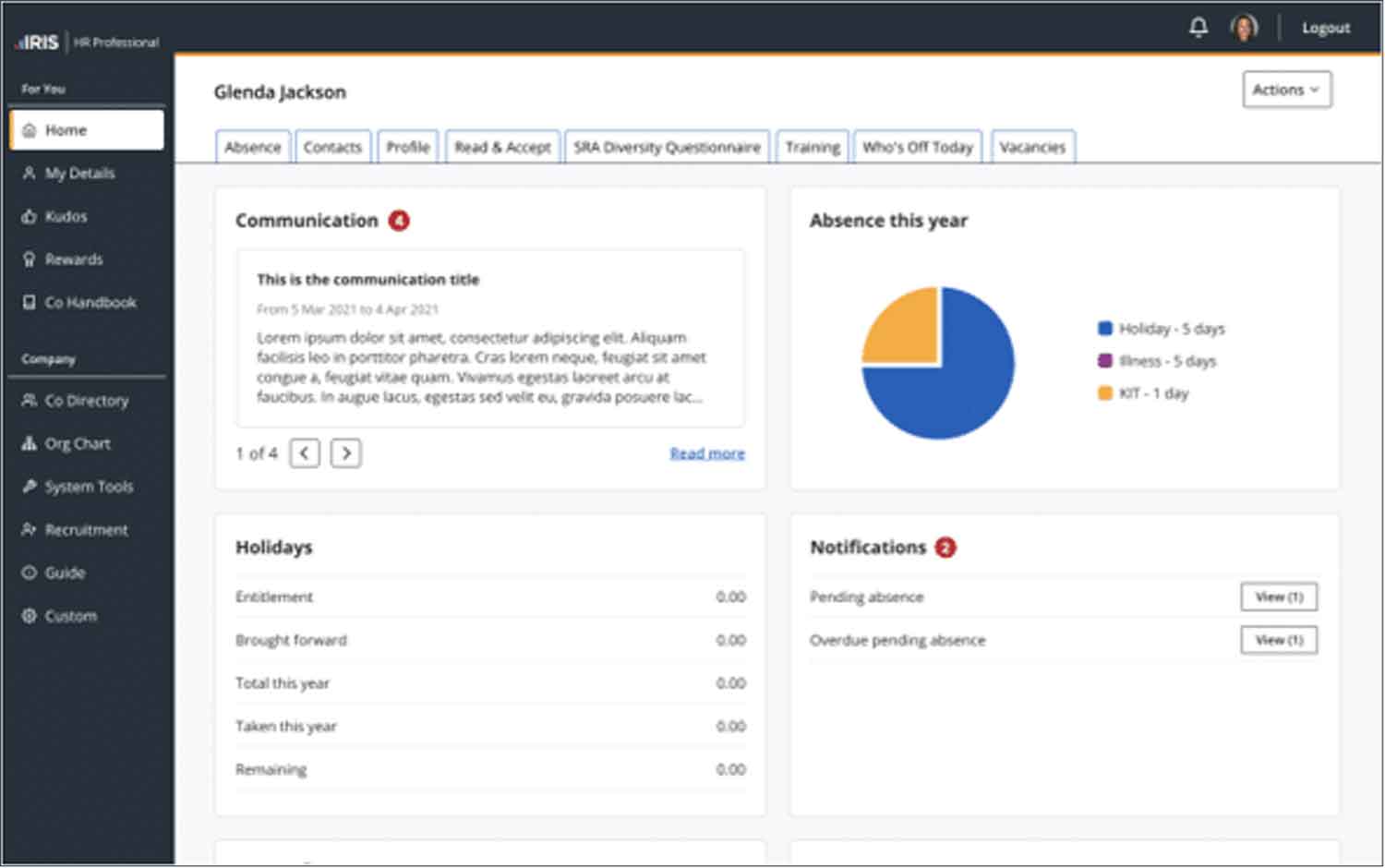 Additional bolt-on packages are also available, and you'll need to pay more – or seek out on the adjacent packages mentioned above – for HR services. IRIS Payroll Business will take care of all basic needs related to running payroll, though.
Overview of IRIS Payroll
It's impossible not to discuss and consider the influence that the IRIS Group has over the world of online payroll and HR. Whether you're looking to manage your payroll in-house using a software package or outsource entirely, you're sure to find a package that suits you.
Of course, not everybody cares for such size and sprawling reach, preferring the personal touch provided by a smaller business. That's completely understandable, and it's not something you'll get from IRIS – as we'll discuss shortly, many users have complained about the customer service offered.
If you place greater emphasis on the delivery of a quality product that remains easy to use, though, IRIS is undoubtedly a winner. Many users praise the simplicity of importing a payroll into this businesses software package, so if you're lucky enough not to encounter glitches – or you're tech-savvy enough to resolve them yourself – you're likely to be delighted.
Strengths of IRIS Payroll
Suppose we focus exclusively on IRIS Payroll Business. In that case, further strengths include the reasonable cost (and we'll say again – it's free if you have less than ten employees) and how clean and reliable the user interface is to operate. Importing a payroll from another provider is typically very straightforward too.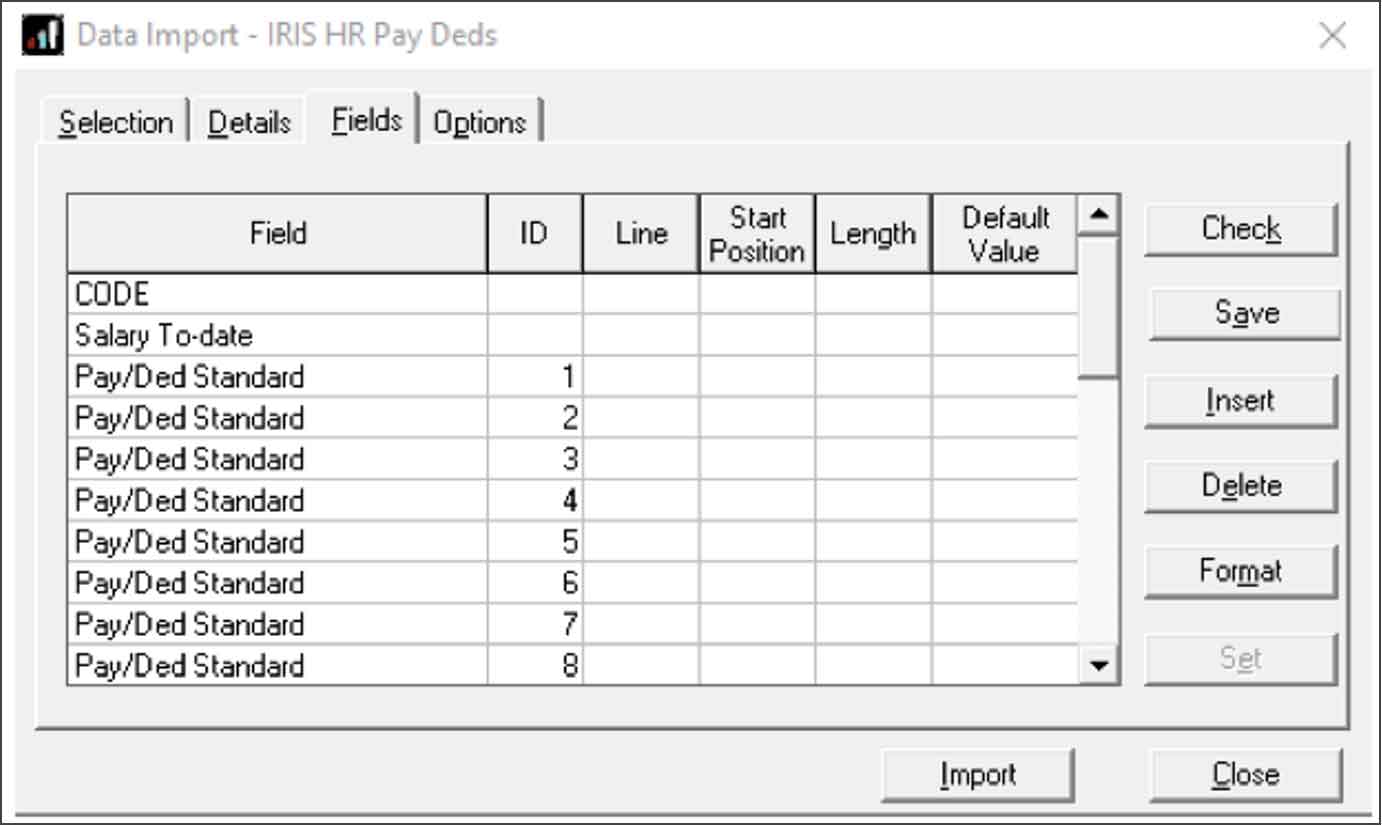 The IRIS group has hoovered up many of the best and brightest software providers over the years, so the packages offer plenty of strengths. The consensus when using IRIS for payroll needs is that you will never lack features, even if you do need to pay extra for them.
Even this could be considered a strength, though. IRIS operates so many sub-companies that bolt-on packages will ensure that all needs are met as and when they may be needed.
Weaknesses of IRIS Payroll
As we have intimated, IRIS seems to fall short when it comes to customer service – especially if you are likely to rely on telephone support. The Trustpilot page for the company offers very mixed reviews, though it's this elusiveness over the telephone that seems to be the bone of contention in almost every instance.
How does IRIS compare with other options on the market?
Honestly, with so many different IRIS products out there, this is tricky to answer. In many cases, IRIS software is competing against fellow stablemates for the attention – and investment – of SMEs.

One thing that can be said with certainty is that smaller payroll software providers provide greater levels of one-on-one attention and customer service to clients. However, considering that IRIS offers a free software package for microbusinesses and a range of alternatives for a range of different company sizes, it almost feels churlish to complain about this.
Verdict on IRIS
(5 / 5)
If you're running an SME and seek payroll support, it will take a brave business owner to disregard IRIS completely. Their status as a corporate giant may not appeal to everybody, but such size brings the opportunity and experience to serve all needs.
At the very least, look at what IRIS has to offer your business. Most software packages come with a free trial, helping you judge for yourself if it satisfies your needs and desires. If you're keen on a payroll software package that simply works, and you're unlikely to need much real-time support over the phone, IRIS may well be the only provider you need.