Your success is our success
We're a digital-first agency and we have an expert grasp of the intricacies of digital marketing in the mobile-connected age. We are here to help you with all your marketing needs.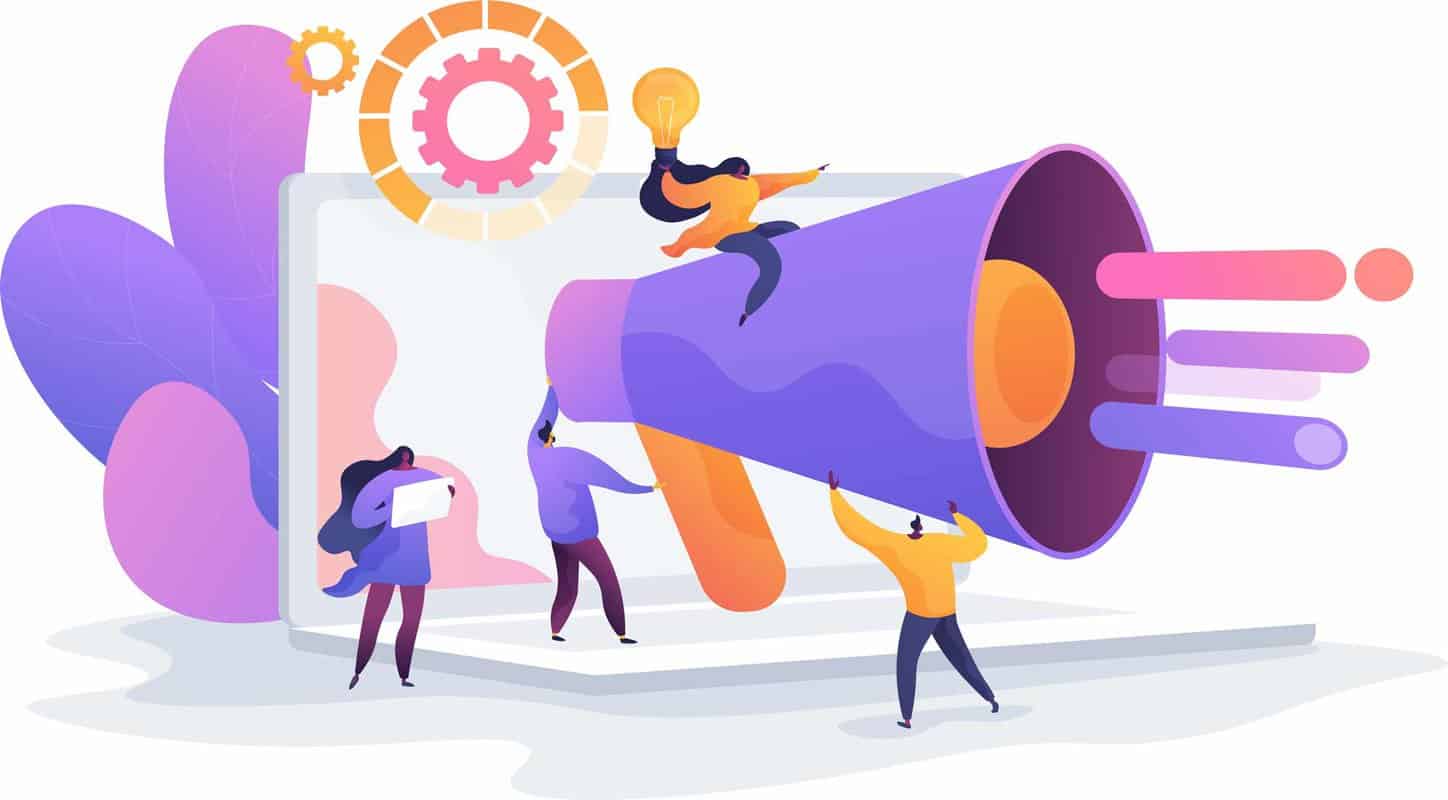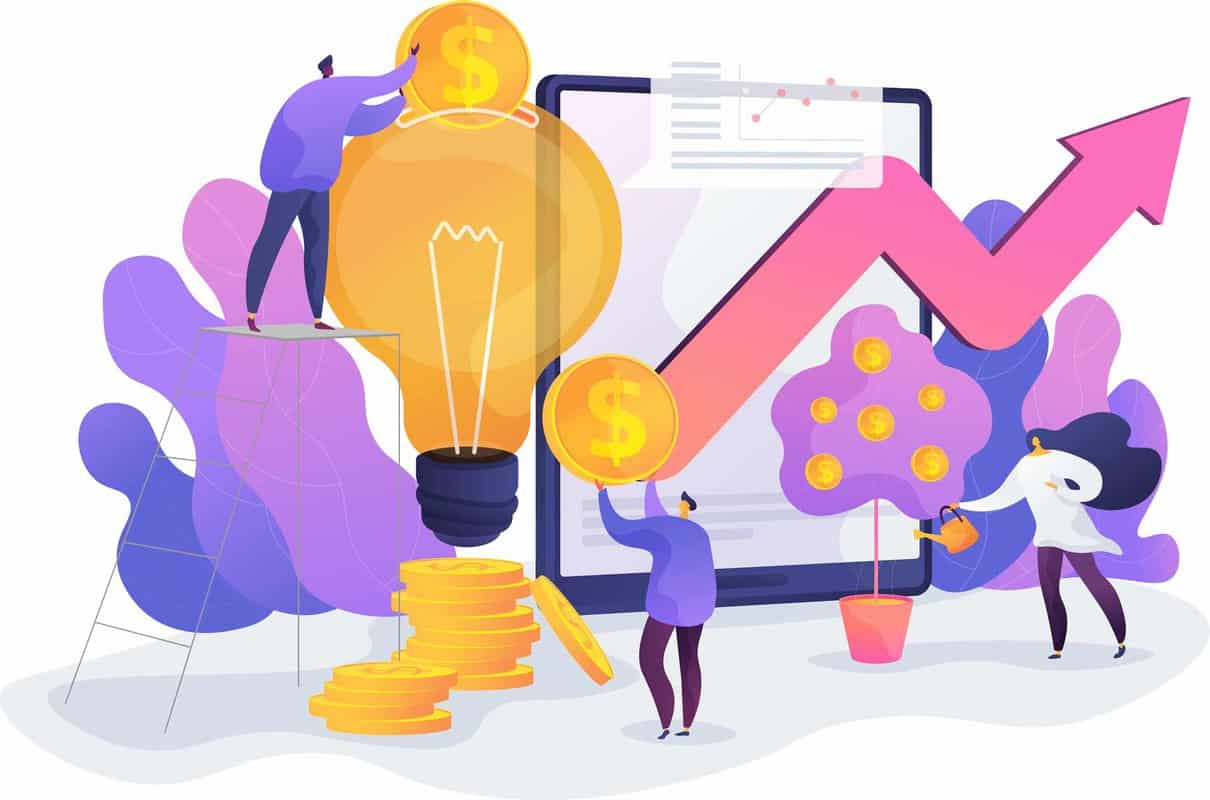 Digital marketing agency Loughborough: our expertise
As a full-service marketing agency, we oversee every step of your digital marketing plan. All creative development and strategic execution are done in house.
From strategy, to implementation to optimisation we are your comprehensive marketing agency.
All of your marketing activities from one partner
Perhaps you're an online e-commerce business, or an offline bricks-and-mortar shop. Maybe you're a one-person start-up! No matter the size or type of your business, we can provide all of the marketing services you need. Everything from app development to video production to print design for your business cards.
Why use a local Loughborough agency for your marketing?
We have clients all over the UK and abroad, so we fully understand that in today's internet-connected world, business relationships can function well without being geographically close to one another. But there are times when it certainly helps to use a local marketing agency:
It makes communication easier: yes, we are strong advocates of internet communications, but sometimes it's helpful to have face-to-face meetings. It helps productivity and it builds working relationships.
We understand your local landscape: if you're marketing your business to local customers, it's really helpful to understand the local business landscape – things like local traditions, local language and news, and your local Loughborough business competitors. Having a good grasp of those things will make your marketing more effective.
How to get started
Whether you need help with a one-off project, or you're looking for a long-term marketing partner, we'd love to discuss how we might assist you. For a no-obligation chat, drop us a line. If you're local to Loughborough then we'd be delighted to buy you a coffee and learn more ab0ut your business. If you're further afield, no problem! We work with businesses all over the UK and internationally. Skype is our friend!
Further reading: marketing guides
We've written expert articles on the topic of marketing: