Have you ever admired a film's visual effects and wondered how exactly they were brought to the screen? If you have ever wanted to have a go at CGI, but not known where to start, the answer could be here.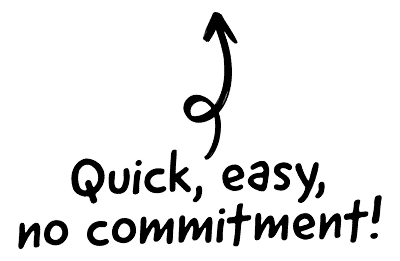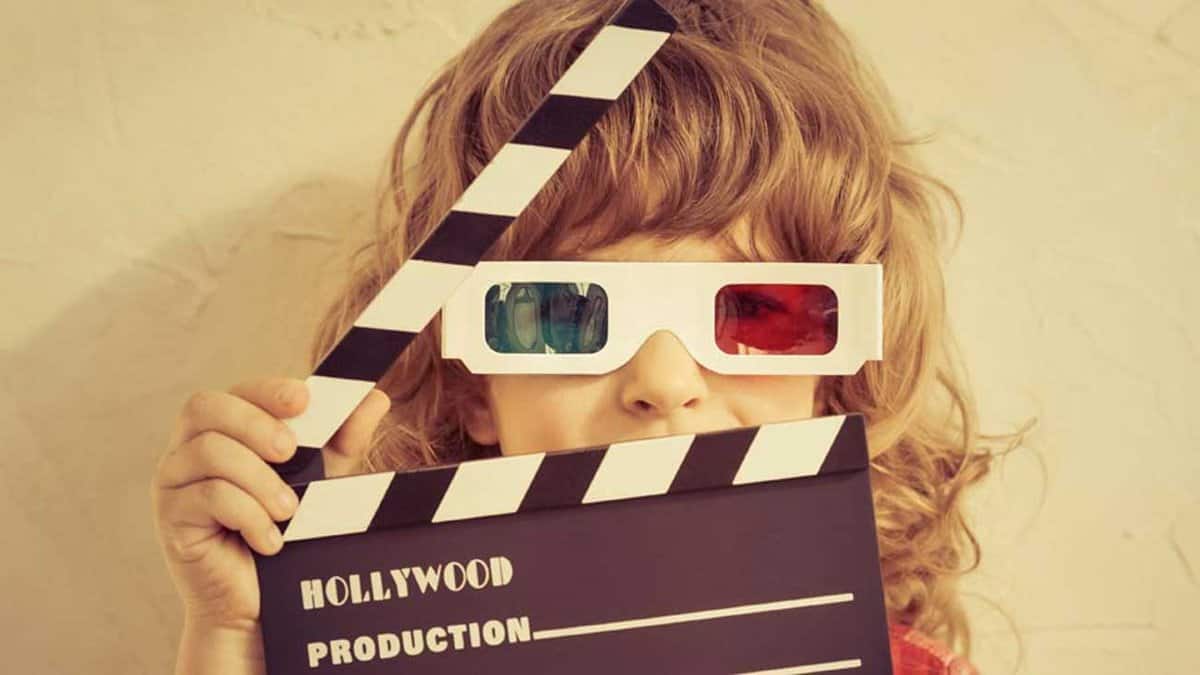 It is amazing what can be achieved within moving pictures today thanks to the sophistication of computer-generated imagery, and computer graphics are so impeccable that they can even go entirely undetected. For example in Ang Lee's 2012 film Life of Pi, the harmonious combination of CGI and real life footage of tigers is used to create the stunningly realistic depiction of Richard Parker the tiger. In the same film, the scenes depicting the vast and beautiful Pacific Ocean, ranging from vicious storms to a calming paradise, were designed entirely on a computer after being filmed in a water tank.

The CRM platform to grow your business
Great for entrepreneurs
Powerful data analytics
Manage sales and data

Seamlessly connect data, teams, and customers
Cutting-edge marketing
Ideal for teams or solo use
Measure sales conversions

Powerful web builder and advanced business tools
Great for startups
Powerful web page builder
E-commerce available

Supercharged content planning
Great for marketing
Better than lists or sheets
Manage social media

Create a new website in 10 minutes. Easy.
Launch your website fast
Powerful data intuitive
No coding skills needed
Another beauty of computer graphics is that they can venture away from realism, creating a whole new extraordinary, yet entirely believable, world. James Cameron's 2009 film Avatar, with the computer-generated blue faces of its alien characters and the fictional location of Pandora with its floating mountains, creates a mystical universe which envelops the audience and gives them an entirely unique cinematic experience.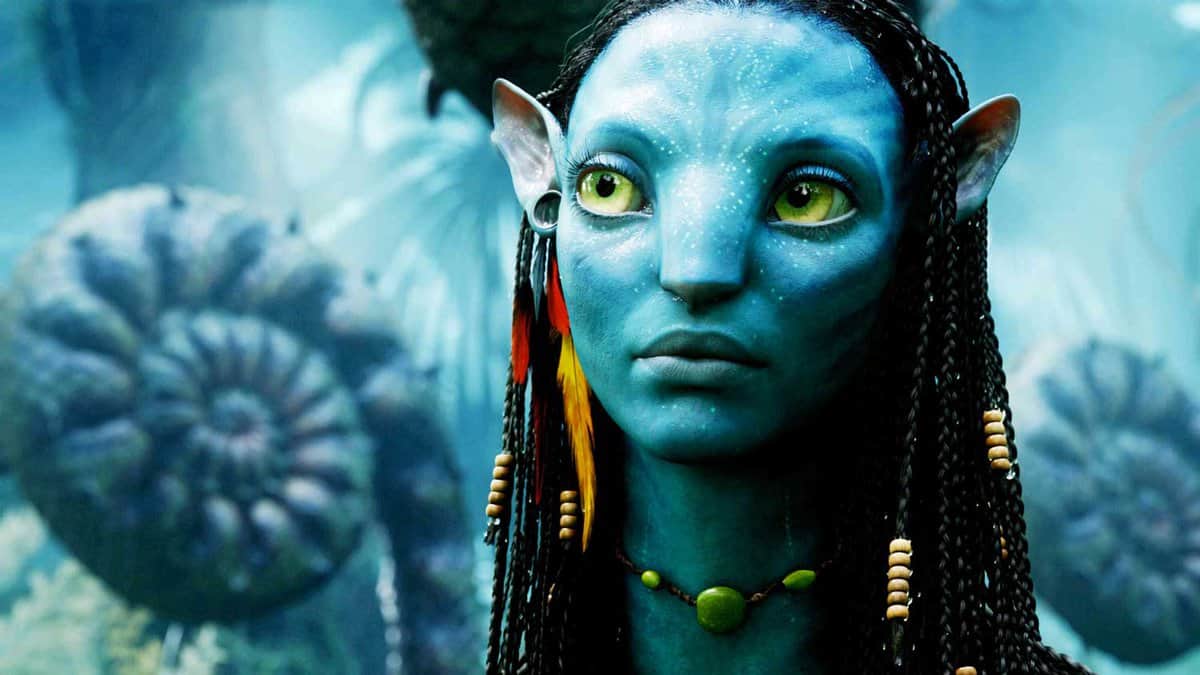 So how is this achieved? The sensational imagery of both of these examples was created with Disney Pixar's software, RenderMan. RenderMan was the first ever software to win an Oscar for significant achievements to the field of motion picture when computer scientists Ed Catmull, Loren Carpenter and Rob Cook were recognised for their development of the technology in 2001. In fact, RenderMan has helped many films achieve Oscars for Best Visual Effects, such as Life of Pi and Avatar; in 22 of the past 25 years, the films which won the Best Visual Effects Oscar used RenderMan.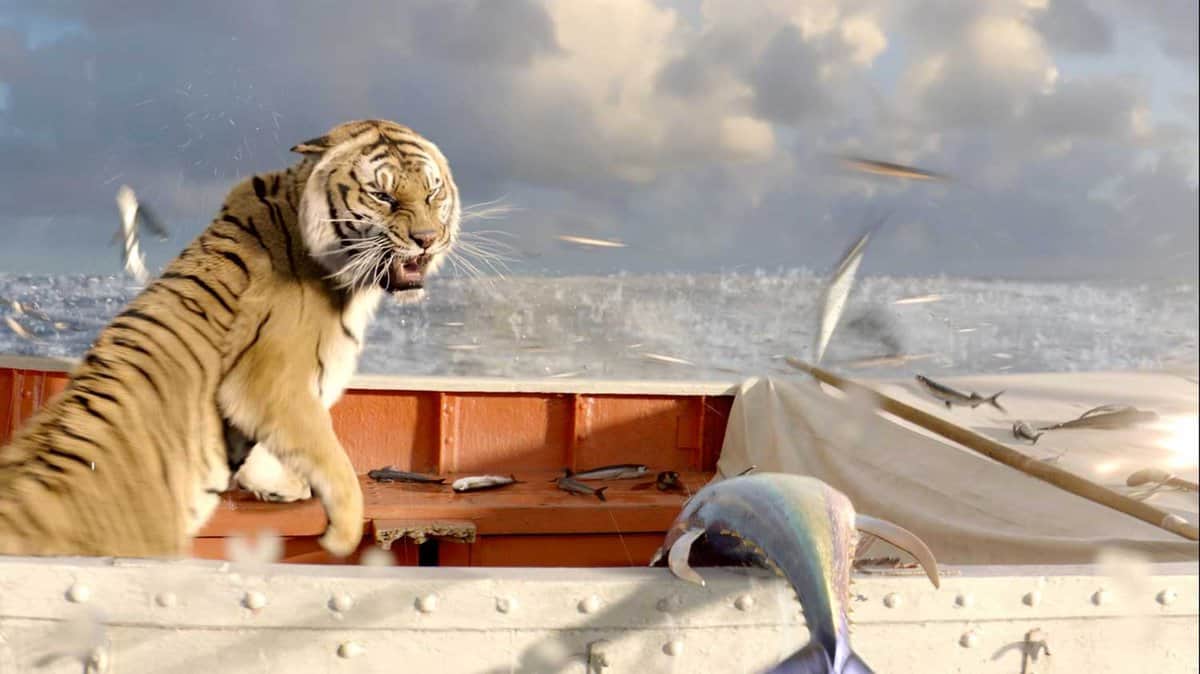 It's hard to believe, then, that Disney's Pixar has announced that a completely free, yet full, version of their Academy Award-winning software will be released for non-commercial use. However, it's true! Anyone will be able to download and explore the software, which is responsible for many other films, such as Frozen and Toy Story, for absolutely no cost. People will be able to experience a software which they otherwise might never have been able to experience. This provides keen amateurs with the affordable opportunity to acquire the skills required to work as a professional in visual effects, from the comfort of their own home.
CGI is changing the way that films are made. The technology is becoming increasingly sophisticated and as the line between what is real and what is computer generated becomes ever more difficult to determine within film, it is inevitable that entire films will soon be created purely with computers. The fact that such high-end industry standard software is now available for free means that creatives can now produce award-winning quality moving pictures for their own pleasure and enjoyment.
This is an opportunity which can bring new possibilities, and you can already register in advance for the non-commercial RenderMan. Enjoy!