Partner with Birmingham's best SEO company
We're here to support Birmingham businesses with their Search Engine Optimisation. Your competitors are working hard to improve their search result rankings: can you afford not to?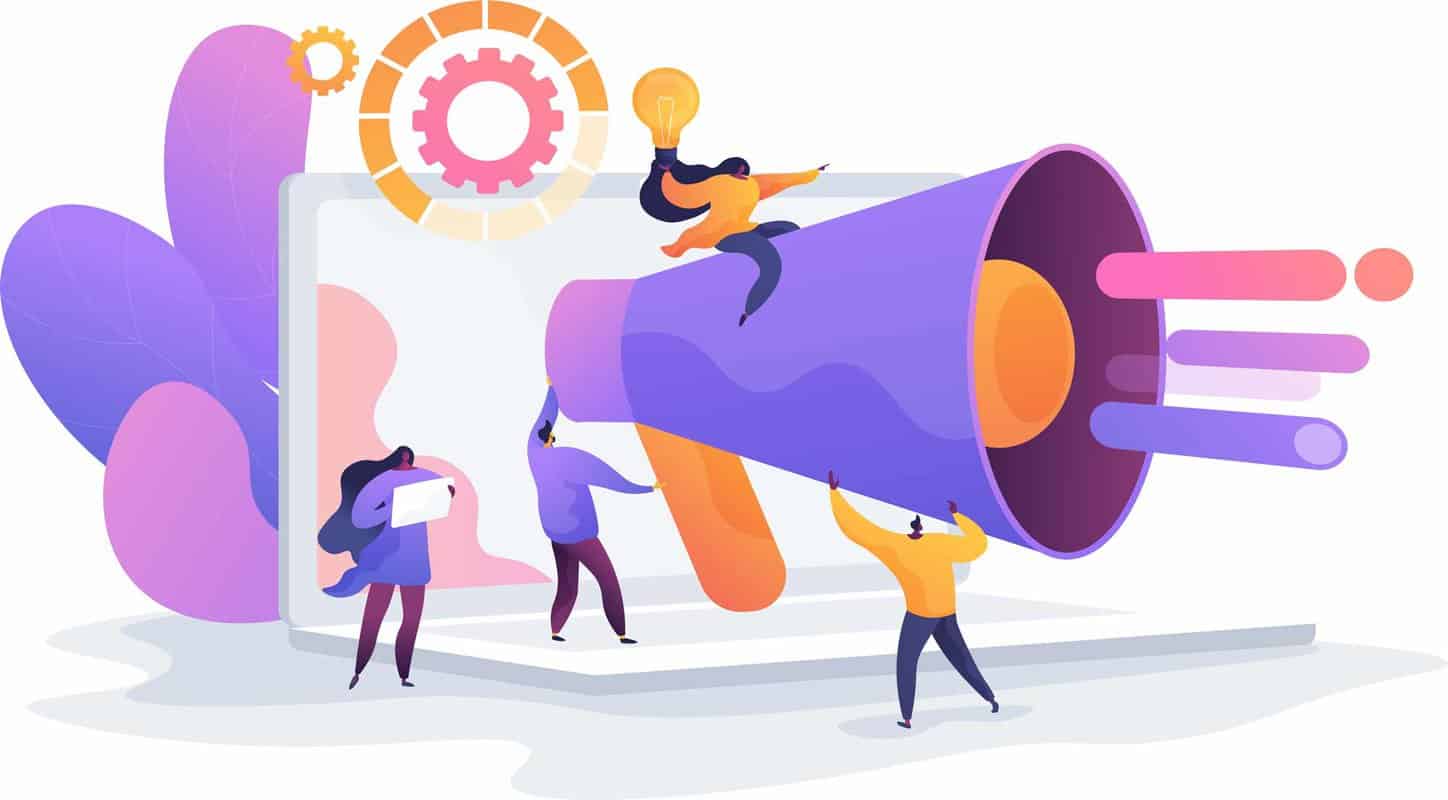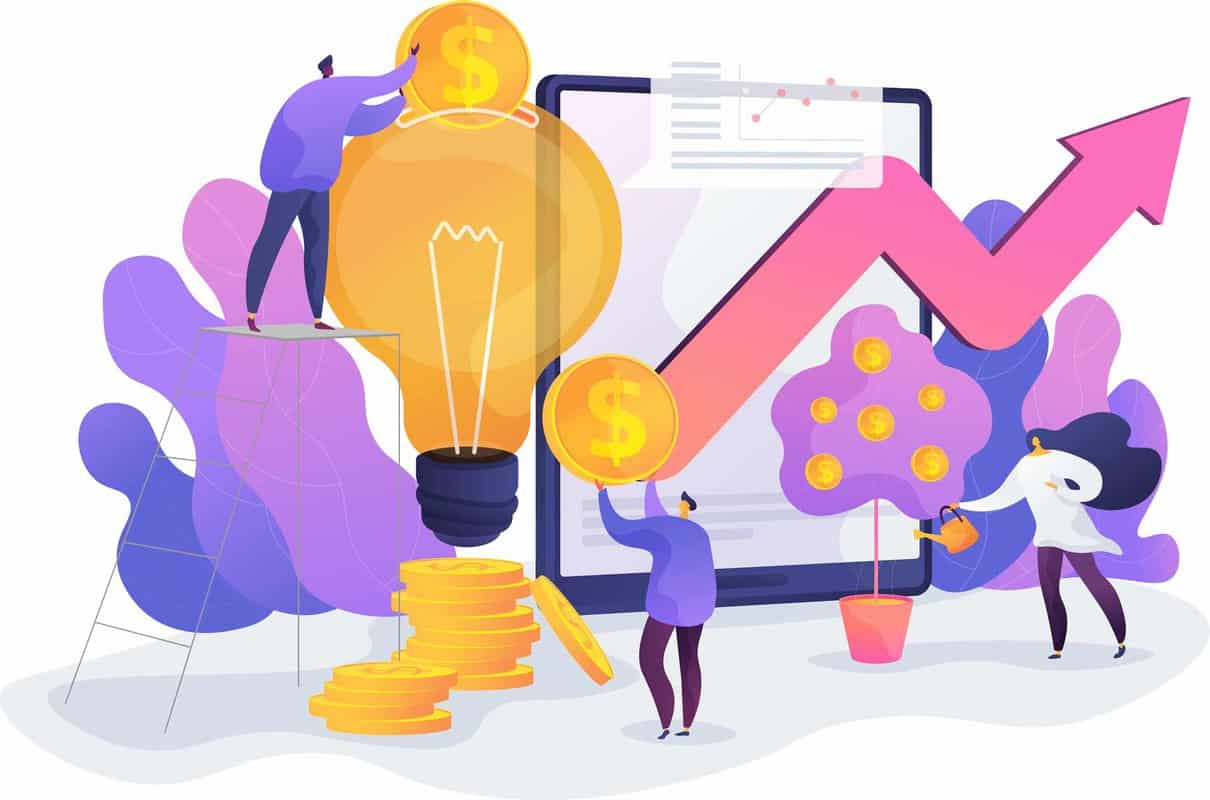 SEO Birmingham: the specialist search results agency
We will work with you to come up with a strategic plan to execute effective SEO for your organisation. Contact us for an informal chat about the kind of ROI you can expect from investing in your SEO.
SEO agency services for Birmingham and the Midlands
We offer a range of search services for Birmingham businesses:
Linkbuilding strategy
Content marketing plans
SEO-focused website content
Search ranking (SERP) consultancy
Google My Business setup for local SEO
On-site, off-site and technical SEO
Best practice white-hat techniques
Your business might be based in Birmingham or further afield, but it doesn't matter to us: we'd love to show you how we can boost your SEO and help you win more customers.
Search engine optimisation specialists
Whether you're a small one-man sole trader or a large multinational, we can put together an SEO plan that works for your budget and delivers results which more than pays for itself. We can help you with both halves of the SEO work: the strategic planning, and the creative and technical execution.
How to get started
While it might still be hard to meet for face-to-face meetings, we'd love to invite you for a Zoom chat or similar, so that we can learn more about you and your goals for your SEO and wider digital marketing.
Further reading: SEO and content guides
Take a look at some of our expert guides relating to search engine strategy: