Your success is our success
We're a digital-first agency and we have an expert grasp of the intricacies of digital marketing in the mobile-connected age. We are here to help you with all your marketing needs.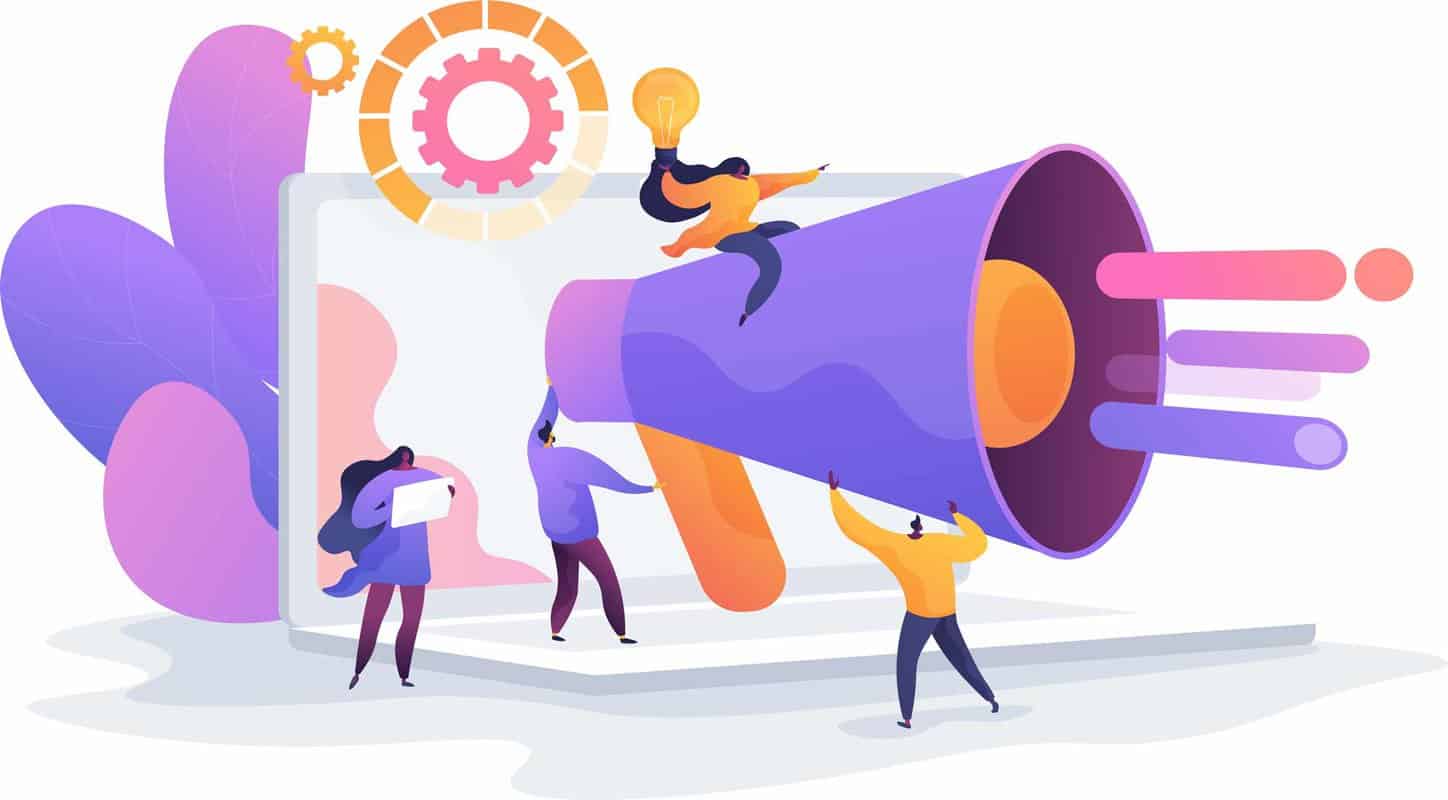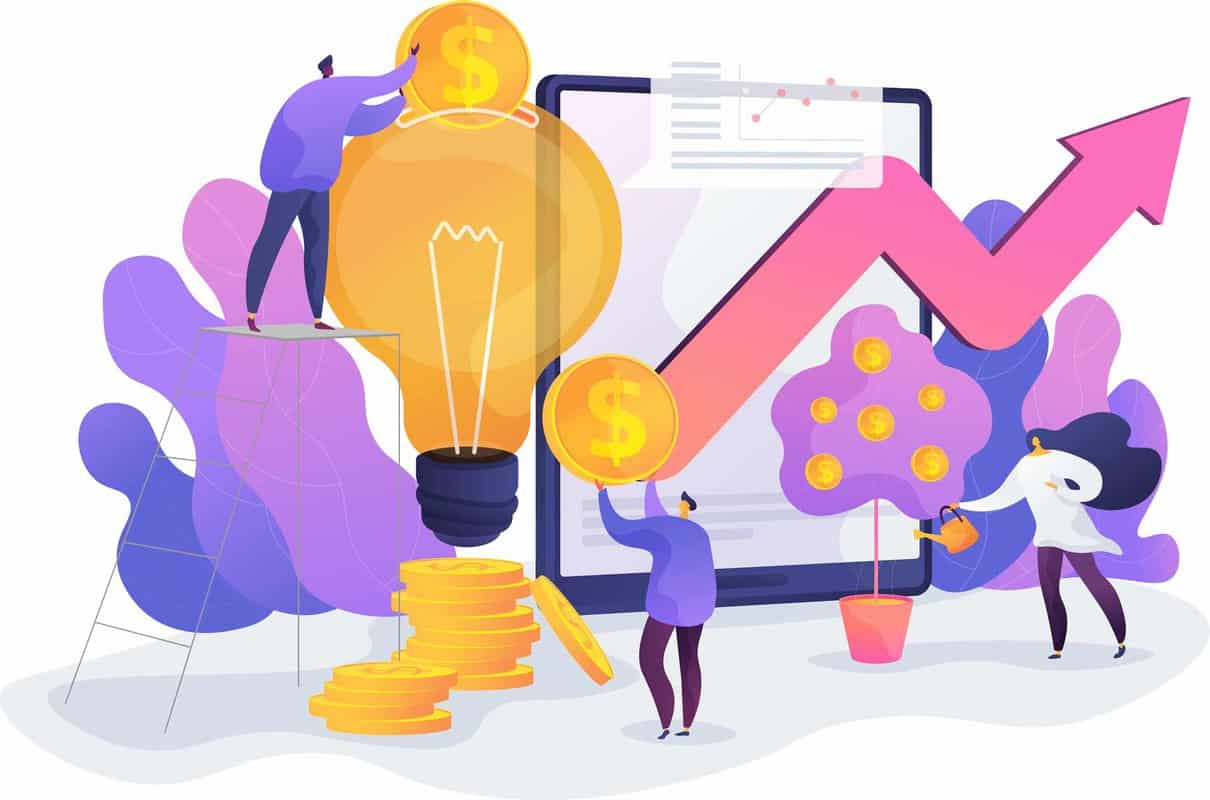 Digital marketing agency Loughborough: our expertise
As a full-service marketing agency, we oversee every step of your digital marketing plan. All creative development and strategic execution are done in house.
Free book: Design strategy for business leaders
An executive guide to commercially successful design
Get it now →
From strategy, to implementation to optimisation we are your comprehensive marketing agency.