Hire professionals from the top web design agency in Nottingham
We enjoy working with Nottingham companies to achieve their web development needs. If you're looking for web development Nottingham, read on to find out how we can help you. View our web design examples here. There are a number of reasons that it pays to hire a local company to design your website: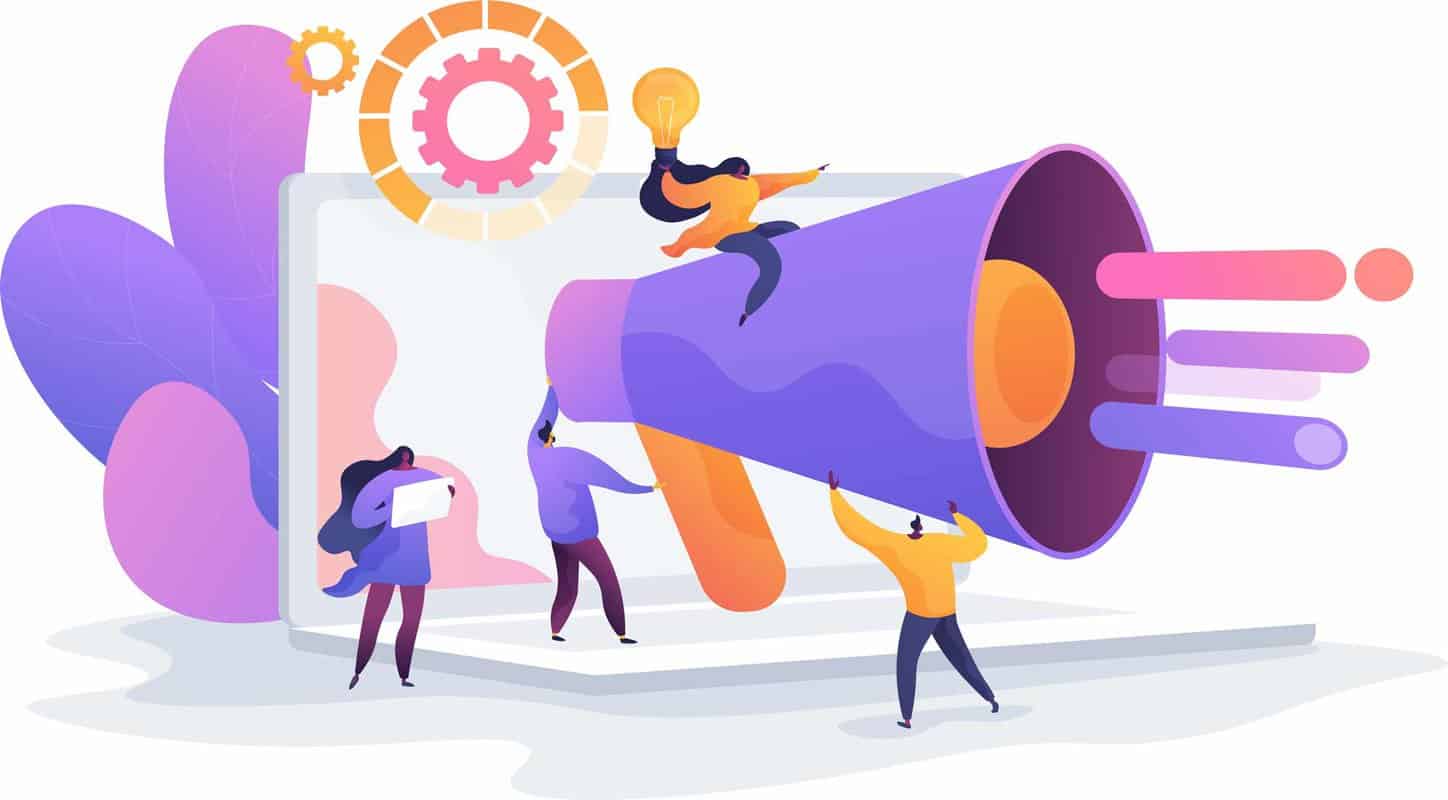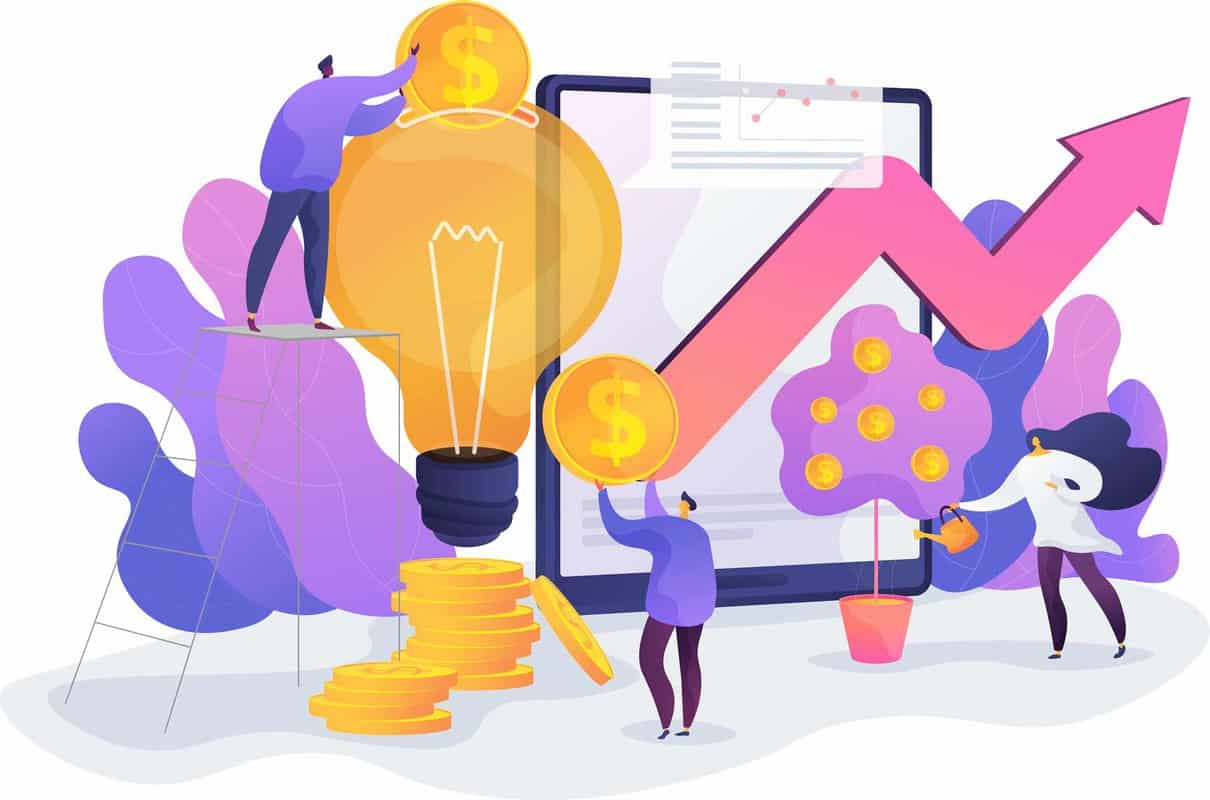 Web design expertise
We have lots of experience designing and developing websites.
All of the websites designed by us are created from scratch, as a bespoke service to our clients. Over the course of many years we've designed and built a wide variety of websites, from simple one-page promotional microsites, to enterprise-level web applications. And we're a digital-first agency. We pride ourselves on being different from many companies that are still scrabbling to evolve from their pre-internet past and catch up with modern web technologies.
The convenience of a local specialist web developer
If you're located in Nottingham or the surrounding areas, why not drop us a line? We'd love to buy you a coffee and have an informal chat about how we might be able to help you. While we enjoy working closely with our clients who are distributed across the UK and internationally, it is very convenient to be located in the same city as you. It makes meetings easy!
Business relationships
Our Nottingham customers keep coming back, which highlights the value that we put on our relationships with our web design clients. We have a reputation for reliability, hard work and common sense. We put a very high value on customer service and positive working relationships.
How to get started with a web designer in Nottingham
Perhaps you're a small business looking to re-design your website. Or maybe you're a large enterprise that needs support designing and developing a sophisticated web application. No matter the size of your business or the scale of the website design work, we'd be delighted to help. Get in touch for a chat about the scope of your project and we'll be pleased to give you a quote for the work.
Further reading: web design guides
We've written a range of expert advice articles on the topic of web design, and here are some highlights: