Design needs to prove its commercial value as budgets tighten and the digital strategy of your online presence is now a necessity and not a "nice to have".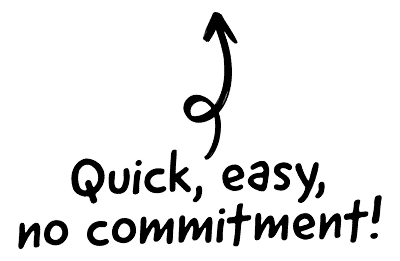 More companies are asking tough commercial questions of their design projects – and maximising the return on your design investment invariably tops the list.
It's vital to keep a weathered eye on your spending as pricings can vary wildly and, if you're not careful, the costs can escalate to scarily high figures during a design project.
Whatever the stage of your design process, here are four ways to ensure you boost your ROI from your design investment:

The CRM platform to grow your business
Great for entrepreneurs
Powerful data analytics
Manage sales and data

Seamlessly connect data, teams, and customers
Cutting-edge marketing
Ideal for teams or solo use
Measure sales conversions

Powerful web builder and advanced business tools
Great for startups
Powerful web page builder
E-commerce available

Supercharged content planning
Great for marketing
Better than lists or sheets
Manage social media

Create a new website in 10 minutes. Easy.
Launch your website fast
Powerful data intuitive
No coding skills needed
Use the right design company
In this day and age, a traditional 'graphic designer' is almost redundant – because designing for print isn't as crucial as it used to be, and designing for digital experiences is a very different methodology.
You no longer need a site that just looks good – it has to have a full digital strategy running behind the scenes to make sure your company's impact is maximised in the online space.
A design company will bring many areas of expertise to the table, including user experience (UX) design, web development, marketing collateral and video and animation, for example.
It's vital to find a design company that will represent you and your business in the best way possible. So, ask an agency to provide solid proof of its capabilities such as case studies or examples of how they have approached and resolved a problem.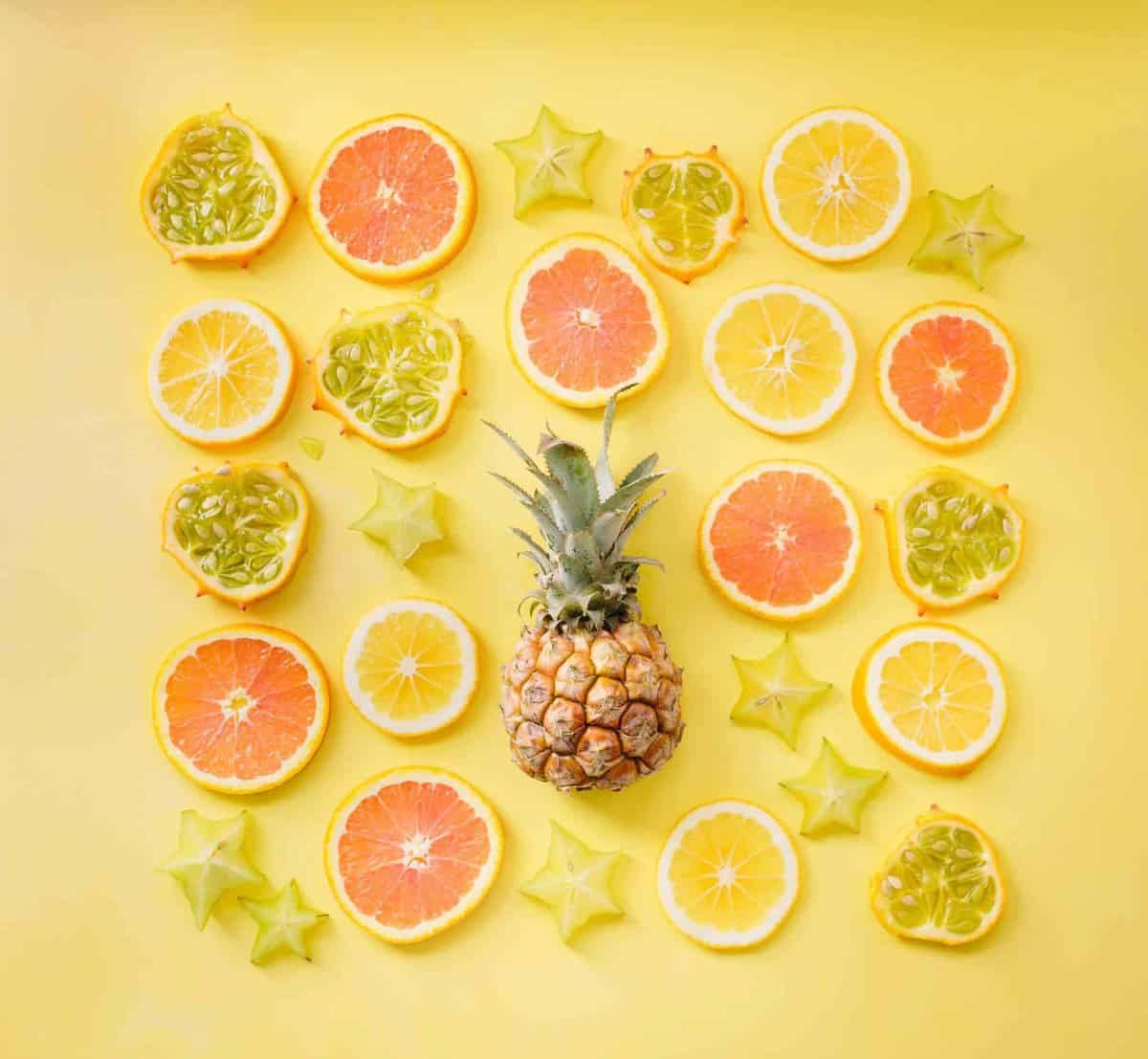 Follow the right process
"A great digital strategy provides direction, enabling executives to lead digital initiatives, gauge their progress, and then redirect those efforts as needed," according to the MIT Sloan Management Review.
The importance of a design process was also highlighted by the UK Design Council in a recent report, which evaluated the design processes of 11 leading companies, including Alessi, LEGO and Microsoft. The report highlights the importance of a clear design process across all these businesses and Microsoft's "significant evolution in its attitudes to design" has led to the company to "design thinking to focus on developing products that answer users' needs".
"This focus on user experience is also influencing Microsoft's organisational structure and culture," according to the Eleven lessons: managing design in eleven global brands report.
So, it is important that your chosen design company works in a way that fits with your ideas and culture. Ask to see its design process and check that it's a fit with the way you work. Here at Creative.onl, we believe the design process is everything and we use a UX-based design process to make sure your design projects runs smoothly and your users love the end result.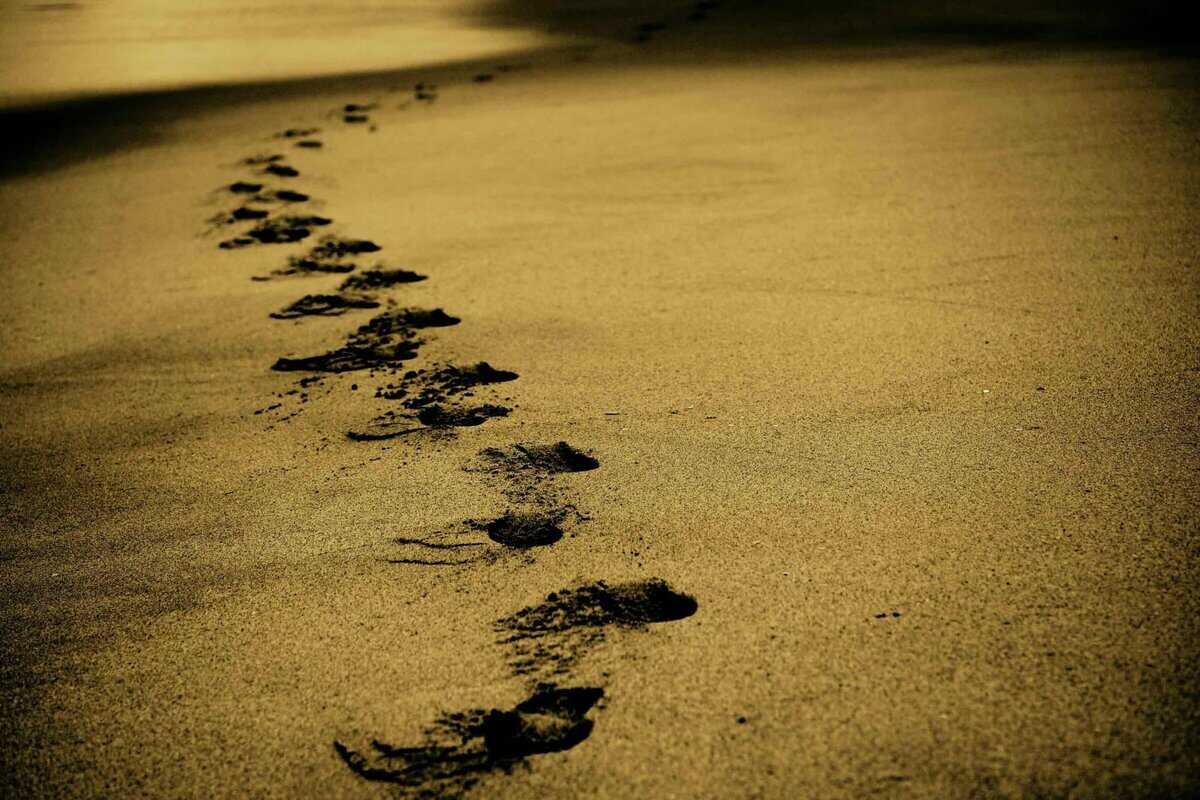 Set clear goals
To maximise the return on your design investment, you need to take into account your goals and measurable outcomes to make sure you get the best result. That's why a clear digital strategy is crucial for your business.
For example, if you are launching a new product or service then you will want to boost brand awareness, so a consistent message is key and KPIs such as channel-specific traffic and search trends are key measurables. Or, if your focus is on e-commerce, then you will want a solid ROI, high conversion rates and a growing customer base.
Make sure you clearly define what your aims are with your design company. Then, you will be able to put the right analytics technology in place to measure your business's success against these goals to build a representative picture of your return.
Consider the wider UX
You also need to sweat the small stuff. It's not enough to launch a website or an app – your design company needs to work on all the finishing touches. For example, the branding on the emails the user receives as part of a signup or purchase process or the tone of your language across your social media presence all need consistency to boost your brand recognition.
Such consistency is also the secret ingredient to making your customers happy, according to a report from McKinsey & Company. "Getting consistency right also requires the attention of top leadership. That's because by using a variety of channels and triggering more and more interactions with companies as they seek to meet discrete needs, customers create clusters of interactions that make their individual interactions less important than their cumulative experience," the report states.
In other words, you must take complete customer journey into account, and not just focus on individual interactions. The research reveals that this strategy increases revenues by up to 15 percent and customer satisfaction by two-fifths. This approach also lowers the cost of serving customers by as much as 20 percent, to further boost your bottom line.
I can't overstate how important a holistic UX strategy is. One case study suggests a change to a form after some basic usability testing resulted in an increase of $300 million in revenue. And a quick design change following a two-day usability test substantially reduced the number of calls to Autodesk's tech support team, for example.
So, make sure you pick the right design company, form a winning design process, set clear goals and build UX into every stage of your design process.
Because good UX gives good returns.