Digital design has changed dramatically over the last decade or so. So has digital marketing. Advanced devices, improved usability, faster connections, and smarter interfaces have all transformed how businesses are able to operate online.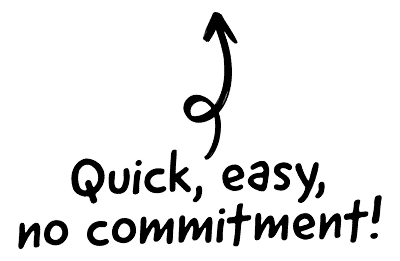 What hasn't changed is those business directors wanting value for money. Within any business, someone will be responsible for managing the marketing or development budget, whether that's your manager or one of your colleagues. Convincing your team that your design idea is worth investing in can be a challenge in itself.
Any professional wanting to implement a project of UX or web design has come across this scenario:

The CRM platform to grow your business
Great for entrepreneurs
Powerful data analytics
Manage sales and data

Seamlessly connect data, teams, and customers
Cutting-edge marketing
Ideal for teams or solo use
Measure sales conversions

Powerful web builder and advanced business tools
Great for startups
Powerful web page builder
E-commerce available

Supercharged content planning
Great for marketing
Better than lists or sheets
Manage social media

Create a new website in 10 minutes. Easy.
Launch your website fast
Powerful data intuitive
No coding skills needed
Your boss or colleague wants to keep the costs down to a minimum. You put together a proposal detailing the work you think is necessary. They come back claiming it's too expensive. Then they say something like: We can do this ourselves using WordPress or Wix. Or, I've seen this tool online that lets you make your own apps.
Worse still they've found someone on Fiverr or Upwork who'll run up a new website or a logo for next to nothing. What do you say?
The truth is that many executives or business owners don't understand the importance of design, or the value it brings aside from nice visuals.
To help, here are five ways to explain how they're making a mistake without actually saying it in words:
1. Your app or website is a cornerstone of your business
Suppose you have a store on the high street. Would you spend money making it look attractive, ensuring people can find what they're looking for? Or would you just open the door and hope for the best.
Your website is the foundation of your business. It's what your marketing, your selling, and even your customer service revolves around.
For the majority of businesses, all roads lead back to the website. It's where you catch most of the sales or get further enquiries about your service. Why would you skimp on your virtual shop front by putting up a substandard site?
One problem is that colleagues see all the cheap options out there and think these are a great way to save a bit of money. It's only a website, after all. What they don't realise is the all the potential they are missing out on by having a properly designed site that is tailored to your business.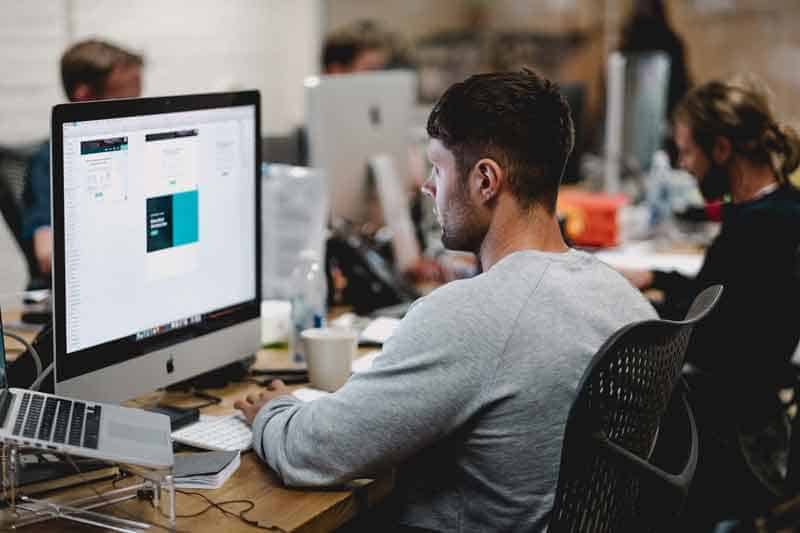 2. UX-focused design is now the industry standard
Clients can find it difficult to understand the importance of UX design. Putting it in clear and concise language is vital if you want to get your point, and the benefits, across. Here are 5 simple reasons why they should be spending a little bit more and getting a website that really pushes all the right buttons:
A site that focuses on UX design from the start will create more revenue. If your site is easy to use, then customers get where they need to go quicker and that should improve conversions.
Users are much more likely to engage with your content if they are comfortable using your website and find it easy to get what they want.
UX design is also about producing the quality content that influences your customers. If you've done your research and usability testing, you'll create content that matters, encouraging more loyal customers compared to the competition.
Good UX gets people talking and that means free advertising for your business. If they've had a great experience on your site, they're likely to share it with friends and family, as well as connections on social media. Yes, this is a double edged sword and bad UX can get people talking just as much. But that's all the more reason to get it right.
UX design stops you wasting resources. Everything you have on your site is meant to be there and has a purpose. You know exactly what your customer is looking for and what you need to do provide – you don't spend wasteful time on speculative plans that aren't likely to work.
Business Matters Magazineputs it a lot more succinctly:
"Design and usability should go hand in hand to complement each other – a site may look outstanding aesthetically, but if users cannot easily find what they're looking for, you will lose that visitor within 2-3 seconds — and that's a lost sale."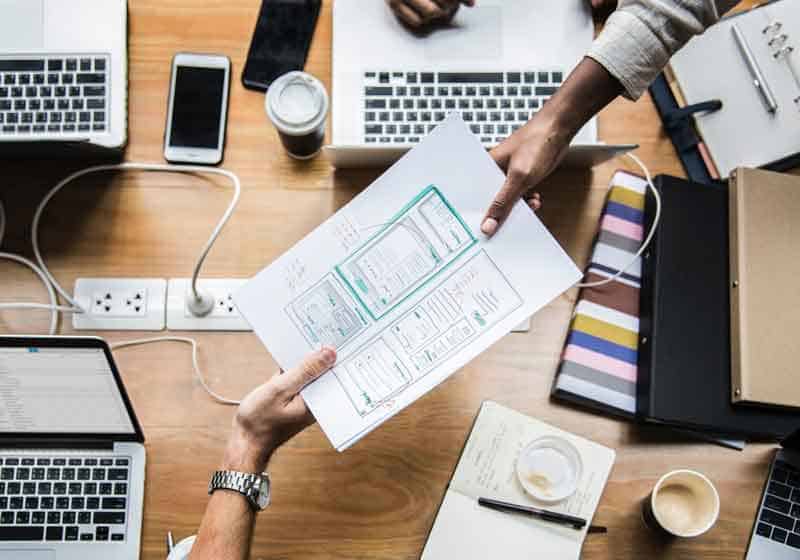 3. Keep and retain more customers
Put everything into perspective, and spending on your initial web design or app design should ensure you keep and retain many more customers. Isn't this really the bottom line for any business? They want people coming through the door and spending money.
Equating more revenue with great web design is not always easy to demonstrate. You need to get across that the customer experience has evolved– they demand value-added extras and expect to see them from businesses they form a relationship with.
If you can deliver on those expectations with a great app or website, you are likely to see a substantial improvement on attracting new customers as well as retaining them for the long term.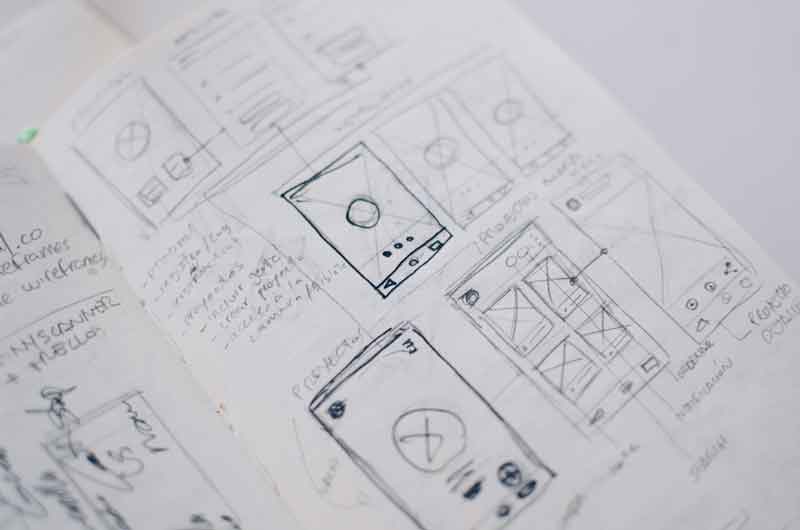 4. Stand out from the competition
Another thing that business want to do is beat the competition. They want to stand out from the crowd and be number one. You can't achieve this if you are unwilling to innovate and invest in an area that is key to success.
UX design doesn't just look at what you are doing and how your customers are behaving, it also takes into account what your competitors are up to.
What are they doing well?
What are they doing poorly?
What can you do much better than them?
Get the recipe right and you're stealing a march on the competition and setting yourself apart in the eyes of the customer.
5. Bad web design can damage your search rankings
While complaining about the cost of your plans for their web design, business owners are often keen to get their site to the top of the search engine rankings. Not implementing well thought out UX design strategies can impact on this.
The truth is that web design has become nuanced and complex. Not only do you need to ensure that your pages display equally well on a laptop as they do on a smartphone, you must have content that engages your customers and which search engines like Google deem to be quality. On top of that, you need easy navigation that gets customer to the end of the sales funnel in the least number of steps.
The old adage that you get what you pay for has never been so true. Convincing clients that they should spend a little more on their website will continue to be a challenge for designers. But at least the arguments are there if you need to make a stronger case.
If you'd like an informal conversation about solving the design challenges that your business faces, you're welcome to contact us or request a free consultation.