Crafting engaging and compelling experiences
We help our clients stand out and be more successful by creating effective designs. Our design will help promote your brand and build lasting connections.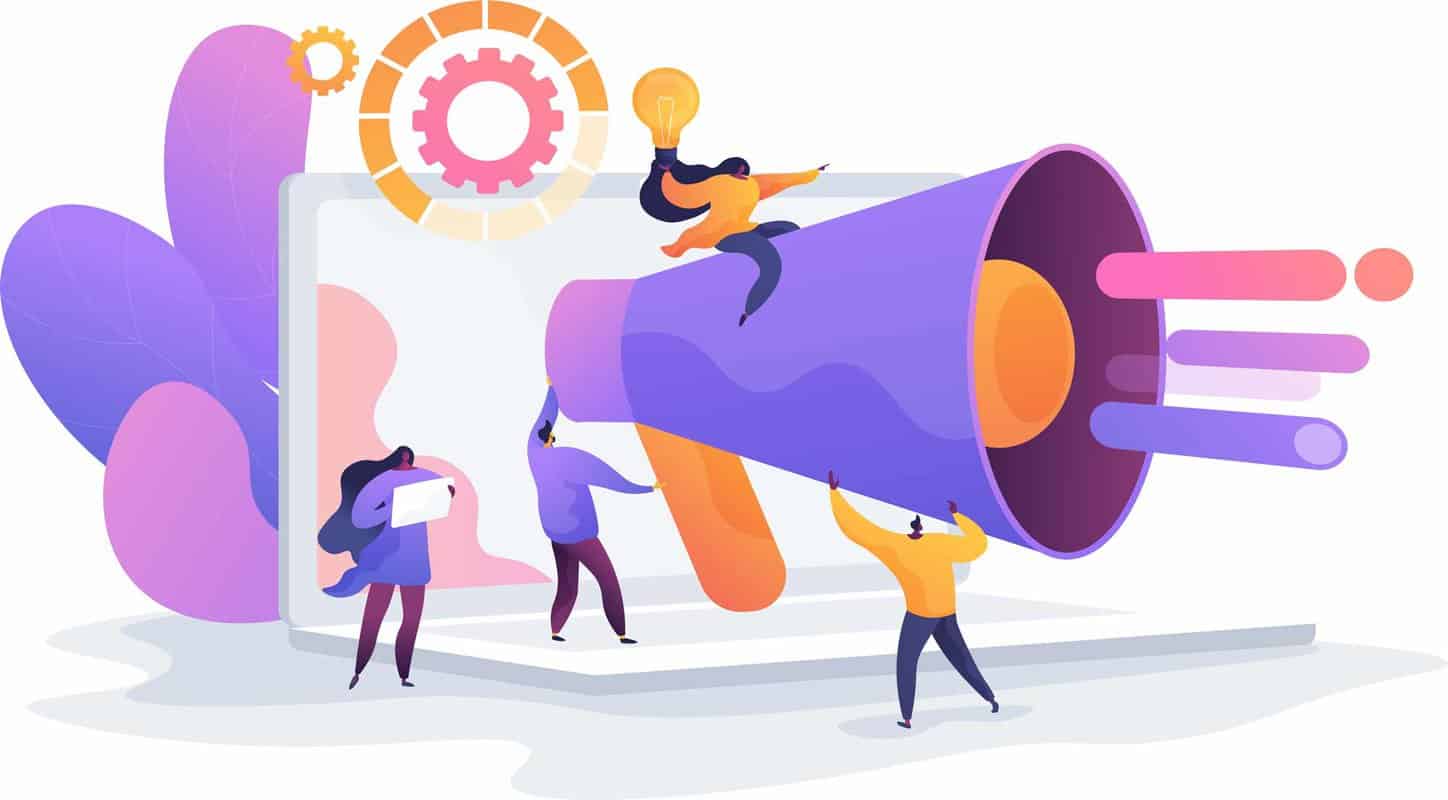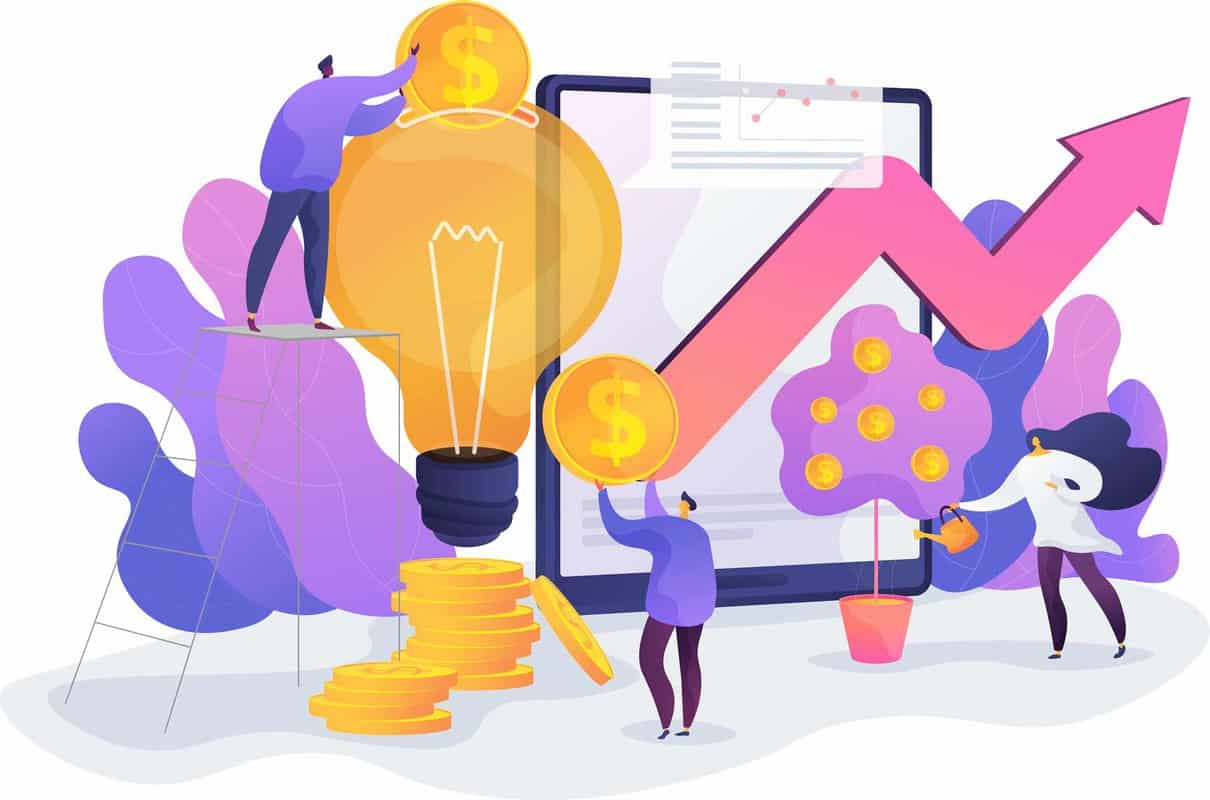 Design agency expertise
We produce visionary print and digital designs, from event branding to websites. Executing your ideas into effective designs is what we do. We are experts at turning what you want into beautiful and engaging designs.
Design agency Coventry: why choose us?
We don't simply create designs. We work closely with out clients to create absorbing designs, through understanding our clients needs. When you work with us, we become part of your team. Challenging you to think more deeply about the importance of design.
How to get started
We put a high value on the friendly relationships we have with our clients. We think it's the reason that we have a number of long-term clients who continue to use us again and again. If you're looking for a Coventry design agency to help boost your business, drop us a line. We're not too pushy with our sales, so give us a shout and we'd love to have a chat about your business.
Design agency guides: further reading
We're advocates of design as a process, and we've written a number of reports on the importance of following a design-centred approach to digital projects: