So, you've sat down with a UX specialist. You've gone through the design process, maybe created an app to give you a competitive edge and finalised a design strategy that works for your business.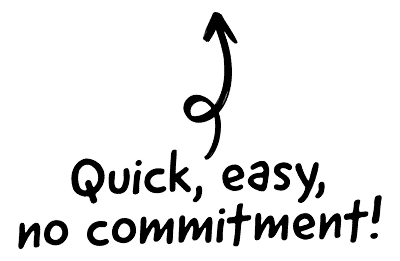 While there are many reasons why a design strategy is crucial for your business, you must find a way to measure the success of that strategy to provide your business with valuable insights and ensure you get an ROI on your design investment.
It's a complex process but here are three areas you need to monitor to effectively analyse the performance of your digital strategy:

The CRM platform to grow your business
Great for entrepreneurs
Powerful data analytics
Manage sales and data

Seamlessly connect data, teams, and customers
Cutting-edge marketing
Ideal for teams or solo use
Measure sales conversions

Powerful web builder and advanced business tools
Great for startups
Powerful web page builder
E-commerce available

Supercharged content planning
Great for marketing
Better than lists or sheets
Manage social media

Create a new website in 10 minutes. Easy.
Launch your website fast
Powerful data intuitive
No coding skills needed
1. How does your brand engage with its customers?
Building a killer brand is a vital component to your digital strategy. It will give you a competitive edge as research reveals more than half of consumers (56%) think brands could do a better job of engaging with their customers. So, you need to make sure you stand out in this space.
A study by the CEB Marketing Leadership Council found the most disruptive (and successful) creative campaigns challenged cultural norms, promoted debate, surprised influencers or were linked to a brand differentiator.
However, according to a Marketing Week survey, while more than three quarters of respondents said brand engagement is an important ROI metric, almost a third also said it isn't taken seriously by senior staff. The confusion surrounding what "engagement" really means and the many questions over its measurability could cause such a discontent.
When it comes to measuring your brand engagement, valuable metrics include: the unique number of visitors to your website, number of return visitors, time spent on your website, your popular pages, how customers get to those pages and sign-up rates for particular promotions on your site.
These will help you to identify what your customers are doing on your website and what they're interested in.
It's also important to measure social media KPIs (Key Performance Indicators). Depending on the social platform, these include link clicks, likes, shares, comments, tags or mentions of your business, profile visits and active followers.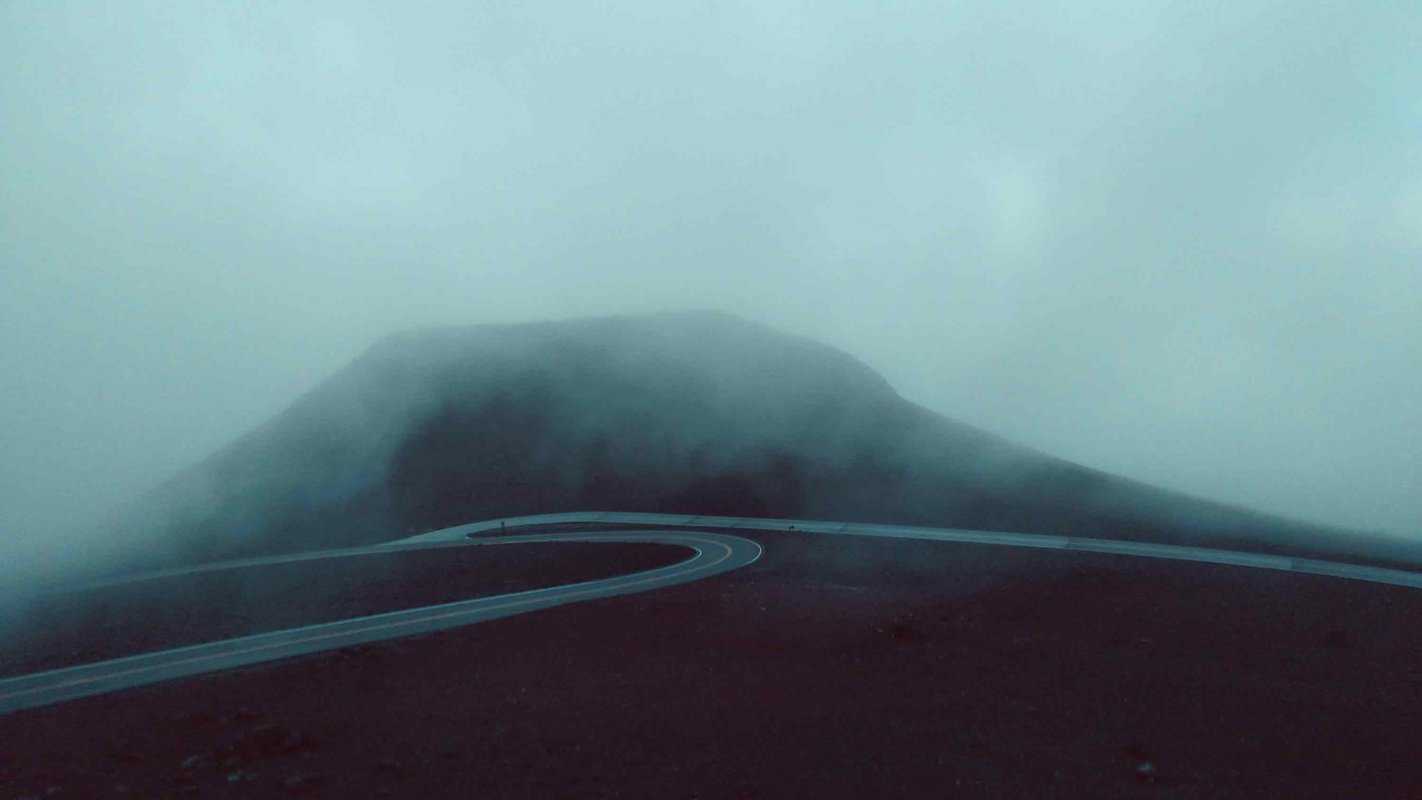 2. Where are your customers coming from?
You need to identify your traffic sources to determine what (or who) is driving visitors to your site. If, for example, one source is significantly more successful than another, analyse it and see if you can mirror this success on your other channels.
When analysing your traffic sources, look at these five major categories:
Direct: visitors type your URL directly into their browser or come from an undefined channel
Organic Search: visitors searching for a keyword in a search engine, such as Google
Referrals: visitors click a link on another website
Campaigns: visitors come to your site through an advertising campaign or tracked link.
Social: which social media platforms provide the highest and lowest number of website visitors.
For example, data from more than 120,000 ecommerce businesses found 40% of visitors were direct sources, 34% were organic search sources, 10% were referrals and only 6% were from social sources.
Additionally, try to determine whether your traffic is from a qualified source as research reveals bots accounted for 56% of all website traffic in 2014. And a bot cannot do anything meaningful on your site, such as make a purchase or convert in another way.
3. Are you getting the conversions you expect?
Every digital strategy needs tangible business goals and conversion rates are a clear measure of success. A conversion rate does not necessarily indicate a sale, but it may indicate a visitor going to your site is going to perform an alternative action (such as a newsletter signup or ebook download) to push them further down the sales funnel.
A good starting point, according to ecommerce expert Dan Barker, is to examine customer pathways on your website and analyse which pages are the most important. You may want to segregate these to measure organic traffic and paid traffic on a page by page basis.
A/B testing is also a valuable method to compare the performance of two pages on your website to determine how to improve your conversion rates by, for example, changing your call to action, changing the page's content or adding reviews and testimonials to a page.
You also need to measure your conversion rates from your social media accounts. If, for example, you have a huge Instagram following and this generates few website sales, but a small LinkedIn audience that generate a high proportion of sales, you need to pay more attention to the latter social network.
Identifying the right platform for your business is vital and very much depends on your target audience.
In conclusion
You need to measure your brand's online engagement, where your customers come from and your conversion rates to build a complete picture of success for your digital strategy. And you need to do this regularly as more data and information comes into your website.
Click here if you'd like to find out more about our work and how we work with our clients to build and measure the right digital strategy.