Get more website traffic with Coventry's leading SEO agency
In 2021, your business success can thrive from Search Engine Optimisation. We help companies in Coventry get more inbound sales enquiries with SEO.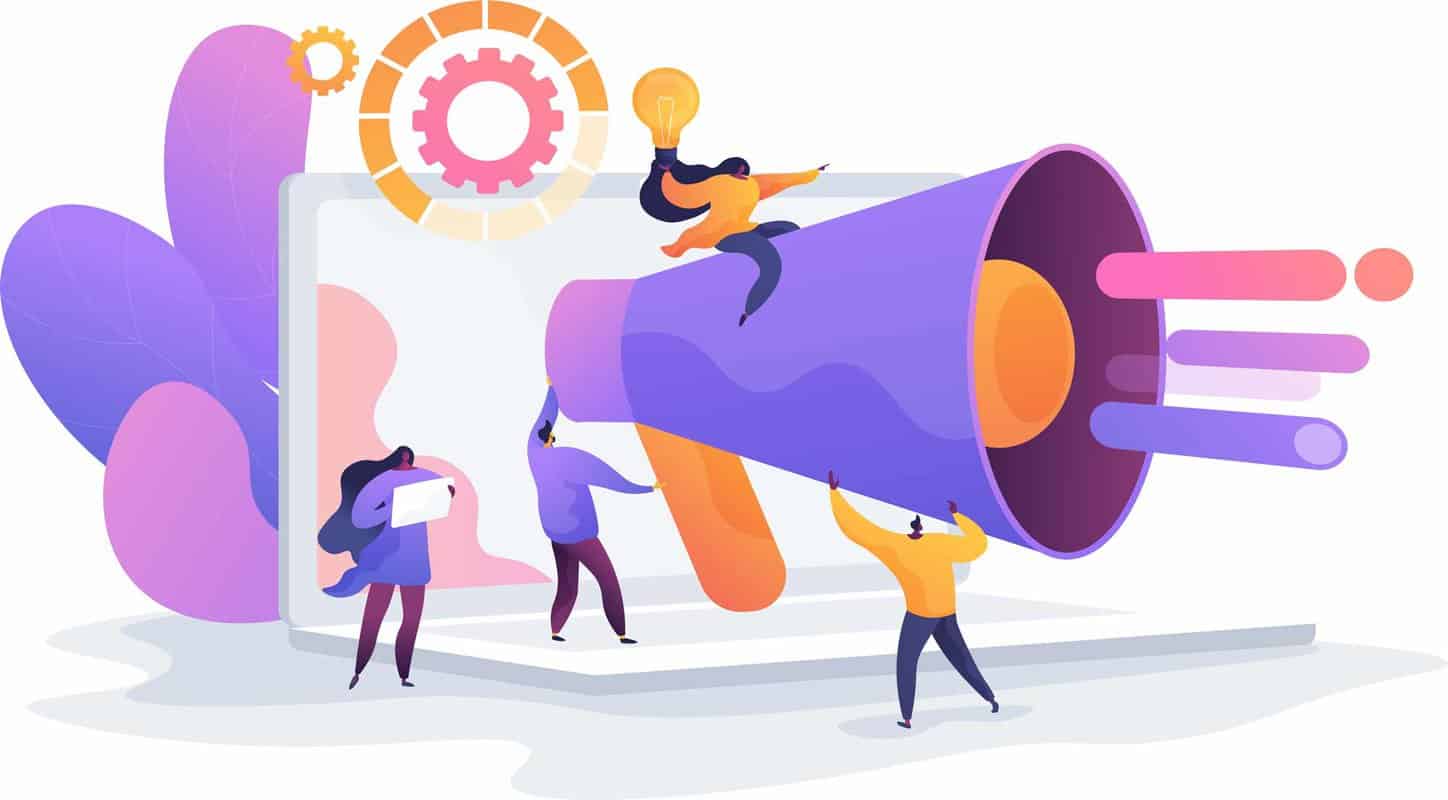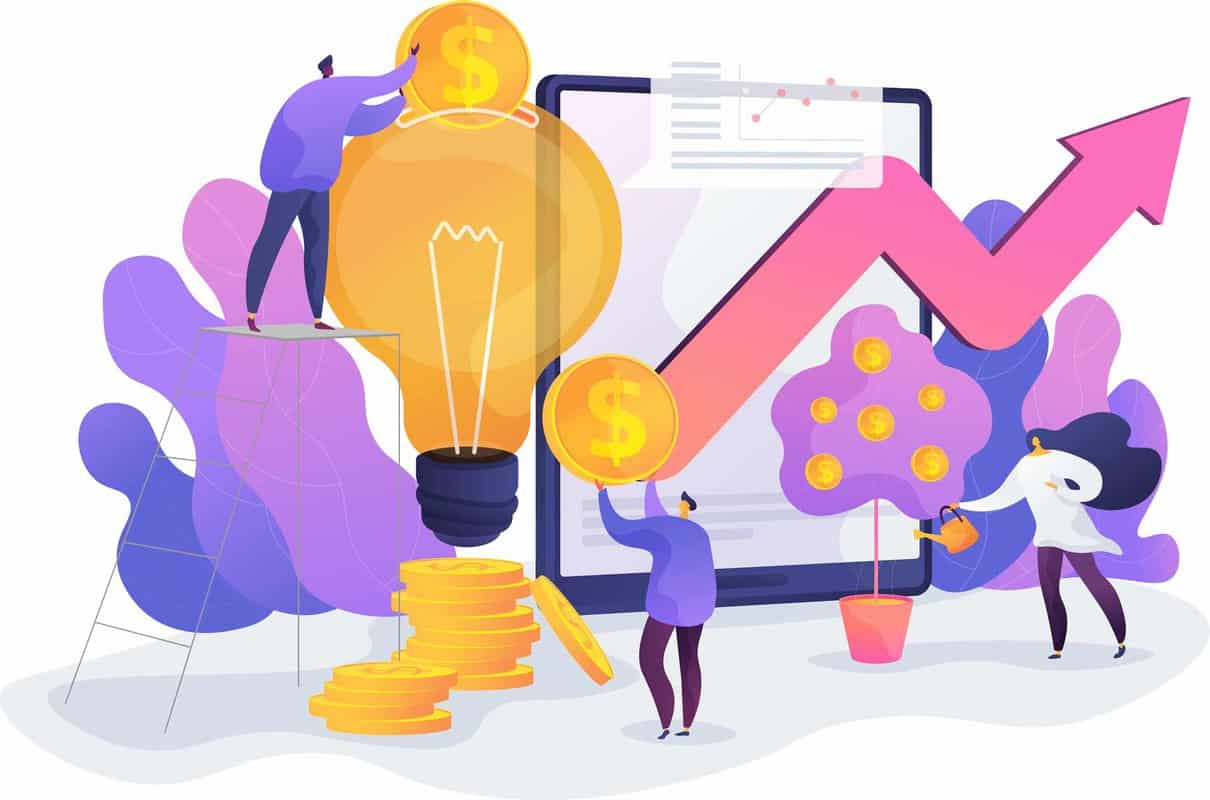 SEO Coventry: your expert search marketing partner
Let us show you the remarkable ROI that can be achieved from strategic SEO campaigns, expert website content and link-building strategies.
SEO agency services
We provide a full suite of specialist services for Coventry-based businesses:
Link building using white-hat best-practice techniques
Content marketing and execution
SEO-optimised website articles and videos
Search marketing consultancy
Google My Business management
On-site, off-site and technical SEO
Whether your business is based in Coventry, the West Midlands or anywhere else, get in touch for a conversation about the kind of results we can deliver for your business.
Search engine optimisation: specialist marketing services
For best results and return on investment, we usually recommend that SEO work is carried out as an ongoing process which is refined and expanded over many months. However, if you have a one-off SEO project in mind, or you'd just like to learn more about how SEO could benefit your business, please contact us. There are many facets to effective SEO, from research, to planning and strategy, through to creative content creation and hands-on execution. While you may be able to handle some of these specialisms yourself in-house, your business would likely benefit from input from an expert SEO agency. Our customers come back to us time and again, because we are reliable and we deliver quality results.
How to get started with SEO in Coventry
In 2021 it's still difficult to meet for face-to-face business meetings, even for local businesses. We're looking forward to being able to meet you in person, but in the meantime we'd be delighted to arrange a Zoom, a Teams, or just an old fashioned phone call.
Further reading: SEO and content marketing resources
Take a look at some of our expert guides relating to search engine strategy: