A local app developer for Loughborough businesses
Even if you have just have an idea we will help breathe life into it and make your dream become a reality.
We've built a large number of iPhone and Android apps for a wide range of clients.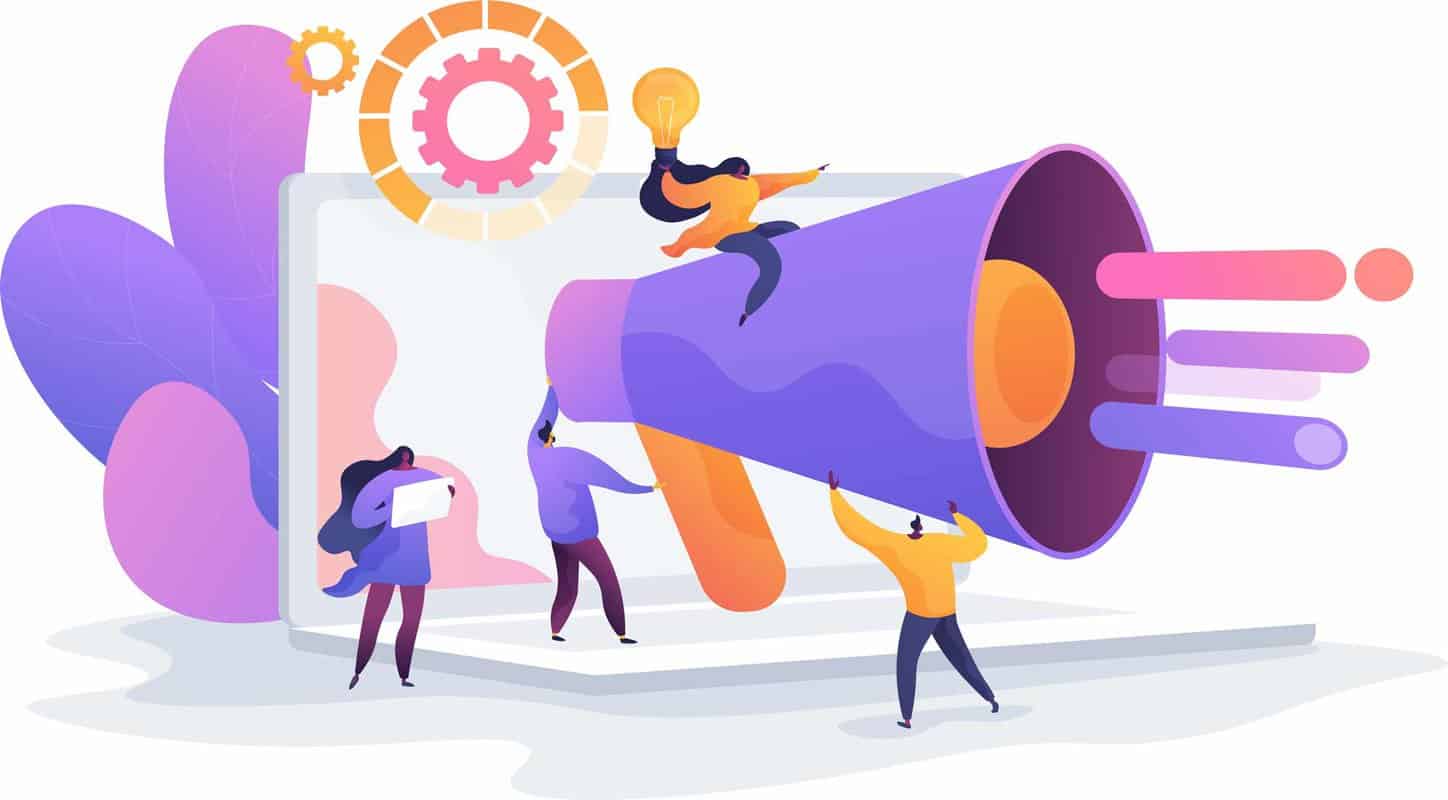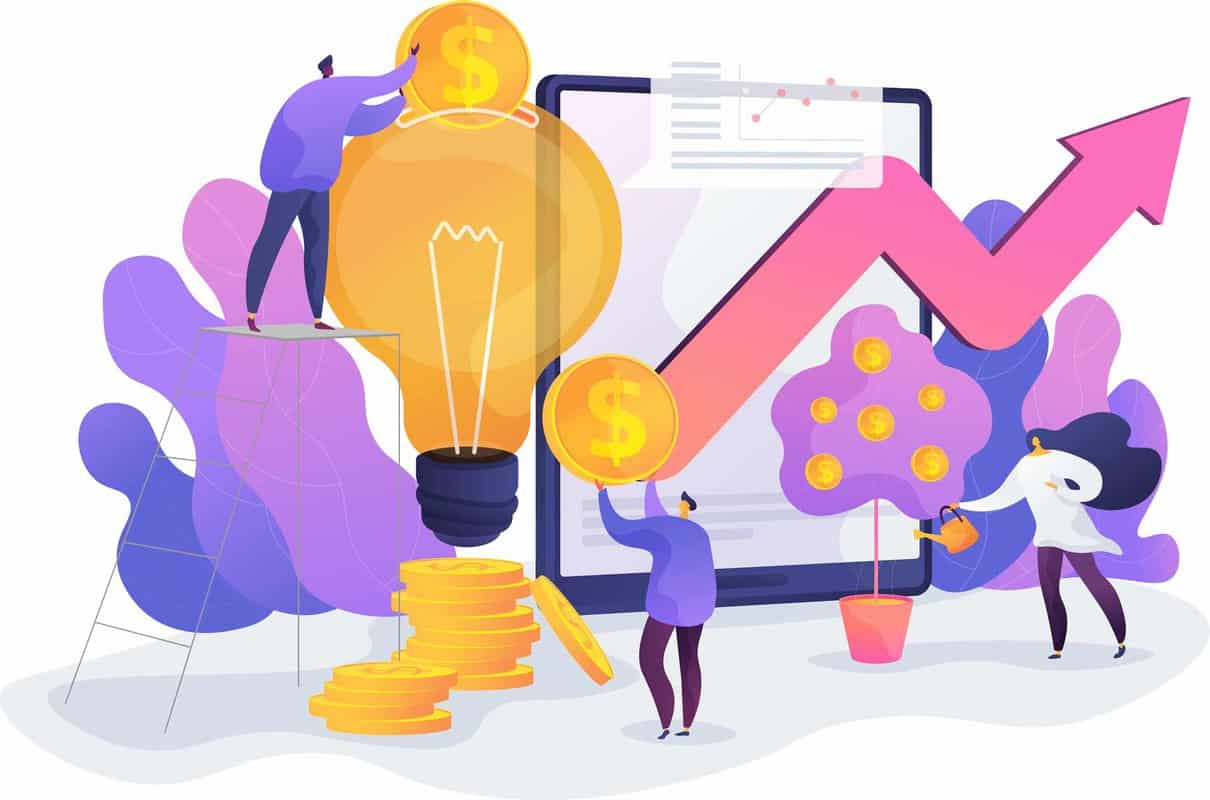 App development experts
Our strategic development process ensures that the features and functionality of our apps validated by detailed user research. This aligns our clients' business goals with their users' needs to create the most efficient and successful end products.
Free book: Design strategy for business leaders
An executive guide to commercially successful design
Get it now →
Read our guide on how to make an app.