Hire professionals from the top graphic design agency in Coventry
Creativity runs through everything we do and we ignite engaging, beautiful, and noteworthy ideas that work. No matter the size or type of your business, we can provide all of the marketing services you need.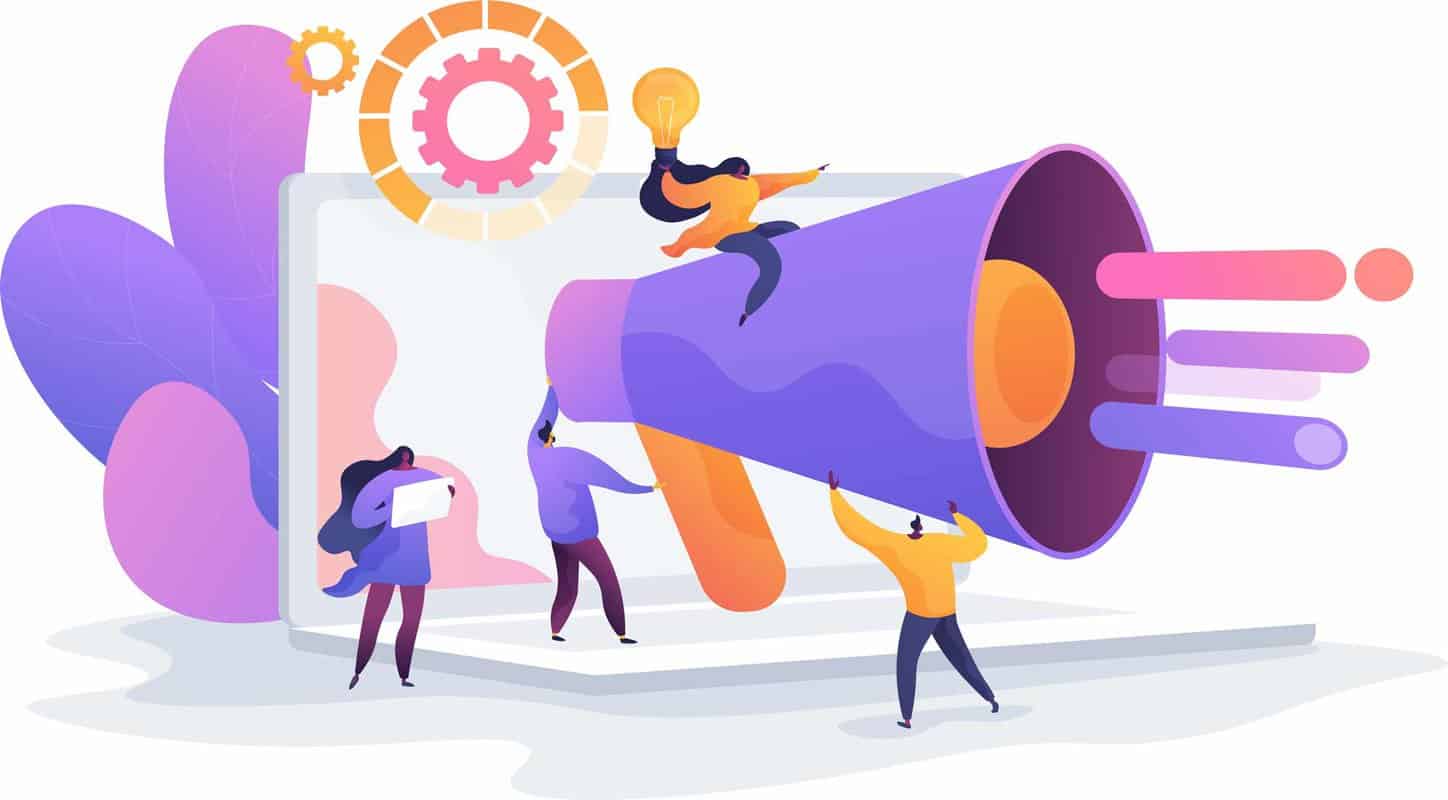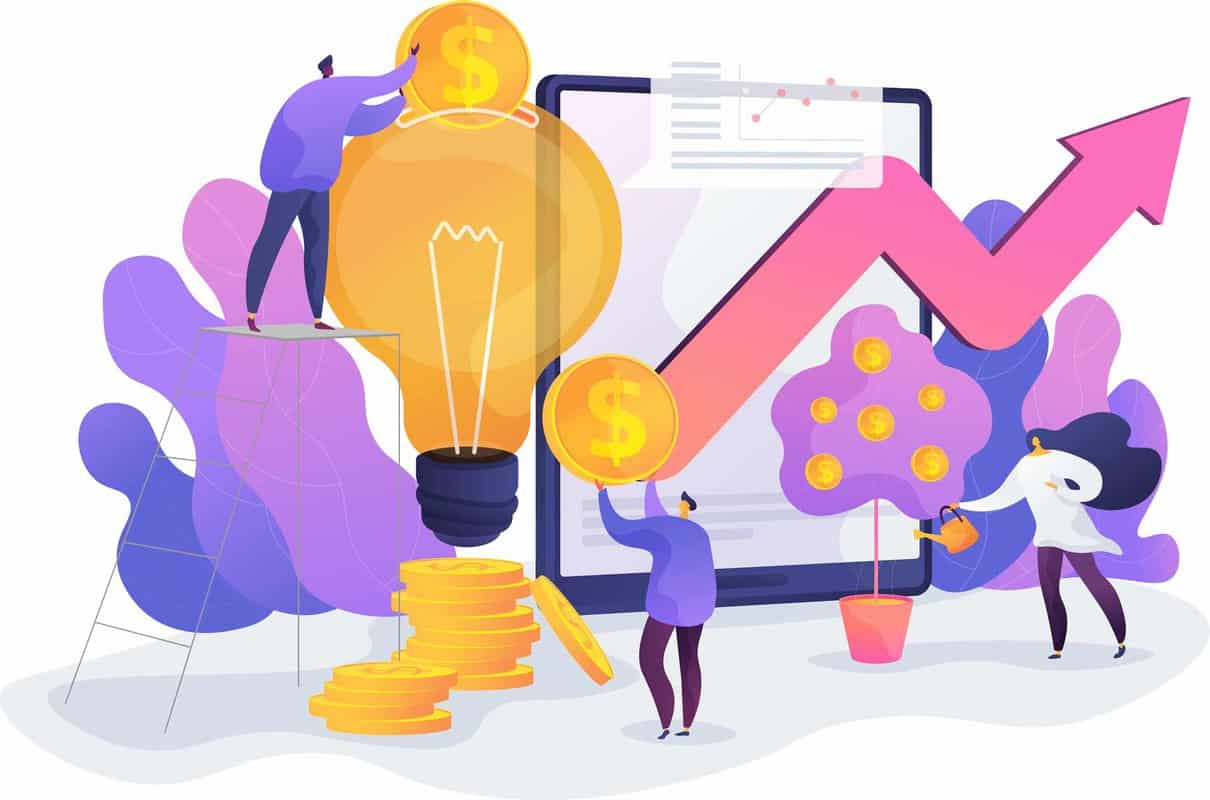 Graphic designer expertise
Whether you need to create a brand identity or launch a new campaign we will work quickly and effectively to ensure the design stands out and delivers.
Free book: Design strategy for business leaders
An executive guide to commercially successful design
Get it now →
Our experience and expertise allow us to get to the heart of the problem quickly and focus our energy on delivering better results.