Make your brand stand out
By developing compelling visuals and messaging we can help you meet your businesses goals. Whether you are a one-man band or a big brand, see how we can make your project become reality.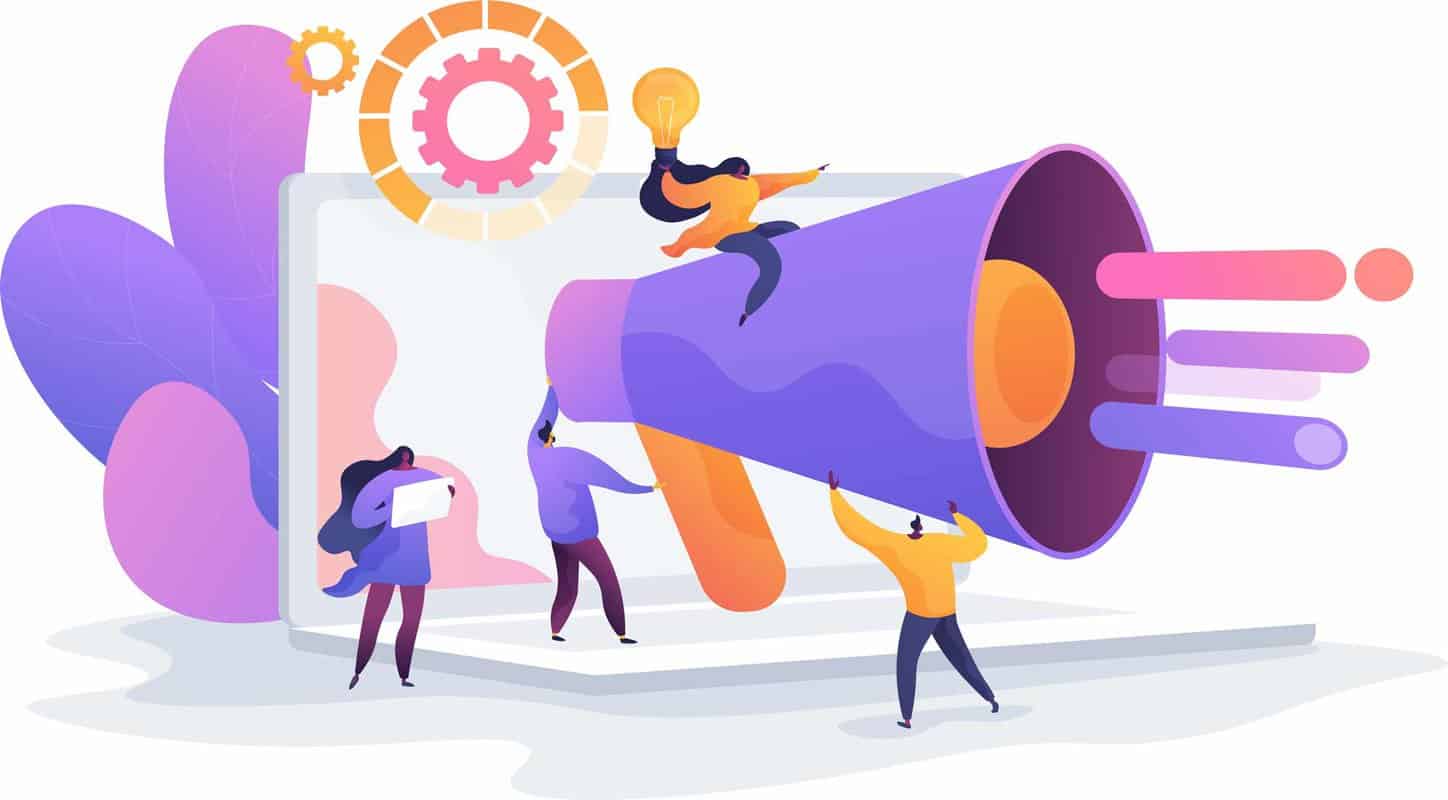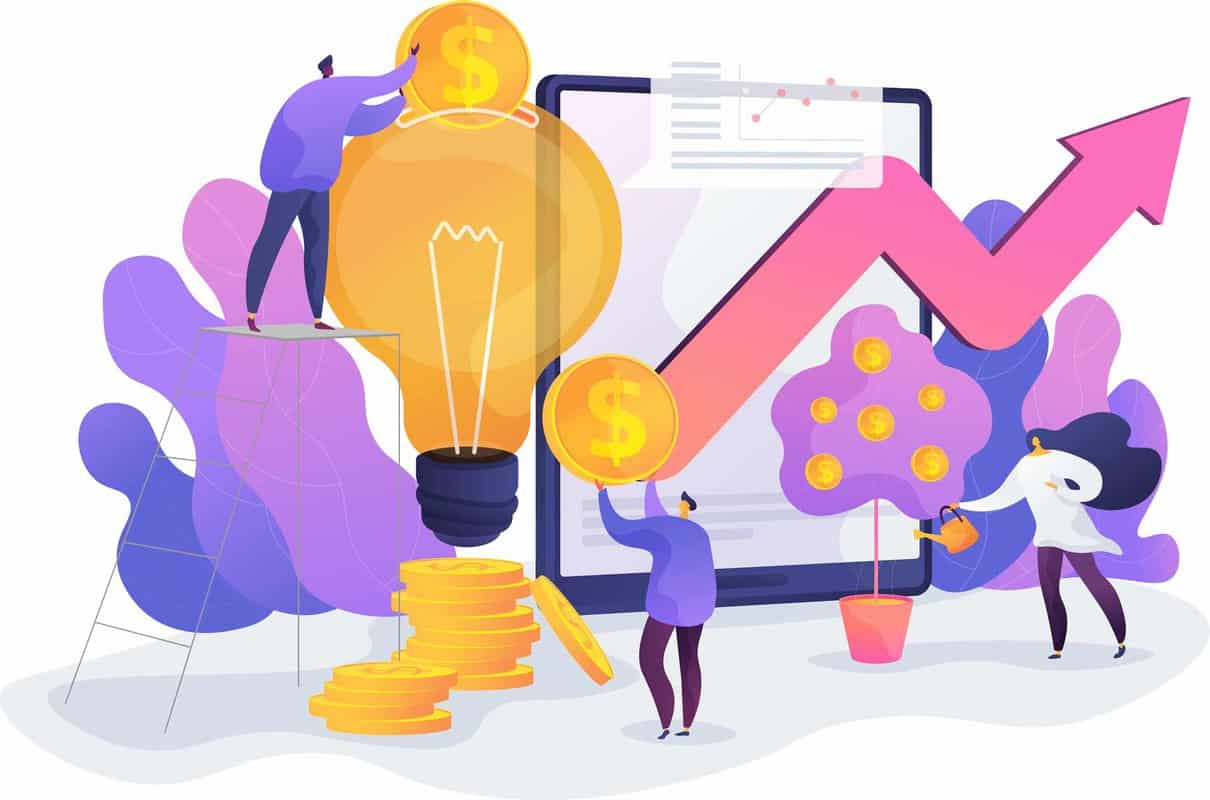 Graphic designer expertise
Our dependable services are optimised for all web and print applications. Understanding the needs of a growing business is our specialty.
Free book: Design strategy for business leaders
An executive guide to commercially successful design
Get it now →
Our design team is capable of handling any design services you may need.