[usr 4.5]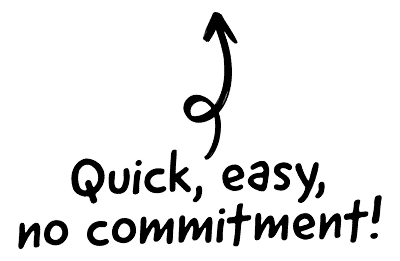 Zellis is a bonafide giant in the realm of HR and payroll, with over five decades of experience and a substantial client base across the UK and Ireland. There is an argument that Zellis is the biggest payroll software provider in the nation – but does the biggest also translate to the best, especially for an SME? Our Zellis Payroll review explains all.
Who is Zellis for?
Zellis is very much designed with large company payroll in mind, so a microbusiness need not apply. That's a shame, as Zellis offers insights and features that any company of any size would benefit from. Really, though, Zellis is intended to be implemented by a company that hires 500 employees or more on its payroll.

The CRM platform to grow your business
Great for entrepreneurs
Powerful data analytics
Manage sales and data

Seamlessly connect data, teams, and customers
Cutting-edge marketing
Ideal for teams or solo use
Measure sales conversions

Powerful web builder and advanced business tools
Great for startups
Powerful web page builder
E-commerce available

Supercharged content planning
Great for marketing
Better than lists or sheets
Manage social media

Create a new website in 10 minutes. Easy.
Launch your website fast
Powerful data intuitive
No coding skills needed
The good news is that these sizable staffing teams will be well taken care of. Zellis offers self-service features that can be easily accessed on a personal smartphone at any time. That can be invaluable if your business invests in the HR support of the software, as it will allow instant booking of holidays and other such actions.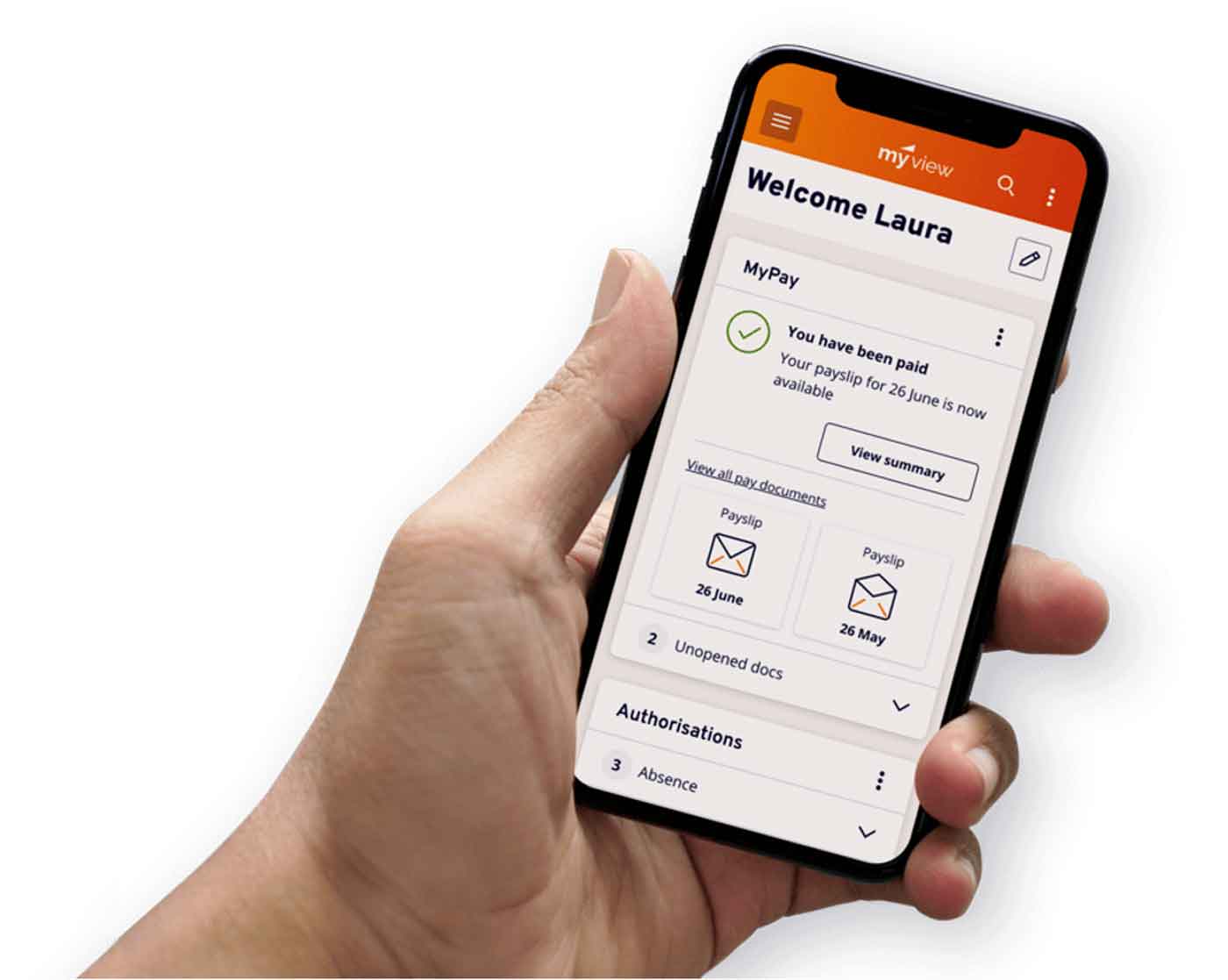 Naturally, the payroll aspect of the Zellis offering is just as endearing. Employees can download and access payslips, P60s and other critical documents within the blink of an eye, taking the pressure off internal payroll administration. Throw in the fact that Zellis is HMRC-compliant at all times and you have the ideal payroll software for a business that wants to focus its attention elsewhere.
Who is Zellis not suitable for?
As we have intimated, Zellis is not of much use to a business that operates at a smaller capacity. Smaller companies are welcome to try to take advantage of the wonderful services and features provided by Zellis, but such attempts will come with a price tag.
Zellis is also not suitable for a business that wants to take a topline view of payroll. While it's undeniably a flexible piece of software, Zellis is not interested in delivering the bare minimum and moving on. If you decide to work with Zellis, you need to be all-in.
How much does Zellis payroll cost?
Herein lies the potential elephant in the room. Zellis plays its cards very close to its chest when it comes to costs, and you'll need to get in touch with the company for a quote. This will be built around a bespoke service tailored to your business. Or it will be a shameless attempt at upselling your business – it depends on how cynical your outlook is.
What is beyond doubt is that Zellis offers value for money, whatever the price. Don't just take our word for it. The software attracts rave reviews from users, who praise its ability to meet and exceed all manner of expectations.

As Zellis is designed with larger businesses in mind, it's unlikely to be cheap – you'll be paying per head, as is always the way. Whether you'll be looking at payroll-only or a payroll and HR combination, you'll find what you need from Zellis.

Overview of Zellis payroll
Zellis offers payroll and HR solutions to businesses, so you can choose which of these needs is the greatest. If you only need Zellis' support to run a payroll, great – if you would also benefit from HR services, so much the better. You can also outsource one or both of these services directly if you prefer not to have anything to do with your business payroll.
Some of the biggest companies in the country use Zellis to manage their payroll and HR needs, from a wide array of sectors. However, the one thing these businesses have in common is their size. We have said this before, more than once, and we will likely do so again before this review is over – Zellis is created for large payrolls, not microbusinesses.
Strengths of Zellis
Zellis has so many strengths and impressive qualities that it's hard to discuss them without feeling like we're gushing. All the same, let's discuss the many and varied reasons why Zellis is a market leader in the realm of payroll and HR software.
Wholly cloud-based, so Zellis can be used on any computer, tablet, or smartphone
Swift responses to any requests
Striking and aesthetically pleasing interface and user experience
The learning curve is relatively shallow, and customer support is pretty reliable
Users can access all manner of data and requests through an app, ensuring they have everything they need at the touch of a button
Option to integrate with Microsoft365
Can be linked to outsourced payroll services, removing all responsibility from a business owner
Overall, though, Zellis can be relied upon to deliver timely payments and accurate reports – all with a minimum of user effort. You may need to pay a high price for the privilege, but users who employ a substantial payroll will likely consider Zellis cheap at twice the price.
Weaknesses of Zellis
Beyond the lack of transparency on price and the focus on larger companies, it's hard to find fault with Zellis. Both concerns will alienate a sizable element of the business audience, so we do not say this lightly. If you're within the target audience of Zellis, though, you're unlikely to be disappointed by what the software has to offer.
How does Zellis compare with other options on the market?
Zellis can only be described as a market leader in the realm of payroll and HR solutions. The software offers an eye-watering array of features and reporting options, ensuring that nothing goes unnoticed or unlogged.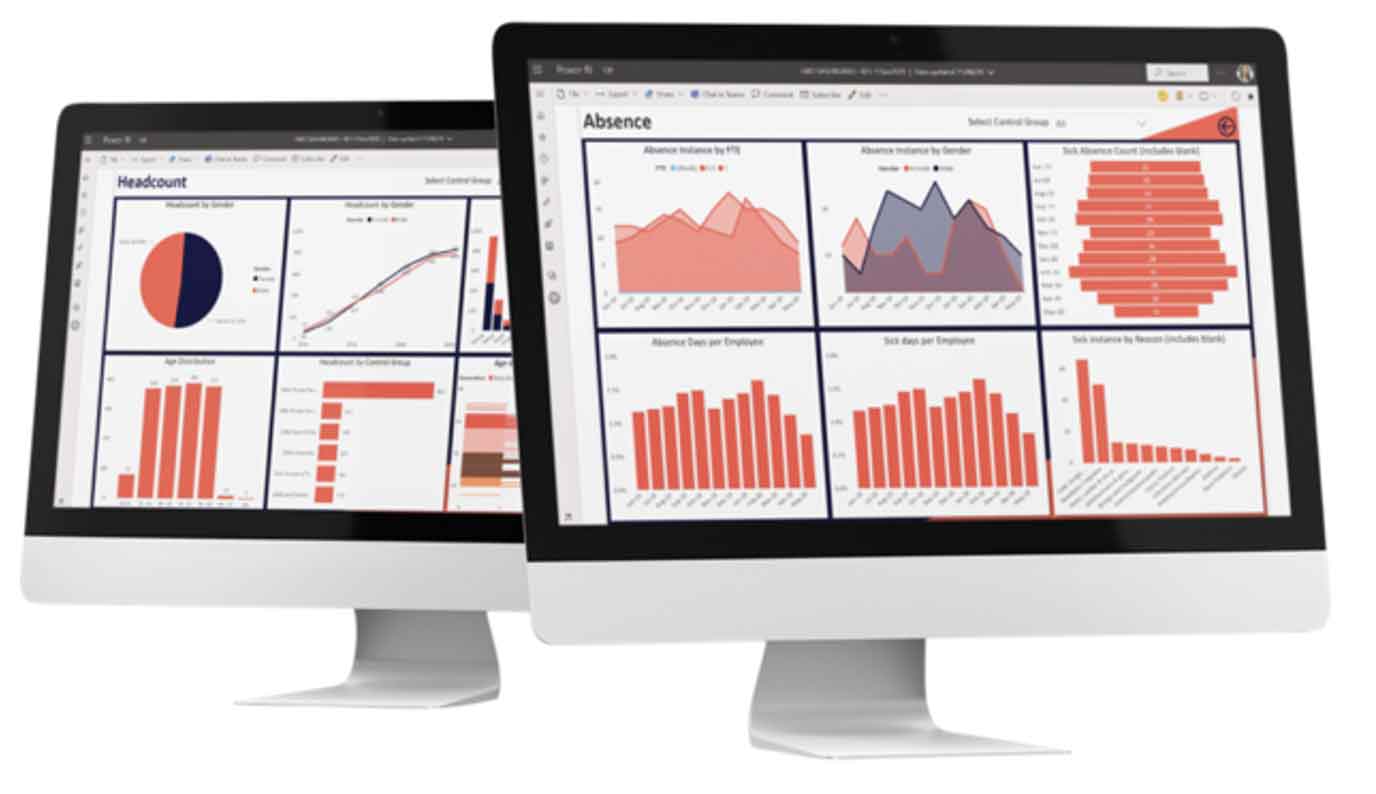 Equally important is that Zellis has such a modern, user-friendly interface. Unlike some competing programs on the market, Zellis does not look like a glorified Excel spreadsheet. It's tough to find another piece of payroll software that compares to Zellis, for good or ill.
Verdict on Zellis
[usr 4.5]
If you're running a payroll of 500 employees or over, your business likely has plenty on its plate. Enlisting the help of Zellis will remove a great deal of this pressure – the software is sleek, modern, user-friendly and versatile.
Zellis can only really service sizable businesses, so any SME that doesn't have immediate plans to expand may be left disappointed in their attempts to make use of the software, but it's heaven-sent for larger companies.