The app developer for Nottingham businesses
We enjoy working with local Nottingham companies to assist with their app development needs. If you're looking for app development Nottingham, read on to find out how we can help you.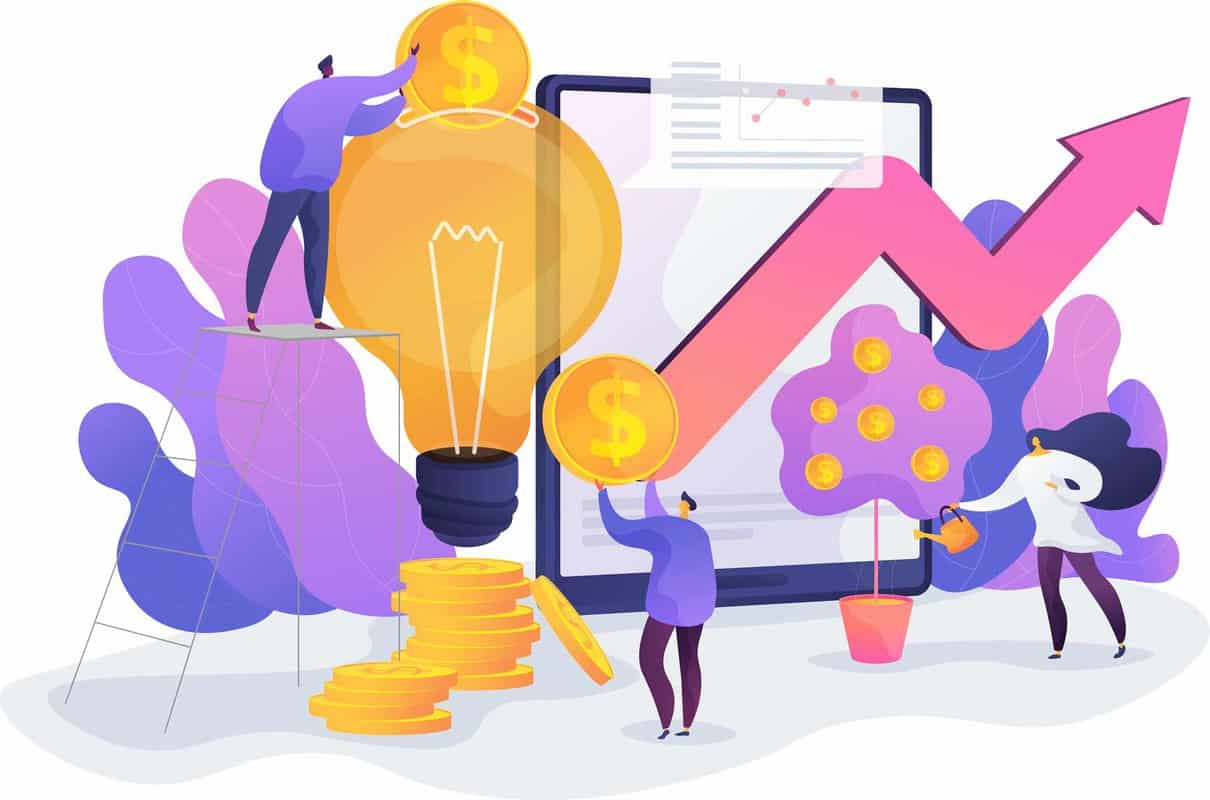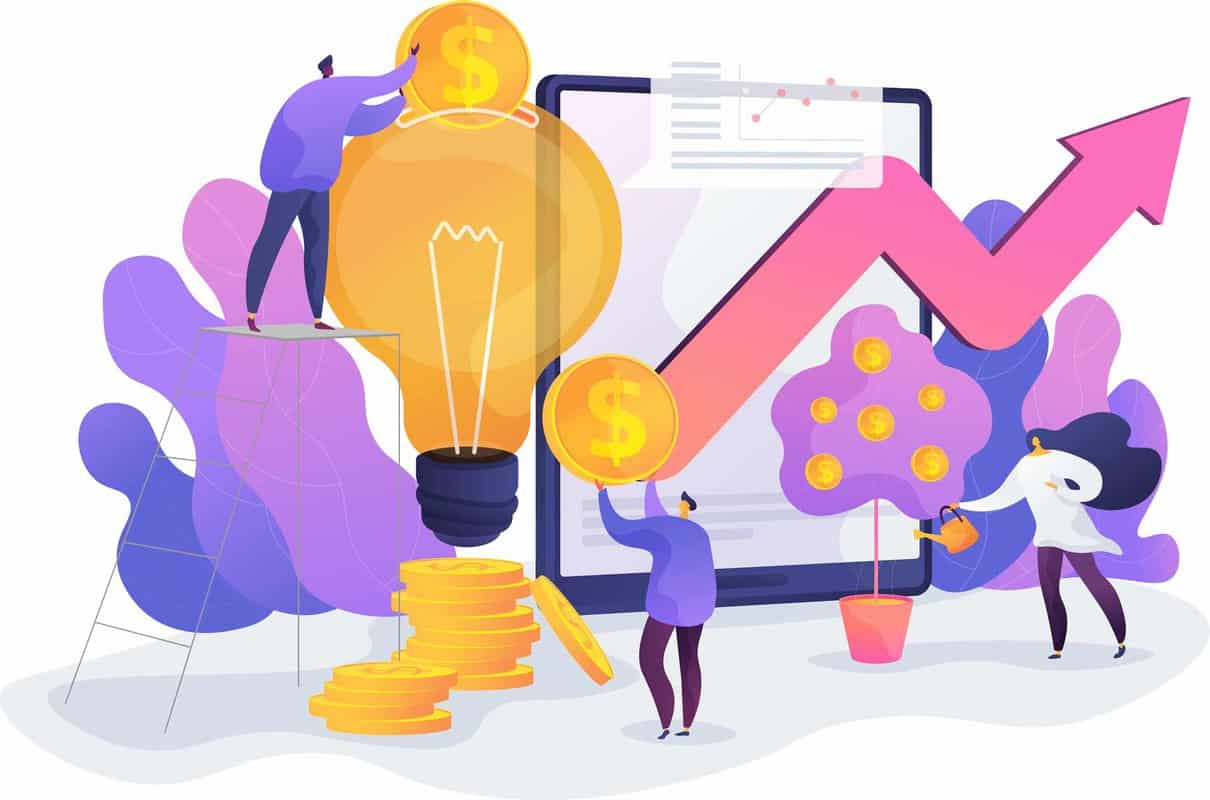 App development experts
Whatever your requirements, we are a specialist app development company with a skilled team making mobile apps. Whether it's an iOS app or an Android app, or if you would like advice on the best platform for your mobile app, we can help. Read our guide on how to make an app.
App developer in Nottingham: why choose us?
Being a service business, we only thrive if we delight our clients. Lots of our customers have been using us for a number of years, which highlights the importance we put on relationships and good service.
App development from design to build in Nottingham
At Creative.onl we follow a thorough design process to ensure our app development customers get the best possible result. We focus on the end user to ensure a delightful user experience. When you have approved the design work, then we move onto development. This involves developing your mobile app based on the designs. Then, thorough testing to identify any problems before launch. If you need help with a wider launch strategy including things like a marketing website and graphic design, we can also assist with those.
How to get started
First you should think about your app monetisation plan and your digital strategy if necessary (we've written a research article on digital strategy here). If you need help with those, please don't hesitate to contact us.
Further reading: app development guides
To get you started, we've written a collection of expert articles about app development: