Hire professionals from the top design agency in Nottingham
We specialise in digital design for interactive products including apps and websites. We're still very happy to undertake any form of design work for our clients. View examples of our design agency work here.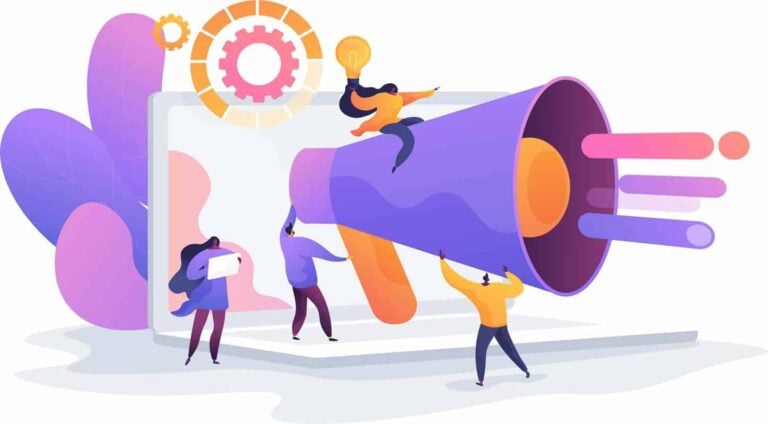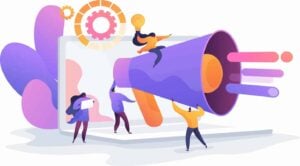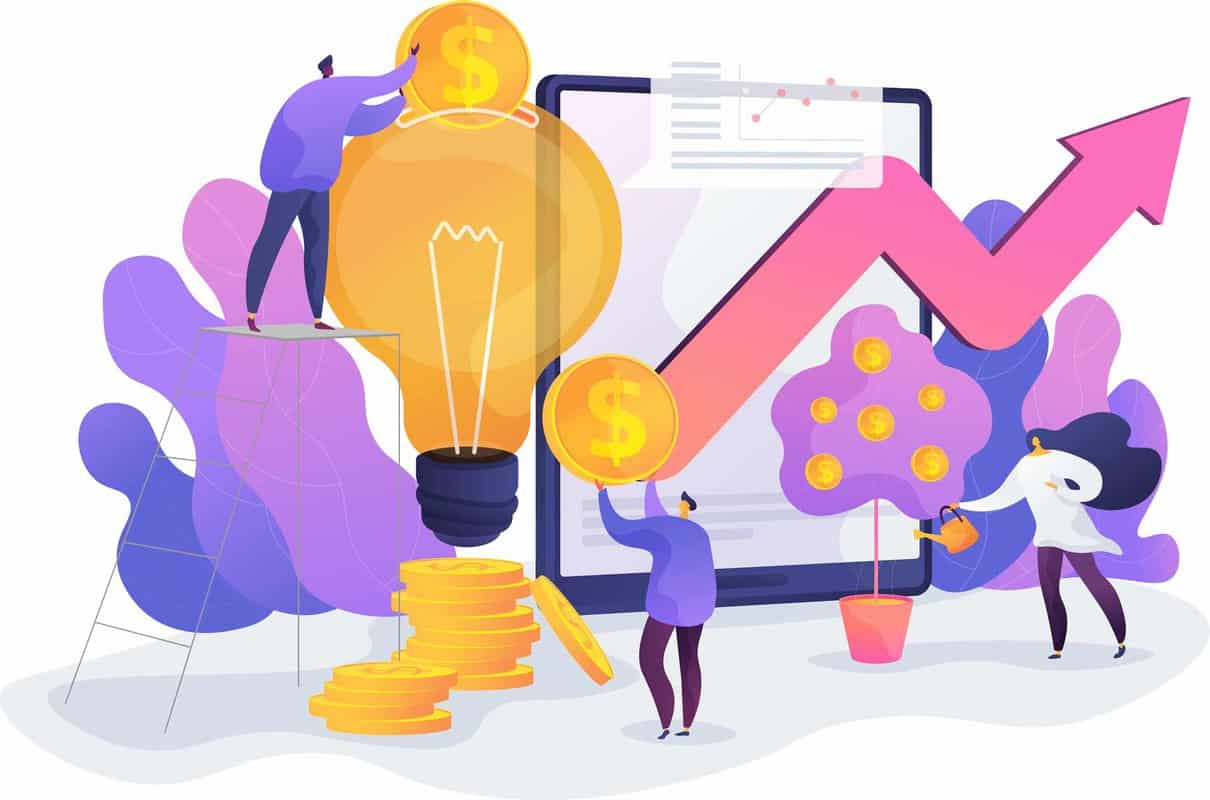 Design agency expertise
User experience design and interface design are specialisms that require a distinct skill set. As a digital-first agency, we're able to turn those designs into a finished product with our development services.
Design agency Nottingham: why choose us?
We pride ourselves on customer service. Being a service business, we only thrive if we delight our clients. Lots of our customers have been using us for a number of years, which highlights the importance we put on relationships and good service.
How to get started
We put a high value on the friendly relationships we have with our clients. We think it's the reason that we have a number of long-term clients who continue to use us again and again. If you're looking for a Nottingham design agency to help boost your business, drop us a line. We're not too pushy with our sales, so give us a shout and we'd love to have a chat about your business.
Design agency guides: further reading
We're advocates of design as a process, and we've written a number of reports on the importance of following a design-centred approach to digital projects: