Digital design agency in Birmingham
We have a proven track-record of delivering successful digital projects for our clients in Birmingham, ranging from small websites for local businesses, to enterprise web apps and bespoke e-learning products for international organisations.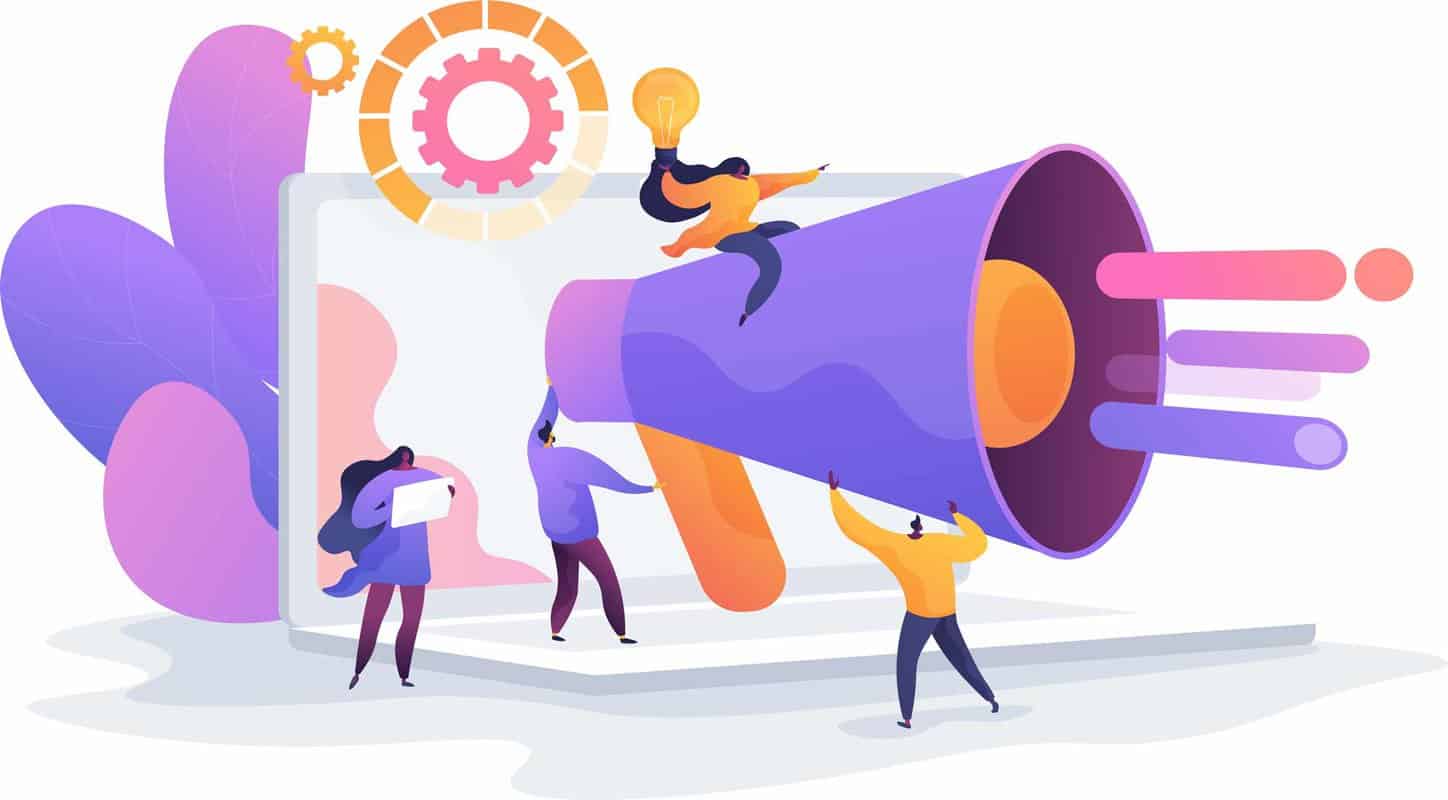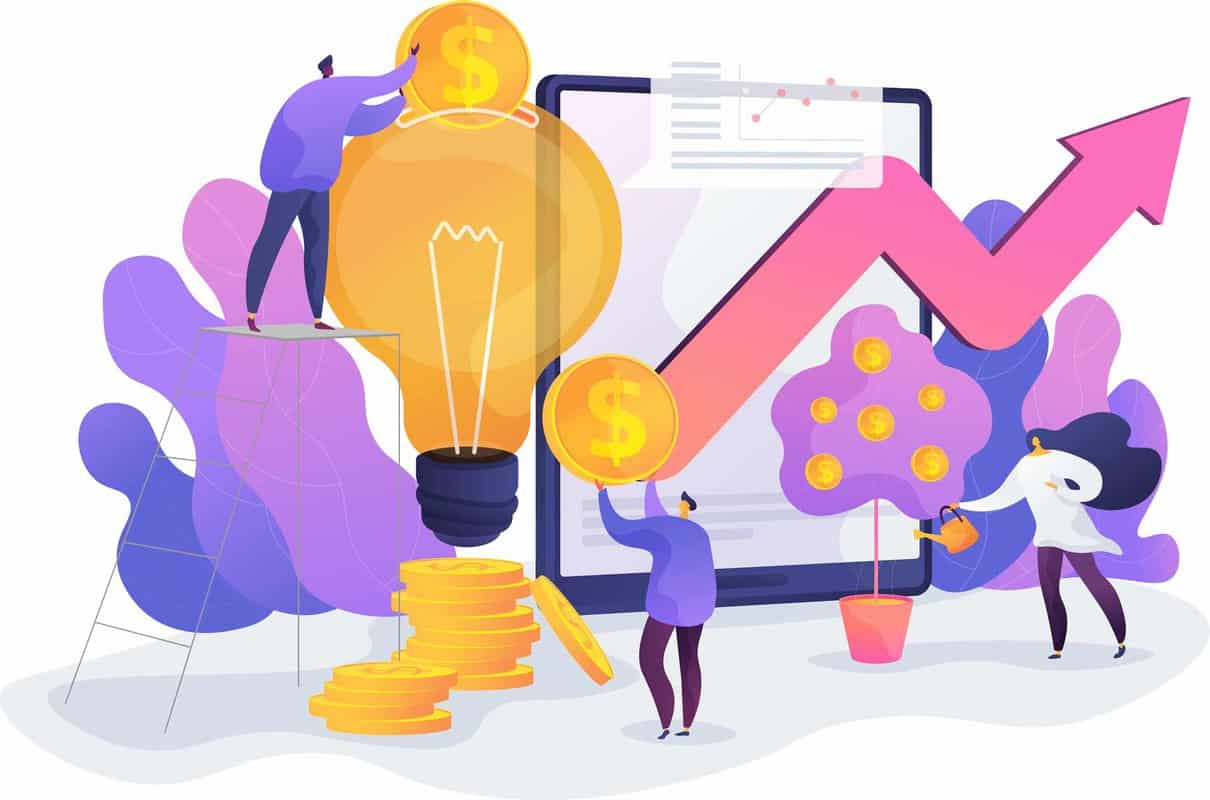 Digital-first design agency
We are a truly digital-first agency working at the cutting edge of design and development of digital products.
We create concepts and digital strategies to increase your visibility and reach the right people.
Digital agency Birmingham: why choose us?
We have years of digital development experience, including:
Digital design process
Key to our success is our close and warm relationships with our clients, and our digital agency business wouldn't exist in Birmingham if we didn't benefit from repeat work from our happy customers. We believe that an important part of our success is the design and development process that we guide our clients through. A thorough and considered approach to each digital project is crucial in order to achieve success, in terms of the final result but also in terms of costs and deadlines. You can learn more about our digital process here.
How to get started
We understand that if you're looking for a digital agency to help with your project, you probably have a lot of questions and are unsure of where to get started. This is why we offer a no-obligation project consultation: if you give us some of the details of your app or website idea, we will get back to you with some recommendations about how to make your project a success.
Further reading: digital guides
To set you on the path to digital success, we've written a collection of expert articles on digital creative services: