The app developer for Nottingham businesses
We enjoy working with local Nottingham companies to assist with their app development needs. If you're looking for app development Nottingham, read on to find out how we can help you.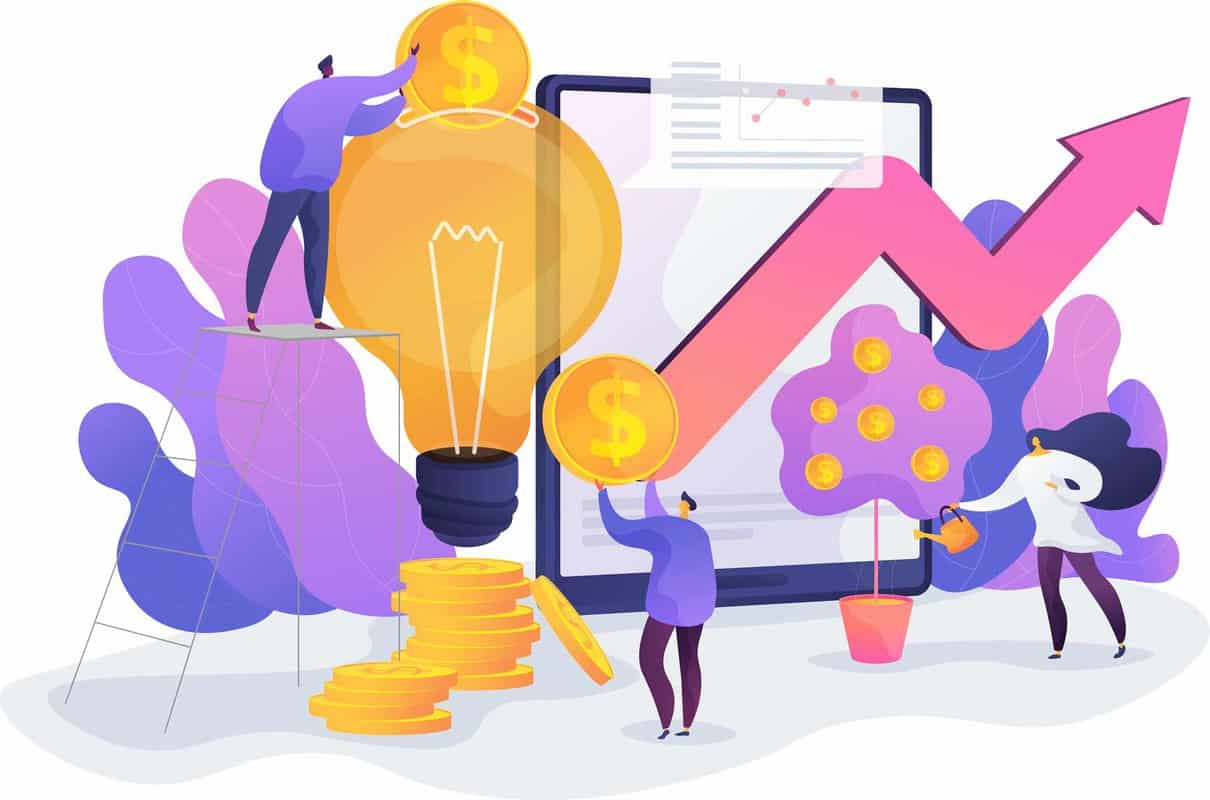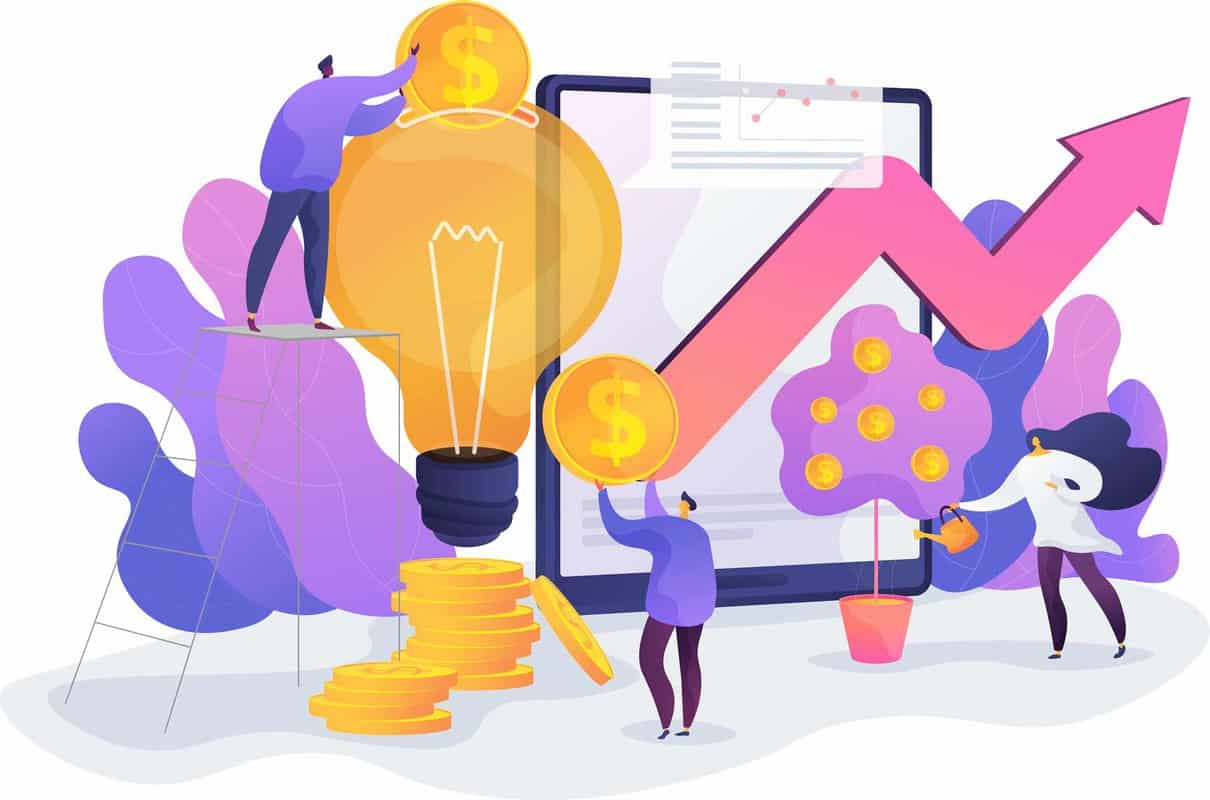 App development experts
Whatever your requirements, we are a specialist app development company with a skilled team making mobile apps. Whether it's an iOS app or an Android app, or if you would like advice on the best platform for your mobile app, we can help. Read our guide on how to make an app.
Free book: Design strategy for business leaders
An executive guide to commercially successful design
Get it now →