Design agency expertise
We're experts at design for screens. User experience design and interface design are specialisms that require a distinct skill set, and since we're a digital-first agency, we're also equipped to turn our designs into the finished product with our development services.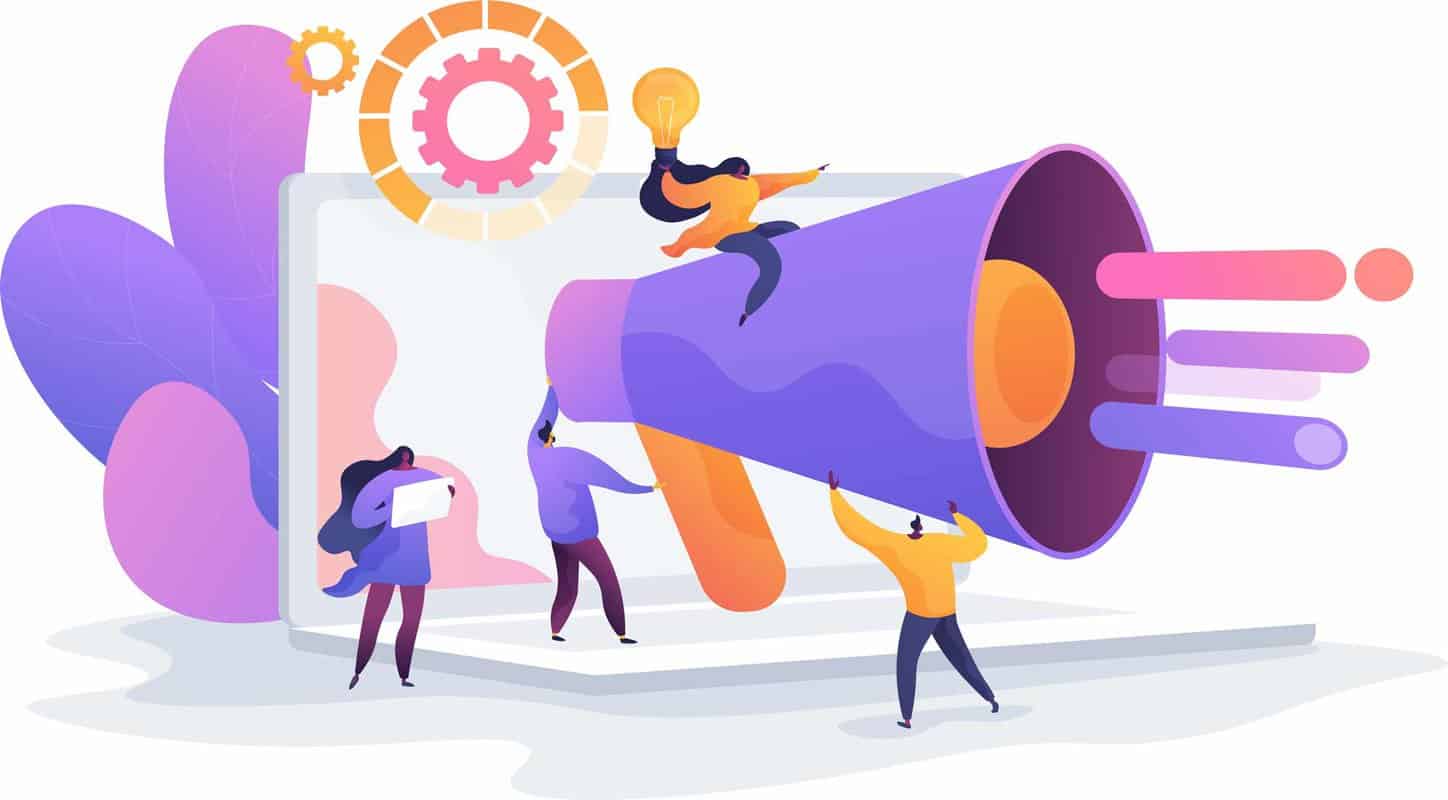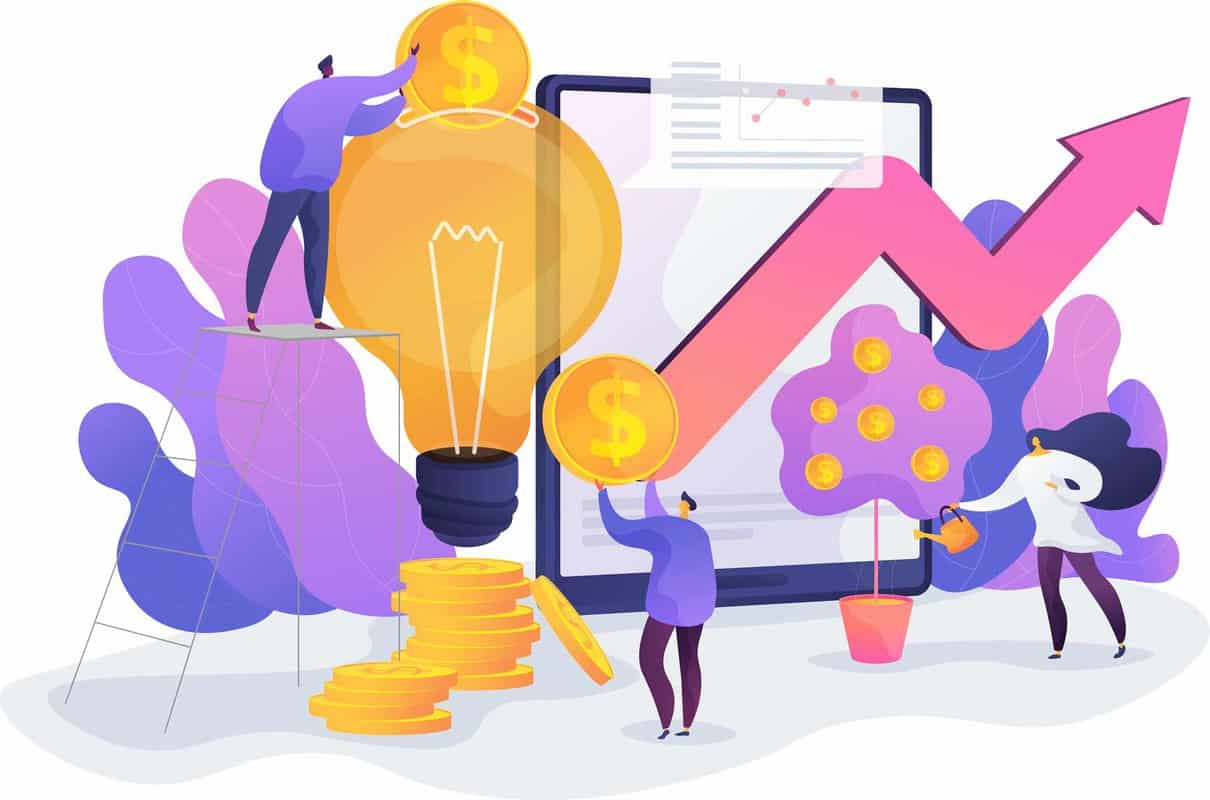 Hire professionals from the top design agency in Leicester
While we're very happy to undertake any form of design work for our clients, we specialise in digital design for interactive products including apps and websites. View examples of our design agency work here.
Free book: Design strategy for business leaders
An executive guide to commercially successful design
Get it now →