Book overview
The very meaning of design has been overturned in recent years by the explosion of consumer mobile technology and global networking, along with developments in digital marketing. The kind of design that is essential for business can no longer be delivered by an old fashioned graphic design mindset.
Today, a traditional 'graphic designer' is almost redundant – because designing for print isn't as crucial as it once was, and designing for digital experiences is a very different methodology.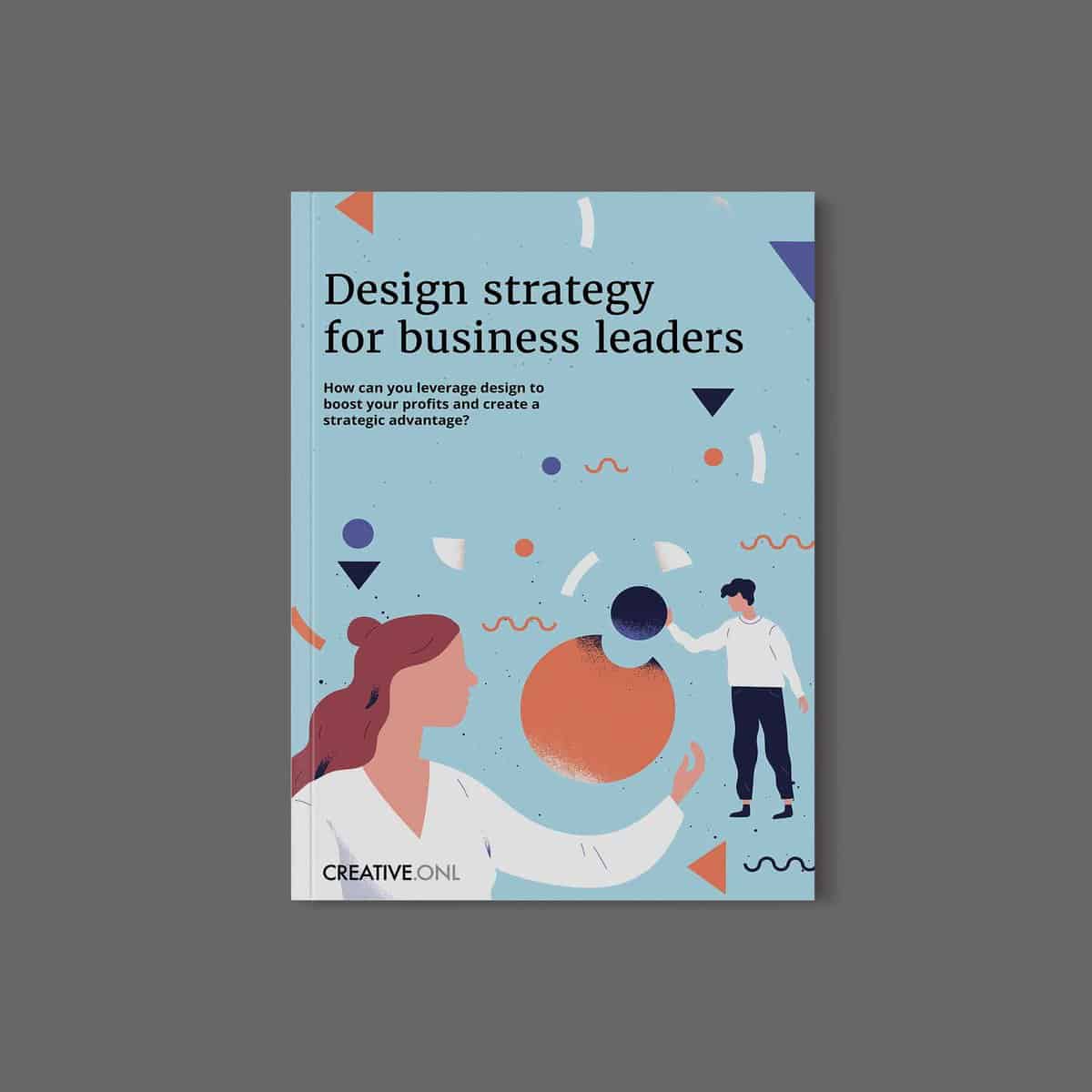 In such a fast-paced and competitive global market, how can you ensure that your approach to design is going to deliver commercial success?

How should you be thinking about design in order to ensure your business thrives over your competitors?

How can you leverage design to boost your profits and create a strategic advantage?
These are just some of the questions that are addressed in the book, as we share our design ethos along with some of the successful techniques we've employed for our clients in recent years.
Who is the book for?
This book is intended to be an introduction to strategic design for business leaders and entrepreneurs who want to ensure they're working at the front of the design industry landscape and utilising all that design can offer to ensure their business thrives.
Book specification
Interactive PDF format with hyperlinked references
Full colour with illustrations
7 chapters covering key topics on design for business
7000+ words
95mb download