The Djanogly Gallery at Nottingham Lakeside Arts has announced a major exhibition of the work of Victor Pasmore opening 26 November 2016. 'Towards a New Reality' examines Pasmore's work between the years 1930 and 1969 and focuses, for the first time, on the artist's transition from one of this country's leading figurative painters to one of its foremost exponents of abstract art.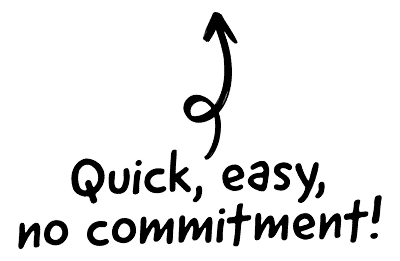 Exhibitions of Pasmore's work since his death in 1998 have considered various aspects of his artistic and teaching practice. There has, though, been no concerted attempt to consider this most memorable period in his artistic trajectory and to re-evaluate the part played by his figurative art within that narrative.
50 key paintings and sculptural reliefs will be displayed in the Djanogly's 400 square metre gallery space including a substantial loan of 9 works from Tate and a number of rarely exhibited works from private collections.

The CRM platform to grow your business
Great for entrepreneurs
Powerful data analytics
Manage sales and data

Seamlessly connect data, teams, and customers
Cutting-edge marketing
Ideal for teams or solo use
Measure sales conversions

Powerful web builder and advanced business tools
Great for startups
Powerful web page builder
E-commerce available

Supercharged content planning
Great for marketing
Better than lists or sheets
Manage social media

Create a new website in 10 minutes. Easy.
Launch your website fast
Powerful data intuitive
No coding skills needed
By the beginning of his professional artistic life in the late 1930s, Victor Pasmore had quickly established himself as an assured painter of lyrical landscapes, figures and still-life studies in a style that drew upon his familiarity with the work and writings of a number of post-impressionist masters such as Pierre Bonnard.
His work received official sanction in the form of private patronage from Kenneth Clark, Director of the National Gallery; it was Clark's financial support that enabled him to devote himself entirely to his art and teaching at the newly founded Euston Road School.  A group of tender portraits and nude studies of his wife from the early '40s demonstrate the objective approach typical of his Euston Road colleagues William Coldstream and Claude Rogers.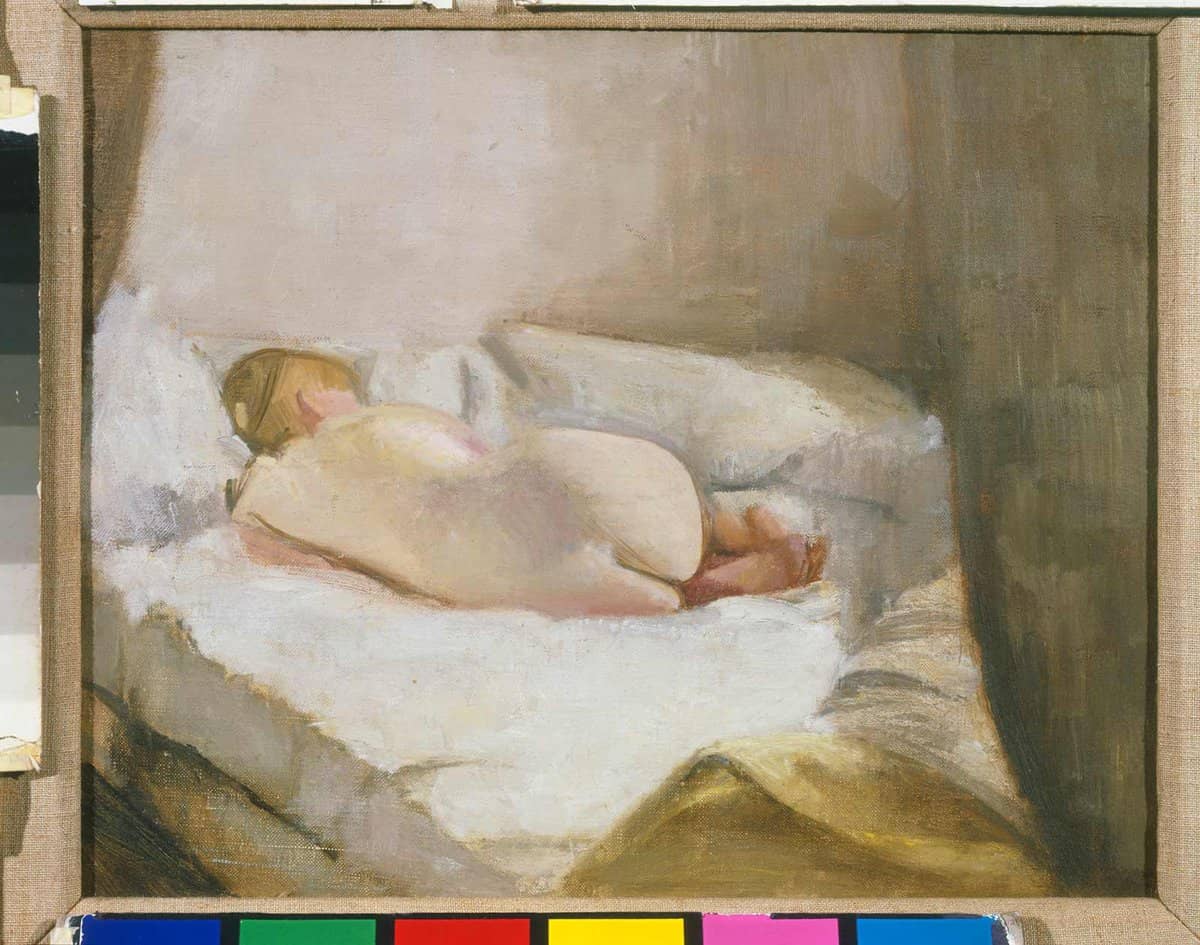 Nothing seemed to suggest the radical change in direction Pasmore's work was to take in little more than two years after the end of the Second World War. Perhaps only in retrospect is it possible to glimpse the first tentative explorations towards more formal concerns of composition that were to lead to his total renunciation of representational art.
From Pasmore's works and writings, a fascinating picture emerges of the years from the late 1940s to the early 1950s when landscapes of Hammersmith incorporating increasingly suggestive formal structures led to his first fully abstract paintings and a series of authoritative collages.
These were quickly followed by a number of paintings featuring spiral patterns, the most notable of which in the exhibition is 'The Snowstorm' commissioned by the Arts Council for the Festival of Britain in 1951. Around 1955 the artist's search for an objective abstract language led to his constructed reliefs made from pre-formed industrial materials. Pasmore's conversion to abstract art, made in the face of considerable critical hostility, was later described by Herbert Read as 'the most revolutionary event in post-war British art'.
His experiments in sculptural form and spatial relationships led to a number of architectural commissions culminating in his work for a housing estate at Peterlee, County Durham. One of the latest works in the exhibition is Pasmore's maquette for the Apollo pavilion at Peterlee.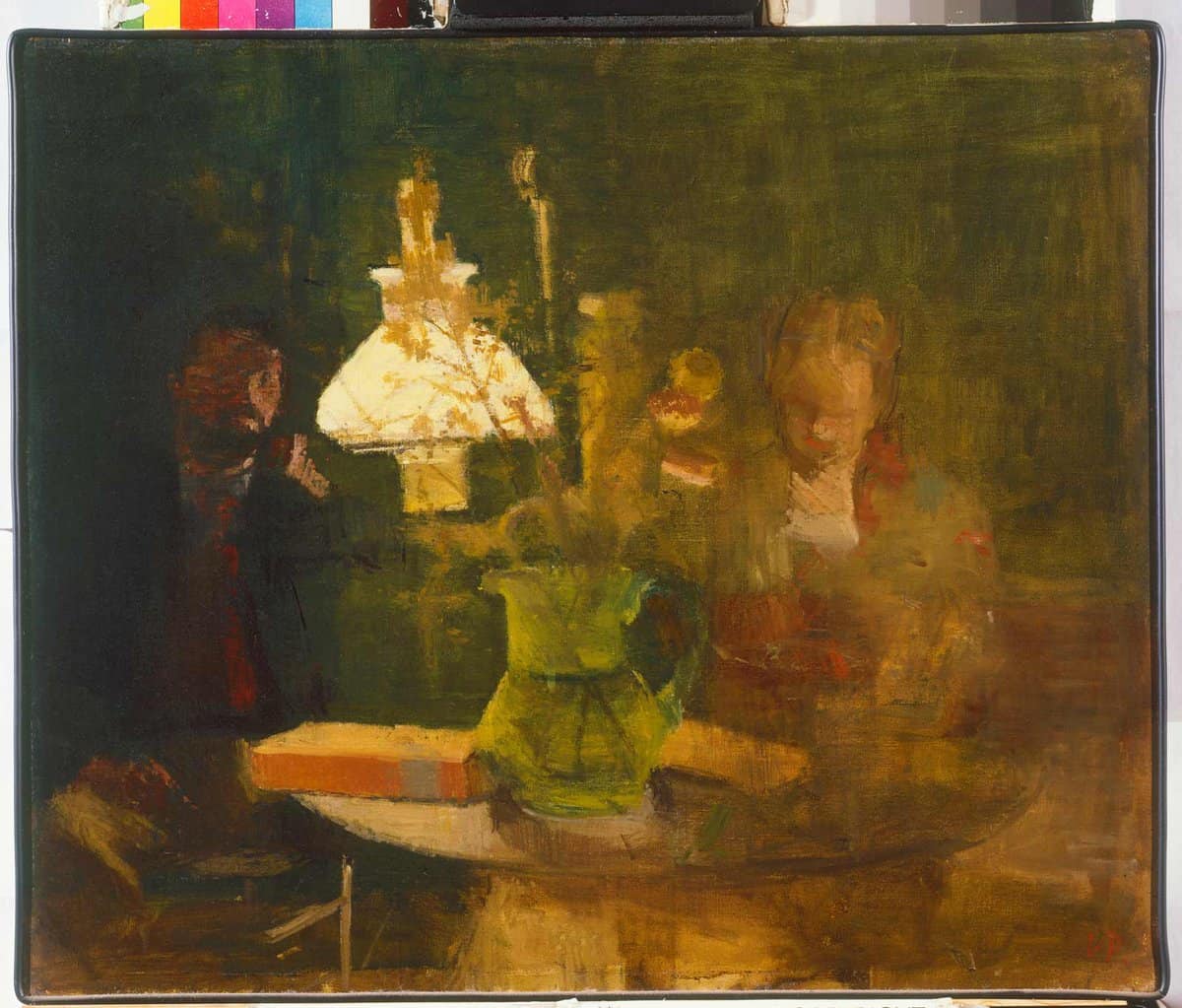 Victor Pasmore: Towards a New Reality has been selected and organised by independent curator, Anne Goodchild, with Neil Walker, Head of Visual Arts Programming, Djanogly Gallery. A lavishly illustrated book published by Lund Humphries in association with the Djanogly Gallery will accompany the exhibition. The publication will include essays by Anne Goodchild, the art historian and Pasmore expert Alastair Grieve, and Curator of Modern and Contemporary British Art at Tate, Elena Crippa.
The insights provided by all three authors throw new light on a critical turning point in the career of one of this country's most significant twentieth-century artists, and on a fascinating moment in post-war British art before the arrival of a new order of abstract painting from across the Atlantic.
The Djanogly Gallery opened in 1992 and now forms part of Nottingham Lakeside Arts, The University of Nottingham's public arts centre.
Exhibition Dates: Saturday 26 November 2016 – Sunday 19 February 2017
Opening Hours: Monday to Saturday 11am – 5pm; Sunday 12pm – 4pm
Address: University Park, Nottingham, NG7 2RD
Admissions: Free
Events: For talks and events tickets please book online or call the Box Office on: 0115 846 7777