There is no doubt that the tablet is here to stay. The simplicity of the quick start up, compact size, intuitive touch screen and interface make the iPad and other tablets a popular choice. But can the iPad really be used as a creative tool for graphic designers and illustrators?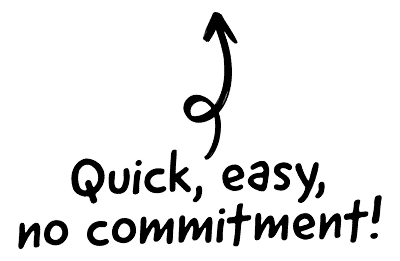 Most creatives use a Mac to design their work, whether that be a Mac Pro, iMac or MacBook – myself included, but in December last year I took the plunge and bought the new iPad Air with a serious intention of creating work with it.
iPad Air
I think the iPad Air is the first model to offer the power that creatives need to produce work of high quality – it certainly does seem to deliver, opening, processing and saving files with ease. There have been a few problems with the new iOS 7 system, but Apple have promised to resolve these with the imminent release of iOS 7.1. The new iPad also allows high speed internet with its twin wireless antenna for research, inspiration and updating your web site and portfolio – or for just messing around on the web of course.

The CRM platform to grow your business
Great for entrepreneurs
Powerful data analytics
Manage sales and data

Seamlessly connect data, teams, and customers
Cutting-edge marketing
Ideal for teams or solo use
Measure sales conversions

Powerful web builder and advanced business tools
Great for startups
Powerful web page builder
E-commerce available

Supercharged content planning
Great for marketing
Better than lists or sheets
Manage social media

Create a new website in 10 minutes. Easy.
Launch your website fast
Powerful data intuitive
No coding skills needed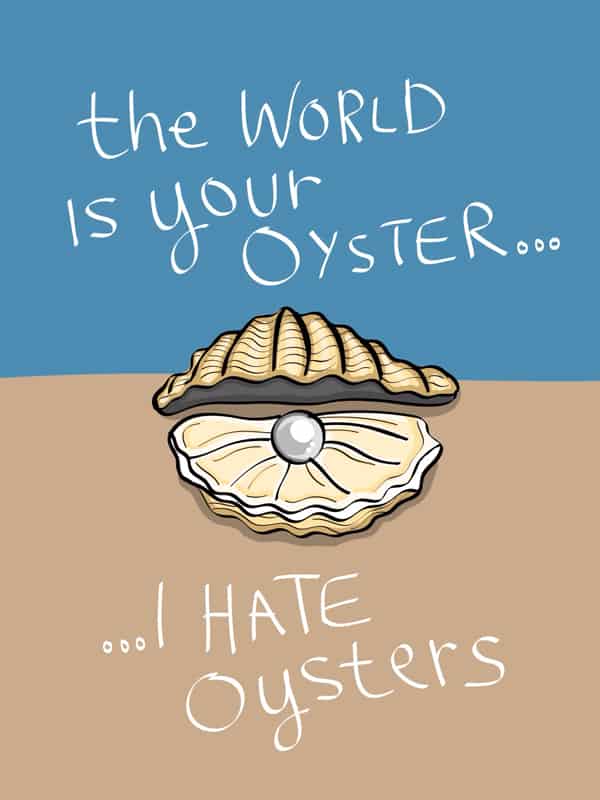 Stylus
The biggest improvement to my experience on the iPad was the purchase of a stylus. If you are considering any kind of creative work you really need one of these, as your finger just can't give the precision and often blocks from view what you are trying to create.
I have tried most of the stylus's on the market and recommend the Wacom products. The basic Bamboo stylus costs about £20 and has a 4mm rubber tip – still pretty thick compared to a pen or pencil – but that is down to Apple's technology – not the stylus – as these devices were designed to recognise the touch of a finger. If you want pressure sensitivity and can afford to splash out £60, the Wacom Intuous stylus is a great buy with 2048 levels of sensitivity and is supported by most of the creative apps and all iPads with Bluetooth compatability (iPad 3 onwards).
The stylus makes a massive difference to how you use the iPad for design work, especially freehand creations where the iPad and stylus combination really excels.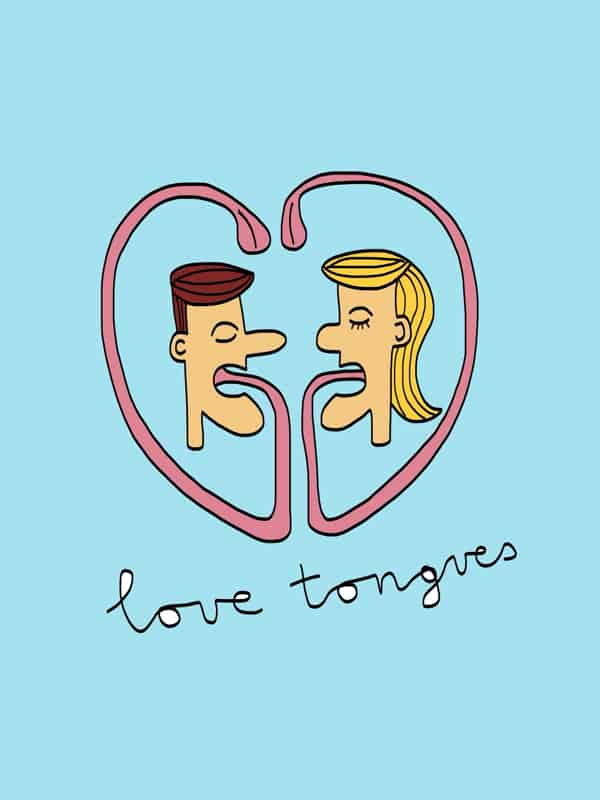 Apps
There are lots of creative apps on the market now – some better than others. Again I have dabbled with most of them but for graphic designers and illustrators there are two apps that I find not only incredibly useful bit also intuitive – which is what the iPad is all about.
The app I turn to the most is iDraw from Indeeo. As a designer Adobe Illustrator is the program of choice on the Mac, and I've found that iDraw is the closest thing so far on the iPad. iDraw has all the familiar tools – bezier pen, shape tools, layers, blending. It also has type, special effects and all the editing tools you need like scale, rotation, skew etc. There are also path tools for combing and merging shapes – pretty much Illustrator for a mobile device. If you want to create type on a path or convert type to outlines for further manipulation or use blend modes like multiply or hue/saturation – all the tools are there at your disposal. You can export your work as PDF, PSD, JPEG and other formats for printing or to enhance them further on your main computer via email or Dropbox. iDraw costs around £6 and is well worth the money.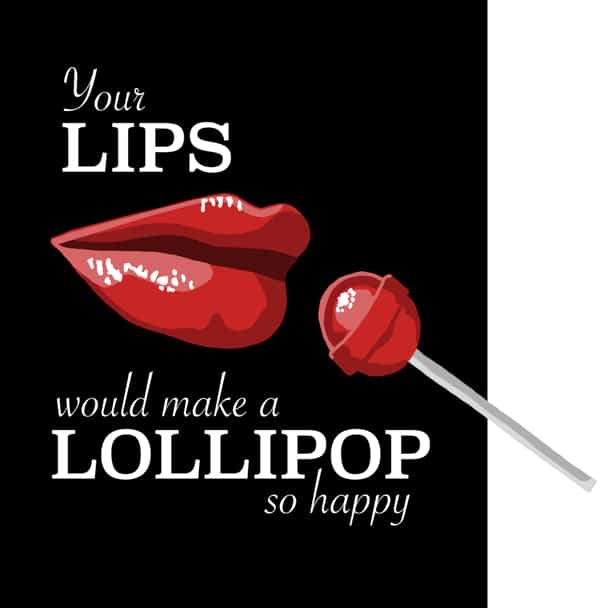 Another favourite app has got to be Adobe Ideas – the interface is exceptionally easy to use and there are some great pens and brushes for creating freehand graphics and illustrations. It has layers, colour pickers and a series of pen and brush styles – but there is no pen or shapes tool – this is strictly for freehand work only. You need to plan ahead when using Ideas as there are no editing tools apart from an eraser, but you can size and rotate layers. Adobe Ideas also has opacity but no blending modes but it's still a great app and includes free Cloud backup so you can export your designs to your desktop natively for use in illustrator, or as PDF files. Adobe Ideas is now a free app – so you really have nothing to lose if you don't like it.
Work
My work is mainly minimal, graphic vector work so is suited to the iPad as it can process vector files very quickly. It's very easy to combine freehand graphics with type and bezier path graphics. Also, because the files are vector they can easily be exported to your main Mac computer for further manipulation and can be scaled to any size without loss of quality.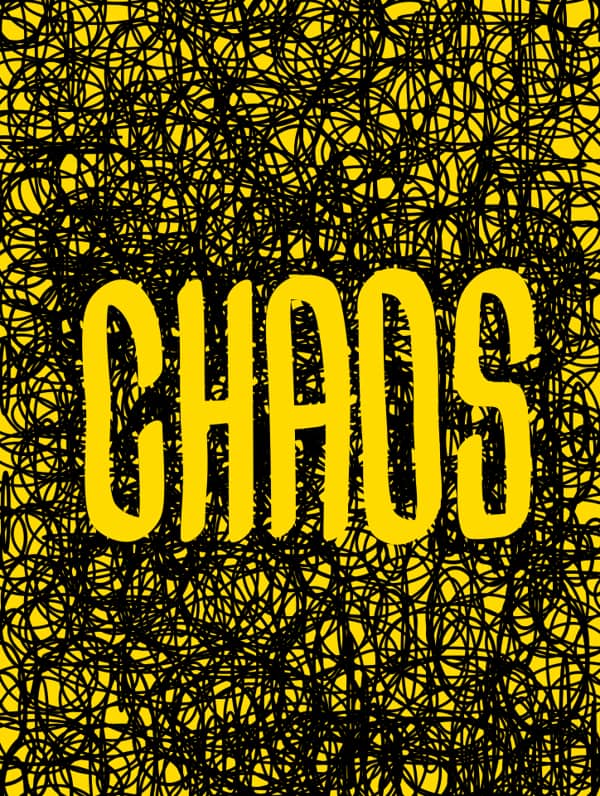 The iPad is not a computer and it's not a replacement for the beloved Mac but if you want to create designs on the go, or want a cost effective and easy to use digital freehand tool – why not give it a whirl?
Written by Mark Allison. All work pictured is by Mark Allison.