When you progress through the year, you will find that design trends in the office will continue to evolve. Emphasis is being placed in four key areas – the type of workspace design, interactive communication in the form of collaboration, integrated technologies and the use of colour.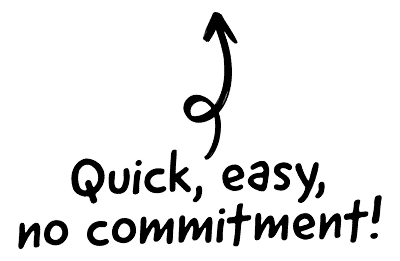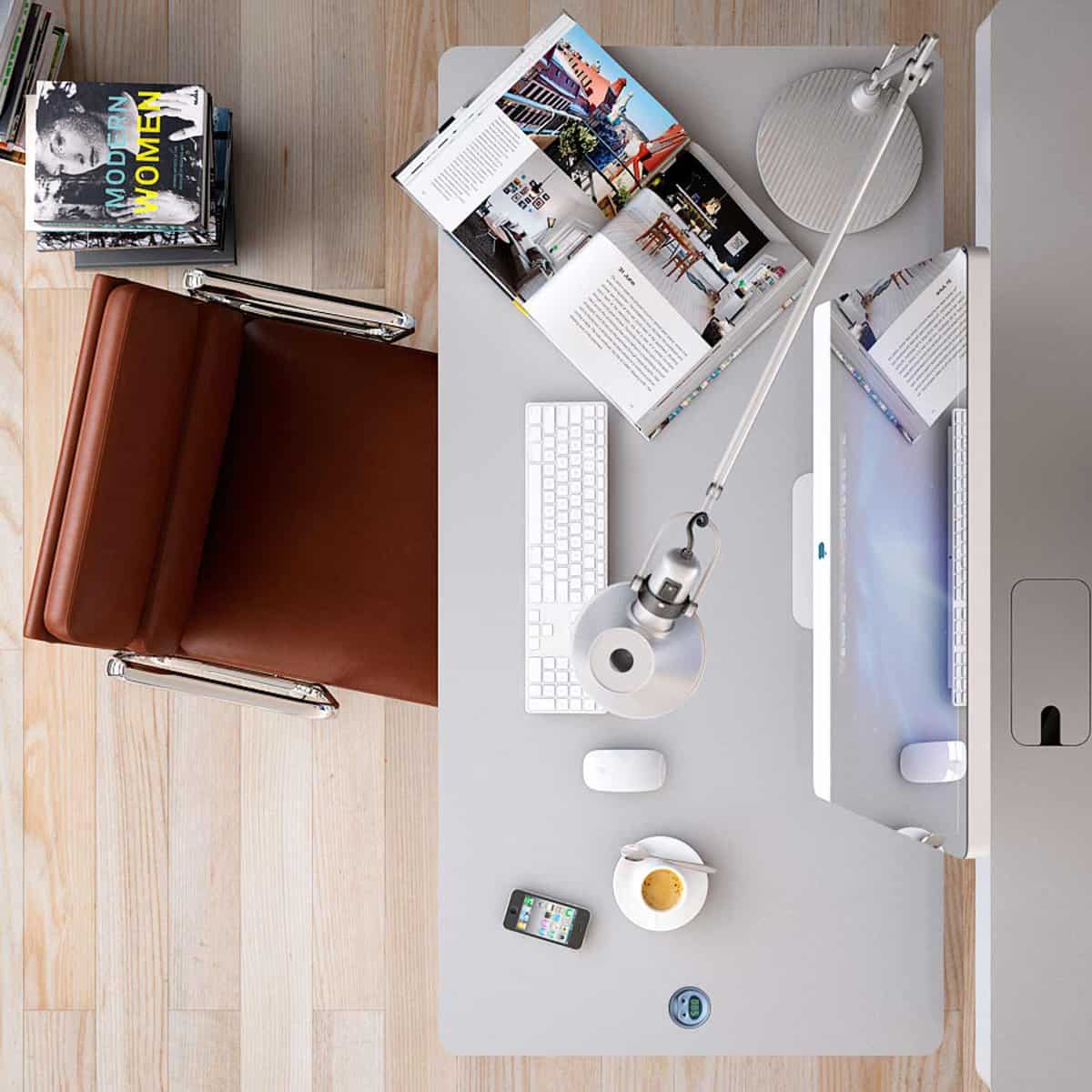 Open Workspace Desks and Spaces
Open workspace desks and spaces are very popular amongst office workers and employers as they not only optimize space, but also encourage team-building and individualized activities. Open work space designs include a number of different styles including the following:

The CRM platform to grow your business
Great for entrepreneurs
Powerful data analytics
Manage sales and data

Seamlessly connect data, teams, and customers
Cutting-edge marketing
Ideal for teams or solo use
Measure sales conversions

Powerful web builder and advanced business tools
Great for startups
Powerful web page builder
E-commerce available

Supercharged content planning
Great for marketing
Better than lists or sheets
Manage social media

Create a new website in 10 minutes. Easy.
Launch your website fast
Powerful data intuitive
No coding skills needed
Team open work spaces supply a collaborative area for teams of four to eight workers. Big table layouts underscore work activities that are shared and focused.
Shared workspaces or desktops are designed to support up to three people who work together often. They also offer space for shared and spontaneous work.
Large meeting or training spaces can be used for an array of purposes.
Alternative open space work areas are designed for the employee who needs a storage space with a standing height of three feet or an alternative workspace.
Broad main aisles encourage brief employee interactions without interfering with workspace activities.
An activity space is created to support small group activities of four to six people per team. The spaces feature an open office concept that backs collaborative work activities. This kind of space imparts a sense of connectedness.
Focused workspace designs are installed with panels of a medium height, thus ensuring privacy in the open space concept.
As you can see, the modern office design requires a flexible and efficient space that supports diverse work styles and offers multiple opportunities for group activities or collaboration. Open spaces can easily meet or accommodate a diversity of tasks and activities.
Collaborative spaces are essential components to open space planning as they bring employees out of closed-door offices in order to create and combine thoughts and ideas. Frameless, frostless glass designs discourage separation but encourage involvement and connectedness. This type of space design encourages creativeness and brainstorming.
Examples of Collaborative Spaces
Collaborative workspaces, depending on the office, are represented by:
Cubicles that are smaller by about 15 square feet. Small cubes make it possible to expand on collaborative common spaces.
Workspace versatility that can shift from focused work to team project activities.
Partitions between workspace areas are now non-existent or short in length. The shorter boundaries permit face-to-face interaction and make the smaller cubes appear bigger.
Meeting rooms are designed for last-minute conferences for four to six workers.
The 21st Century Office
The 21st Century office is defined by the open collaboration office and work station. Office planners, such as Saracen Interiors, have been given the challenge of optimising every square inch of workable space. Efficiency is underscored with the use of demountable wall systems. Creativity and connectivity are enhanced as a result.
Integrated Technologies and Colours
In addition, integrated technology throughout the office design embraces such electronics and IT as iPad, iPod (plus docking systems) and Skype. Upbeat energy is used in the form of colour, represented by splashes of lime green, orange or red.